As we settle into spring, we're ready to let go of a few dust bunnies and purify our wellness routines. Many people take to spring as a way of cleansing the home, and getting rid of anything that is ancient in our closets. We are all for a fresh start, and wanted to share some of the goodies we love to nurture our bodies and homes this spring.
Saje: Multi-Surface Cleaning Kit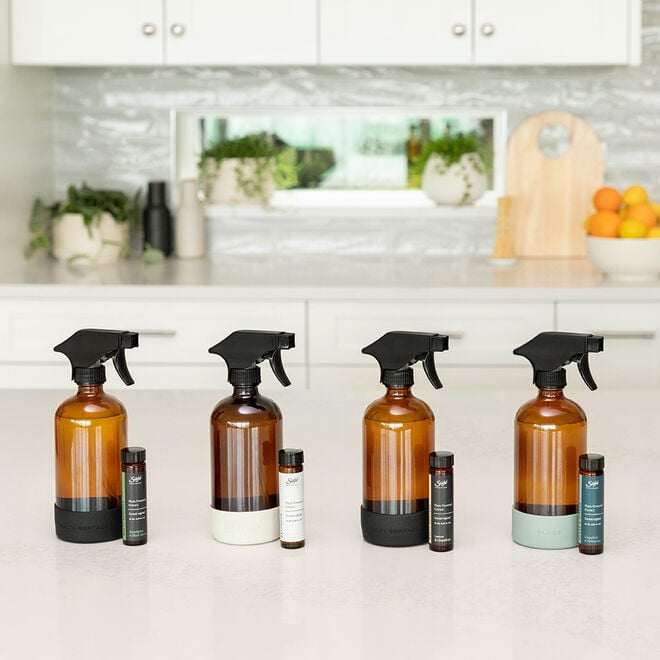 Saje's multi-surface cleaning kit is powerfully clean, and naturally kind. Their natural cleaner removes dirt, grease and grime from countertops, sinks, cupboards and so much more. What we love most about Saje's new cleaning collection is that their concentracted formulas are designed to reduce the carbon footprint of cleaning products by up to 60%, pretty epic right?! It's a plant powered cleaner that we simply love to use.
---
Hymnologie: Moisture Repair Face Melt Creme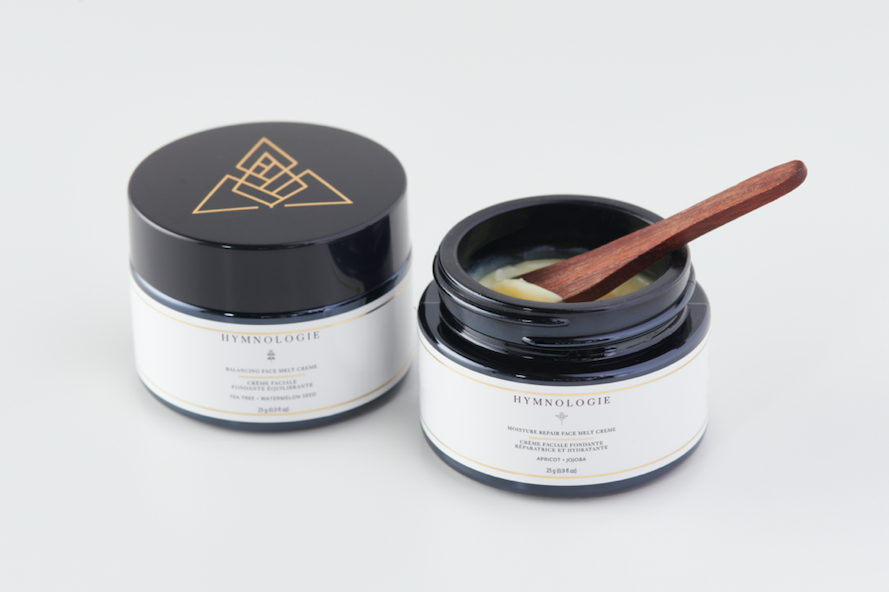 Hymnologie products are formulated using cold processing and the anti-inflammatory and antioxidant ingredients are sourced from the Himalayas through fair trade and ethically sourced methods to enlighten the senses achieving a perfect harmonious balance of internal and external elements. The Moisture Repair Face Melt Creme heals dryness with deep nourishing moisture. It delivers plumping hydration and naturally repairs skin for a bright and lifted look.
---
Dyson: Cyclone V10 Animal Cordless Stick Vacuum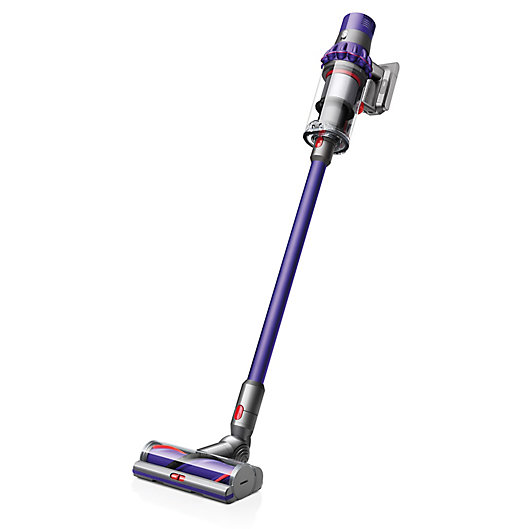 The Dyson Cyclone V10 Animal cordless vacuum has a 40% bigger bin than the Dyson V8 Animal vacuum. It's cordless, engineered for strong cleaning performance, and designed to deep clean homes with pets. What we love most about this vacuum is it's acoustically engineered, lightweight design that allows us to stroll through our house vaccuming up anything and everything without having to worry about lugging around a few extra pounds while cleaning.
---
Hereward Farms: Lavender Fields Diffuser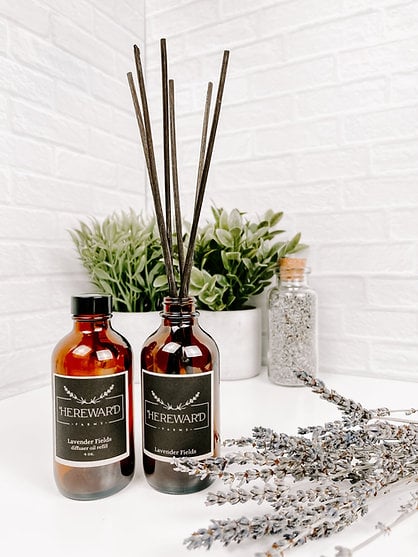 Imagine the fresh air of lavender fields wafting through your home. Hereward Fams created the perfect blend of lavender for you to create a peaceful lavender-scented oasis in your house. Their sustainably grown and harvested, spa-quality collection lavender is grown on their 150-acre farm in East Garafraxa and features botanically-rich facial products free from GMOs, and parabens.
Last modified: May 16, 2022