On July 1st we're opening 'the edit', a chic general store in Niagara-on-the-Lake, and we're delighted to share with you a few of the companies that will be sharing their goods with you. From home, beauty and everything in between, this will be your one-stop shop for everything you need this summer. The shop is located at 233 King Street, in NOTL (right down the road from Balzac's), and will be open this July from Thursday to Monday 10-5pm.
Here's a look at some of the vendors:

Article makes it easy to buy beautiful modern furniture. We opened shop to offer a better way to get great style and high-quality products delivered quickly and easily, right to your home. You see, traditional retail models are not set up to facilitate great value — especially in the furniture market. Our founders wanted to use technology to combine the convenience of eCommerce with the assurance of an in-person experience. By uniting their engineering mindset with a killer design team, Article was born.

Beautycounter is a leading movement to a future where all beauty is clean beauty. The company is powered by people, and our collective mission is to get safer products into the hands of everyone. Beautycounter offers a variety of products ranging from bath and body, skincare, and make-up!

Shannon Passero is a true destination store offering a unique shopping experience at a beautifully restored heritage building. Passero is a world traveler and has uncovered many one-of-a-kind products throughout her journeys. The store offers women an eclectic assortment of high-quality clothing, accessories, home furnishings, global finds, gifts, and décor that exhibits influences ranging from vintage to global.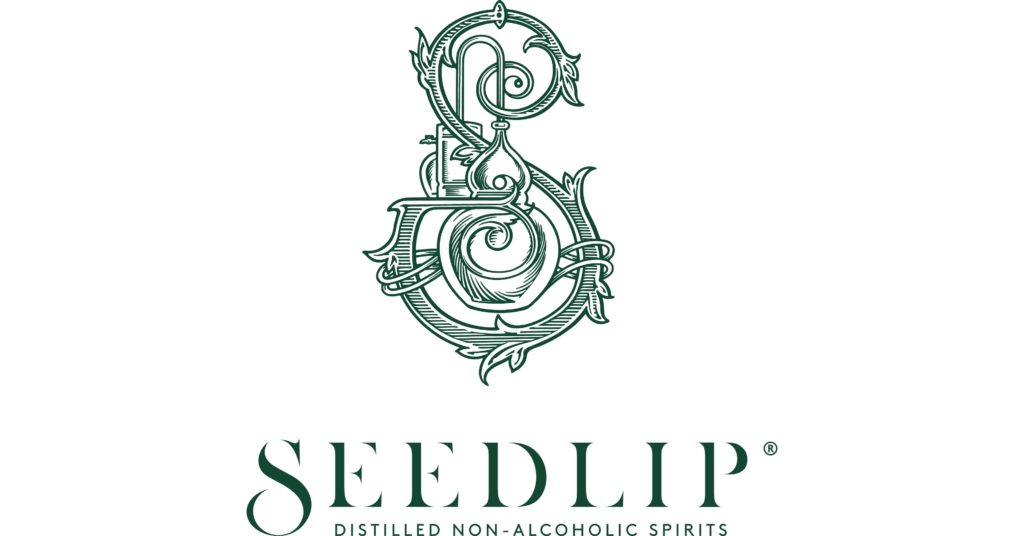 Seedlip is on a mission to change the way the world drinks with the highest quality non-alcoholic options. Founder Ben Branson launched Seedlip Spice 94 in London's Selfridges on November 4th, 2015. His first handmade 1,000 bottles sold out within three weeks, the second thousand in three days, and the third in 30 minutes online. The pioneering movement of offering those not drinking alcohol a sophisticated, adult option has since become a segment all its own: the ever-growing no & low alcohol category.

Muve Life is a new athletic apparel brand founded by Michelle. She grew up as an athlete and for more than 20 years has been wearing workout clothes. She used the experiences she has had with workout clothes to create a line that MUVES with your body comfortably, is designed to last, and looks incredible on everyone.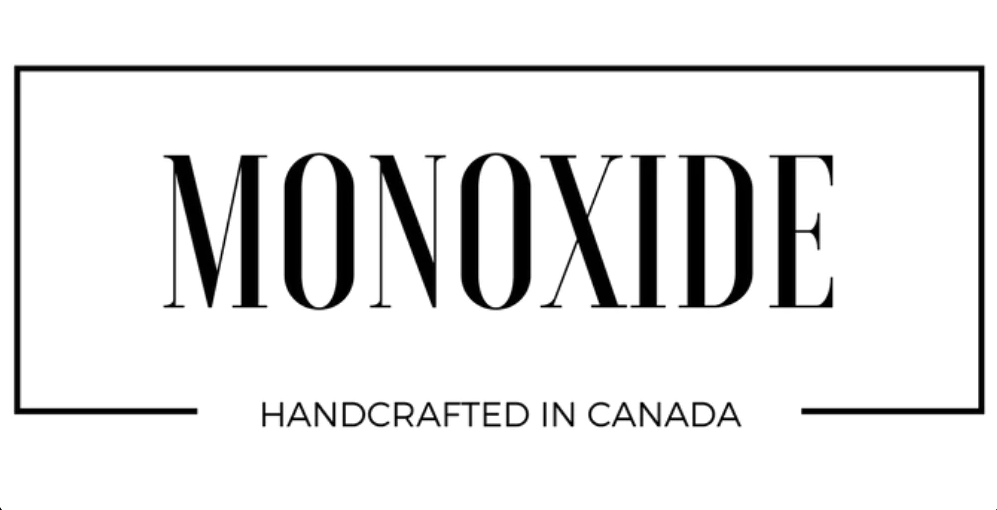 MONOXIDE was founded in 2012 by designer Tyler Ferguson. She creates her pieces to elevate and allow the wearer to claim the spotlight on any occasion. Using quality materials, MONOXIDE creates stylish items in short
run collections or by custom order that is unique, fun and most of all tell a story; your story.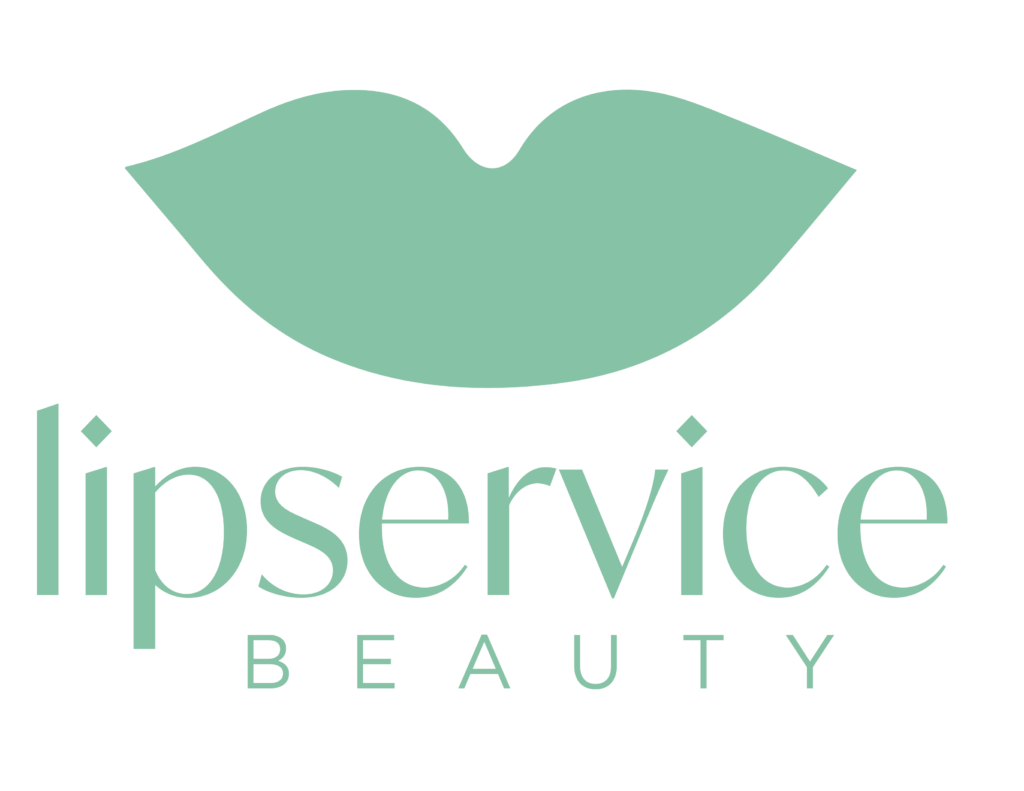 Lip Service Beauty is a women-owned Canadian brand that makes plant-based cosmetics by hand in small batches. They source our raw ingredients and packaging as locally and ethically as possible.
Last modified: July 8, 2022