It's no secret that Scandinavia is one of the chicest areas in the world. Between the minimal design aesthetic, an overload of supermodels, and fabulous fashion, it's skyrocketed to immense popularity. However, what the region isn't quite known for is its skincare brands — until now with BIGELIUS Skincare.
Introducing BIGELIUS Skincare. Hailing from Sweden, the brand is just beginning to make its mark here in Canada although it's already widely used and trusted in Europe and Asia. And just like the mentality of Scandinavia, its focus is on minimalism and functionality with the technology being on the cutting edge. 
The world of skincare is moving and shaking faster than ever before and it's our job to keep up. Next on the forefront in the skincare biz is a solution for pollution. While we can only do so much to help Mother Nature, there are products that help eradicate pollution when it comes to our skin.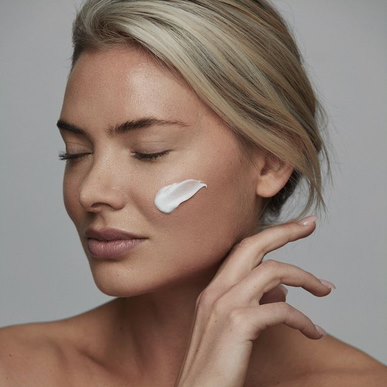 The team at BIGELIUS is passionate about creating products that are sustainably sourced, vegan, and simple to use — so no more zillion-step skincare routines. In fact, what makes BIGELIUS stand out amongst every other skincare brand out there is that it's the only one to have an anti-pollution "second skin" technology. in the whole collection (except for the eye cream.) The secret ingredient to this technology is called Pollustop and as its name suggests, it creates a film on the barrier of the skin that isn't able to be penetrated by pollution-causing free radicals.
It's been proven that pollution doesn't just linger in the air or sit on our skin, sadly it's able to penetrate into our pores and cause blemishes, dullness, irritation, and it's the leading cause of premature aging. 
Skincare formulator Collette Haydon, attributes the key culprits causing havoc on our complexions are cigarette smoke, exhaust fumes and heavy-metal emissions. "Pollutants generate free radicals on the surface of the skin which can lead to sensitivity", Haydon explains. "When the level of free radicals exceeds our skin's defense mechanisms, the skin cells are placed in a state of oxidative stress."
Since there's no groundbreaking way to stop pollution from occurring in our daily lives, our only option is to learn how to live with it and that's where BIGELIUS comes in. The brand's unisex products are here to help you develop a routine that will protect against free radicals but also deliver other skincare benefits we want and need like beautiful and bright glowing skin.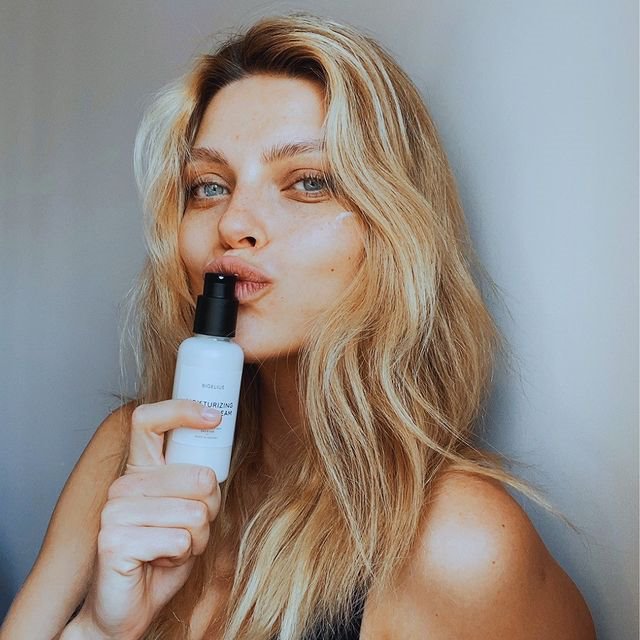 Products like their Moisturizing Facial Cream work to keep the skin looking fresh and hydrated with a mixture of Hyaluronic Acid and Saccharide complex, known for its powerful hydrating action, restoring the skin's natural moisture levels. Powerful antioxidants from Turmeric Root Extract help to protect the skin from premature ageing and reduce the appearance of wrinkles, thus improving the evenness of skin tone. 
If there's one product to try from BIGELIUS it's their Facial Mist that works as a one-stop-shop for hydration and pollution protection. A quick spritz will give you the pick-me-up that your skin is likely needing! 
It's also worth mentioning that all of the BIGELIUS are sustainably sourced, vegan, and are gentle enough to use everyday no matter your skin type or concerns. Check out the whole product line at www.bigeliusskincare.ca
While 2022 has only just begun, trends are already starting to emerge. And even though the conversation around pollution has been long-running, it's looking like products that protect our skin from it will only become more and more in demand.  
Last modified: October 19, 2022