This TendingInBeauty series feautures so many inspiring, positive and creative women to fill your feeds with uplifting content, daily inspiration and fun beauty tips.
Today Raquel DaSilva, Founder of LASHGOD is sharing a few Canadian ladies connected to the beauty industry that she has enormous respect and admiration for in celebration of International Women's Day. 
Nicole Servinis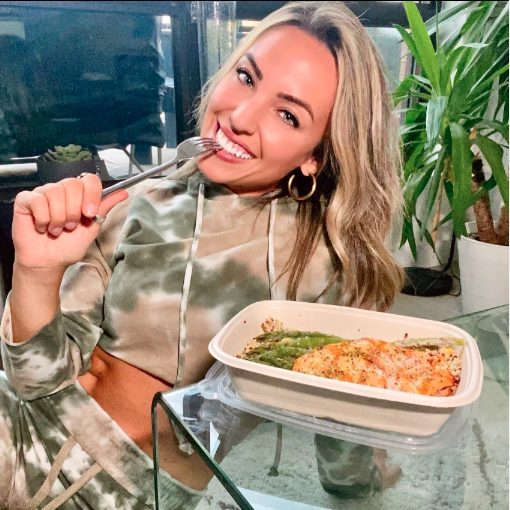 TV personality and producer and a communications expert, Nicole is as talented as she is beautiful, plus she's an absolute sweetheart. Follow her for beauty and fashion inspiration, healthy lifestyle tips, travel ideas and more!
Instagram: @nicoleservinis 
Cheryl Gushue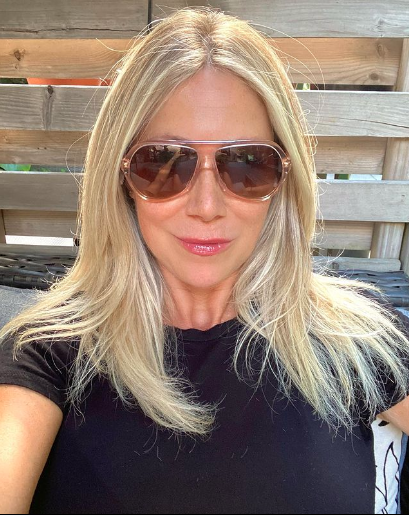 Editor of Beauty Hub magazine, Cheryl is a true champion for Canada's beauty industry who shares everything from her personal life as an editor to gorgeous beauty-inspired imagery. 
Instagram: @cherylgushue 
Patricia Jaggernauth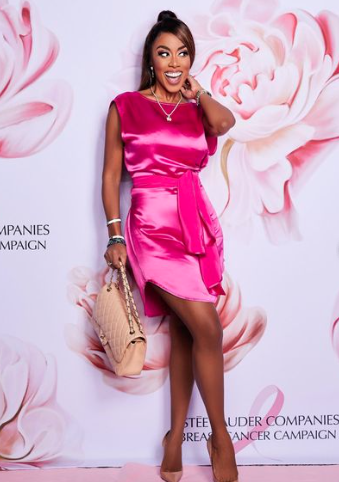 Emmy Award winning TV host and GLAM gal extraordinaire, Patricia's stunning beauty looks are guaranteed to impress. She's always doing tons of interesting things in the city and her smile is contagious. You definitely need her positive vibes in your feed.
Instagram: @patricia_j 
Nadia Stone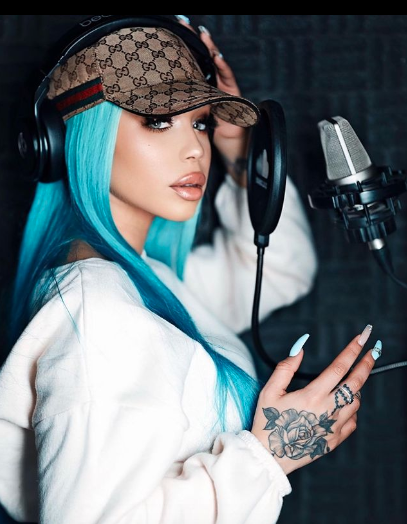 She's a musician with a gorgeous voice, known for her signature blue locks and hot girl style. We love following her journey and watching out for what wild beauty looks she'll try next. 
Instagram: @nadiastone
Bambi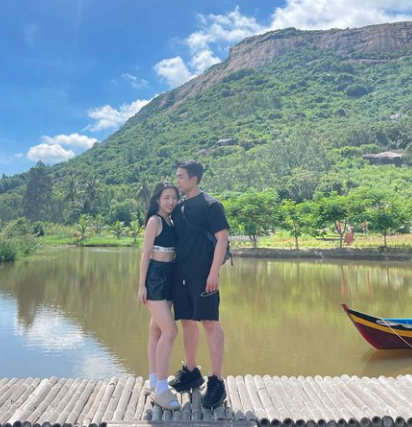 Our very own super talented nail artist and teacher, Bambi is a creative wonder! Follow for the latest nail design ideas, trends and more!!
Instagram: @bambi.nailgod 
Yuliya Calister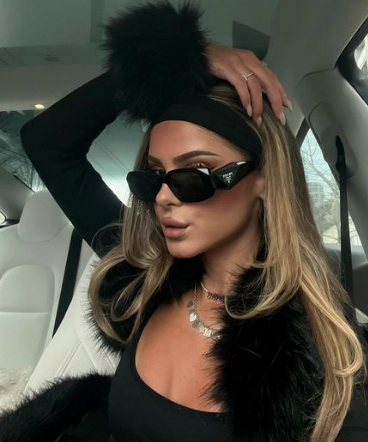 Beauty and style creator and model with THE most stunning aesthetic – we can't get enough. We're obsessed with everything she does, wears and loves.
Instagram: @yuliyacalister 
Mia Martina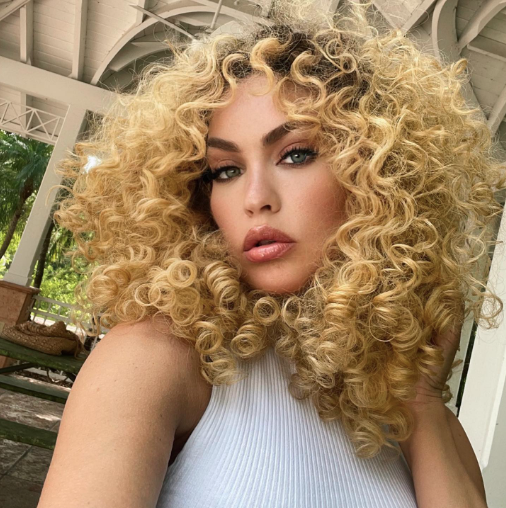 This talented songstress is breathtakingly beautiful, and her makeup and hair looks are always flawless. We always feel motivated to get dolled up after seeing her latest posts. 
Instagram: @princessmiamartina 
Sophie Brussaux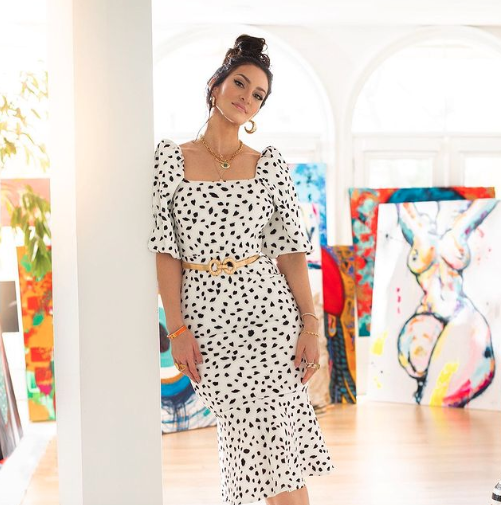 Artist, humanitarian and beauty lover, Sophie is one impressive woman. Follow her to see the gorgeous art she makes, interesting people she meets and for classic beauty inspiration. 
Instagram: @sophieknowsbetter
Samantha Vecchiarelli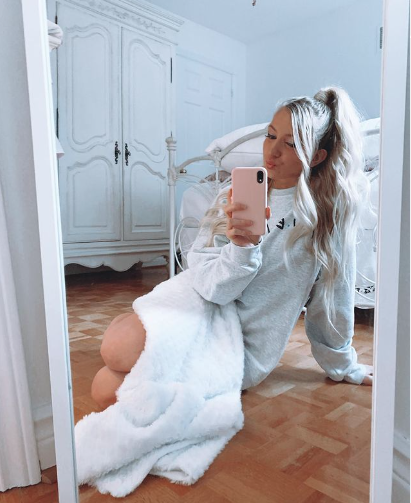 Editor at HOLR Magazine and freelance beauty and style writer, Sam lives a fun-filled lifestyle we love to watch. There's never a dull moment with this media maven! 
Instagram: @samvecchiarelli 
Jacque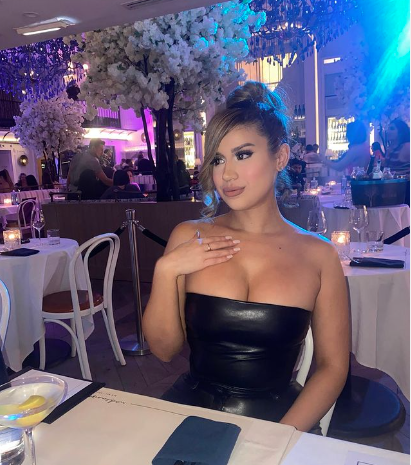 LASHGOD's professional makeup artist and instructor at Modern Aesthetic College, Jacque is one of the best in the biz. Follow her for expert makeup tips and tricks.
Instagram: @jacquemarqu 
Last modified: February 9, 2023