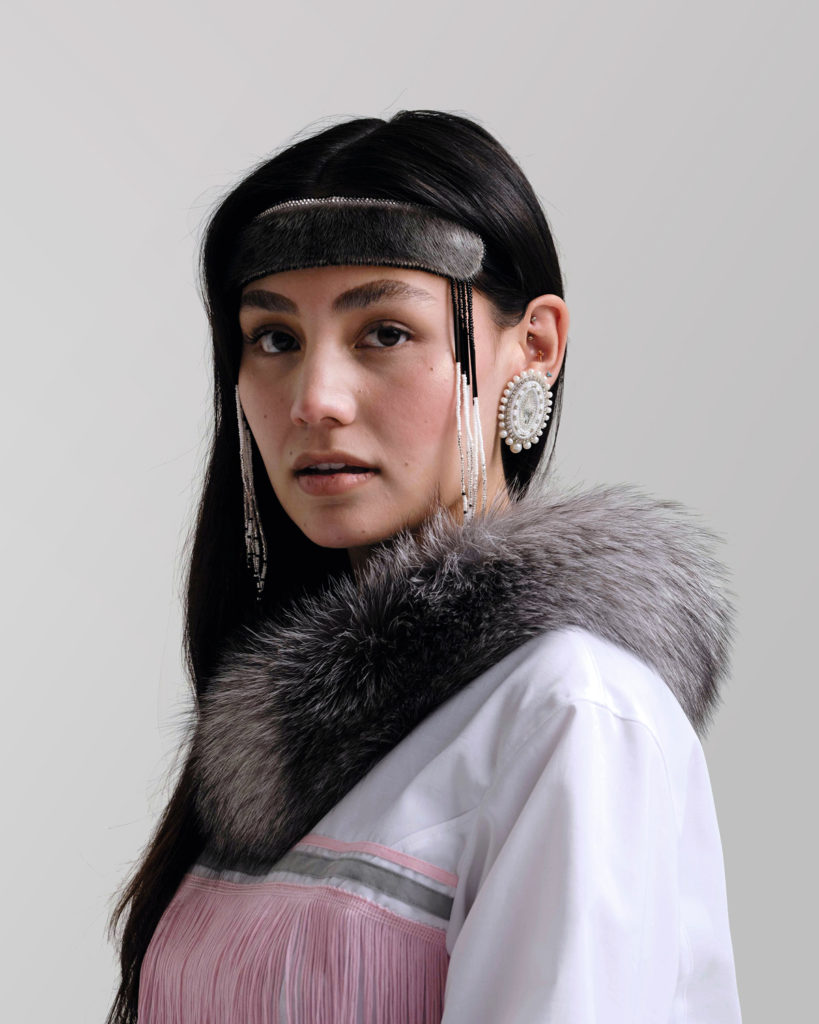 This year, we celebrate 25 years of National Indigenous People Day. Today, we recognize the rich and diverse cultures, voices, experiences, and history of First Nations, Inuit, and Métis peoples As we continue to honour the accomplishments of Indigenous People around the world, here are a few Indigenous personalities that have been using their platform to spread awareness and celebrate Indigenous culture and history.
Taika Waititi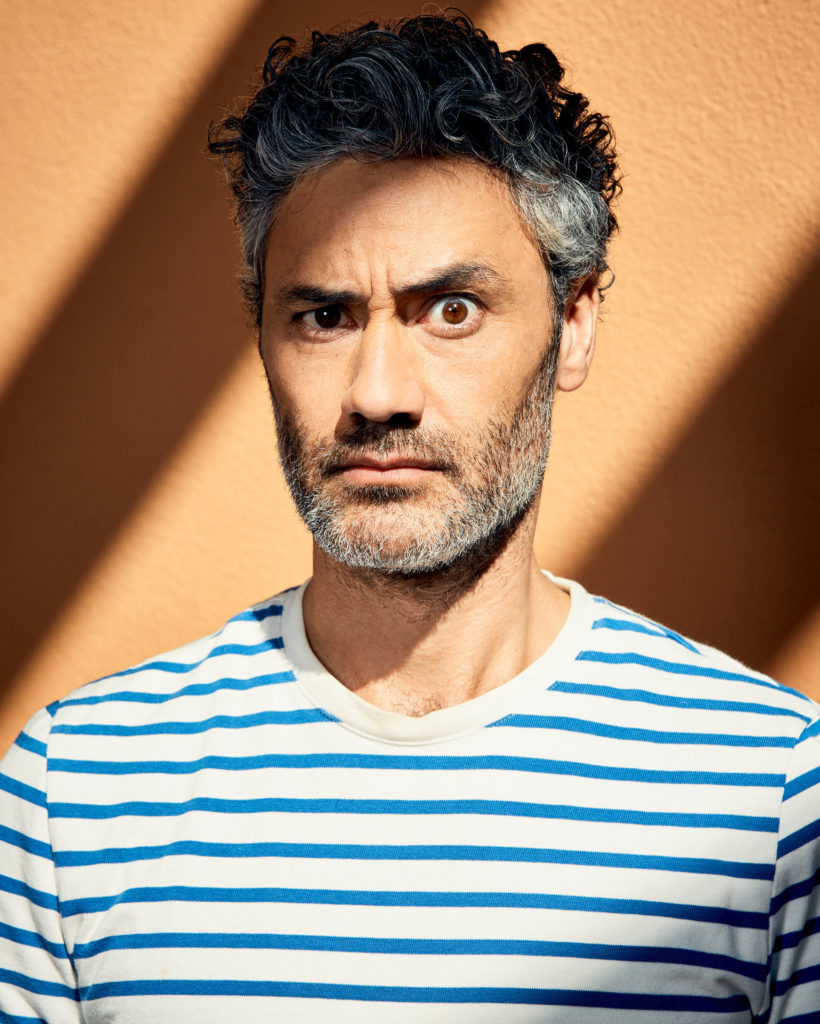 Taika Waititi is a multidisciplinary creative, working as a director, screenwriter, actor, comedian, and producer. His father was a Mãori, who are the Indigenous Polynesian people of New Zealand. Taika is currently an executive producer and writer for the show, Reservation Dogs. The show is the first to feature all Indigenous writers and directors with a majority of Indigenous North American cast and crew. Taika was also featured on Times 100 as one of the most influential artists in 2022. In the article, Sacha Baren Cohen, actor, and screenwriter writes "He represents the best of the bygone era of wild, rock-star Hollywood types, mixed with the brilliance of a top auteur".
Shina Novalinga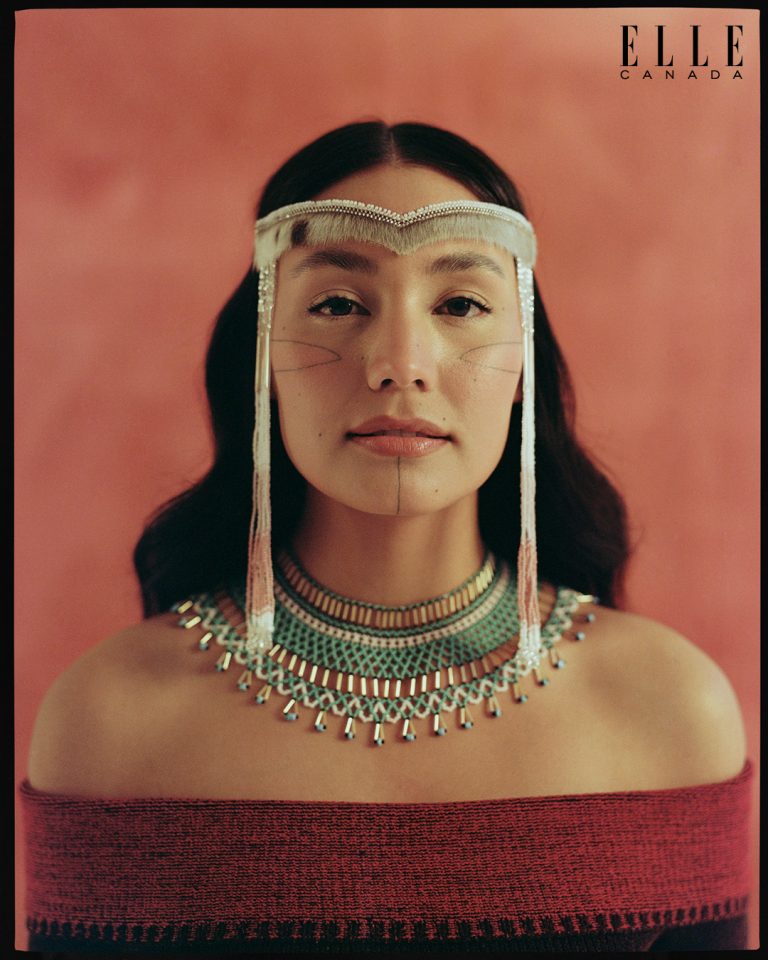 Shina Novalinga is an Inuk throat singer that went viral on Tik Tok after posting a video of her and her mother singing a traditional Inuit song. Shina uses her platform to share the traditions of throat singing as well as model traditional Inuit clothing, celebrating handmade clothing made by her mother. She has modeled for Sephora during their ad campaign celebrating National Indigenous History Month and featured in Elle Canada modeling for Inuk designer Victori Kakuktiniq. Shina has promised to continue using her platform to educate others on Indigenous culture and history
Snotty Nose Rez Kids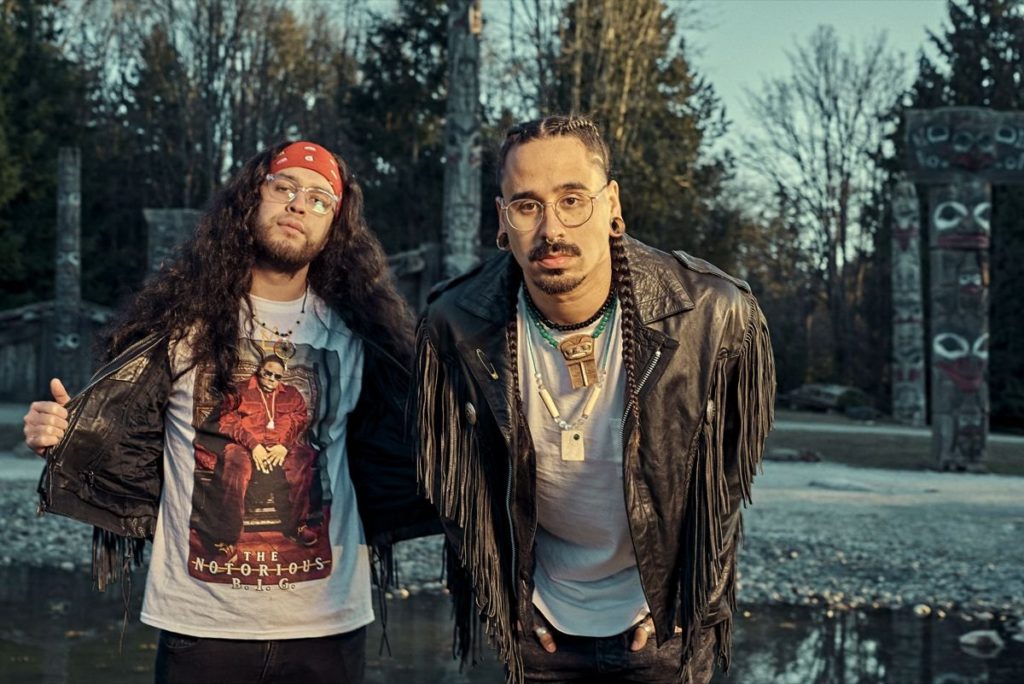 Both members, Young d and Yung Trybez are First Nations Haisla Hip Hop artists based in Vancouver. Their music fuses Native and hip-hop style that celebrates freedom of expression and promotes positivity. The duo is known to push boundaries through their powerful words. Currently, Snotty Nose Rez Kids are on tour with dates in Canada and America.
Warren Steven Scott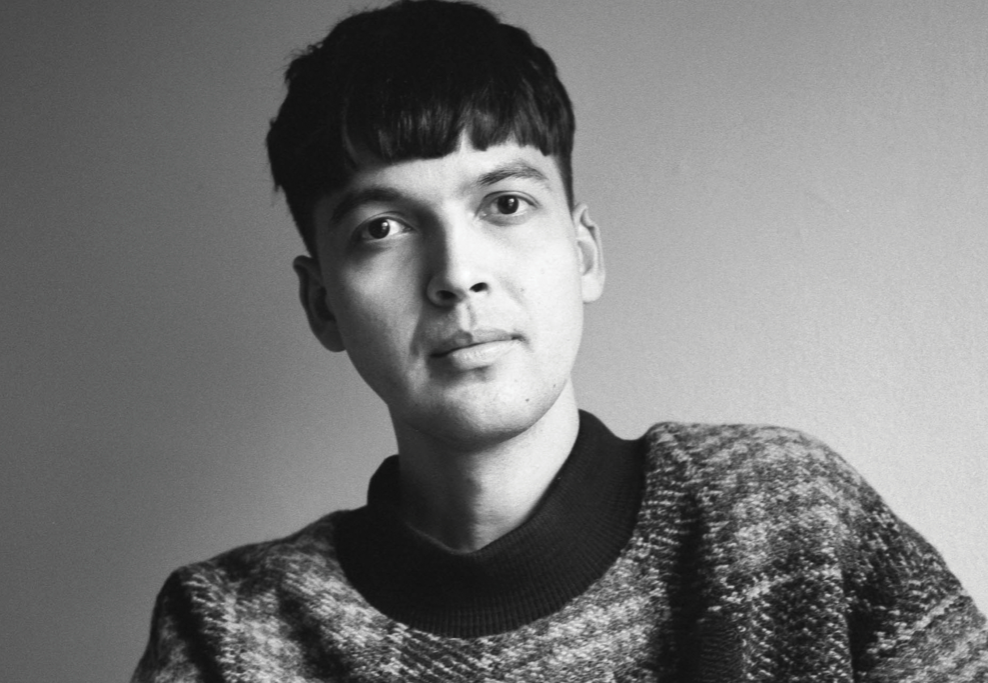 Warren Steven Scott is an Indigenous contemporary accessory and fashion designer. Growing up, Waren grew interested in North American and European fashion. His designs bring together Western luxury fashion through an Indigenous lens. He'll be debuting his collection at this year's Indigenous Fashion Week in Toronto founded by Indigenous artist and innovator Sage Paul.
Last modified: July 26, 2022