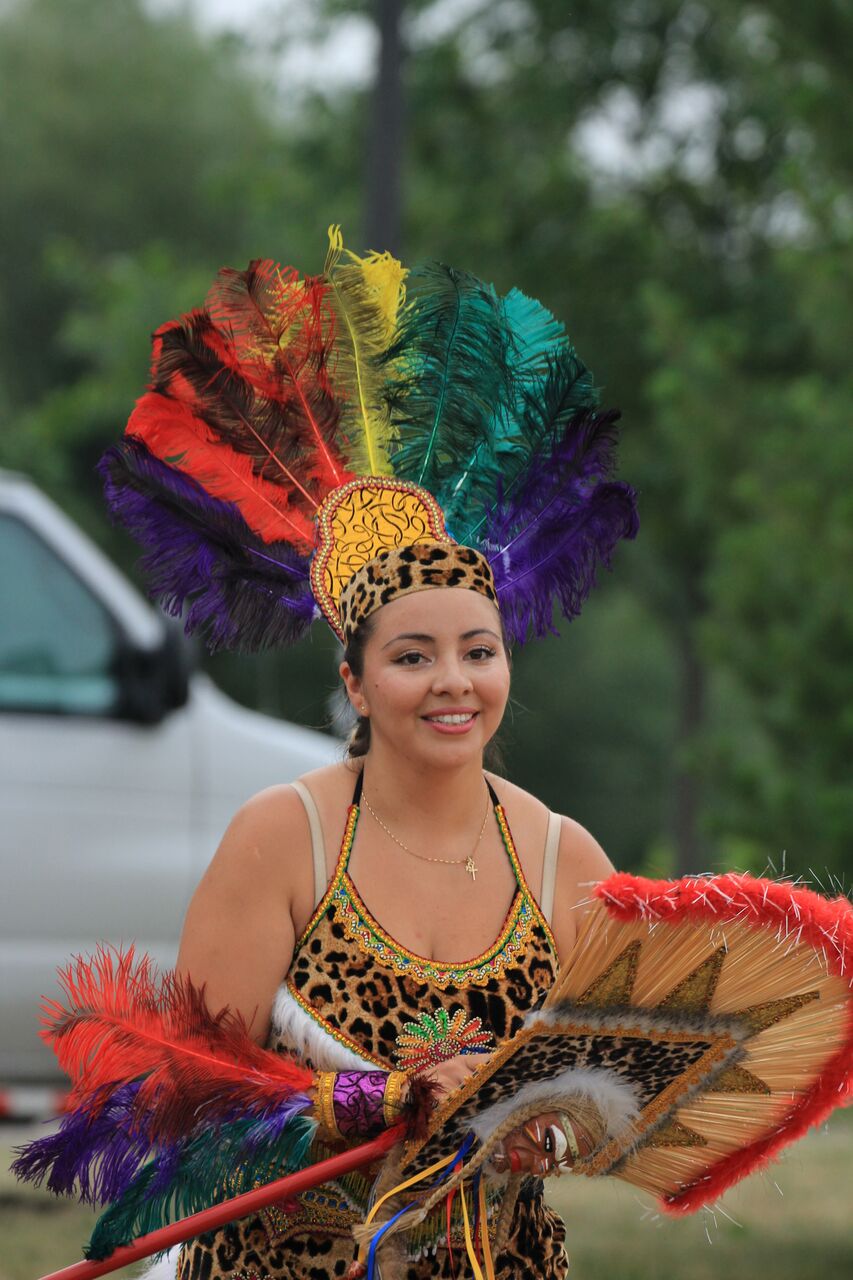 Source: Fuerza Latina
October is coming, and with it, the celebration of the National Hispanic Heritage Month. We have your back by sharing some Curious facts about National Hispanic Heritage Month.
First and foremost, is important to mention that is an entire month in which we celebrate the histories, cultures and contributors of citizens and immigrants from Spain, Mexico, the Caribbean, Central America and South America.
How it started?
This is one of the most Curious facts about National Hispanic Heritage Month. This celebration started in 1968 during the presidency of President Lyndon Johnson, followed by President Ronald Reagan; he proposed to cover an entire month from September 15th to October 15th.
The Latino population in Canada has increased over the years. It is now around 2% of the total population, and without a doubt, celebrating and proclaiming it as the month of Hispanic Heritage in our Province recognizes all the contributions those people made to our social, economic and multicultural scopes. Also, it is an opportunity to celebrate and remember their achievements.
To celebrate, we want to share with you three impactful Hispanic women on history and their achievements.
Source: Spanish Academy
First, we have Frida Kahlo, a Mexican and feminist artist whose paintings described women and their strengths. Her art was worldwide recognized, and even The Louvre bought one of her paintings, making her the first Mexican artist featured at that famous museum. Her empowerment and ideals continue to impact today's world.
Source: Spanish Academy
Second, we introduce Isabel Allende, a famous Chilean writer and the most widely read Spanish language woman. Her stories also represent women and their powerfulness in an intriguing way with significant historical events. Also, her stories have a mythical touch but an outstanding contribution to society.
Source: Spanish Academy
Lastly, we have America Ferrera, activist and actress, daughter of Honduran parents. We've seen her in many famous films, but also she has made significant societal contributions. She is involved in many kids' charities and co-founded organizations for cultural development. She is also part of the Democratic Party and has recently launched a digital lifestyle community for Latinas in America.
Last modified: October 7, 2022