Clayson Fletcher is a promising young, Canadian designer and the founder of Nova Supply Co. he uses fashion and poetry as an output for self-expression and handcrafts every piece in his collection with originality and pure, organic vulnerability. Focusing on comfort, luxury and creativity, Clayson brought his middle school dreams of creating and owning his own fashion label to life.
In the summer of 2020, Clayson was accepted as a Gucci Changemaker Scholar, uniquely being the first and only Canadian recipient of this honour. With this program, he was able to meet, work with and gain inspiration from fellow designers, visit iconic fashion houses and participate in professional workshops.
STYLE Canada took the opportunity to ask Clayson a few questions about his scholarship, his journey into fashion and creating his own brand.
To learn more about Clayson, the Gucci Changemaker experience and Nova Supply Co. scroll below and read our Q&A session!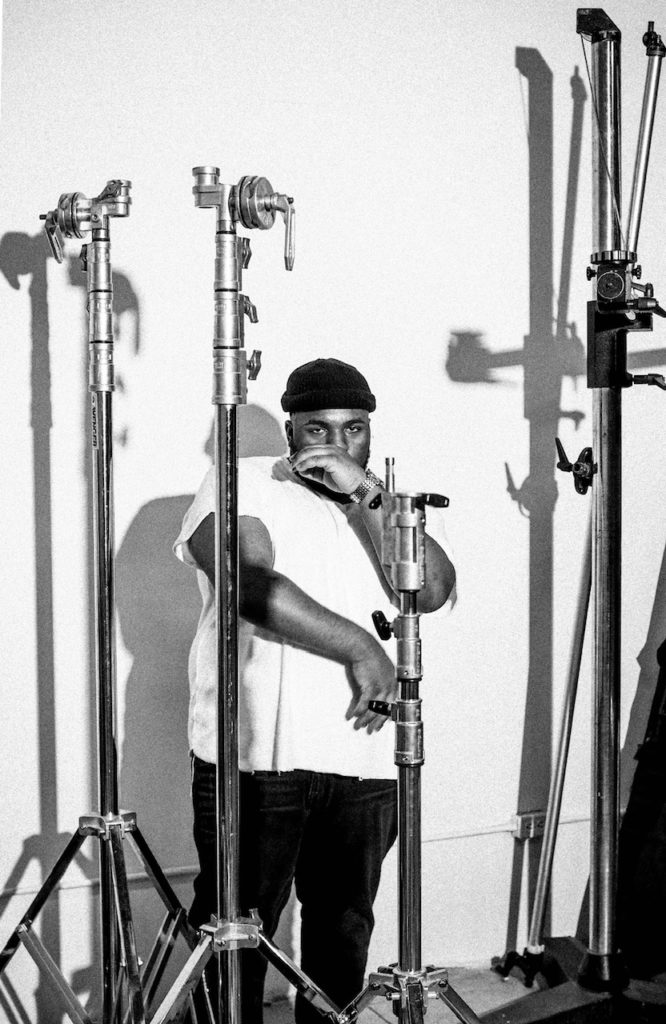 AH: As a Gucci Changemaker Scholar, what has been the most inspiring moment so far? Meeting fellow designers, touring fashion houses etc.
CF: It was inspiring to meet other creatives from different cities and witness their passion and drive to express themselves in the same realm. There was a sense of community that I longed for. The opportunity to visit these historic houses as well as interact with inspiring figures was also a highlight. As a result, it made it feel real and gave me a deeper appreciation for it. My education was the catalyst for everything, and I wouldn't change a thing about the knowledge I gained. It has been an emotional experience to be the first Canadian. I am proud and will continue to work hard.
AH: What suggestions do you have for any future designers who are thinking about applying next term?
CF: You should be unapologetic about who you are, clear about what you want, and have a portfolio that reflects that.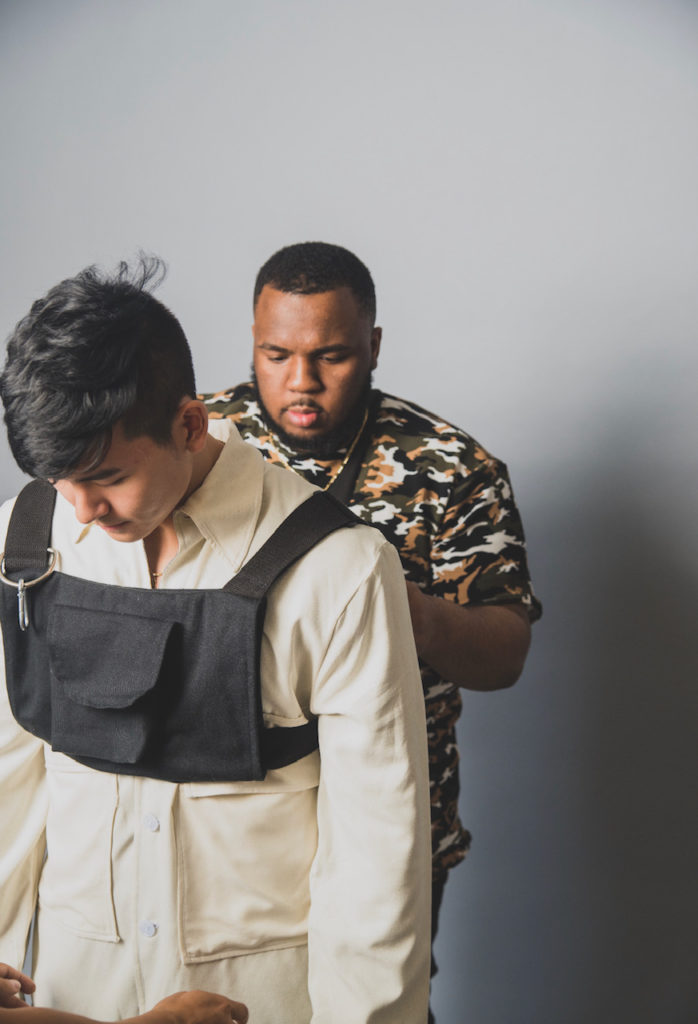 AH: When did your love of fashion begin? Were there any style icons growing up who contributed to it?
CF: When I was in middle school, I was always a plus-sized person, and clothes did not fit me properly. That's when I decided to make them myself. Initially, I was self-taught, and later I attended design school. My fascination with design and the process of creating these garments led me to research some of the greats. Growing up, I was influenced by designers such as Jil Sanders, Nigo, Virgil Abloh, Issey Miyake, and Pharrel. I especially admire Maison Margiela's reworking. I was inspired by their work and I wanted to better myself because of it.
AH: You started your own clothing line, Nova Supply Co. can you tell us a little bit about the brand and what motivated you to start this journey.
CF: I wanted to create a brand that breaks certain boundaries, from the design to fabric and propositions, using 'non traditional' methods and thriving from it. Echoing comfort through design, and whispering luxury through detail. The brand is about comfort, luxury and creativity—from reinvented timepieces to using upholstery material and heavy weight organic fibers. My goal was to create this brand because I never saw a brand that fit the mold I imagined in fashion for people who appreciate detail and unique character but are comfortable at the same time.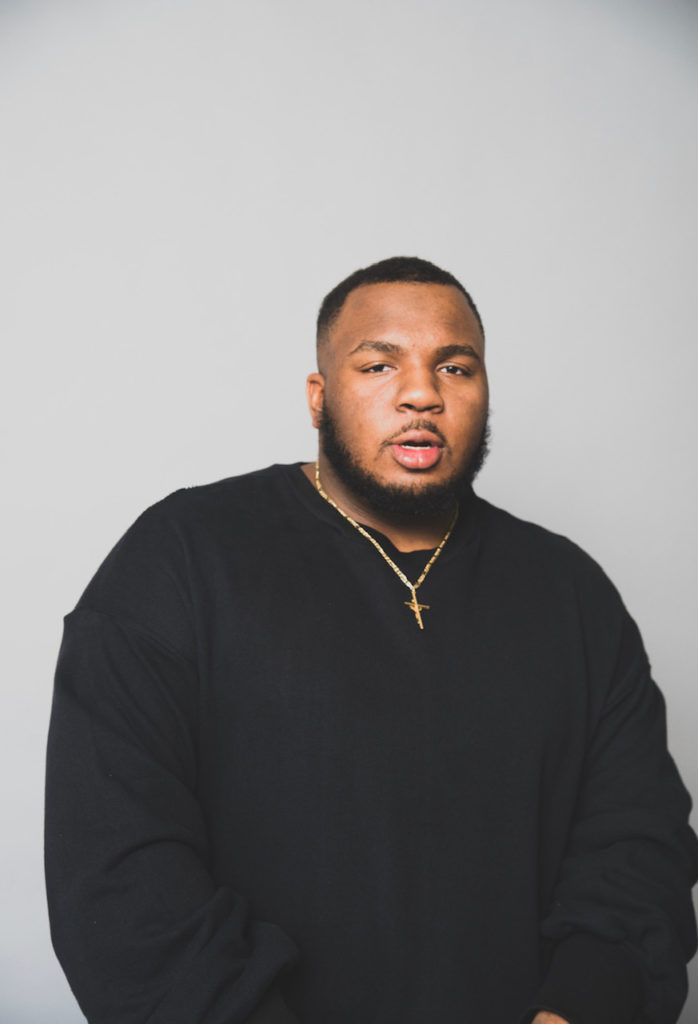 AH: Looking at your success and where you are now, what is one piece of advice you would tell your younger self to keep encouraging their dreams?
CF: To my younger self, I would share the following advice: Embrace who you are, push yourself, and work without constant fear of others. Listen to your heart and don't apologize for your uniqueness. You're on the right track, just remember to enjoy the process as much as the final product.
AH: Where do you see Nova Supply Co. in the next five years?
CF: It's hard to say since I have such big ambitions for the brand, but I hope to expand the brand globally and get a couple of brick and mortar stores in different parts of the city. The brand will set up programs and initiatives to help children and likeminded creatives achieve their goals, get equipment, and fund art shows to showcase local talent. I would like to pay it forward as much as possible.
Last modified: July 26, 2022