This is #DishingIt – where we give you the inside scoop on what's new and downright finger lickin' good in on the culinary scene. As tricky as it can be to achieve, we like to believe that maintaining a healthy lifestyle and diet is all about balance. And though we like to top you up with tips and tricks that'll help you achieve optimal wellness, we love sharing about one of our favourite hobbies: eating all the things. If you like trying different cuisines and discovering the next best hole in the wall as well as gourmet meal, than let's get to talkin'. Oh, and make sure to dish your dining suggestions right back to us in the comments. This edition is on Bocado Restaurant.
We had the chance to try out Bocado Restaurant while visiting Prince Edward County and it was the perfect dining experience to close of a great weekend away. It had been awhile since we had Spanish food and Bocado delivered in every way.
The Vibe:
Having opened in the summer of 2021, Bocado is fairly new to the PEC scene. That said you wouldn't know it. This place feels like they have been there forever. It was a cold evening when we visited and immediately upon entering there was a warmth to the place. Soft lighting, a grand bar, friendly service and the smells coming from the kitchen, all the elements combined made it obvious we were in for a special experience. And I wasn't wrong.
Besides the inviting restaurant they also have a market area with products from Spain and local sources that you can take home to create your own special meal.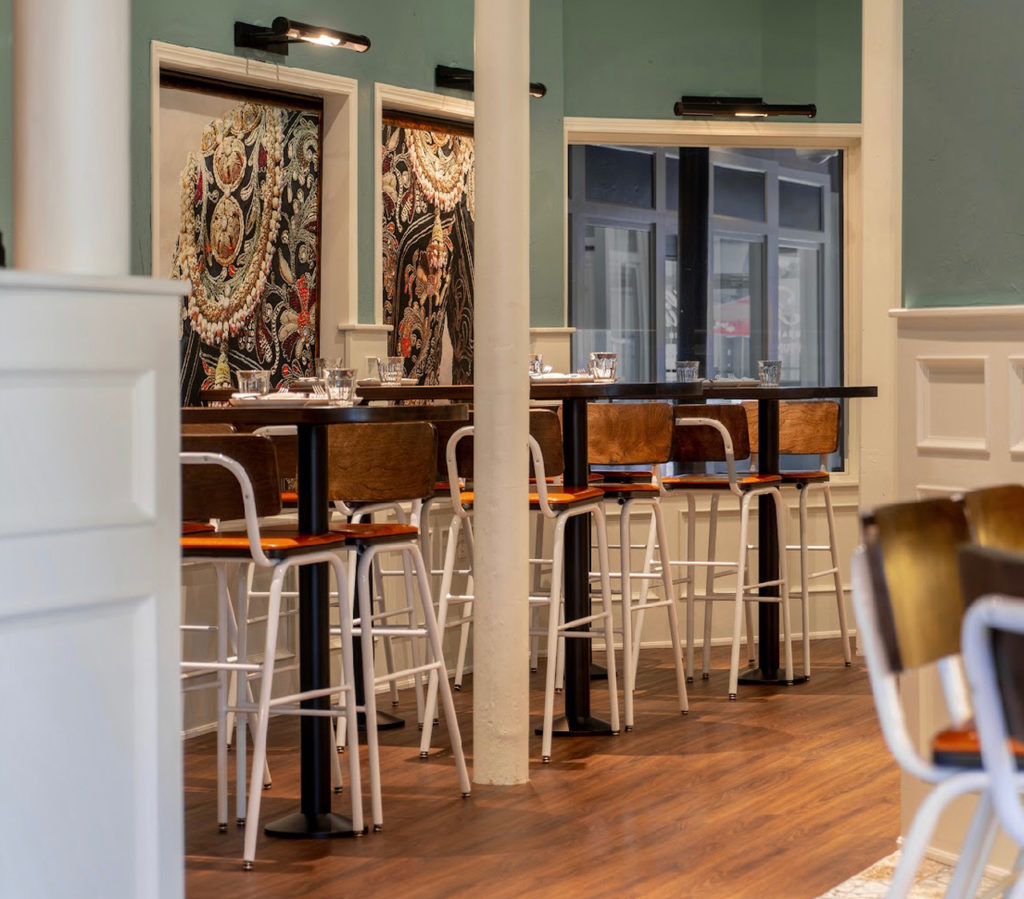 The Service:
In one word, impeccable! Our server Francis was this unique blend of being informative on the menu while being BEYOND entertaining! He truly took our experience from an already 10 to a 10+. The rest of the staff was also welcoming and the bartender made a mean cocktail!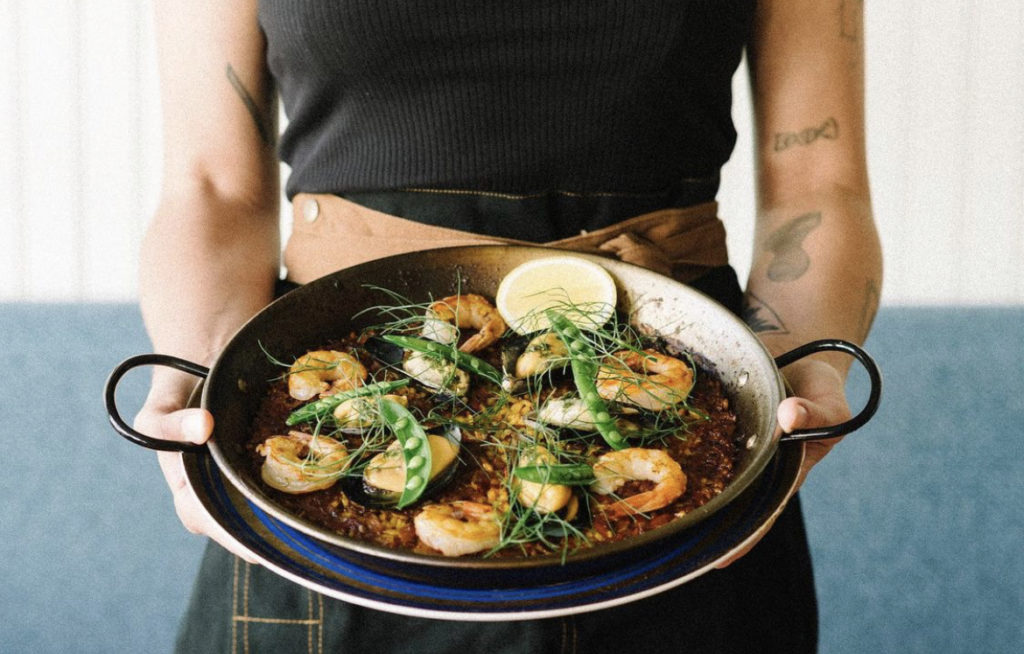 The Food:
Served tappas style, the seasonal and Spanish-inspired food is some of the best we have had since our trip to Barcelona over a decade ago. Everything on this menu was delicious. From the crudo to the octopus to the olives you literally can't go wrong. Some notables for us were the freshness and simplicity of the Pan Con Tomatoe. And the creativity of using noodles to accompany the calms and chorizo in the paella dish: Fideos Rossejat. Chef Stuart Cameron has designed a menu that is inventive yet approachable and one that keeps you wanting more. Oh and don't forget to end things of with the Churros .. they are chocolate, cinnamon and dulce de leche. You're welcome.
Bocado also recently started serving brunch, we didn't get to try those items. But if it is anything like dinner, I would plan my next visit to PEC around a reservation time!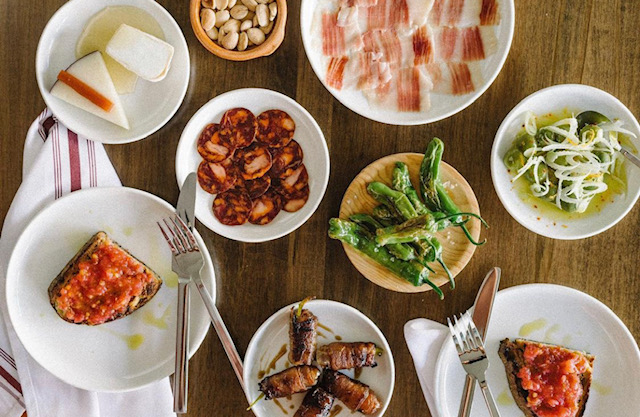 The Drinks:
What is a good meal without good cocktails and wine? Nothing. And you don't have to worry about that at Bocado because the team DELIVERS! I started off with the Gran Hotel cocktail (comprised of Havana Rum, Lillet Blanc, Pistachio, Citrus, Egg White, Bitters and Nutmeg) and then had another of the same because it was that good. The wine selection is also extensive.
The drinks and bar area lend itself nicely to becoming a go to date spot in the area. It was interactive watching the bartender whip up their creations, add in some tappas and you got yourself a second date!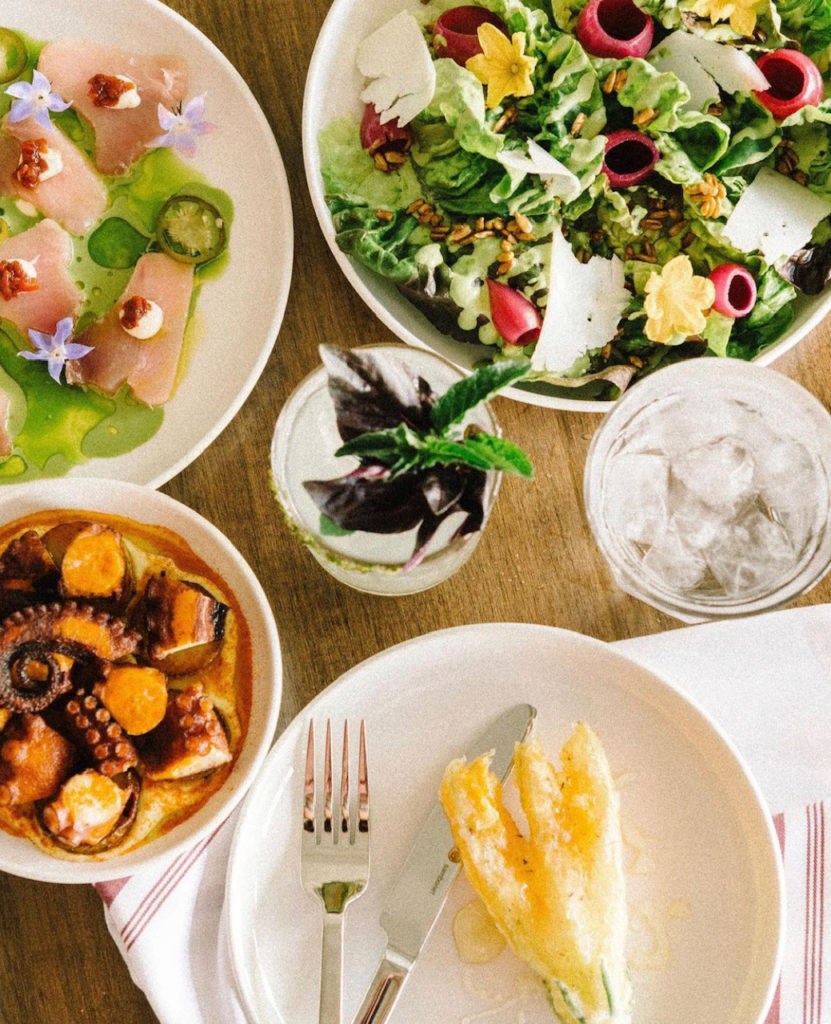 The Verdict:
Without a doubt we will be back. Frankly, I wish we didn't live so far, because Bocado would be in my monthly rotation of favourite restaurants to visit!
Last modified: October 17, 2022