This month our STYLE Squad is hooked on a feeling of cozy throws, lite therapy and everything in between. We are so ready to spend our days dancing with our earbuds in (and zoning out all of that outside noise!), detoxing our bodies, mindfully meditating and cozying up on the couch watching our favourite shows with the prettiest of throws. This May, take a moment to shop some of our favourites below.
Lite Mind Body Clinic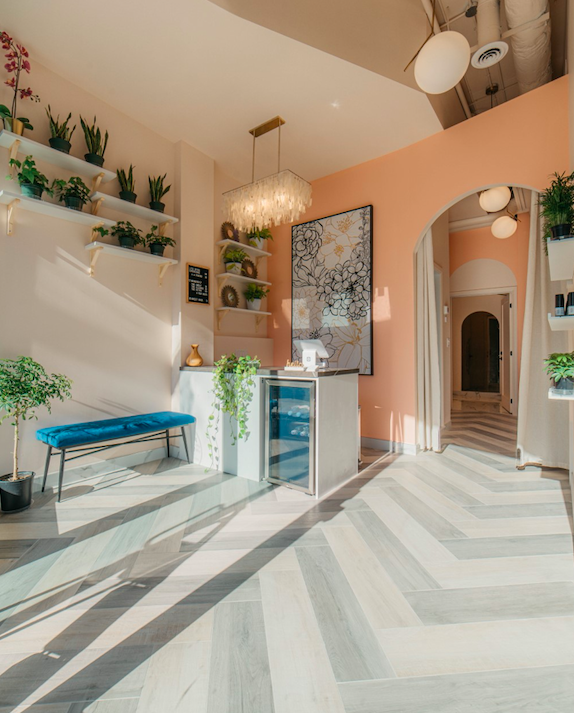 We had the pleasure of visiting the loveliest self-care sanctuary in Toronto's Liberty Village, and truly blissed out during the Lite Detox Experience. Lite Mind Body Clinic created this lovely space to invite Torontonians into a calming space that puts our self-care and mental health first. Their mission; to create a sanctuary for all to experience peace, love and happiness. During our Lite Detox Experience, we immersed ourselves in a personal infrared sauna space to release the stresses of the day and enjoyed a eucalyptus shower to detox the body. The experience is meant to boost our immune systems, improve blood circulation and relieve anxiety.
---
1MORE PistonBuds Pro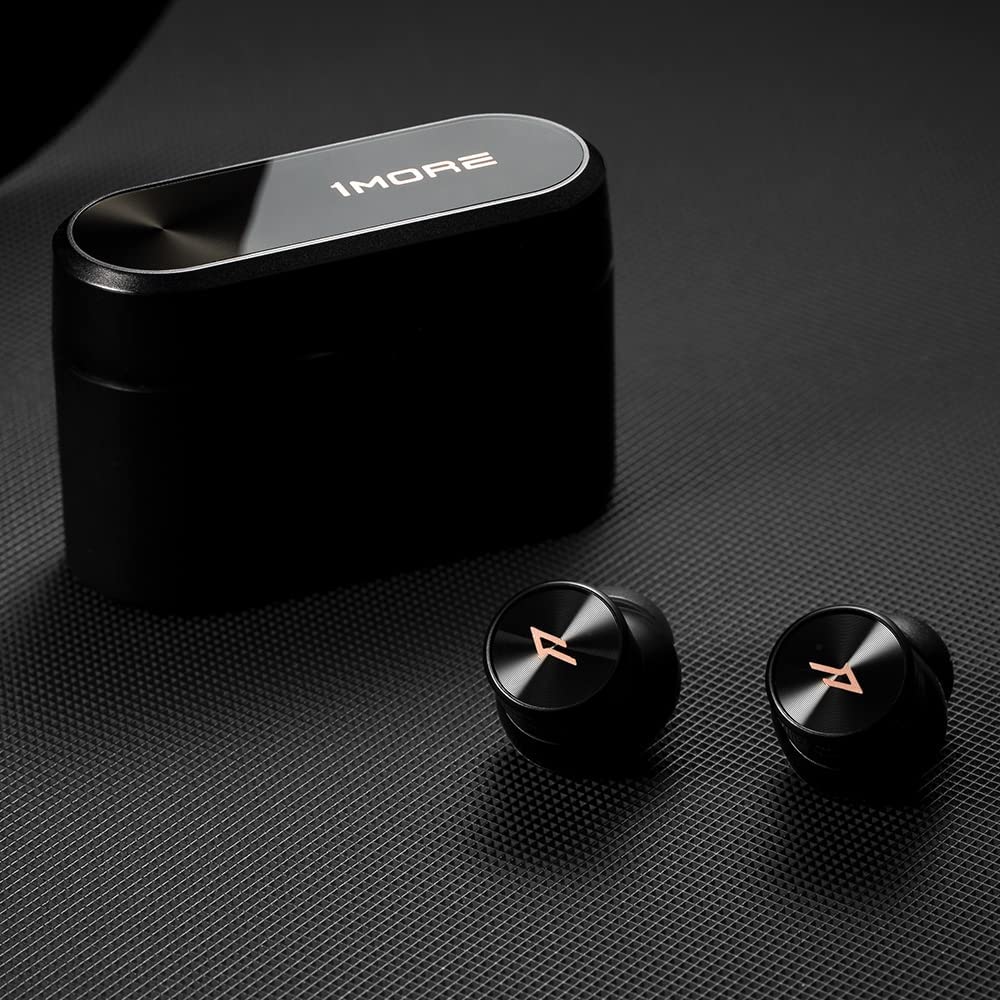 With 1MORE's QuietMax active noise cancellation technology and full-range 10mm dynamic driver to deliver clear sound, the PistonBuds Pro are our go-to earbuds of the season. What we love most about the PistonBuds are their sleek design, enhanced technology that provides you with 38dB noise cancelling effects, and 7.5 hour single charge. Needless to say, we walk, talk and listen in our PistonBuds all day long. Powered with four microphones with an A.I. powered DNN algorithm the buds suppress ambient noise and amplify your voice and are designed for gaming. The PistonBuds Pro are simply the best.
---
Mark Krebs x Free Label Chunky Throw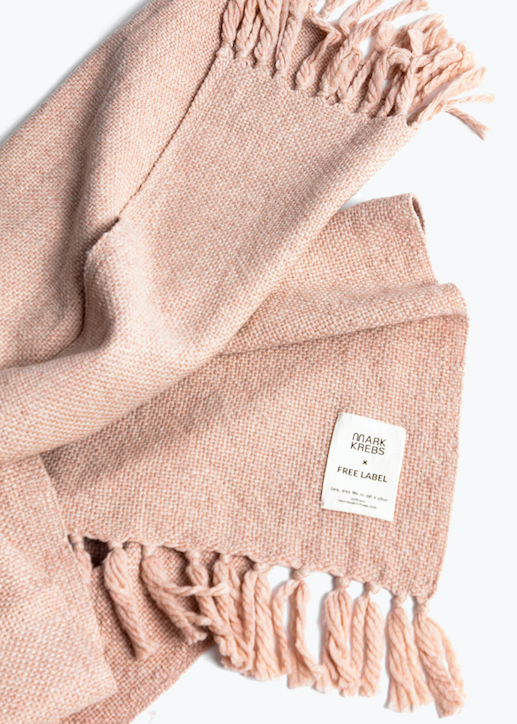 Mark Krebs, a Toronto-based company collaborates with makers around the world to bring beautiful objects for our home. Know for their stunning handmade rugs, the company collaborated with Free Label on a limited-edition collection of throws and pillows that celebrate the timeless craft of hand loomed textiles. This chunky throw is the loveliest throw you ever did see! Hand woven using a traditional handloom method, the throw is ultra soft and lends to those cozy rainy days in. It's the perfect gift for anyone you know who loves to curl up on the couch and chill.
---
Halfmoon Limited Edition Crescent Meditation Cushion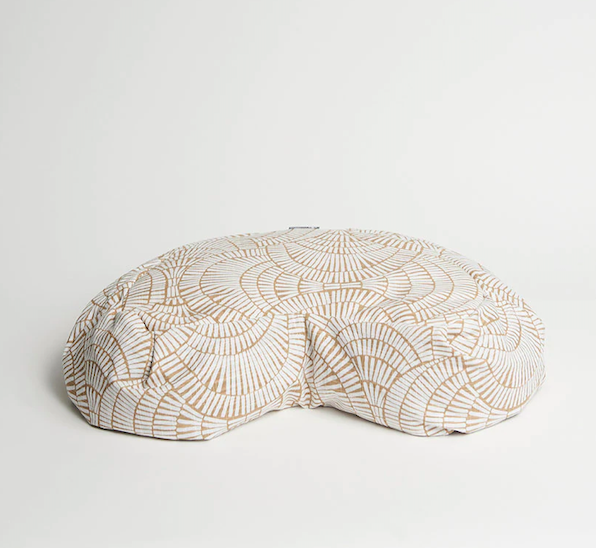 Halfmoon's Crescent Meditation Cushion is designed to help you sit tall with relaxed, happier hips, and the elegant design makes it easy to drop into our mindful morning meditations. The crescent shape provides a wide, stable base of support with room to tuck your ankles in close to your body, and the malleable buckwheat fill shapes to any seat. Made with 100% cotton and natural Canadian buckwheat hulls in beautiful British Columbia, this meditation cushion is a must this month.
Last modified: May 13, 2022