Today is officially the first day of spring which means getting your backyard ready to relax, have friends over for a barbecue or have refreshing drinks on the patio. Our Social Media and Editorial Intern here at STYLE Canada, Sarah McDonald, put together a list of her favourite items that she loves having in her backyard during the spring. Scroll below and grab a few must-have pieces!
"I love sitting in the backyard with a good book and a summer cocktail in my hands. Of course, I need a comfy chair and a table to be able to put my drink and book on if I wanted to. These chairs also give you a chance to put your feet up and take an afternoon nap in the sun."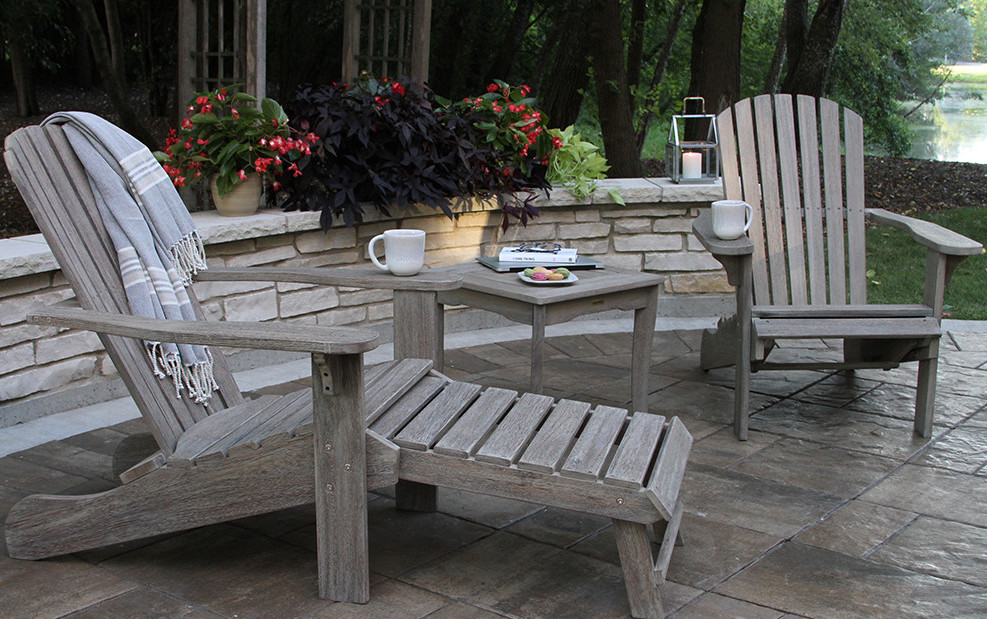 "The best part about a nice spring evening is a bonfire to roast marshmallows and hotdogs in! I love to have a few friends over and just sit by the fire while catching up or jamming out to a few tunes!"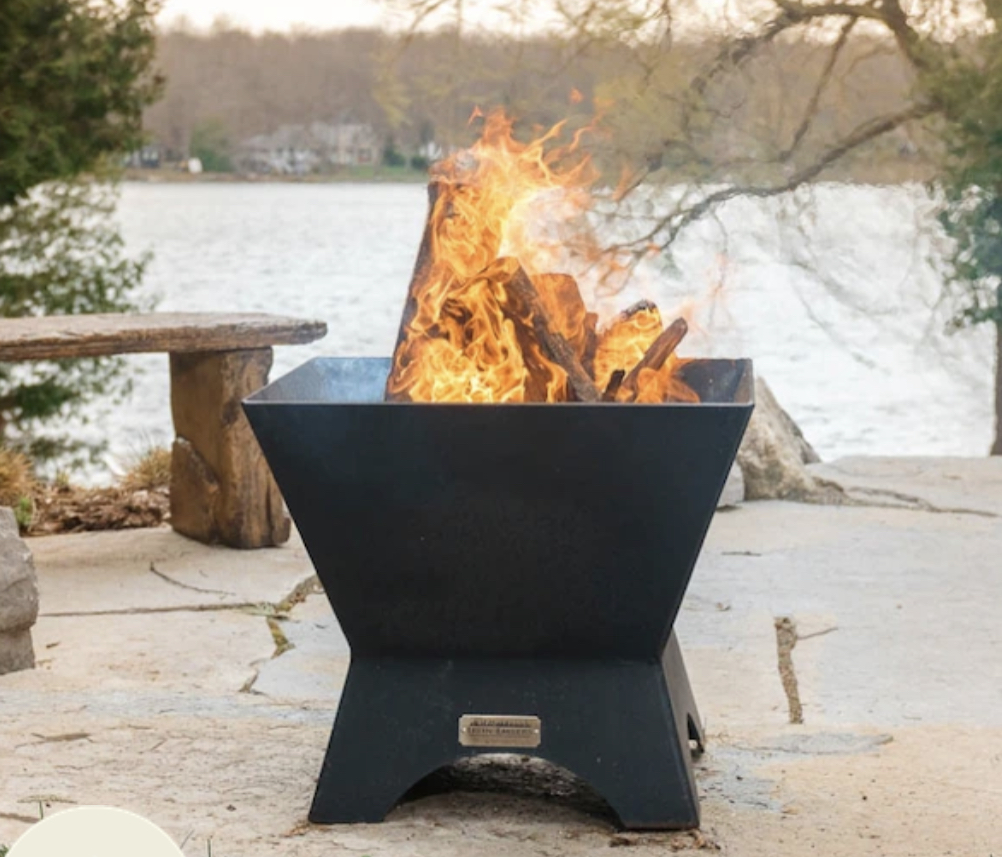 "These lights make the backyard so much more unique and beautiful. Having them on when the sun goes down, sure does set the mood for the evening!"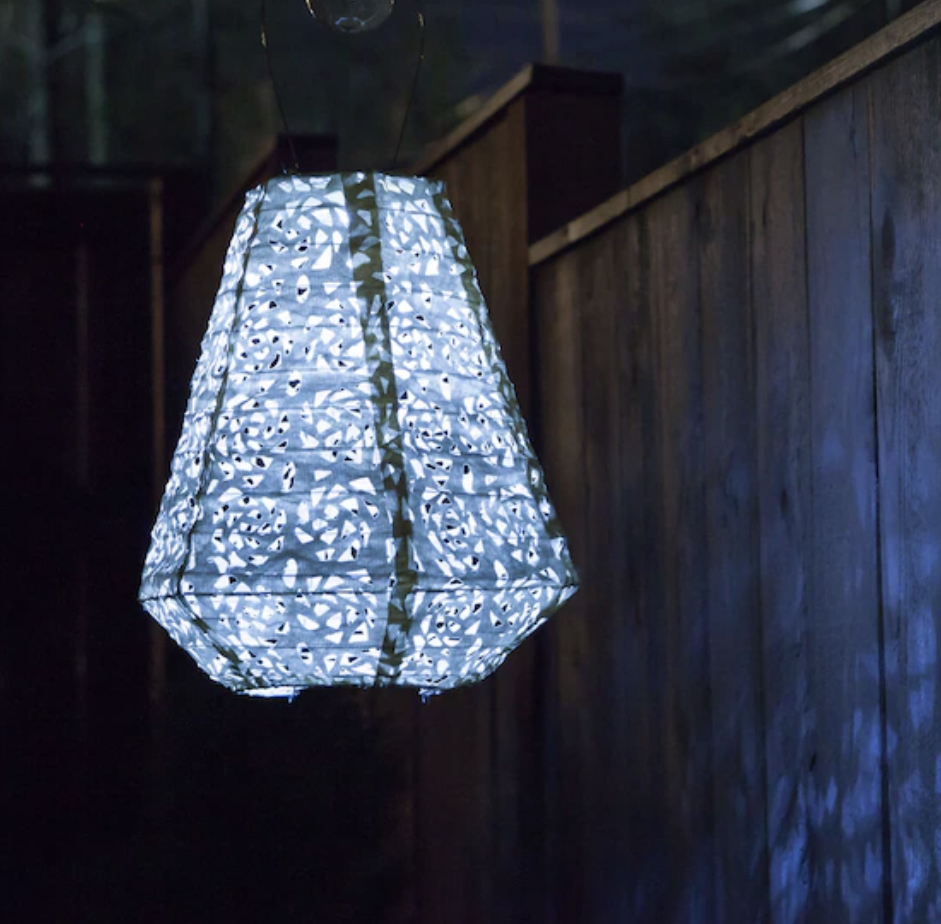 "It can still be cold to sit outside in the spring, even with the sun shining, but I don't like missing my dose of vitamin C. The patio heater helps keep you warm while you enjoy the outdoors relaxing!"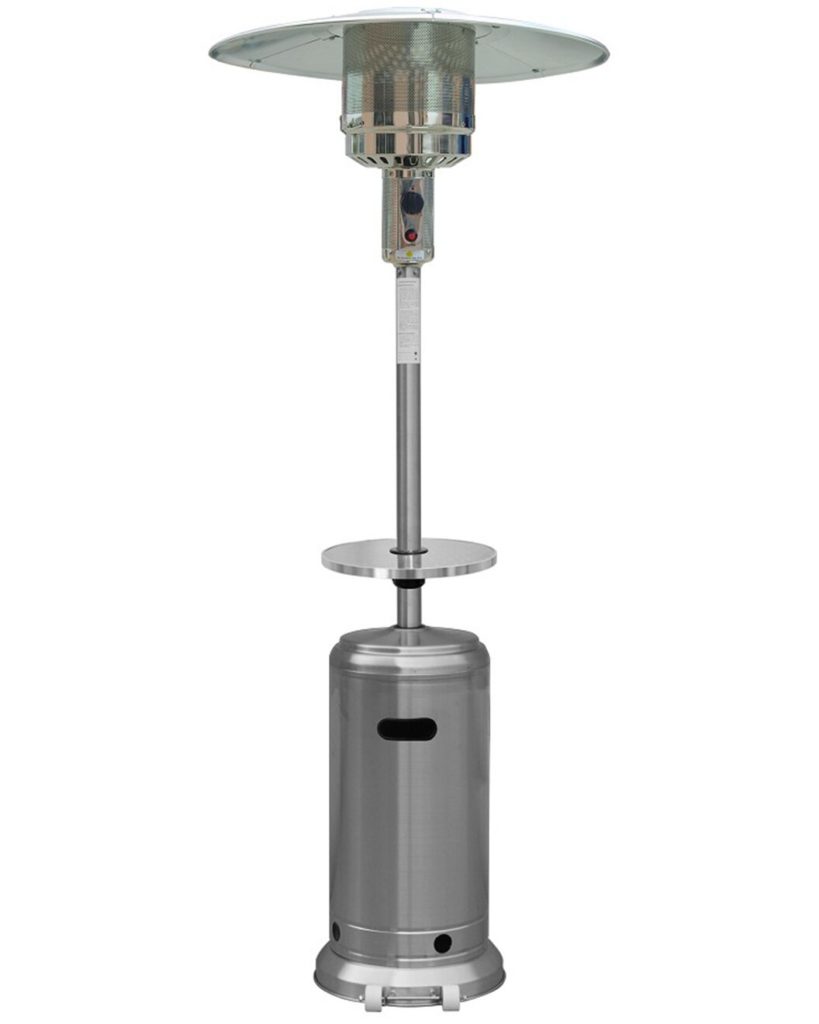 "Eating outdoors just has a different mood doesn't it? Why would you go inside to eat while it's warm and the sun is shining! Have a barbecue ready and enjoy your food outdoors!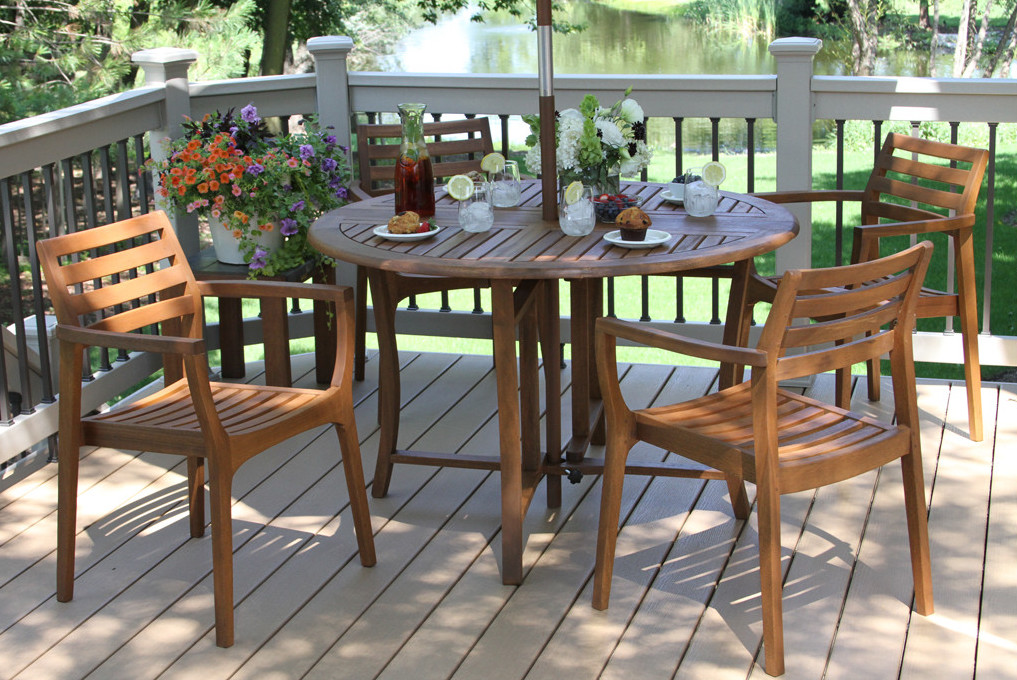 Last modified: July 26, 2022