As the seasons change, so do our wardrobes and style. We suggest collecting a few closet staples for the winter that (we think) everyone should have easy access to, regardless of where they live. There is no doubt that climate conditions in Toronto are harsher than in Florida (duh!) However, everyone seems to feel and dress more winter-like these days. Check out out winter wardrobe essentials below:
Dark Skinny Jeans
When it comes to wardrobe basics, darker and deeper colours are essential. Almost any shirt can be paired with a set of dark skinny jeans. When you find the right pair of jeans, you'll make them your staple go-to pants! A bonus: dark skinny jeans look great all year long!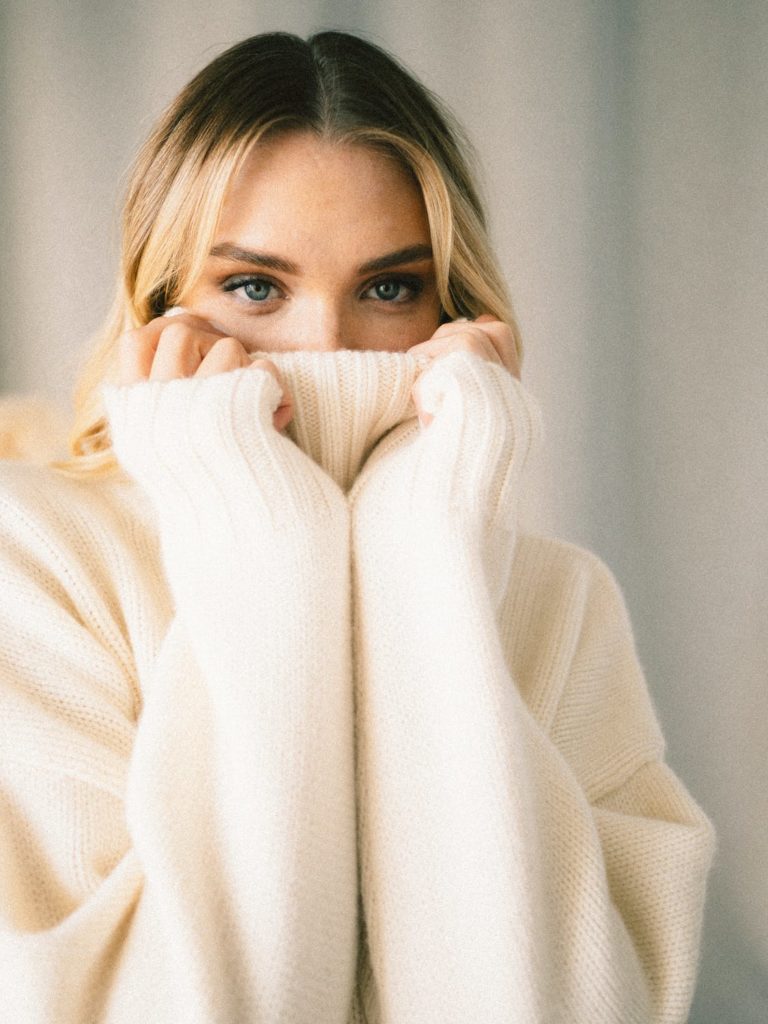 Cashmere Sweaters
The essential item in every woman's closet (and she deserves it) is cashmere! It is a must to include cashmere in your winter wardrobe basics, even a scarf counts. Winter wardrobes would be incomplete without cashmere, so give yourself a treat. You won't regret it! Plus they are super soft and will last a long time.
Booties
Getting a pair for twenty dollars is the best thing about buying booties. However, two hundred dollars is not out of the question. You make the decision. To justify spending more, you should go for a pair of booties that will accompany you all year if necessary. They are perfect for shopping, lunching with your girls, or for a hot date night out.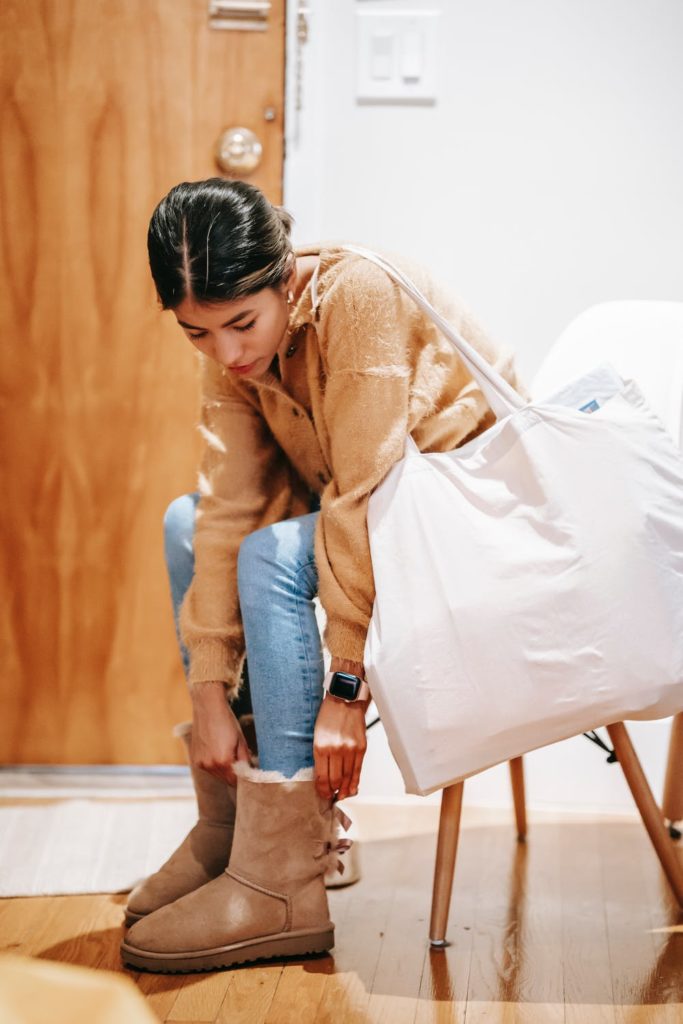 Uggs
Uggs are popular in the city of Toronto, where the temperatures are frigid during the winter. Keeping your feet warm requires a warm boot and Uggs are not just for the winter snow, they are great for any season. Make it even more fun by getting you and your daughter matching Uggs! You will be the talk of the town with your new boots!
Handmade Items
It's all about handmade these days, no matter if your grandmother knitted it herself or if you bought it from a local farmers market. Handmade items help support small businesses especially during the winter/holiday season. Consider grabbing a few handmade items for your friends or family members as Christmas gifts as well!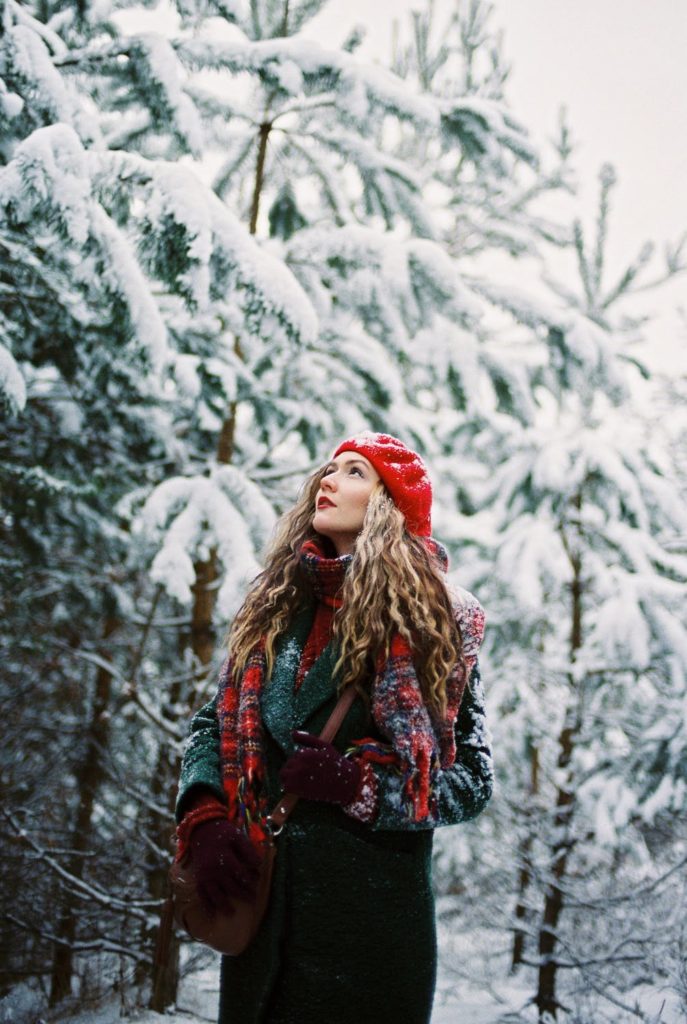 Stylish Coats
Many places are cold during the winter, so you should buy yourself a coat that you love and will keep you cozy. A winter coat will be worn pretty much every day during the winter in the North, and because it has to be worn so often, it should undoubtedly be stylish.
Accessories
Cooler climate residents know how important it is to add feature accessories when it comes to winter wardrobe basics. Winter accessories are abundant if you live in the cold: from hats to scarves and gloves to leg warmers.
You deserve to treat yourself to new winter wardrobe essentials, whether you pick one or all of our suggestions! Choose what's affordable for you. Remember, you will need different basics and essentials for your winter wardrobe, depending on where you live. Enjoy shopping and don't be afraid to splurge! It's your secret, we won't judge!
Last modified: November 29, 2022