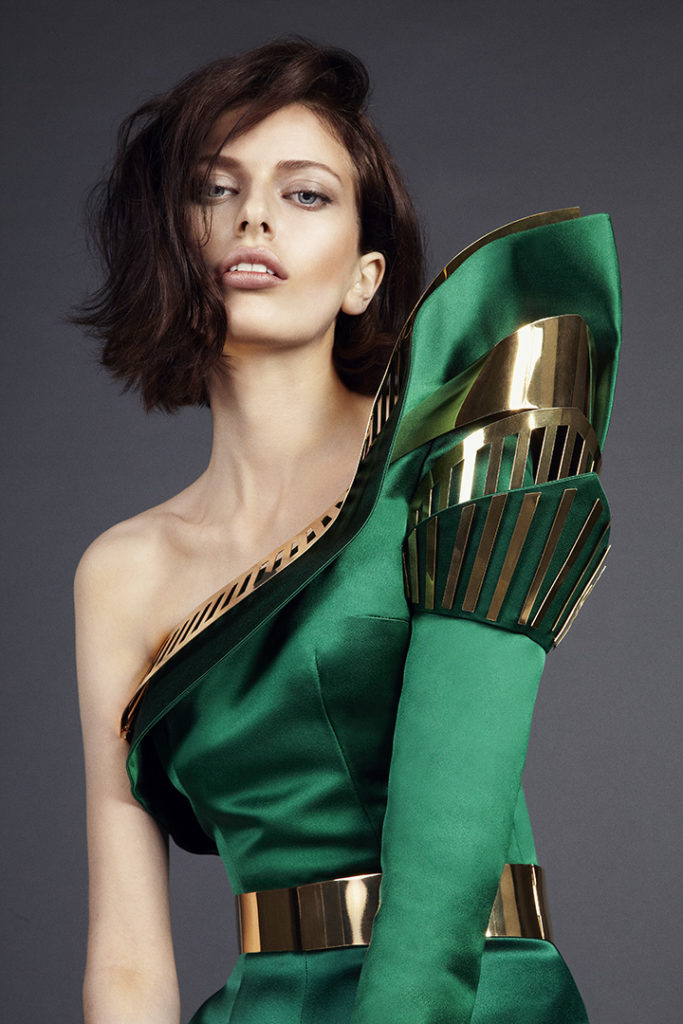 Toronto's longest running annual multi-arts fashion event Fashion Art Toronto (FAT) will return with a three-day in-person event at Design Exchange (234 Bay St.). Taking place from Friday, May 6 through Sunday, May 8. The 2022 event will host runway shows from 40 Canadian designers and feature fashion-inspired art installations. New this season, Fashion Art Toronto has partnered with Canadian designer popup INLAND who will present its Spring retail popup featuring 40 Canadian retail brands throughout the weekend. Our Faces of FAT series will take a deeper look at the designers behind the collections and their stories. Check out FAT's Instagram for updates on the fashion festival.
Designer: CHARLES LU
Website: www.charles-lu.com
Instagram: www.instagram.com/charles_lu (brand page), www.instagram.com/charles___lu (personal page)
Showtime: Friday May 6, 2022
SC: Tell us a bit about yourself.
CL: My name is Charles Lu and I was born and raised in Hamilton, Ontario, Canada. I was featured on Netflix's fashion design competition series, 'Next in Fashion" in 2020 just as the pandemic was taking full force. I am of Vietnamese descent and my parents were refugees who fled to Canada during the Vietnam war. Since 2009, I have been studying and working in both London, UK and Dubai as a creative director for several luxury brands. I specialize in couture-grade construction and I am constantly learning about new techniques and how to implement them into my craft. My favourite colours are black, white, and grey. My nickname/favourite animal is 'panda' and when I'm not designing, you can find me at the gym.
SC: What inspires you?
CL: My own life. My design and work is a physical manifestation of my own beliefs at a specific place in a specific moment in time. I used to be inspired by just myths, stories, and concepts and felt my designs were detached, meaning I could not identify or relate to them. Now I look inward before seeking energy elsewhere. My best work comes from when I start with 'me' and interpret how I understand the world.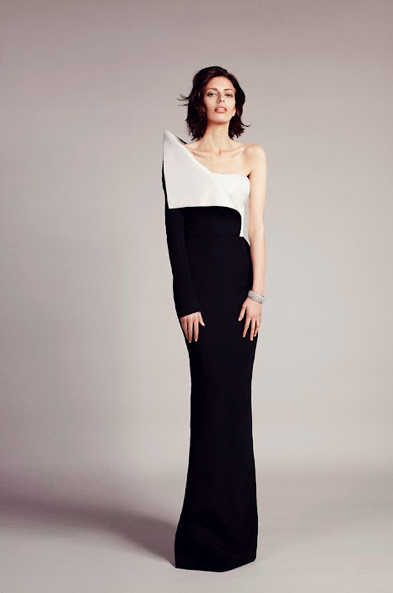 SC: Tell us the story behind your brand/art.
CL: My brand, CHARLES LU, is an unapologetic expression of self. I have been designing luxury evening wear for over a decade but after appearing on 'Next in Fashion' I realized my most powerful designs came from the part that I had suppressed. I was living in a suffocating environment for so many years that there was a monster growing within me with a need to escape in the form of creation. After leaving the middle-east very broken, I looked to my Netflix debut as a beacon of hope which was soon crushed by covid. I spent the last 2 years building and making my whole collection on my own, without much help. It was a sad and liberating experience made only possible with the love and support I received from family and friends.
This new collection, named [1.], is unlike anything I have done before and is also a response and retaliation to the inauthentic experience I had with fashion in Dubai, a place without an immeasurable amount of excess but lacking personal style. Money and wearing high-end goods does not mean having a strong sense of style, that only comes from having a very strong sense of self. Certain norms like wearing shorts were considered crude and disrespectful, despite it being a hot and humid environment. Within this collection, I wanted to erode social constructs of what casual meant and fuse the world of casual and couture, a sort of rebellion to what is considered classically beautiful. The collection stands as two worlds which I have inhabited and kept separate converging into something uniquely me, highlighting how I first started in fashion and where I am now.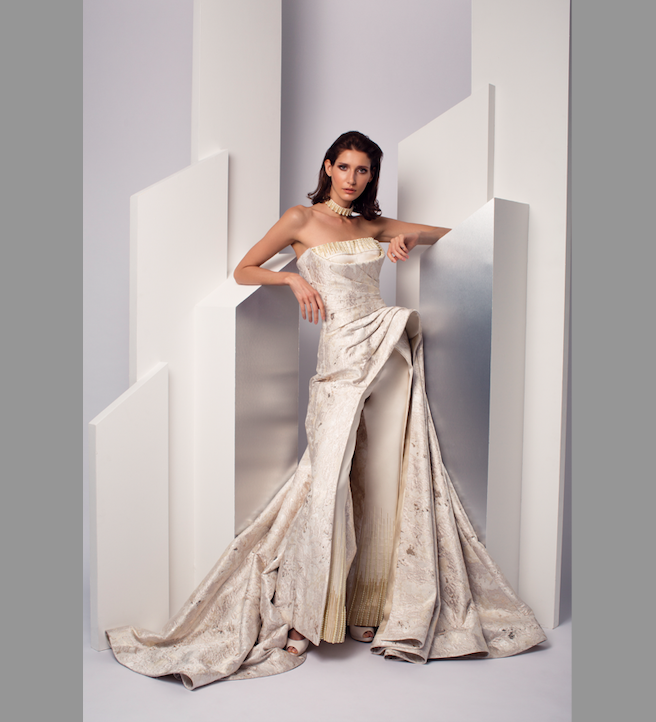 CHARLES LU is about returning home, a return to roots, not just Canada, but claiming where I belong. Who I am is a quilt and collection of those who have celebrated with me at my highest and carried me at my lowest. This collection and brand debut would not be made possible without the support and generosity of those around me. My sister, Suzzanne Lu is my own rock and has supported me on this lengthy, and arduous journey since I was in elementary school. My production lead is my own high school best friend, Dom Zingaro. The music even plays such a huge role for the show and sits firmly as its heartbeat. The anthology of music is a collaboration with Andrew Cristiani, the music producer of CAMP and a dear personal friend, whom I've spent countless nights perfecting the track to be an extension of the collection.
It has taken a long time but never have I ever created something so authentically and undoubtedly me. I cannot wait to share it with the world.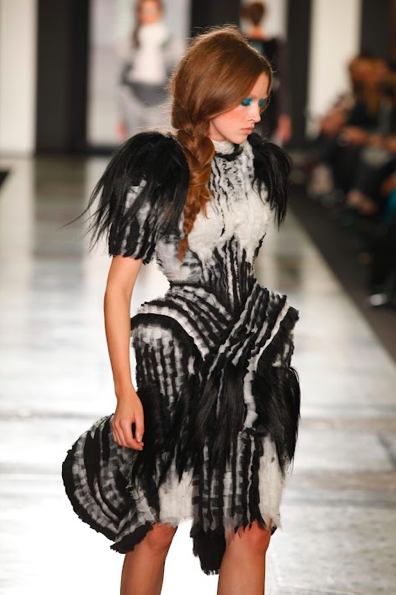 SC: What's one piece of advice you would give someone starting out in your field?
CL: Fashion can be a wonderful playground of self expression and it is important to explore. Be honest with yourself and authentic with your design.
Know what came before you and where you fit inside this world. When you are mastering your craft, know that it must evoke emotion.
The same level of energy you put into your craft should also match the energy you put into understanding business. One cannot survive without the other, feed those two animals in tandem.
SC: What do you love most about FAT?
CL: My collection and brand is a timeless and almost seasonless expression. This is my first time attending and showing in Canada so having the opportunity to express myself on my own terms is important and that's why FAT is a great fit.
SC: What does 2022 hold for you?
CL: Everything.
Photos provided by CHARLES LU.
Last modified: April 5, 2022