Last weekend international advocacy organization, Global Citizen, pulled together musical talent from all over the world for a one-day, two-location concert in Accra, Ghana and New York City raising $2.4 billion USD in commitments to end extreme poverty.
What is Global Citizen?
If you're not familiar with Global Citizen, you've probably seen moments from their concerts come up in your feed. The organization is known globally for large scale events in different cities each September, with NYC being a constant and the birthplace of it all. As for this year, the brand is celebrating 10 years of advocacy and a decade on the great lawn in Central Park – no small feat. Prior to the concert, Style Canada had caught up with Festival visionary, David Beame last month during an intimate dinner in Toronto and got to hear first-hand how this monster of an event is so important for the world. 
What did they accomplish?
Strategically timed with the UN General Assembly in New York, the event calls upon world leaders to take action, and pledge dollars to where they are needed. In fact, Canada's own Prime Minister Justin Trudeau gave a virtual hello to a crowd of over 40,000 Global Citizens and announced Canada's commitment of $1.2 billion to fight AIDS, Tuberculosis and Malaria.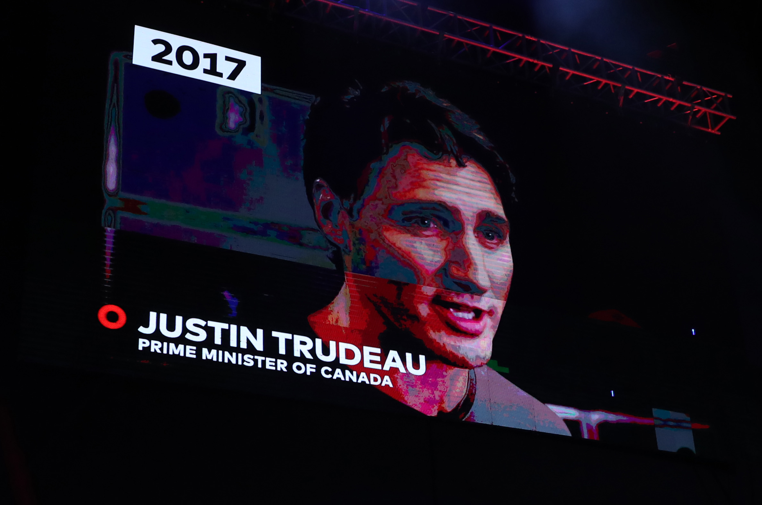 The Global Citizen Festival
The States-side concert was hosted by Priyanka Chopra Jonas and saw Mariah Carey – who stopped the show for a "glam moment" three minutes into her set – Metallica, Jonas Brothers, MÅNESKIN, Charlie Puth and Rosalía take to the stage on the Great Lawn. As for the sea of Global Citizens present at the festival, they had to take "actions" (for example, signing a petition, sending a tweet or writing a letter to a local politician) in order to attend the concert. 
If you're interested in becoming a Global Citizen, download the app or visit globalcitizen.org.
Last modified: October 2, 2022