New York Fashion Week is back and better than ever! This time of the year is a huge deal in the fashion industry and for fashion fanatics like ourselves, we are soaking it all up as much as possible. With new style trends, models everywhere and of course the runway itself, there's always something new and exciting happening at NYFW. To keep you in the loop, STYLE Canada attended both in-person events, live in New York City as well as the digital viewings online to give you for 411 on all things fashion. Scroll below to relive the most exciting moments of New York Fashion Week Fall/Winter 2022 with us!
L'AGENCE
We started off NYFW at my favourite hotel in the city, The Bowery Hotel with the L'AGENCE Fall 2022 presentation.
Speaking with the Fashion Director of the brand, Tara Rudes Dann about the collection, she noted the importance of, "celebrating life [post-pandemic] and it's a great time to do so. As the season changes into fall, the gorgeous fabrications that we have: the velvets and the silks really come to life and the vibrant and smokey colours really tell a story of how she wants to look and feel beautiful." The brand's motto of "a California lifestyle, with a French attitude" was incredibly visible in both the chicness of the collection and the chill set up at the coolest hotel in the city.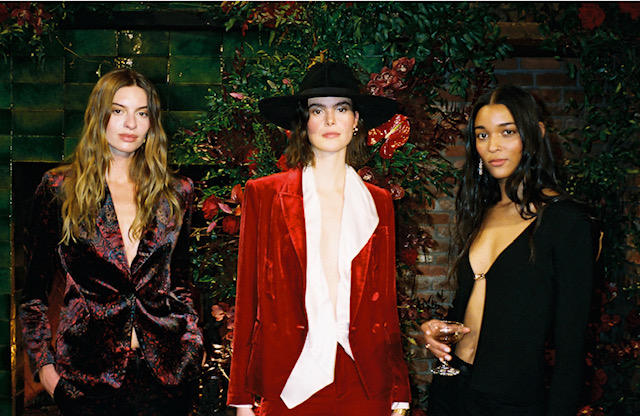 CHLOÉ
The Chloé presentation at their flagship store in Soho was highlighted by the new Nama sneaker. "The Nama sneaker is a reflection of Chloé's Creative Director, Gabriela Hearst's wider strategy to find ways of lowering the environmental impact of key volume drivers", as this sneaker emits an estimated 35 percent less greenhouse gases and consumes 80 percent less water than it's predecessor sneaker. I liked the shoes so much that I bought a pair myself! It was also fun having champagne amongst the likes of Katie Holmes and getting paparazzi'd on the way out.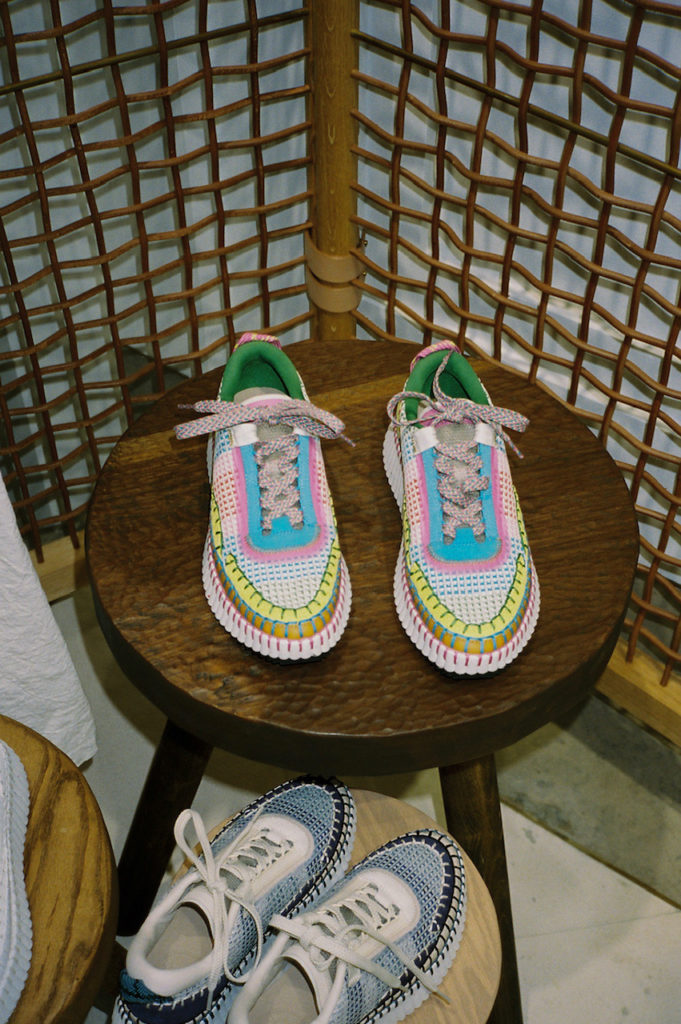 TANYA TAYLOR
It is always a highlight for me to see a Canadian designer's collection during NYFW. Tanya Taylor's Fall 2022 presentation was filled with different textures, patterns, cuts, and colours. It was really cool to see a collection with such a wide array of pieces.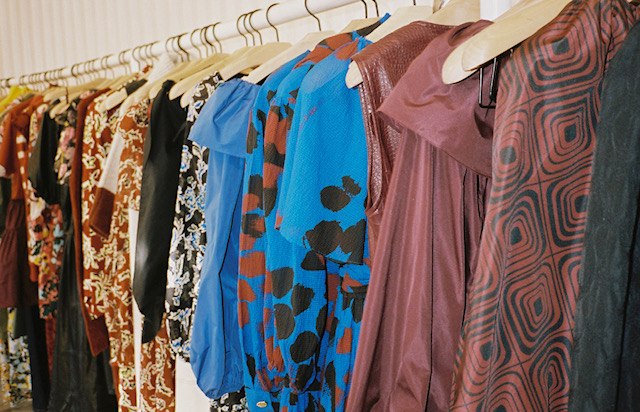 ST. JOHN
St. John's Fall 2022 preview in their flagship store in Soho was one of my favorite NYFW moments over the weekend. The tweed and knit pieces are next-level chic and I cannot wait to buy the full pantsuit that features a bra top for underneath the jacket.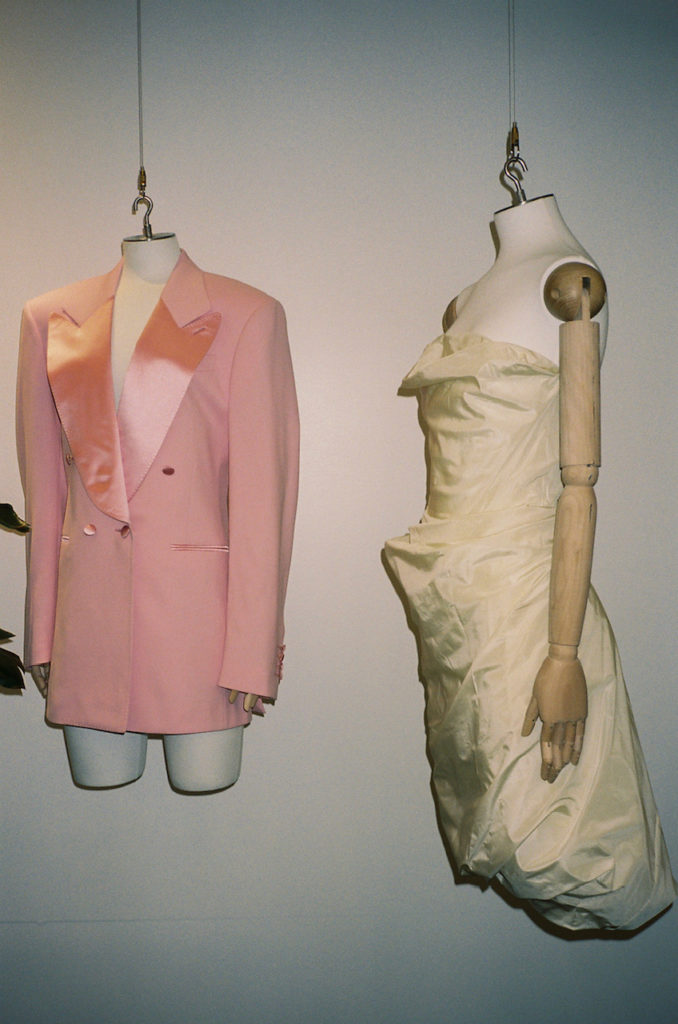 SERGIO HUDSON
Sergio Hudson's 2022 show at Spring Studios was another major highlight. It featured music by Beyoncé and the legendary supermodel Beverly Johnson, the first Black Woman to be featured on the cover of Vogue, closed out the show and the whole crowd cheered whenever she hit the runway. The models looked amazing in the vibrant and colourful ensembles paired with matching hats, and form fitting dresses.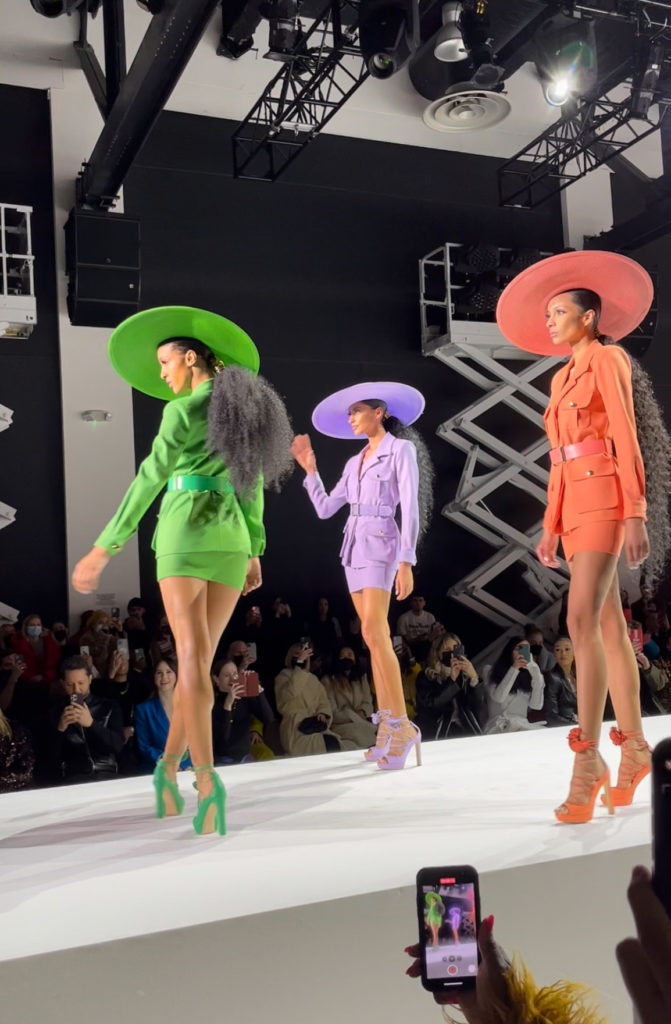 I caught up with Canadian influencers Sara Campz and Kiersay to talk about their time at their first NYFW. These two have such unique, eclectic, and individual styles and were constantly getting stopped on the street and photographed. Sara blew up on TikTok this year and a highlight for her was people watching in the streets of New York, taking in the street style, and also meeting with like minded people that are fans of fashion. Kiersay also mentioned that she loved meeting up with really unique people and being inspired by New York's street fashion. NYC Thrift shops recommend by Sara are Beacon's closet, L-train and East Village Vintage Collective. And Kiersay's favourite is City Opera Thrift Shop.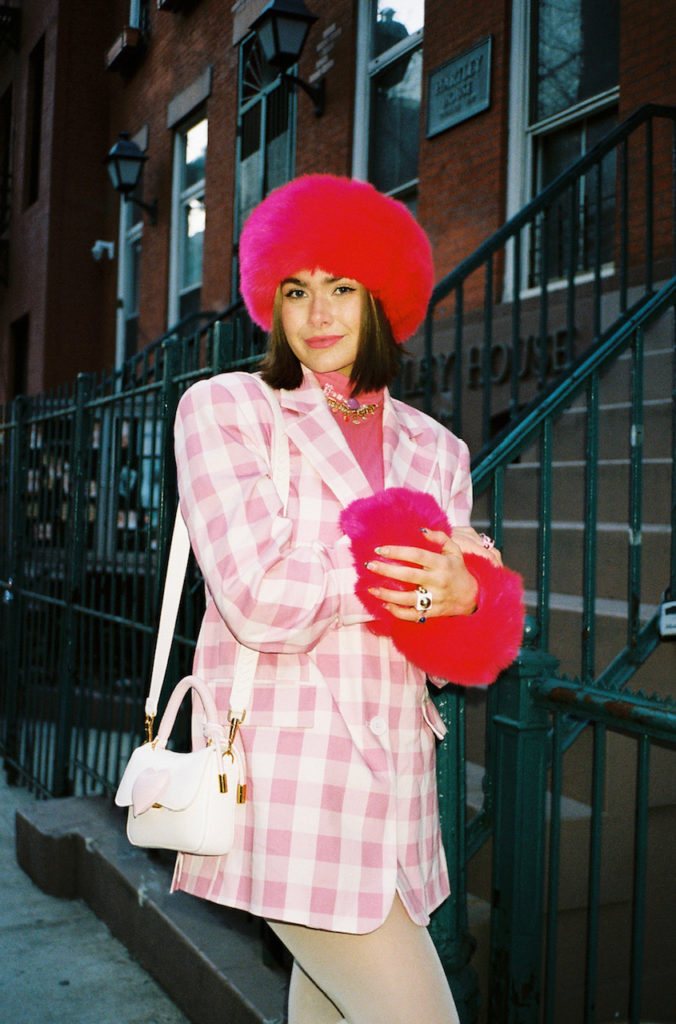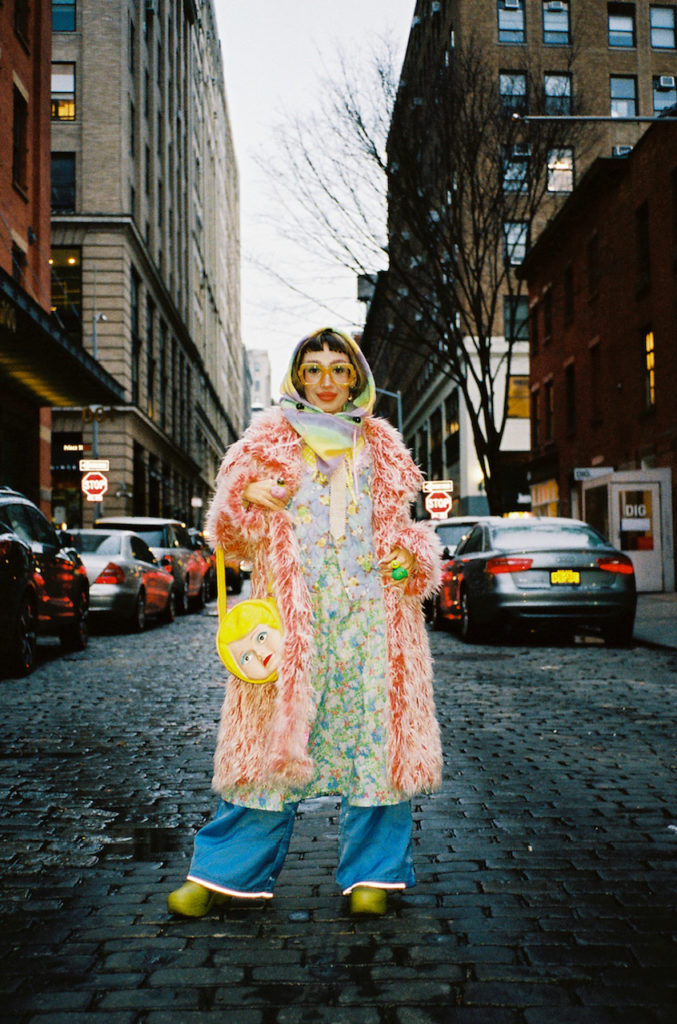 RVNG
Jordan Stewart of RVNG couture launched this year's REVOLUTION collection during a live presentation that was shown virtually through an AI experience. This experience was like no other and took the runway stage to another level.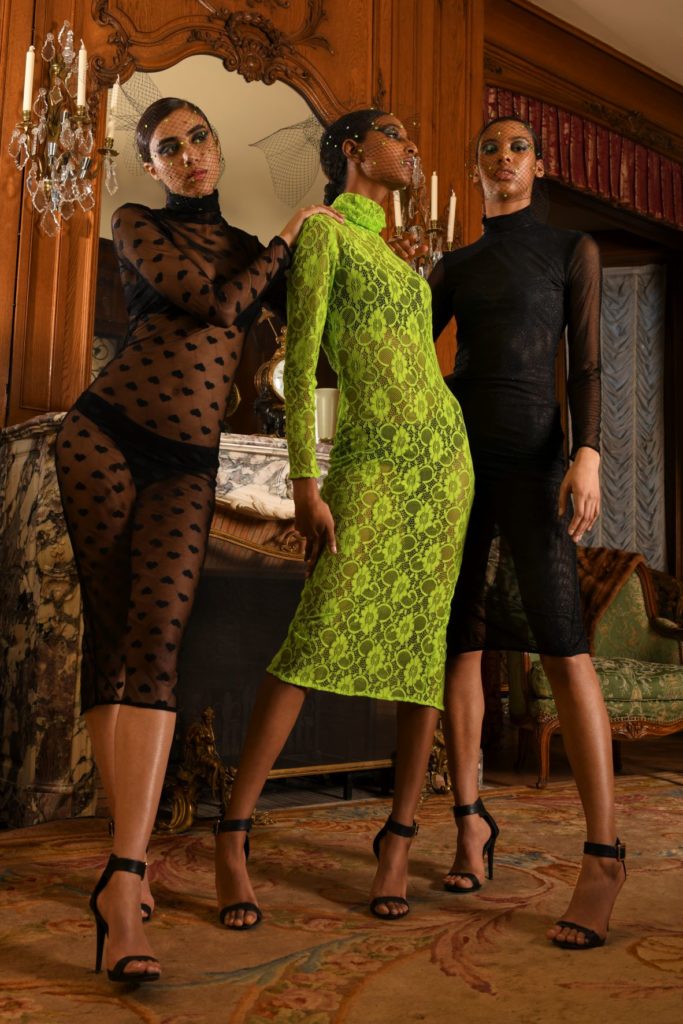 JASON WU
Inspired by graphic, hand drawn fashion illustrations from the 1950s, Jason Wu paid homage to the American couture craftsmanship in this year's fall/winter collection. Honouring the past with a modern twist, the runway was filled with glamour, elegance, sculptural silhouettes and a vibrant pop of colour.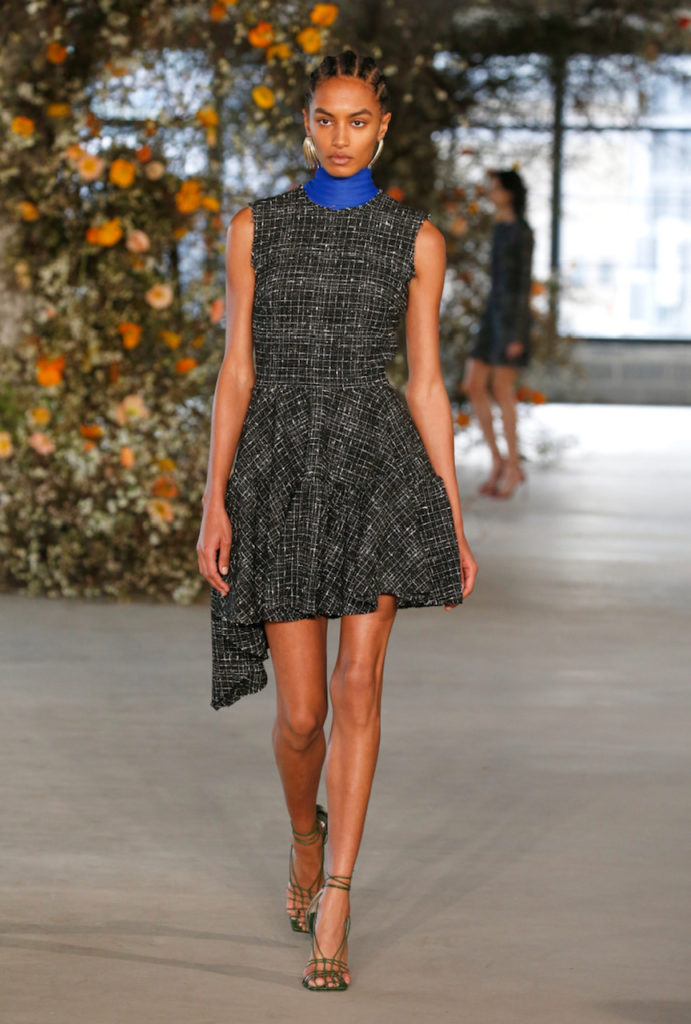 ADEAM
This year marks ADEAM's 10th anniversary. In honour of the brand's beginnings, designer Hanako Maeda, took a trip down memory lane and revisited her childhood and days spent in New York City as a student. The "into the woods" collection is a unique combination of dark academia and fairy tale aesthetics- we loved everything about it!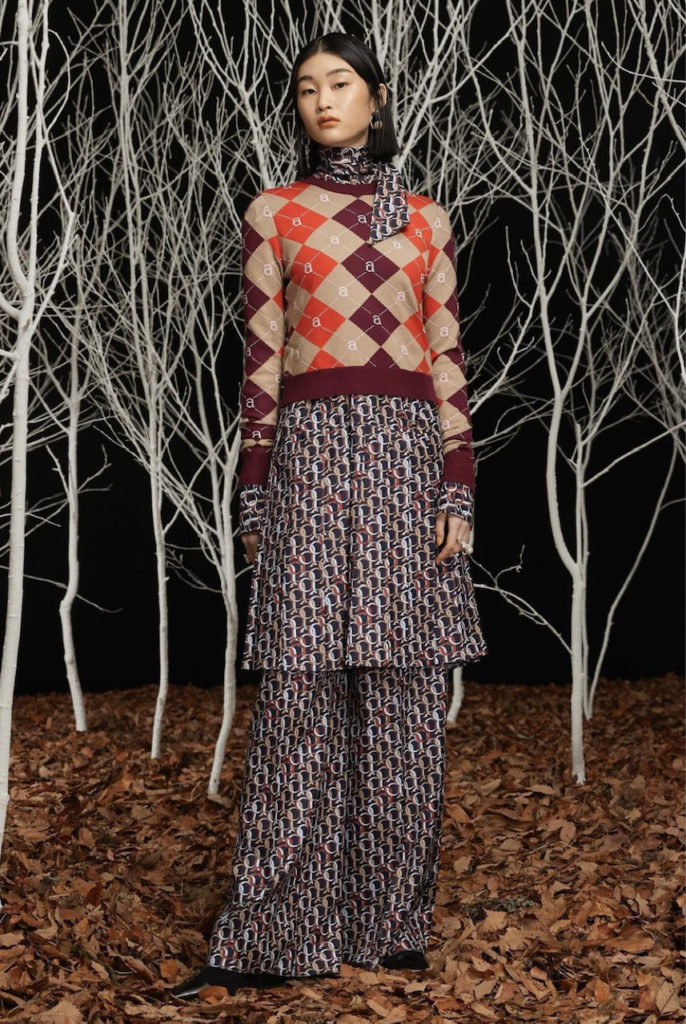 ADEAM ICHI
Also designed by Hanako Maeda, the ADEAM ICHI collection turned to the skateboarding culture and lifestyle for inspiration. As a sport that brings people together through joy and community, ADEAM wanted to represent a gender-neutral style on the runway.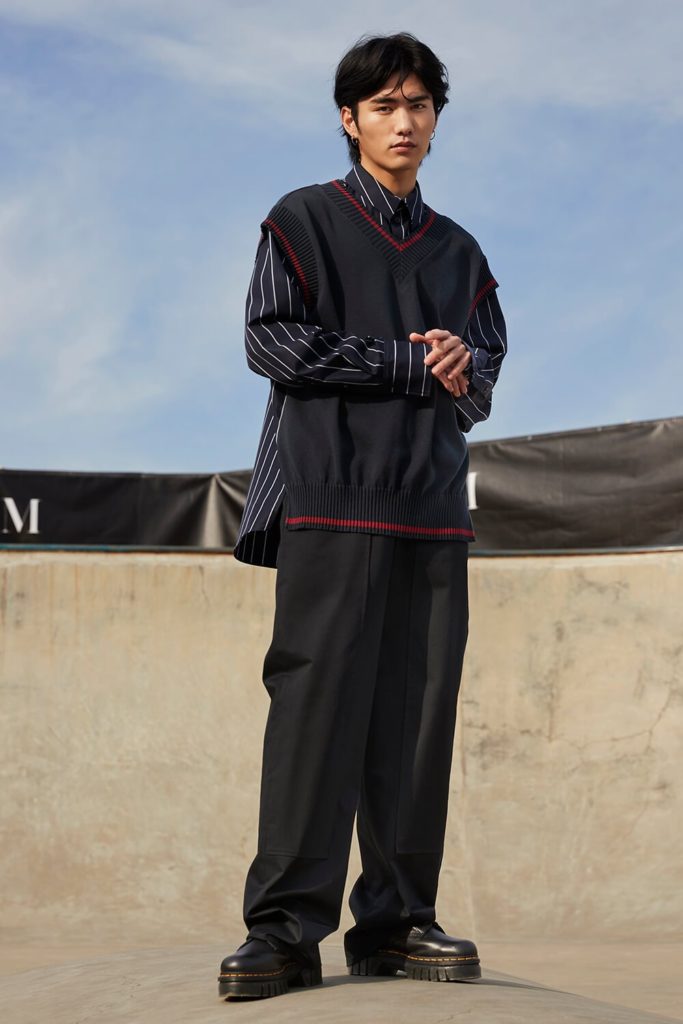 DENNIS BASSO
Dennis Basso's Fall/Winter 2022 collection dedicated itself to producing the finest in luxury goods possible, with showcasing the art of handmade designs this runway show was filled with fashion forward pieces, modernity and innovation.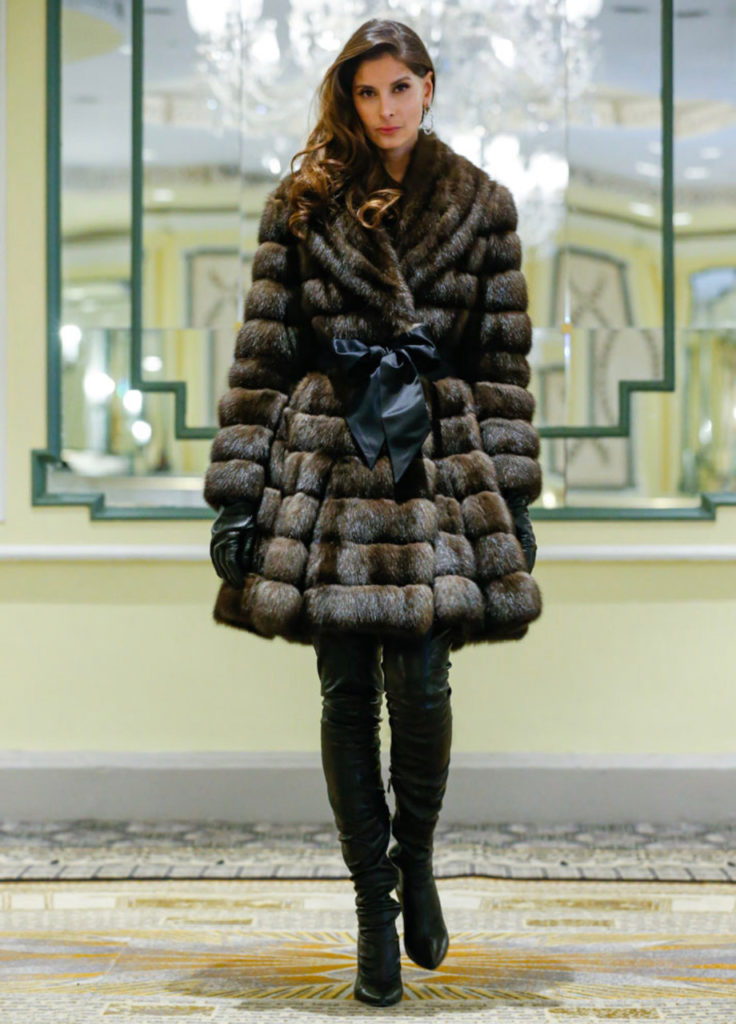 ANNA SUI
Anna Sui's "Ready, Steady, Go!" collection is an eclectic blend of 1960s Mod, 1920s Deco and 1980s Nuwave. It was retro-inspired and wonderful, filled with colour and edge, very Bowie-esque if you ask me.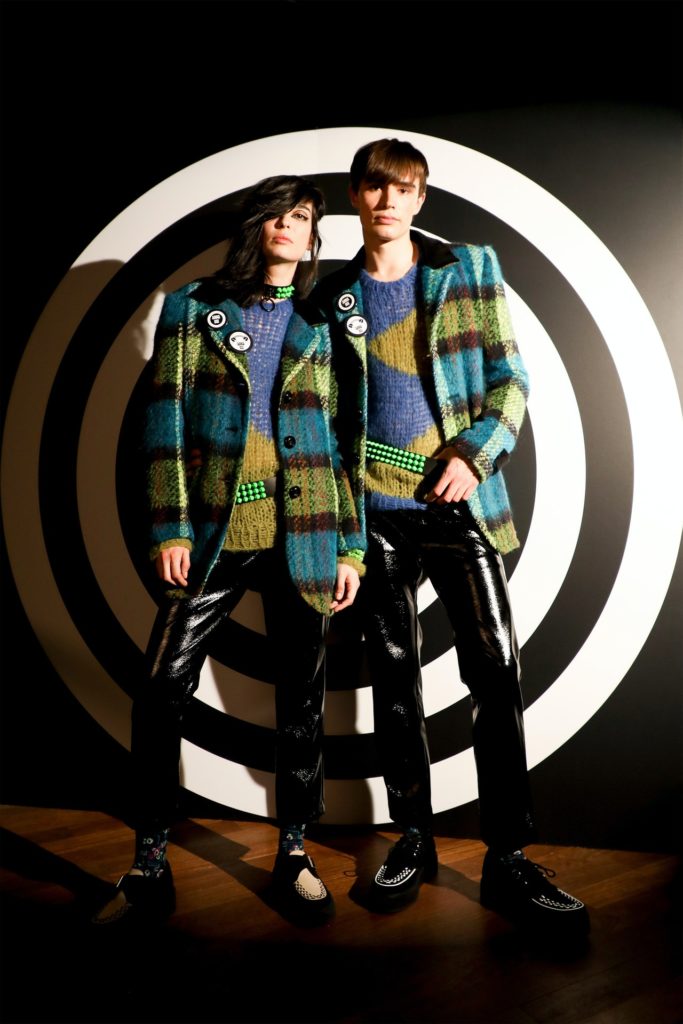 Last modified: February 22, 2022