What is it about that French girl style? Always on trend, a little sexy and yet always classically chic. It's this effortless style that has people asking the question – What would a French girl wear? It's time to shed some light on what goes into the aesthetic – here are the top five pieces French women are wearing that are trending this year!.  
1. Sexy Slip Dresses
French girls have mastered the "I woke up like this" look. Slip dresses are the perfect piece to throw on and look instantly put together.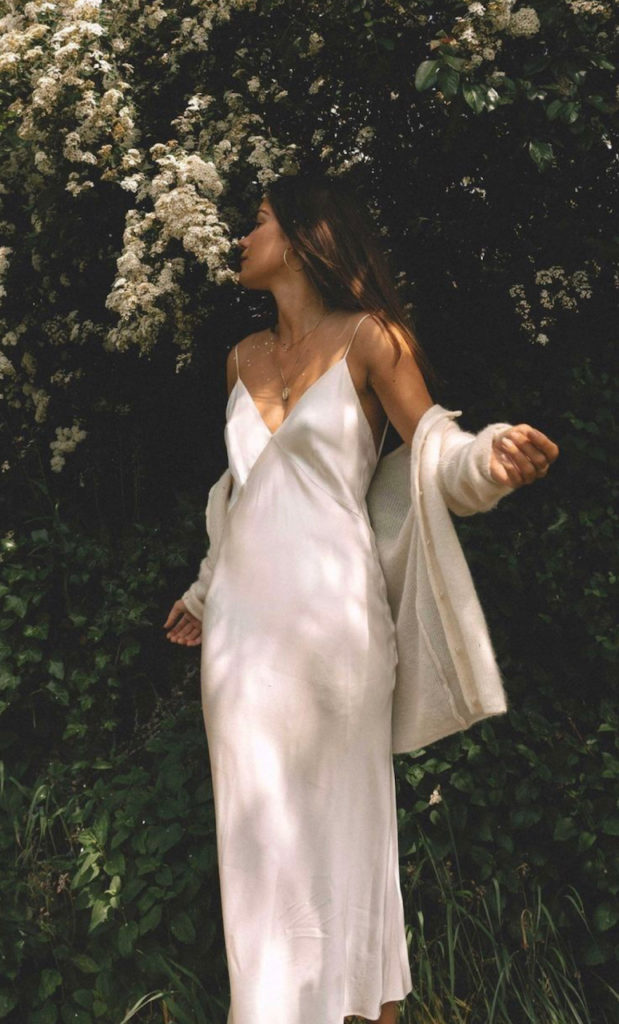 2. Puffy Sleeves: Dresses and Tops
French girls all over Instagram have embraced this trend and we can see why, it's feminine and adds just the right amount of drama to any outfit.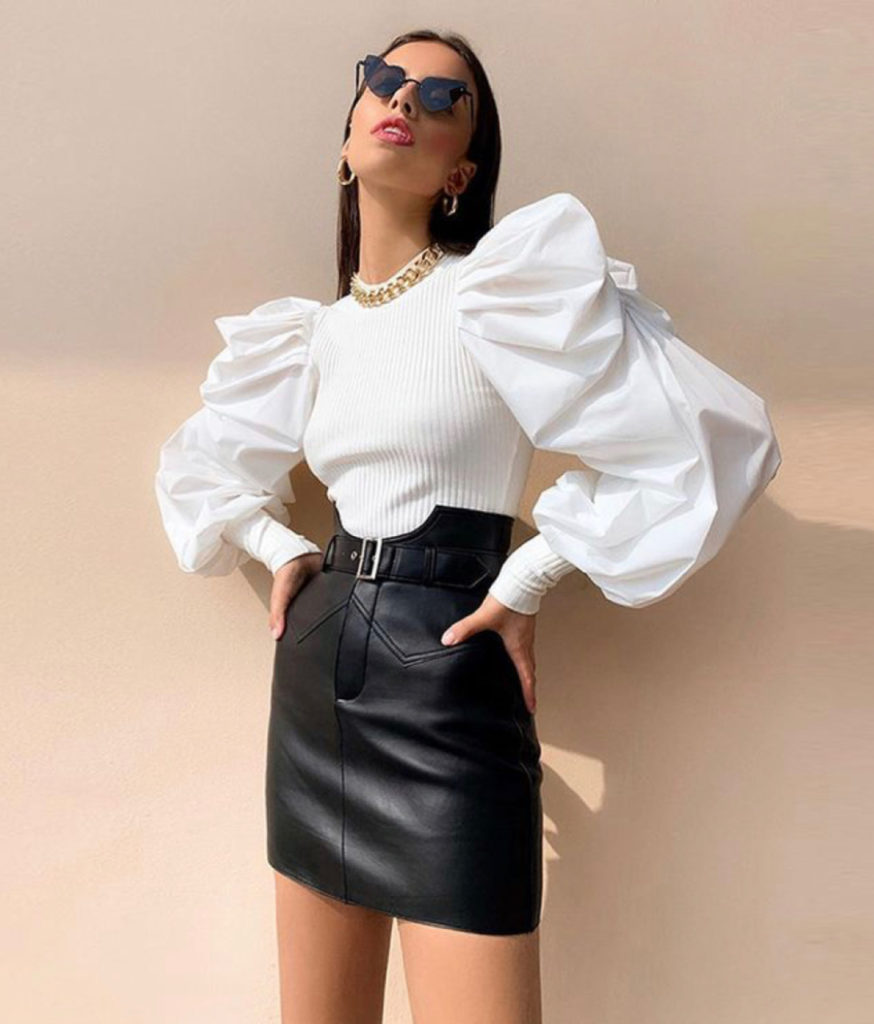 3. Classic Leather Loafers
This shoe remains a staple in French women's closets, returning every year to add sophistication to a variety of looks.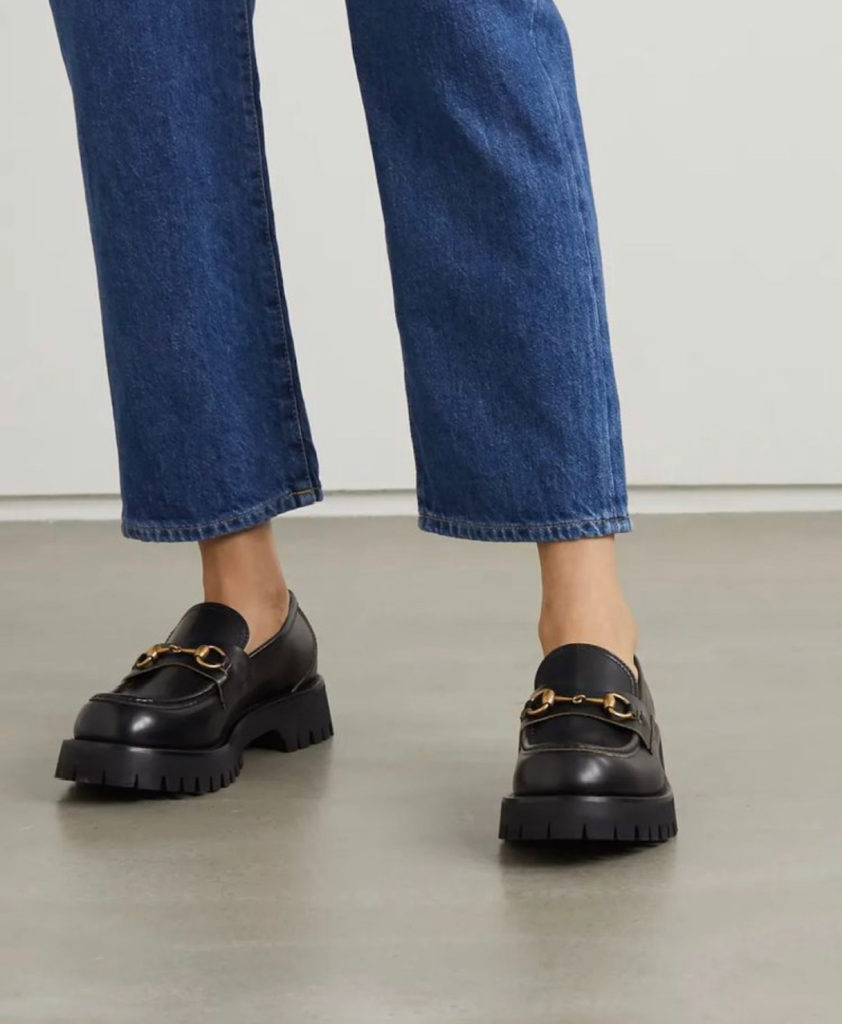 4. The French Trench
The classic trench coat is another favorite. Every Parisian knows the importance of investing in a chic trench. Throw one on and your look is instantly elevated!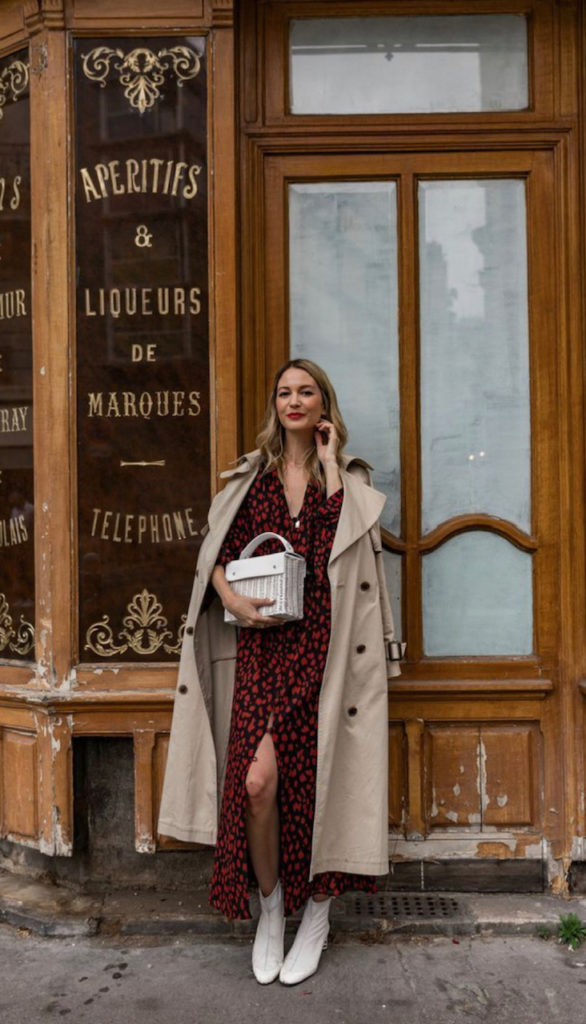 5. Dainty Bags for Phones
We've seen French girls all over Instagram fall in love with these adorably chic bags. Understated and delicate, they are the perfect accessory for a stroll through Le Marais.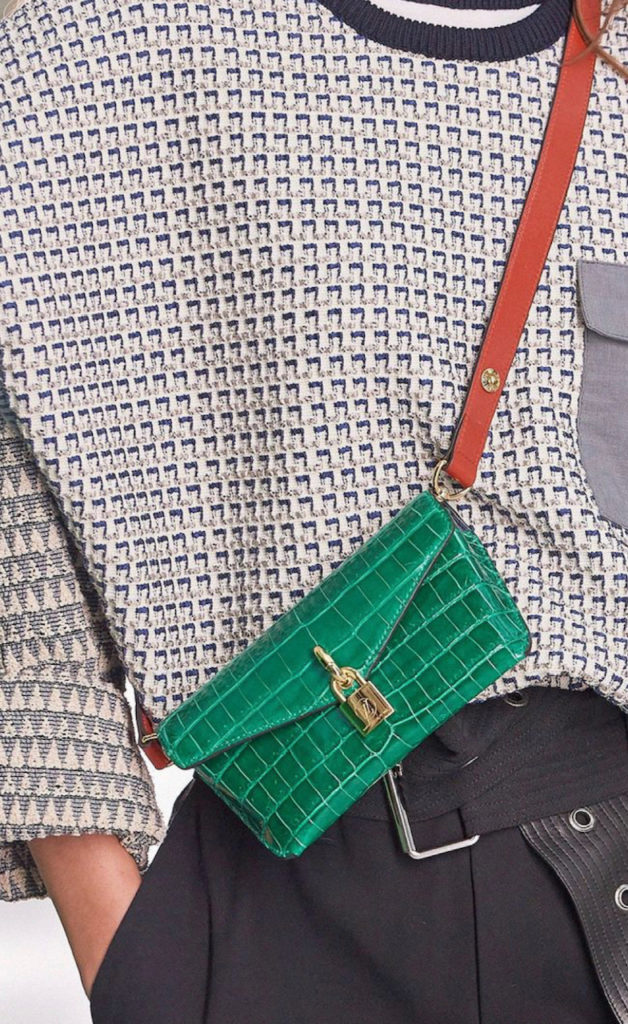 Last modified: November 1, 2021