Climate change is one of the most urgent issues of our time. With global temperatures on the rise everywhere and developing countries struggling to adapt to ever-changing conditions, the need for action has never been more pressing.
Last month, international advocacy organization Global Citizen hosted a panel discussion on this topic at Soho House Toronto. A range of panelists, working at the intersection of media, policy, and research, spoke to a crowd of people as the COP26 conference drew to a close. The event covered many issues — from eco-anxiety to youth activism, and more.
Style Canada had the opportunity to speak to Global Citizen Canada's Digital Campaigns Manager, Jordan Devon, in an exclusive interview about Canada's role in addressing the climate crisis. Here's what he had to say.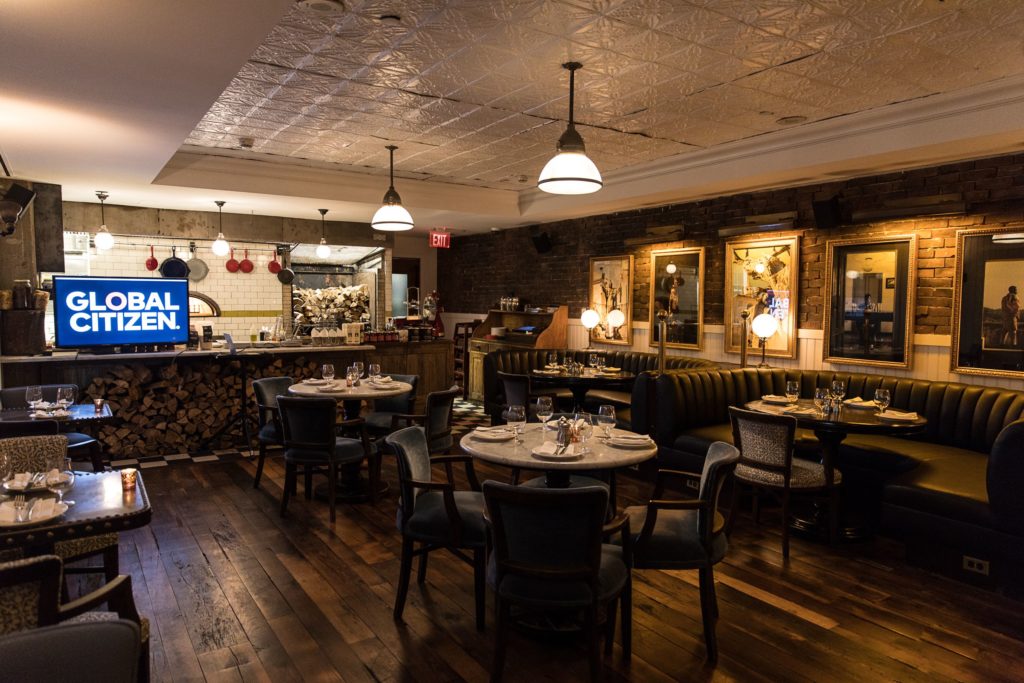 Where does Canada stand in the fight against climate change?
As a G7 country and major emitter, Canada has a responsibility to champion climate action at home and abroad. Canada is one of two G7 countries whose greenhouse gas emissions have risen since the Paris Agreement was signed in 2016. And while there's been laudable progress on issues like carbon pricing, climate policy took somewhat of a backseat amidst the first year of the pandemic. What's encouraging, however, is that the Federal Government has positioned climate action as a key pillar of its legislative agenda as outlined in the 2021 Speech from the Throne.
Why is this such a pressing issue?
The effects of climate change affect everyone, everywhere. Canadians need only look to Southern British Columbia, where residents are experiencing the devastating impacts of extreme weather for the second time this year. The situation is much more dire in the Global South. Despite contributing the least to climate change, the world's poorest countries are on the front lines of changing weather patterns and rising sea levels. According to the World Bank, the climate crisis is expected to push an additional 130 million people into extreme poverty by 2030.
We have a limited window to act. In August 2021, a report from the Intergovernmental Panel on Climate Change, the world's foremost body of climate scientists, warned that we have only a few years left to prevent catastrophic warming.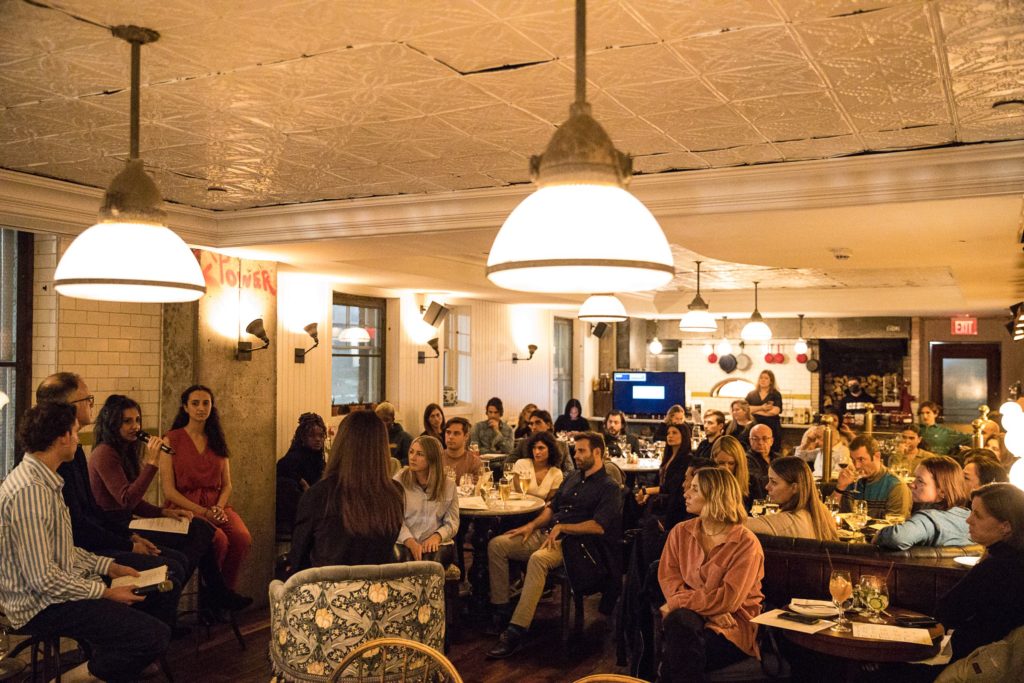 What does Global Citizen advocate for when it comes to climate change?
We know that climate change and extreme poverty are directly linked. The twenty wealthiest nations are responsible for 80% of global greenhouse gas emissions, yet it's the world's poorest countries who are most vulnerable to the effects of carbon pollution. Our advocacy is aimed at ensuring those most responsible for climate change — from wealthy nations to major corporations — use their power and resources to avert further devastation and help vulnerable communities respond to climate-related challenges.
Through our climate campaign, we pressure governments to adopt measures to achieve net-zero emissions by 2050 — which is what experts warn is needed to prevent irrevocable harm to our planet. At the same time, we advocate for wealthy nations to fulfill the $100 billion per year funding commitment, made in 2009, to help developing countries tackle climate change within their borders. The final pillar of our climate campaign is focused on the private sector: we engage corporate leaders and Fortune 500 Companies to sign-on to the UN's Race to Zero Campaign, a global alliance of private sector organizations committed to the 2050 net-zero target.
We've seen some interesting commitments come out of COP. Has Canada stepped up? Where does that leave us?
The Federal Government made some encouraging policy announcements at COP26 — offering commitments to end overseas fossil fuel finance by 2023, and to cap emissions from Canada's oil and gas sector. But the reality is that these promises are only as good as the legislation that enforces them. The ink is not yet dry on Canada's commitments, and the next few months will be critical in seeing how Canada delivers on its climate pledges.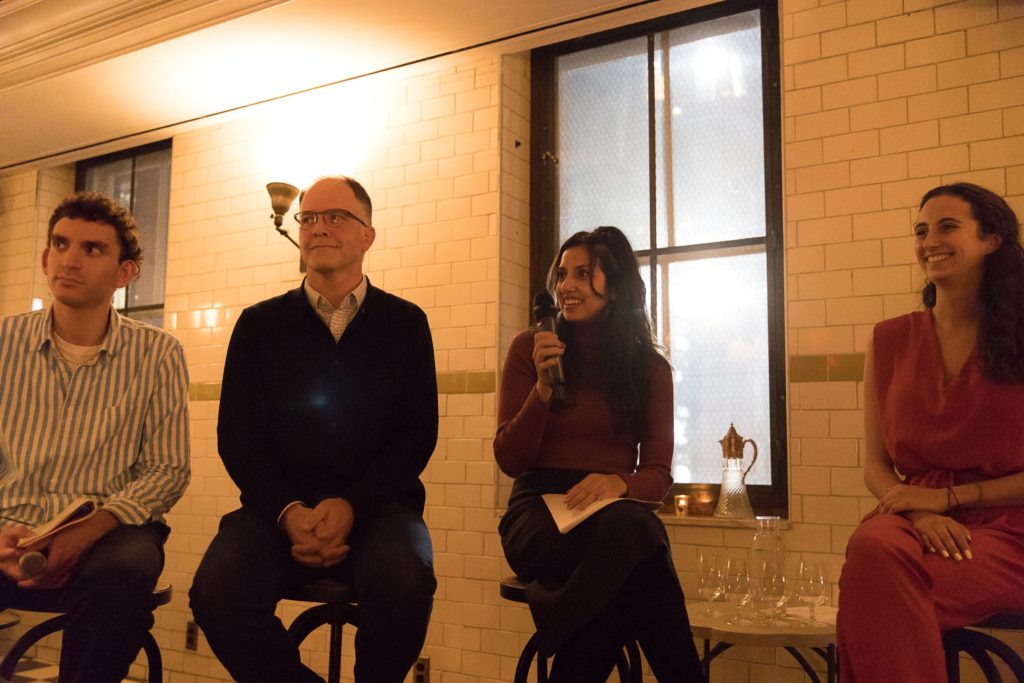 What do we still need to achieve?
While there were some laudable commitments, I have no doubt COP26 will be remembered in history as a missed opportunity. Wealthy countries failed to deliver on the annual $100 billion in climate financing to support communities on the front lines of climate change — a commitment that should have been met in 2020. The world is still far from achieving net-zero emissions by 2050, and the countries most responsible for climate change aren't acting fast enough.
At COP26, the concerns of communities on the front lines of climate change weren't listened to. Developing countries, and especially small island states vulnerable to rising sea levels, repeatedly pressed wealthy nations to step up their climate commitments. Barbados Prime Minister Mia Motley put it best when she addressed the conference, saying "Can there be peace and prosperity if one third of the world literally prospers and the other two thirds of the world live under siege and face calamitous threats to our wellbeing?"
The next few years are critical for getting the world back on track.
Last modified: December 13, 2021