As a group of women working towards common goals for STYLE Canada's brand and business, we understand the value of peer support in the workplace. We decided to bring like minded women in business together and feature them in an ongoing series: #LeadingLadies. Learn more about #LeadingLady Antonija Klotz owner of Nobles Management below!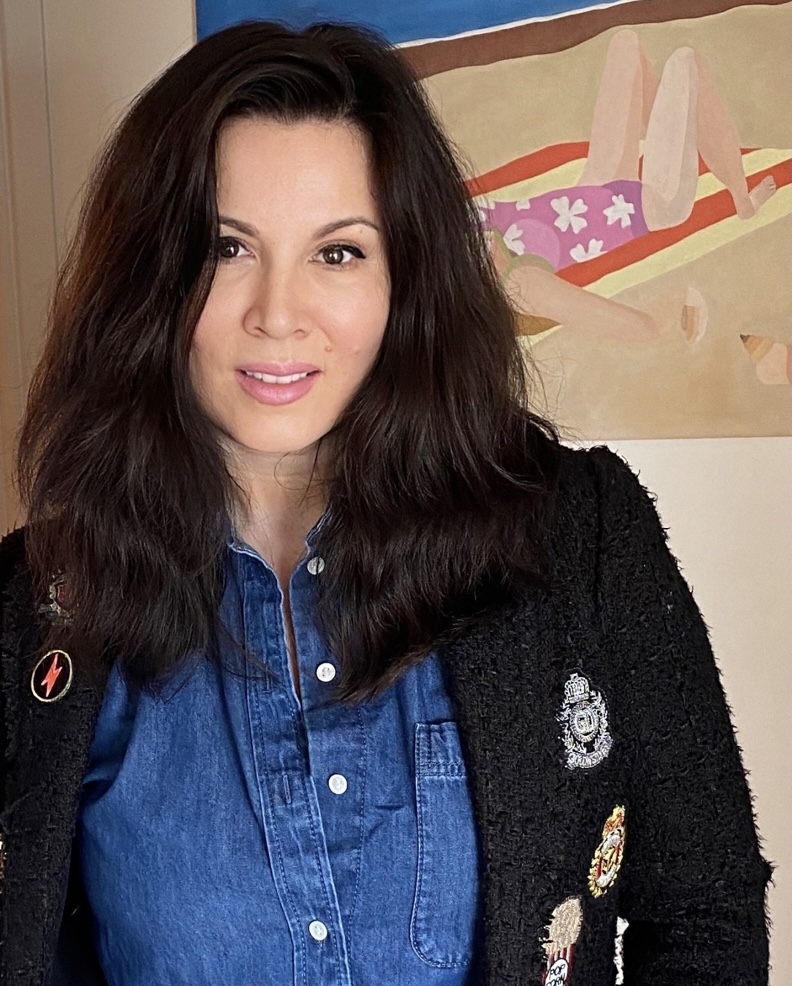 SC: What does the Nobles brand mean to you?
AK: The Nobles brand means energy, youth, inclusivity, collaboration, creativity, beauty,  thoughtfulness, community and smarts.
Our company started small so that our small business and branding was able to focus on the quality of our people, our service and relationships. As a smaller company, we can deliver something unique, and better than what larger players could and push that on the market. Nobles brand is a value-driven agency, with a select group of amazing individuals, clients and creatives.
SC: Why is it important that your team takes a family-centric approach to the business?
AK: The family-centric approach to my business comes from a combination of human motivation and home economics- my father, mother and I immigrated to Canada when I was three. They were both entrepreneurs who showed us siblings how to enhance the quality of life through thoughtful leadership, risk-taking, networking, grit, goal setting, organization, discipline, and going after it! Of course, this isn't my whole business model, but it's an important element in keeping me grounded in the way that I approach people and do transactions.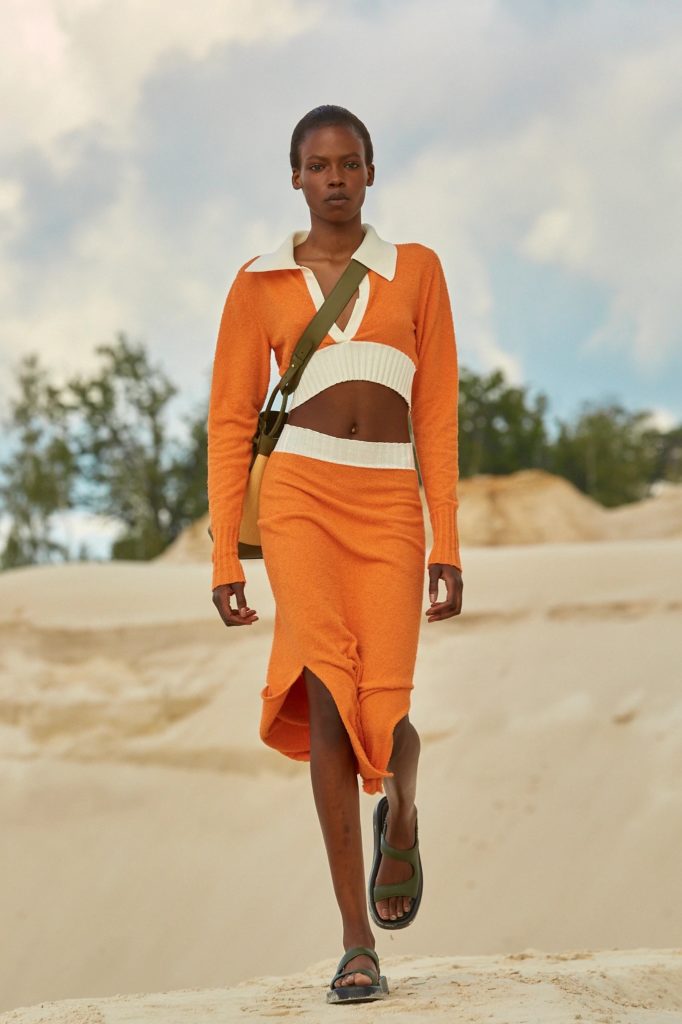 SC: How does Nobles Management foster positive partnerships and promote authenticity?
AL: We began Nobles with established models who came with their own identities and voice. When we pivoted to the international and scouting arena, we kept the scouting to a minimum and were able to continue to focus on the quality, authenticity, and inclusivity of our models and agency. Over time we gained the respect of our peers for continuing to transition and deliver unique talent. This gave us long-standing relationships with our clients, artists, and agents locally, nationally, and internationally. We promote authenticity, and inclusivity by seeing the individual first in an industry obsessed with status and image. Collaboration is what our agency is known for. If we sense that we can grow together in building up our models and community, we do so and it has proven to be a winning and positive formula.
SC: What does it mean to be a Nobels model?
AK: To be a Nobles model is to be individual, authentic, bold and inclusive, network for your net worth ladies!
SC: Why is the awareness of sustainable and circular fashion important to you?
The awareness of sustainable and circular fashion is important because it represents progress and change. It is important to note that although the two concepts share commonalities, they still have slightly different concerns, which we still see as considerations for a more conscious and mindful way of consuming. Awareness may not be able to change the industry overnight, but it can make us think collectively about how we consume for the benefit of our planet and people.
That is why we created Western Canada's Fibre Fashion.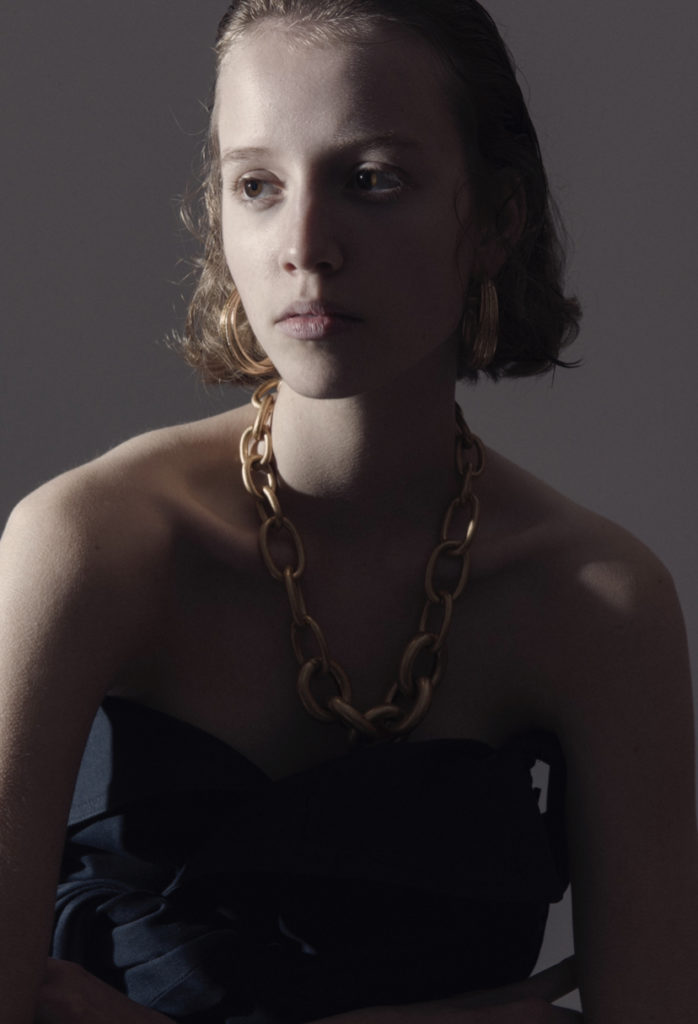 SC: What is your favourite part of your job?
AK: Being an accountability partner to my team. The rewards of supporting a change in a young person's life are great, and being a role-model in this industry is both inspiring and empowering, but we have to look at other ways to grow.  My goal is to create systems and goal setting that allows people to measure their success in the industry.  Currently, I am implementing a lead service strategy by delivering courses that will provide individuals with a powerful investment tool for professional development. A favourite part of my job is seeing models have a growth in mindset and financial security. Having the opportunity to produce shows and shoots such as; Fibre Fashion a platform for ethical and circular fashion,  Kimes Ranch and Lukes Drug Mart shoots and socials, and working on fundraisers like Love Her and Pink Pearl Canada. As I look back on the years, it has been rewarding to see how we have elevated emerging artists and opened doors for others. While there are many milestones and achievements, I am most proud of the people; my team, agents, family, parents, international agents, friends and creatives who have contributed to Noble's agency – I love watching, listening, and being around them – they make my job and life meaningful.
SC: Have you faced any adversity since starting Nobles in 2014? And how have you overcome it?
AK: As an unconventional thinker with endless ideas, I may have raised a few eyebrows and stumbled through hostile environments. With fresh eyes and the ability to step back for new perspectives, I was able to experiment quickly and intelligently through adversity by overcoming biases and mental sidesteps. Resiliency, transition, and strong family and friend support systems all helped me push through what would otherwise have displaced creativity and limited great ideas that are essential for how I think and work. To add new directions to my business and overcome adversity, I have had to rethink failure numerous times. Without family around me and Noble's peers, I would have struggled more. Avoid keeping hostile individuals close, keep your loved ones near and adopt a growth mindset.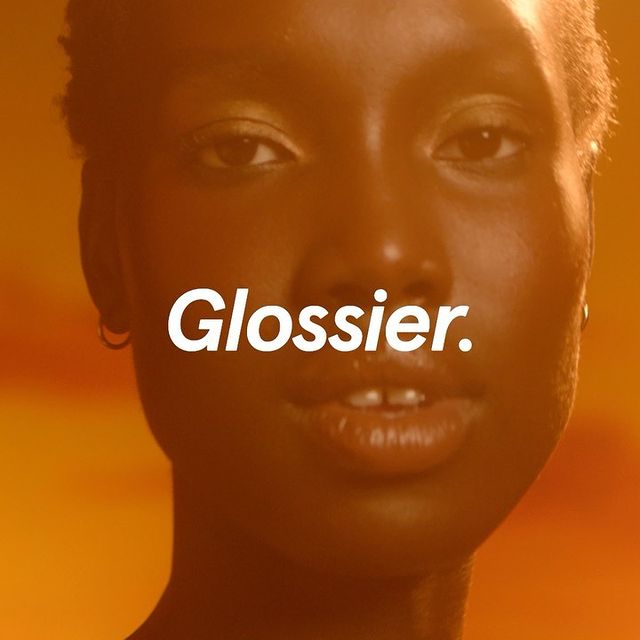 SC: What advice would you give to aspiring models?
AK: Don't give up! If you keep going through hundreds of no's, one yes could change the course of your life, especially if people believe in you. Do your research, listen and ask questions about this industry. Create good habits around hygiene and cleanliness, include exercise and foods that energize your mind and gut health. Be open to travel and social opportunities, and take a few acting classes to help with your shy side. Come with good manners, gratitude and a mindset for growth- and most importantly have fun, but be prepared to work and make sure you have a strong mother agent and management and development teams.
Last modified: November 18, 2022