Tomorrow is Halloween and while (sadly) this means that #spookyseason is coming to an end – it makes us extra excited and in the mood to sit down, pop some popcorn and watch a horror film.
Here are five new movies and television series that will instantly get you in the spooky mood. Let us know on Instagram, if you're planning on watching any this weekend – and tell us what your go-to horror film is!
Midnight Mass (2021)
Midnight Mass is a Netflix miniseries, that centers around the lives of an isolated island community that experiences unexplained supernatural events after the arrival of a mysterious priest.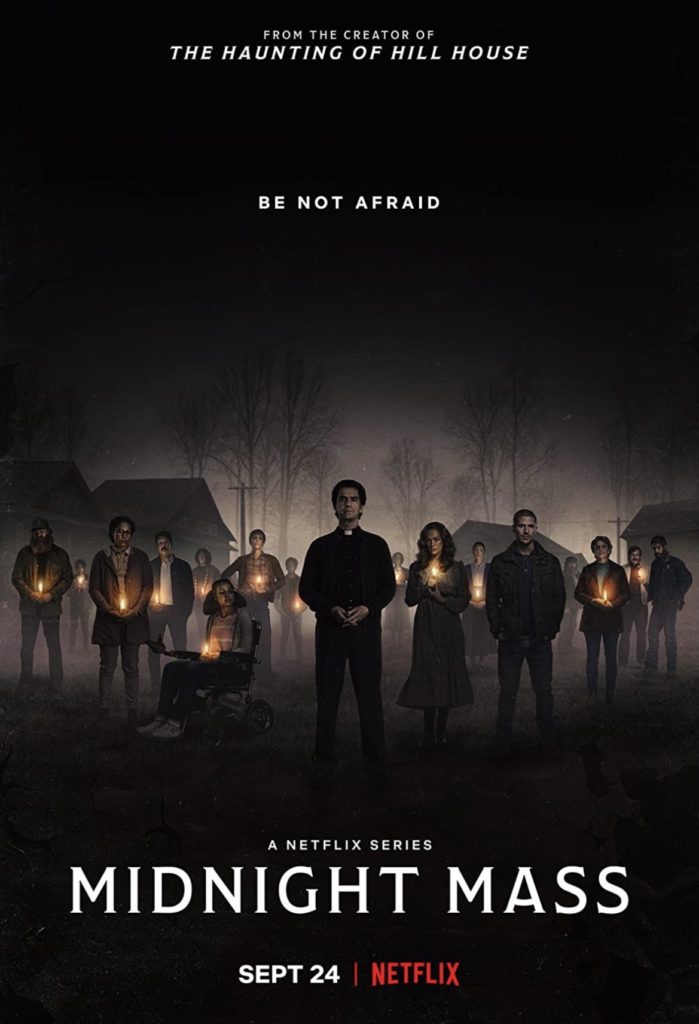 Halloween Kills (2021)
Halloween Kills is the latest installment in the Halloween film franchise. The film begins just minutes after the previous movie ended and takes us along Laurie's continuous journey to get rid of Michael Myers once and for all.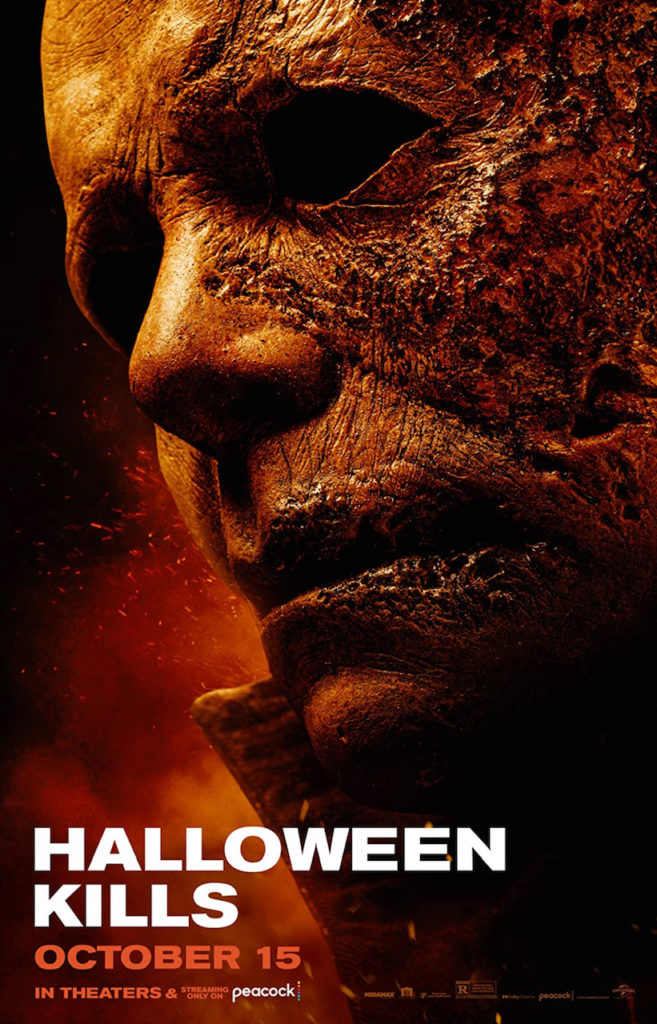 Malignant (2021)
From the director of The Conjuring, comes Malignant. A film about the main character, Madison, who is paralyzed by shocking visions of murders, and the mental (and physical) torment that these horrifying dreams may in fact, be real.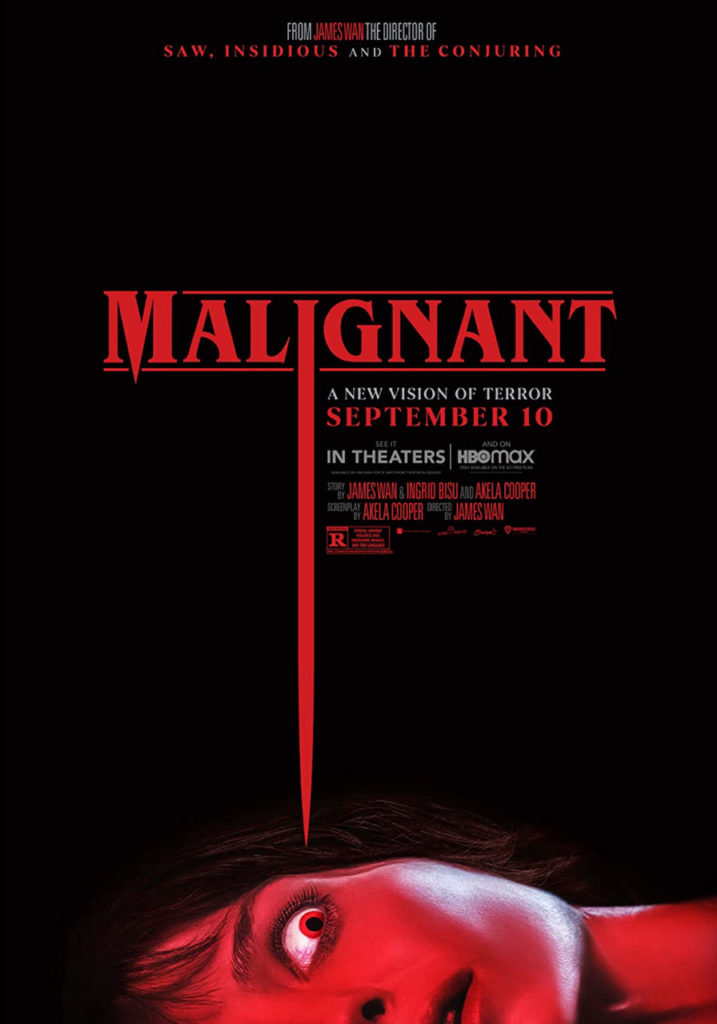 His House (2020)
His House, follows the lives of a refugee couple that makes an escape from war-torn South Sudan. As they try to adjust to their new life in an English town, they realize that it has an evil lurking beneath the surface.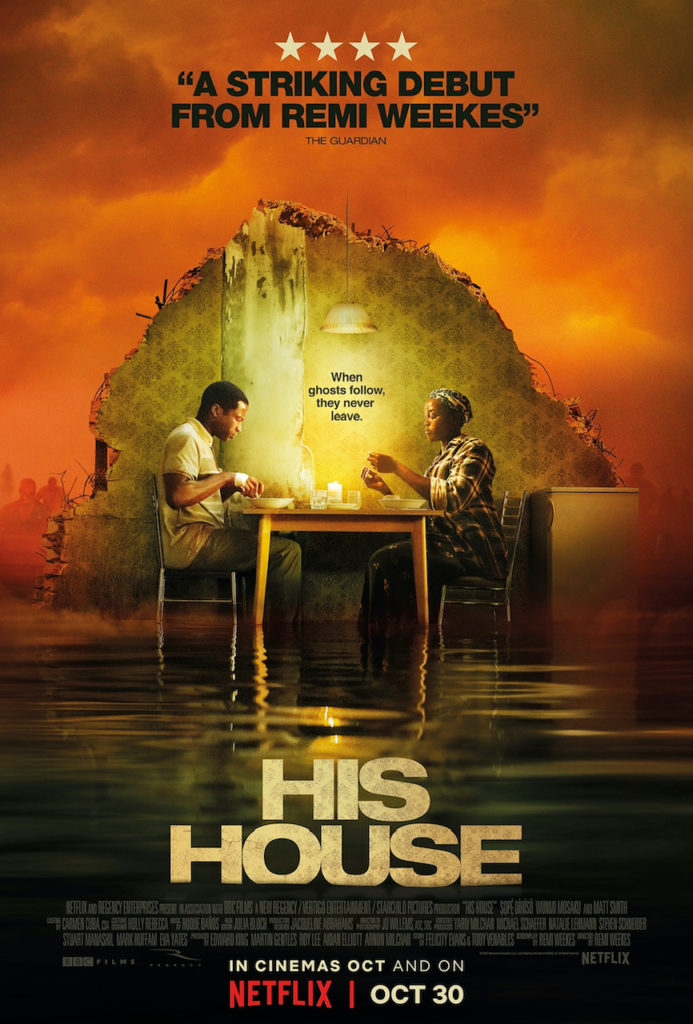 The Haunting of Bly Manor (2020)
The Haunting of Bly Manor is the second season to Netflix's The Haunting of the Hill House. Loosely based on the novel by Henry James, this story follows a young governess who is hired to take care of two orphans. She soon realizes that this house, and those within it aren't as friendly as she thought.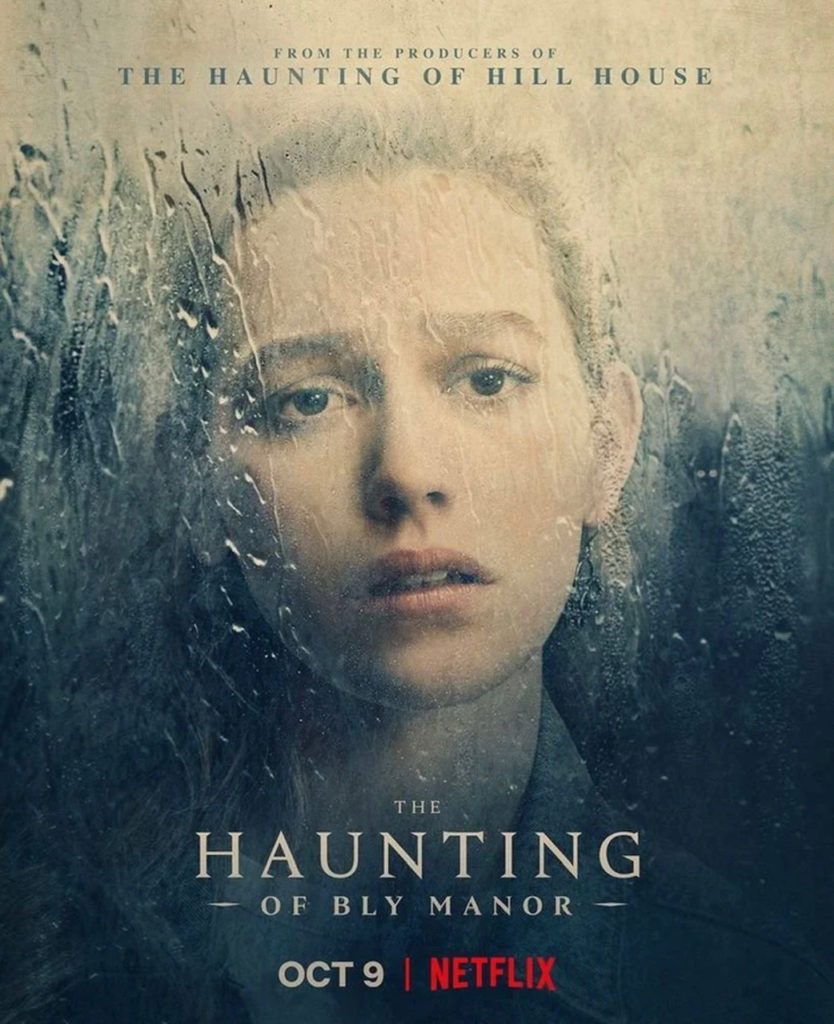 Last modified: October 25, 2021