This article was guest written by Pickle's founder, Julia O'Mara.
Social commerce is modernizing the product discovery process. Instead of simply seeing an item on a clothing rack or web page, people want to know how that product is perceived by others around them. Will their friends like it? Do influencers find it stylish? Would most people in New York City wear it? These are the questions that are answered for our users on Pickle. With Pickle, users can shop socially and make confident purchase decisions because they can see how key people of influence – such as their larger social circles, close friends and family, and favorite influencers – think about a product before actually making the purchase. The key to these trusted insights is a social graph specifically designed to connect people based on similar style preferences (i.e. within Style Communities). In these communities, Pickle users utilize polling and shared shopping carts to discover new products and understand the sentiment around those items. Shoppers today are looking for trusted validation from people in relevant communities before purchasing a product. Our overall goal is to revolutionize the shopping experience to be centered around influential product discovery and confident purchase decisions.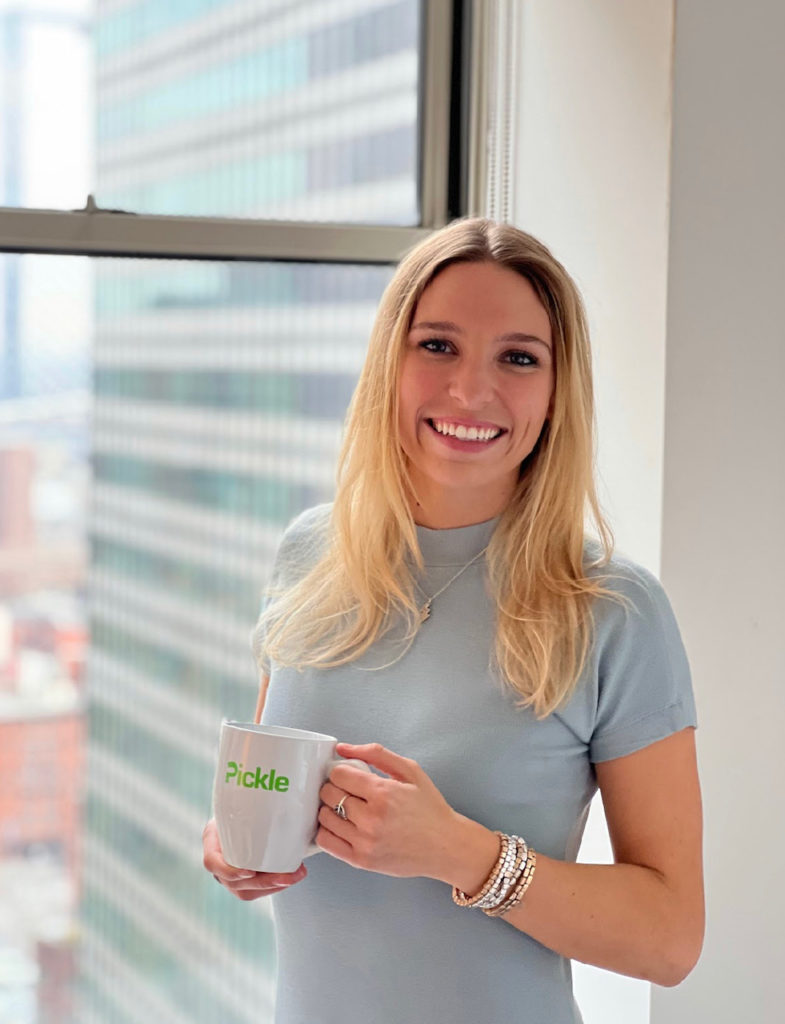 Brands and retailers should invest in social commerce platforms in order to better understand customer sentiment about their products and increase their confidence about a purchase. By integrating or partnering with a platform like Pickle, these companies will be able to leverage the power of influence among a shopper's friends, favorite influencers, and larger communities. Especially with luxury brands where a purchase is more expensive and riskier, using a tool that helps increase a customer's confidence in a purchase will lead to less returns.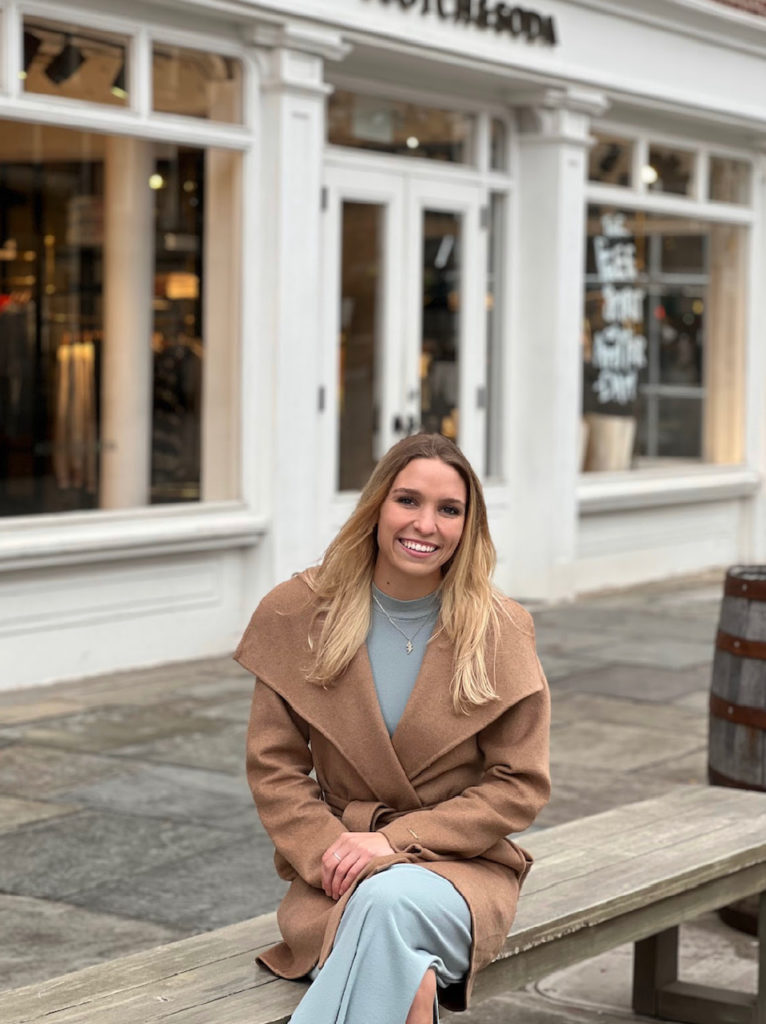 Pickle's social graph and polling features are essential for influential shopping among consumers, but they are also incredibly valuable for a brand's trend forecasting and market research. Insights around various products, styles, and outfits are readily available in real time from Pickle user interactions on the platform. This data will allow brands and retailers to better understand how their products are being received in the market in real time rather than waiting weeks or months for sales data to roll in. By analyzing this real-time data, brands can make decisions around their target demographic, inventory management, and future product development. These enhanced insights also allow brands to identify potential customers who are actively interested and ready to buy. All in all, Pickle is on the forefront of the future of social shopping and has created a unique social network relevant to style and fashion preferences as opposed to a network centered around circumstantial friends and connections. By prioritizing social commerce resources now, brands and retailers will keep up with the future of all shopping.
Last modified: March 1, 2022