Black in Fashion Council was founded by Lindsay Peoples Wagner and Sandrine Charles to represent and secure the advancement of Black individuals in the fashion and beauty industry.
Black in Fashion Council started after Wagner wrote an article in New York Magazine's The Cut during her time as the Editor-in-Chief there. The article titled, Everywhere and Nowhere: What it's really like to be black and work in fashion, created a lot of conversation in the industry – especially for Black creatives in fashion.
Together, Wagner and Charles continued the conversation and created Black in Fashion Council which has positively impacted the community in many ways. This year is the third time that BIFC is being shown at New York Fashion week and each year they help support and bring attention to dozens of well deserved and talented Black designers.
The third season of Black in Fashion Council took place between September 8-12, 2021, in the IMG Showroom at New York Fashion Week, and included: Advisry, Ajovang, CISE, Des Pierrot, Eugene Taylor Brand, Jessica Rich, Nalebe, Oma The Label, Par Bronté Laurent, Pierre Blanc, Samantha Black and Sincerely Ria.
We were honoured to attend a show which presented the following five designers:
CISE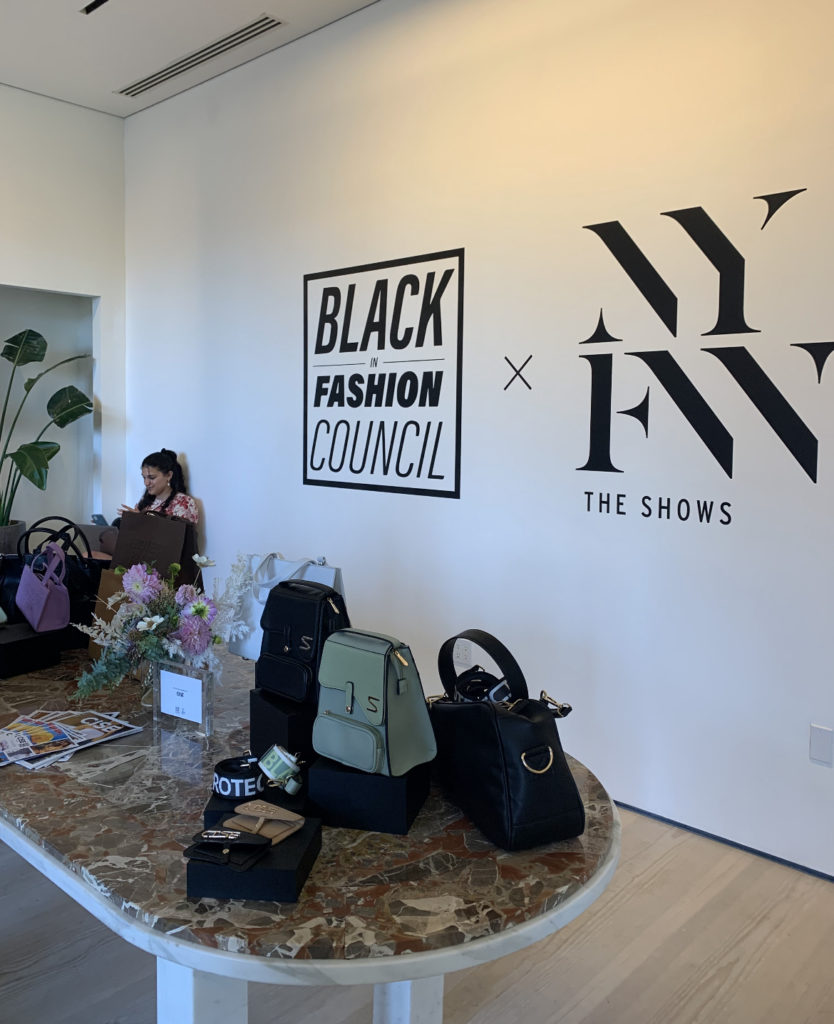 Ajovang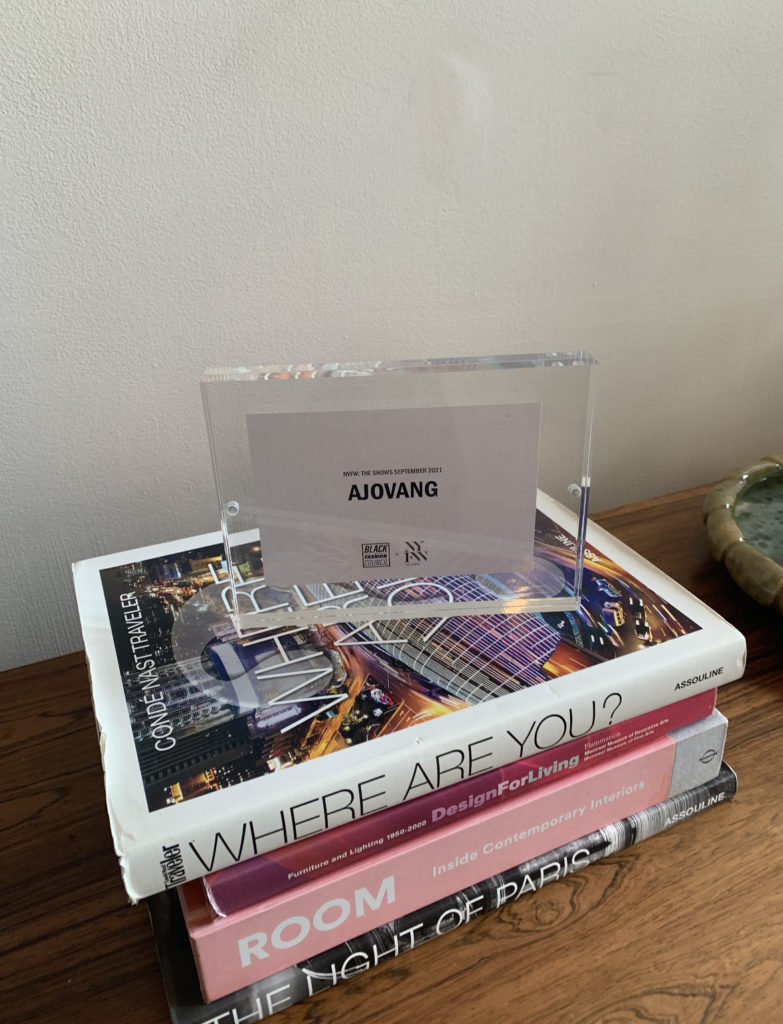 Samantha Black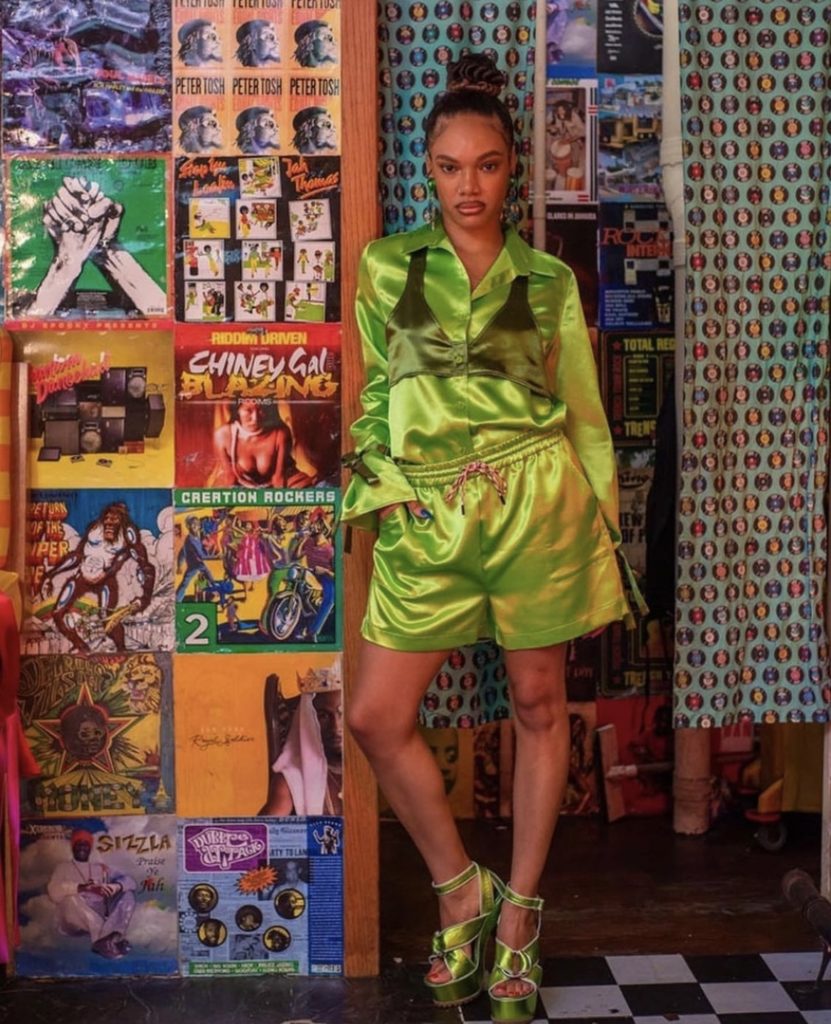 Des Pierrot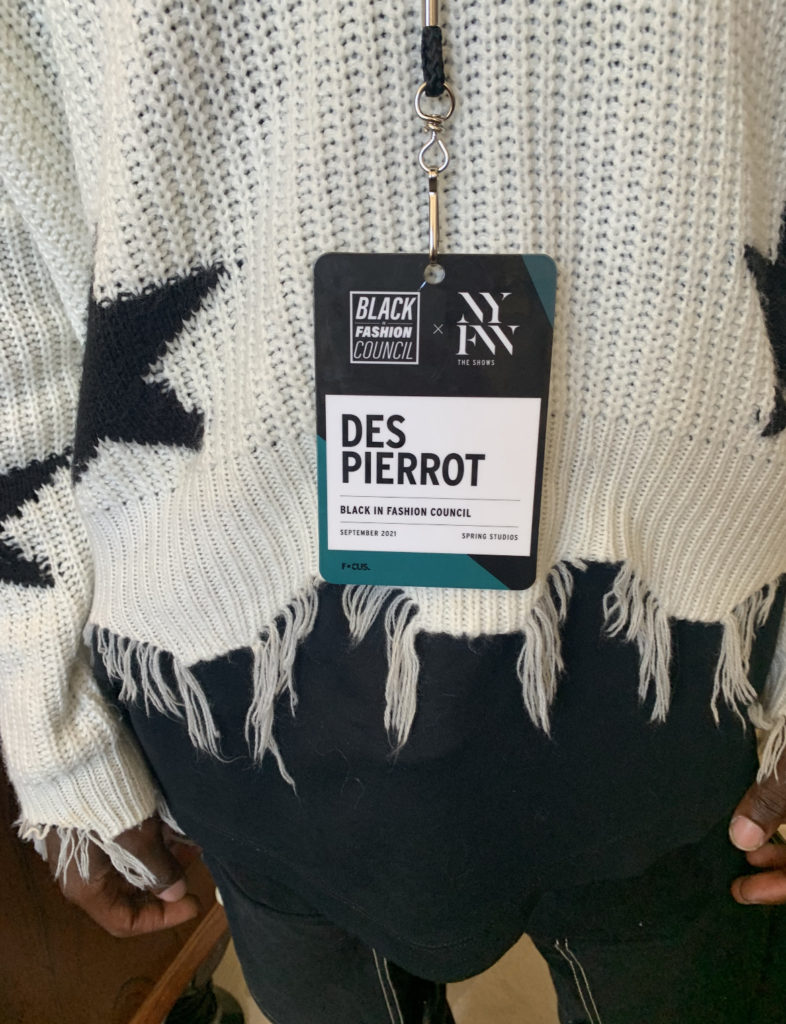 Nalebe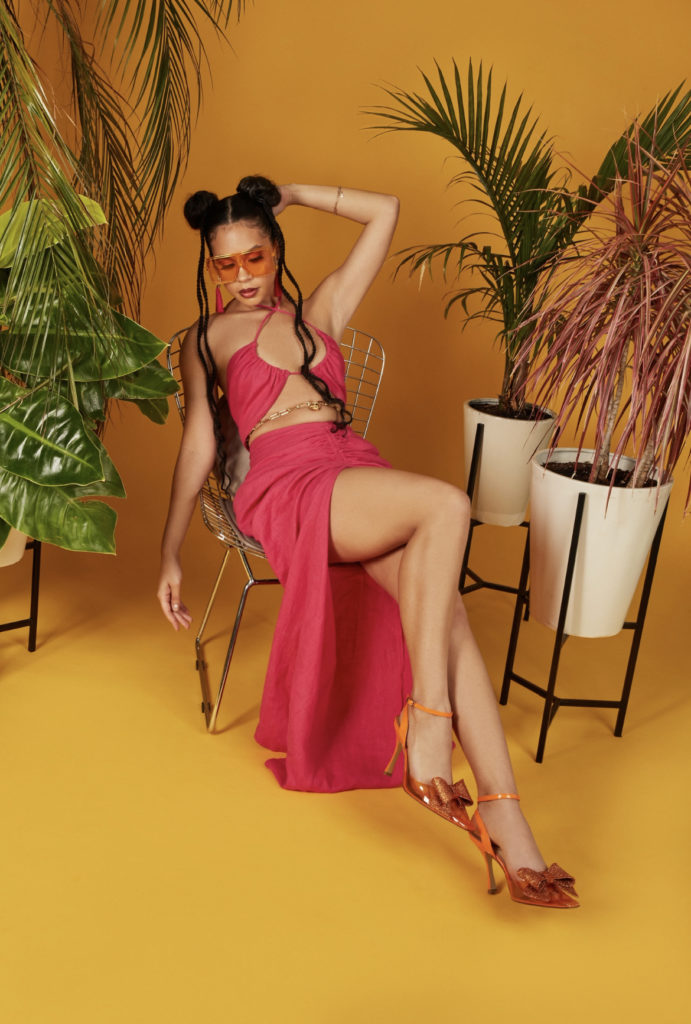 Last modified: September 14, 2021