After a week-long festivity at New York Fashion Week, it's time to move on to another city. London Fashion Week is back in full swing with a mix of in-person and virtual shows. Designers, models, and celebrities such as Idris Elba and Naomi Campbell were already seen amidst the buzzing city of London. Below are five of our favourite collections from this year's runway shows.
ERDEM
Designer Erdem Moralıoğlu presents his 15th anniversary collection in the colonnade of the British Museum in Bloomsbury. The collection is a fusion of the two old world glamour's of Edwardian and Victorian style. It is inspired by two English women, Edith Sitwell and Ottoline Morrell, who lived in different eras.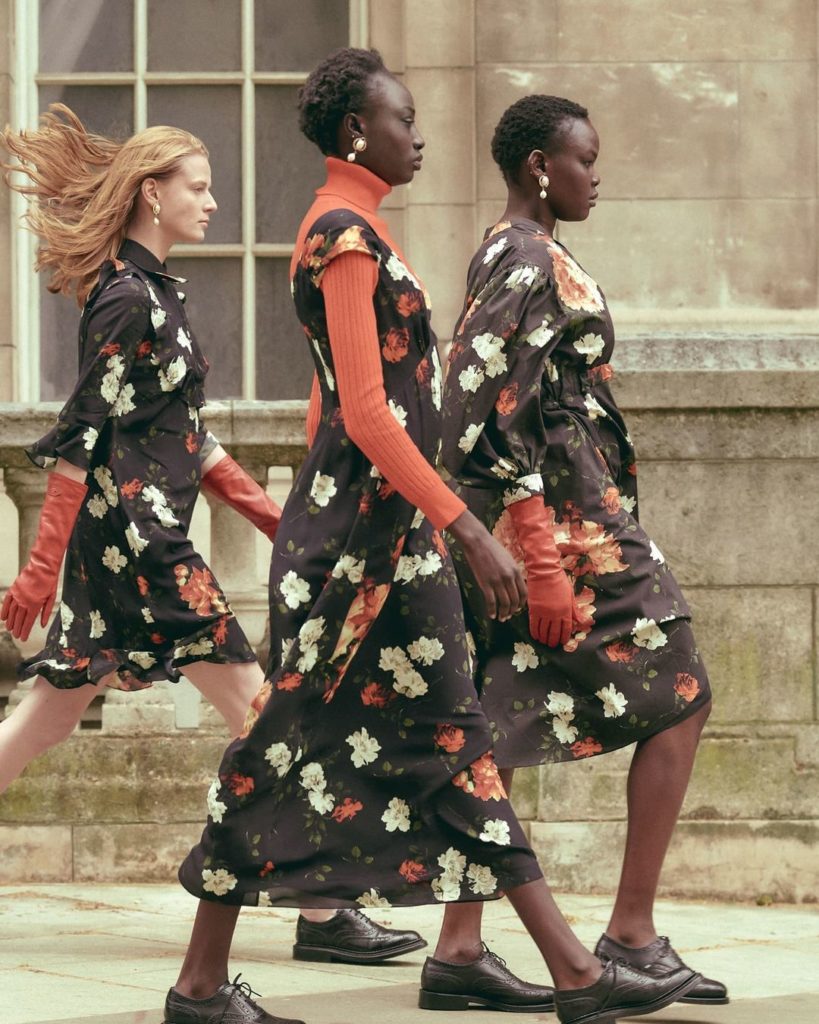 Roland Mouret
Roland Mouret collaborated with Magaajyia Silberfeld to present his Spring/Summer 2022 collection through a short film, Terma. This collaboration is part of his ongoing commitment to amplify female voices. Silberfeld produced and starred in the short film that tells the story of the ancient myth of Ulysses through the perspective of a female protagonist, Hera.
Mouret's collection appears in various bright silhouettes, prints and colours to celebrate optimism and vitality. Most pieces come in a looser fit for women who are craving to dress up, but in a way that feels free and easy.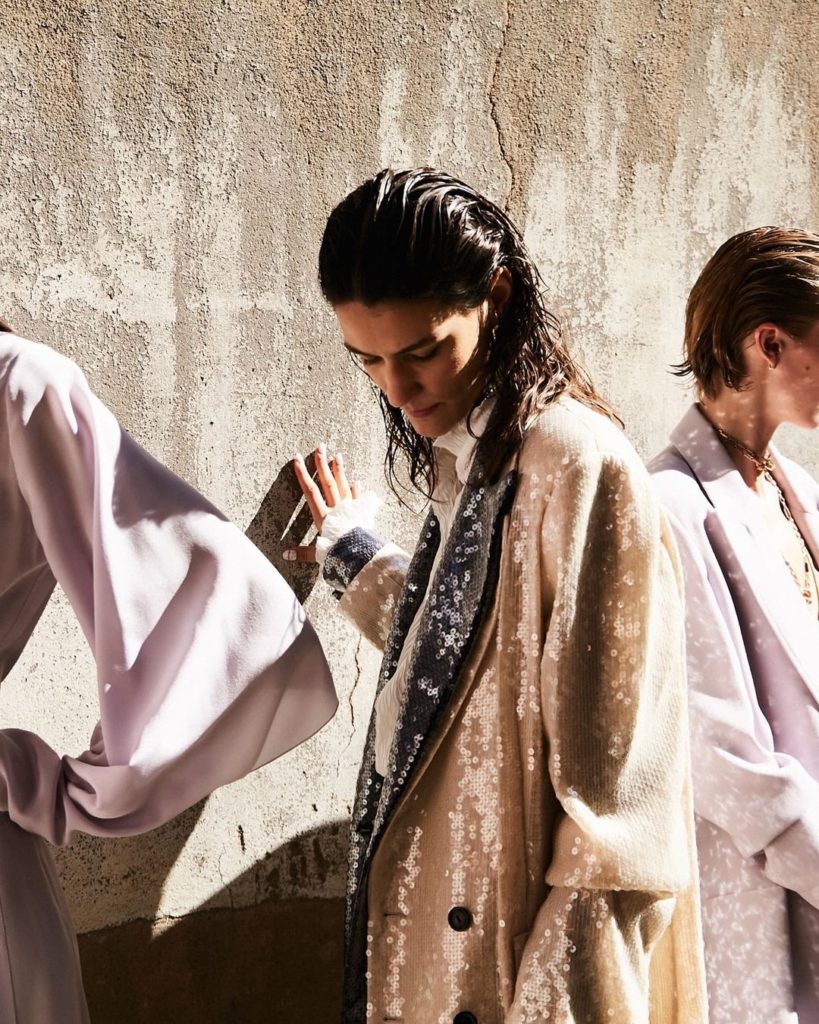 Halpern
Like Mouret, Michael Halpern presents his Spring/Summer 2022 collection through a short dance film. The London-based designer draws inspiration from the elegance of ballet for his pieces. He partnered up with the Royal Ballet to film his collection at the Royal Opera House.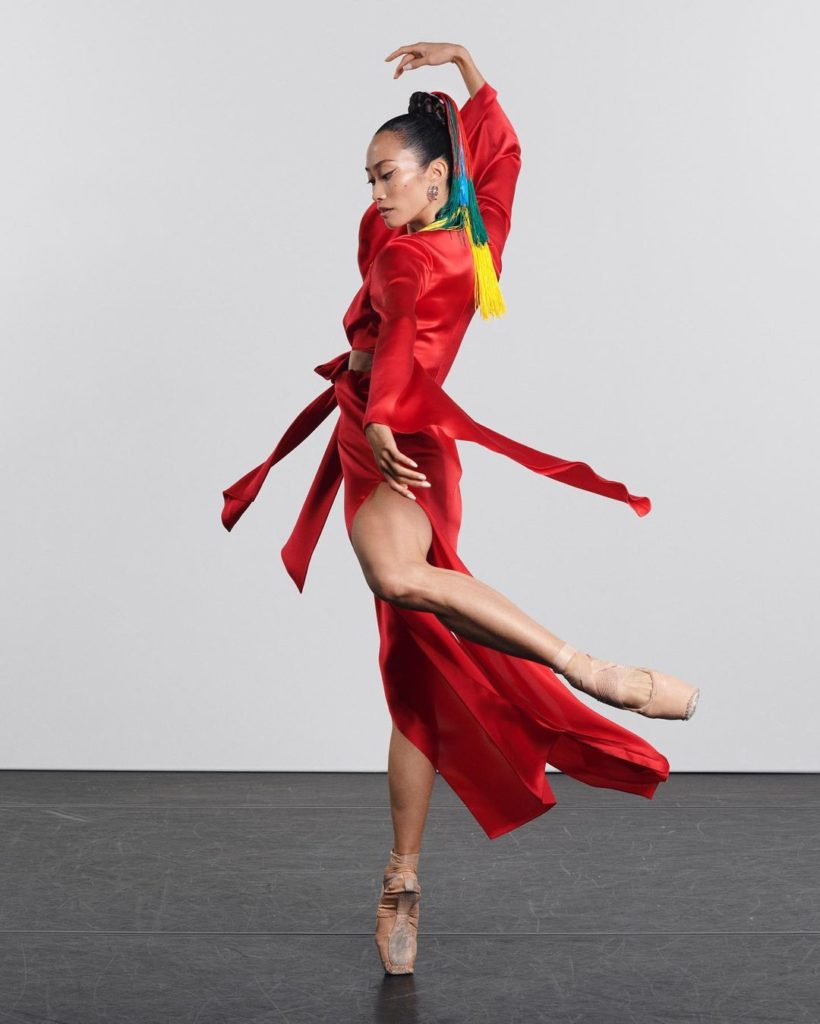 Temperley London
Temperley London's Spring/Summer 2022 collection showcases a combination of it's signature bohemian character with the 70's pattern and decoration movement. The luxury house draws its inspiration from Agatha Christie's book, "Death on the Nile." Most of the pieces are decorated with exotic mosaic prints that scream classic 1970's fashion.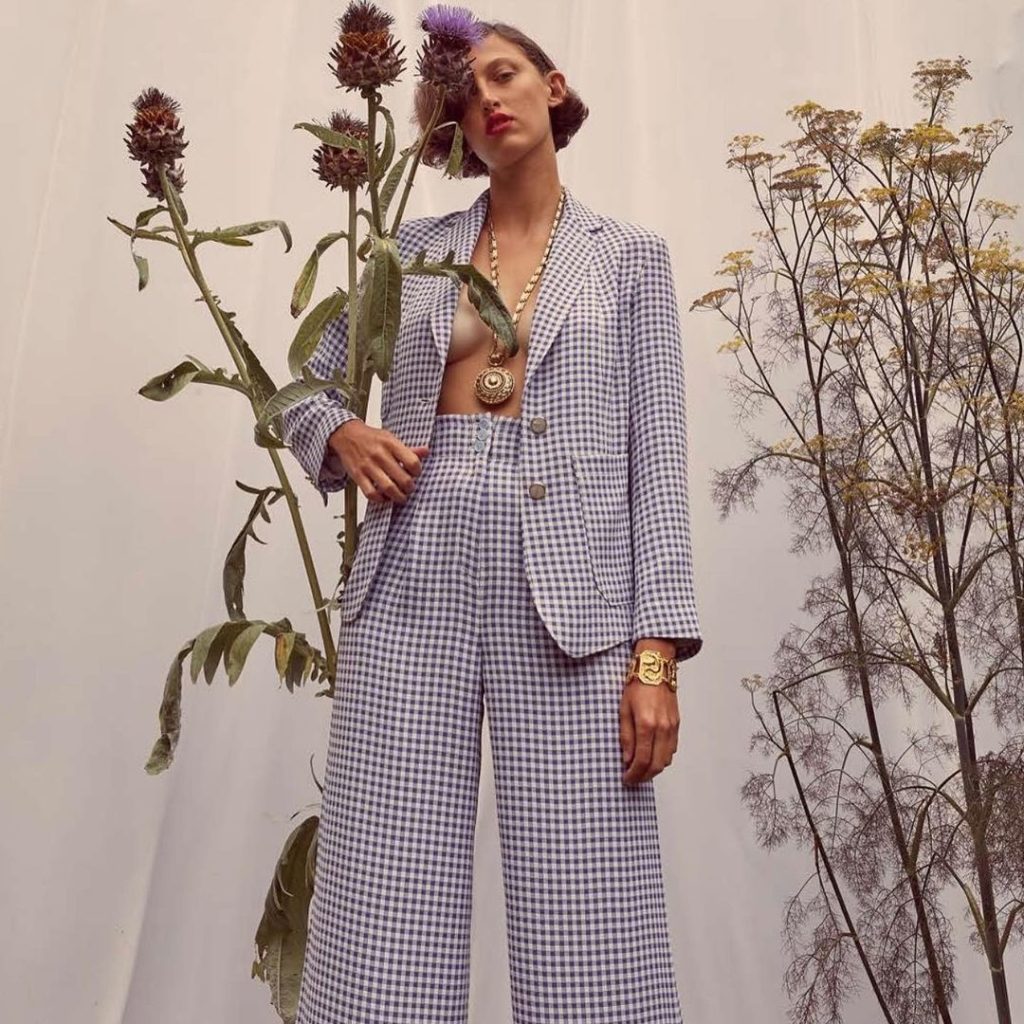 Vivienne Westwood
Vivienne Westwood takes a dramatic title for her Spring/Summer 2022 collection, "Save Our Souls, SOS!" It is inspired by the legendary designer's Tied To The Mast Spring/Summer 1998 show. This collection is presented in a set that looks like a chic-shipwreck. The brand's head of design, Ela Kuester, said that this collection has, "a shipwrecked sort of mood to it."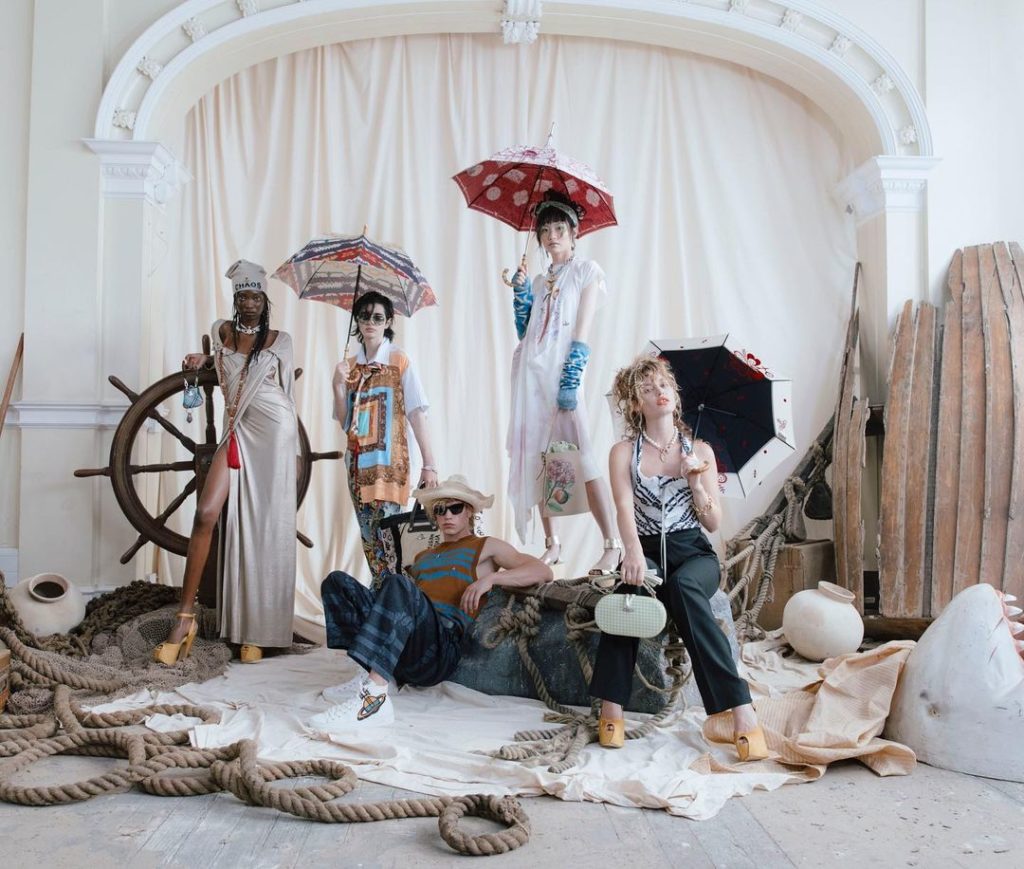 Last modified: September 20, 2021