While the weather has been cold (and extra snowy) lately, there's nothing better than relaxing in the warmth of your home in the comfiest of clothing and an unimaginable ambiance. Whether that be candles, a mini spa day set-up or wearing your favourite slippers while sipping tea- it's a feeling of comfort that we all crave. To help you reach that level of cozy, we rounded up a few of our favourite winter comforts below!
Alo Yoga Micro Sherpa Cozy Set
Relaxed and refined in the best way possible. The Micro Sherpa Cozy Cabin Half Zip Pullover goes hard when temps drop low, thanks to plush micro sherpa in a zippered silhouette. A front kangaroo pocket and customizable cinched fit at the waist locks in next-level warmth on the go. We love it styled for street with pretty much any Alo bottoms.
Mala the Brand
The hand poured scented coconut-soy candles are crafted from the simplest of ingredients: natural coconut and soy wax, wood wicks (for maximum cozy feels), lead-free cotton wicks and the highest quality blend of phthalate-free fragrance and essential oils.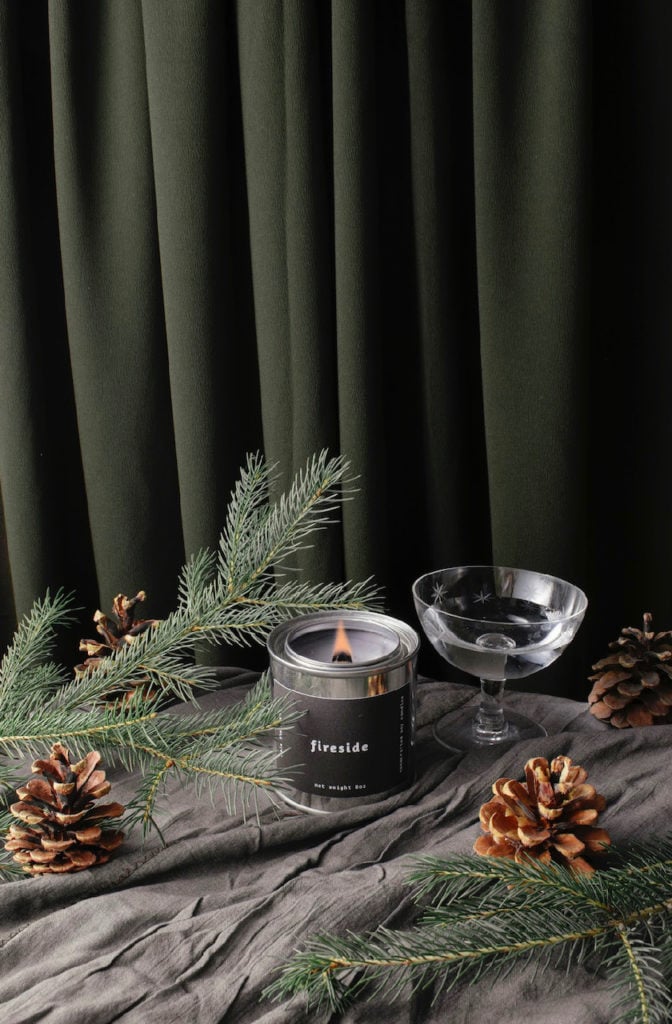 Nauseni Original Collection Slippers
These indoor slippers are handcrafted in Nepal from 100 percent natural wool, with wool felt mid-soles and genuine Himalayan buffalo suede leather outer soles for extra comfort and durability.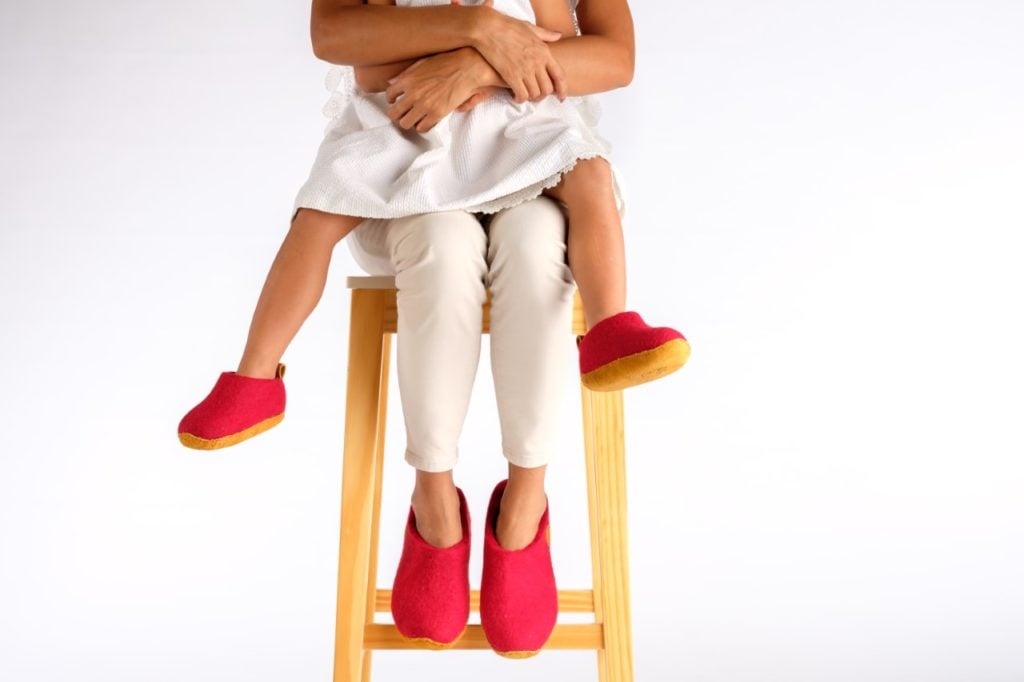 Kate Hudson x Juice Beauty Revitalizing Acacia + Rose Powder Mask
Inspired by a love of clean beauty, wellness and environmentalism, Kate Hudson and Juice Beauty teamed up to create a face mask that is filled with antioxidant rich, high tech plant powders for luminous skin that appears hydrated, smooth and more radiant.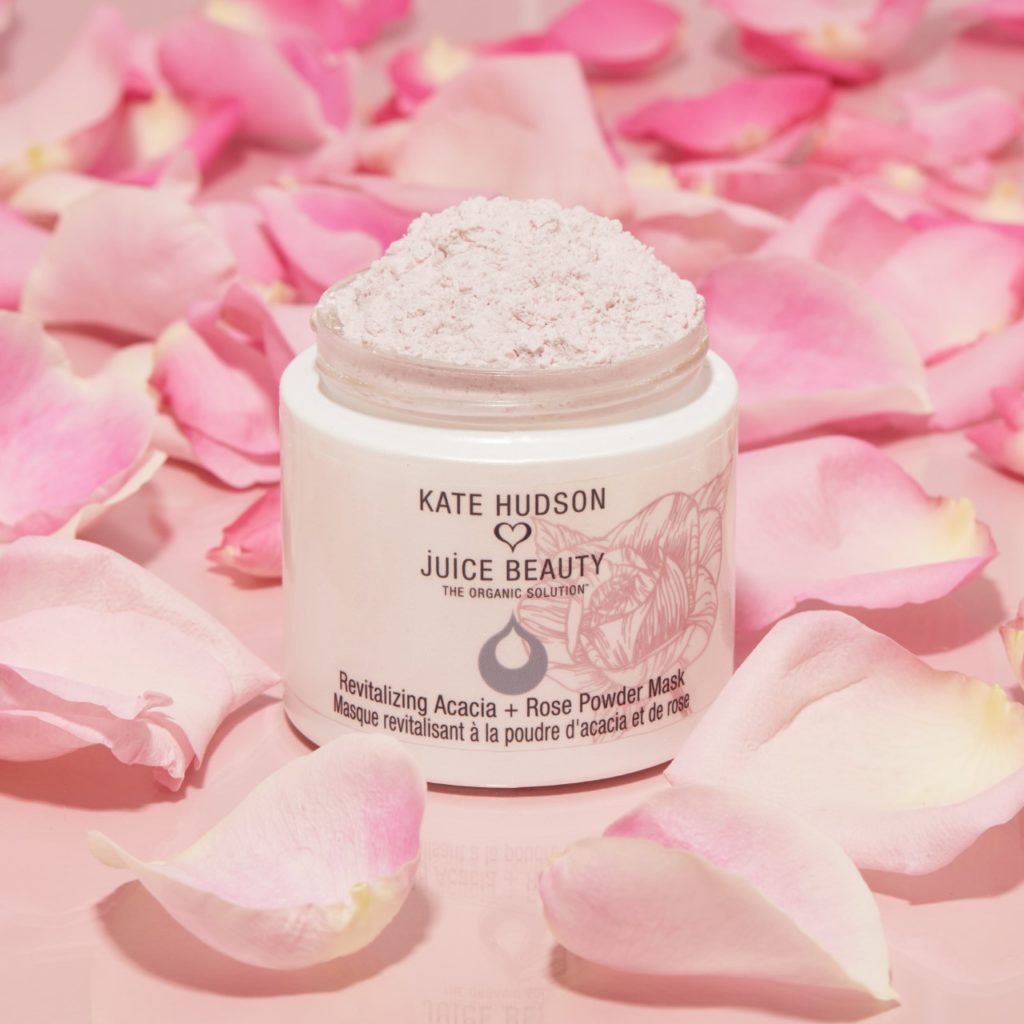 Slip Pure Silk Pillowcase
Slipsilk™ provides the ultimate combination of shine, thickness, softness and durability to ensure that your hair is getting the best it deserves. Promising anti-sleep crease, anti-aging and anti-bed head, so you wake up with smooth and beautiful hair each time!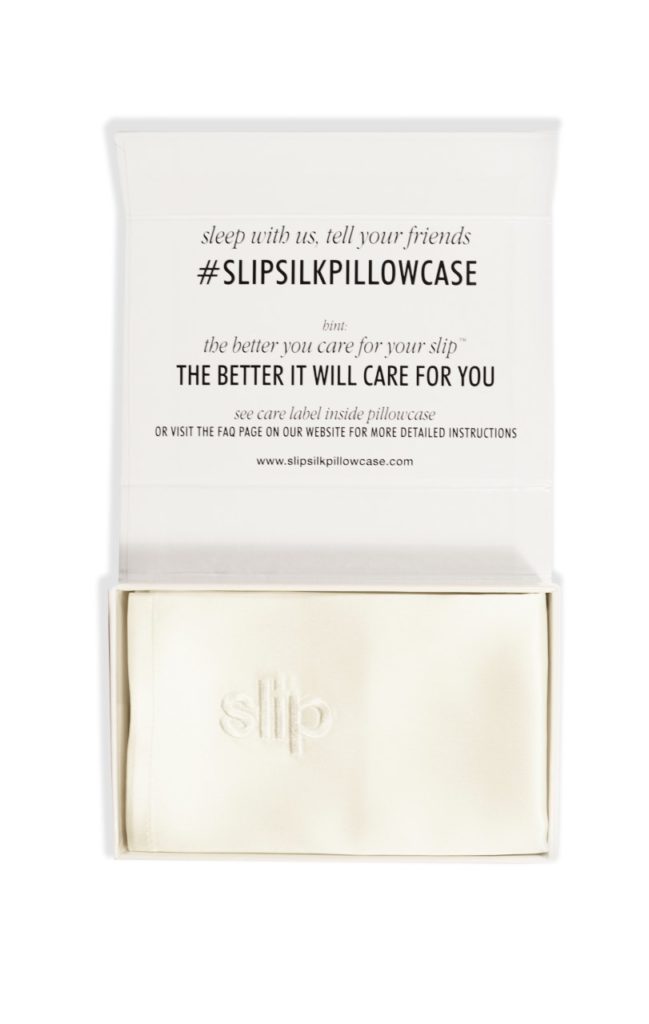 Last modified: February 13, 2023