This time of the year is notorious for alcohol consumption. However, in case you didn't want to drink alcoholic beverages, we have the perfect list of our favorite non-alcoholic beverages for you. Whether you're drinking solo, at a party or with your family – you'll want the good stuff! In case you didn't know where to get your virgin bellinis or gin cocktails from, we are here to help your shopping go a bit smoother. We put together a list of alcohol-free beverages that we have stocked in our cabinets this holiday season. Give them a try and let us know what you think!
Be sure to tag us @style_canada and @clearsips on Instagram in any holiday non-alcoholic drinks or cocktails that you make! Happy Holidays!
HP Juniper Gin (classic) – $29.95
Available at Clearsips.ca (they have a floral gin available too!)
Distilled like traditional gins in a copper still, HP Juniper (based out of Quebec) is the first non-alcoholic spirit to draw its unique taste from a blend of flavours to offer the unique aromas of gin to people who want a gin experience without the alcohol. HP Juniper Classic Gin is prepared using an aqueous solution and then flavoured with juniper, lemons, and organic herbs all from Quebec. Tasting notes: Expect wood and lemon on the nose and a dry and spicy finish. Zero Sugar, 0 Calories, Vegan, Gluten-Free
Cipriani Non-Alcoholic Bellini – $15.95 for 4 pack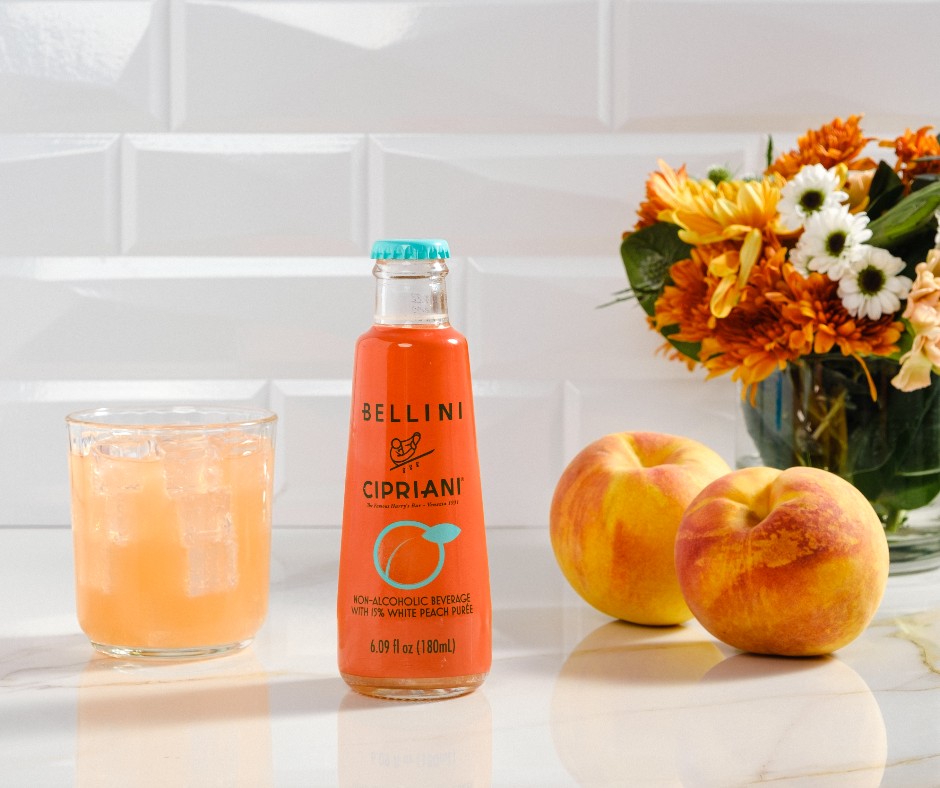 Available at Clearsips.ca
Crafted in Venice, Italty Cipriani Non-Alcoholic Bellini follows the Cipriani standards of quality and luxury, starting from the best raw materials: Fresh White Peach Puree from the south of Europe and Sparkling water from the ancient spring of the Venetian Republic just aside from the Venetian Lagoon. Cipriani Alcohol-Free Bellini tastes like ripe, juicy peaches, with an effervescent finish. Gluten-Free, Vegan & Lactose-Free
Oddbird Spumante – $22.95
Available at Clearsips.ca
Sweden's first and only non-alcoholic sparkling wine beverage from the Italian province of Treviso, located in Veneto, commonly known as the Prosecco region. Made with traditional methods and 100% Glera, exclusively from DOC and DOCG vineyards. No additives, no artificial colors or aromas. Just as nature intended. Matured for up to 12 months and liberated from alcohol using a unique, patented method that preserves the wine's flavors and aromas. Oddbird Spumante has notes of nashi pear, elderflower, green apple, and grapefruit. Low Calorie, No Additives
Monday Whiskey – $49.95
Available at Clearsips.ca
Monday Whiskey is handcrafted in small batches by an award-winning Bourbon maker in Southern California. Tasting notes: On the nose, butterscotch, raisin, and toasted brown sugar. The palate presents roasted coffee, rich caramel, and warm molasses. The finish is long with spicy heat down the middle and a hint of orange. Zero Sugar, 0 Calories, No Carbs, Vegan, Gluten Free, Big-8 Allergen Free
L'Arjolle Merlot Grenache – $19.95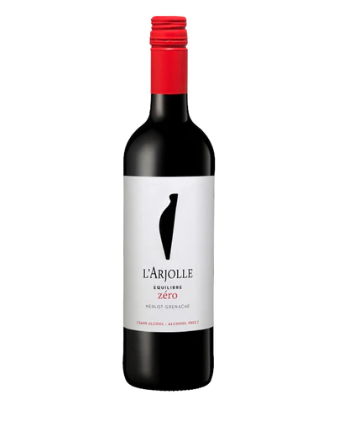 Available at Clearsips.ca
From Languedoc-Roussillon, France – L'Arjolle uses a qualitative, ecological, and efficient dealcoholization method: vacuum evaporation and low-temperature distillation. They separate the alcohol from the wine through a distillation process. By placing the installation under a vacuum, the evaporation point of the alcohol is very low, which keeps the vast majority of the initial aromas. Tasting notes: Ripe berry fruit, fresh with a soft mouthfeel, some refined tannin, and a medium-bodied finish. Low Sugar, Low Calorie
ABOUT 
CLEARSIPS
Clearsips is an Ontario-based, family-owned business dedicated to bringing premium, great-tasting non-alcoholic beverages to Canadians.
They import, distribute, and sell national and international well known non-alcoholic spirits, wine, beer, cider and ready-to-drink beverages, all of which have been carefully vetted by a team of wine and spirit professionals.
Clearsips is THE destination for sophisticated alcohol-free beverages from Canada and beyond.
Last modified: December 8, 2022