We know sleep the best medicine to restore our bodies, calm our minds and get clarity on life, so when we found out that it's International Sleep Day today we challenged our team to source out a few perfect sleep products for you to rest well at night. We could all use a few extra minutes (or hours) of shut eye each night, and so here are our favourites, we know you'll love them too.
Hamuq's Microgel pillow has a cotton filling creating a tailored level of comfort and support for any sleeper. Infused with Silver Tech™  provides powerful self sanitizing effects. This lovely pillow is hypoallergenic, anti-microbial and maintains a cool feel throughout the night.
The Douglas is the award-winning mattress, made exclusively for Canadians. The Douglas mattress is made of three layers of high-quality foam to  help keep you cool, it delivers the perfect bounce, and provides balanced pressure relief every night, all year round. This is the mattress you've been dreaming about.
Breathtakingly soft 1200 thread count microfibre sheets, Hamuq's spa collection sheet set is inspired by the Canyon Ranch Spa and Resort. These sheets are temperature regulating which keeps you comfortable all night long. These hypoallergenic, wrinkle free, and stain resistant sheets will be a sure go to in your home.
Into the Bedrooms breezy lounge shorts are great for lounging, sleeping, and wearing on hot summer days. Their short sleeve cropped sleep shirt was made to be roomy, and cozy to lounge around the house in. The crisp linen fabic on this duo softens over time for that forever comfortable feeling.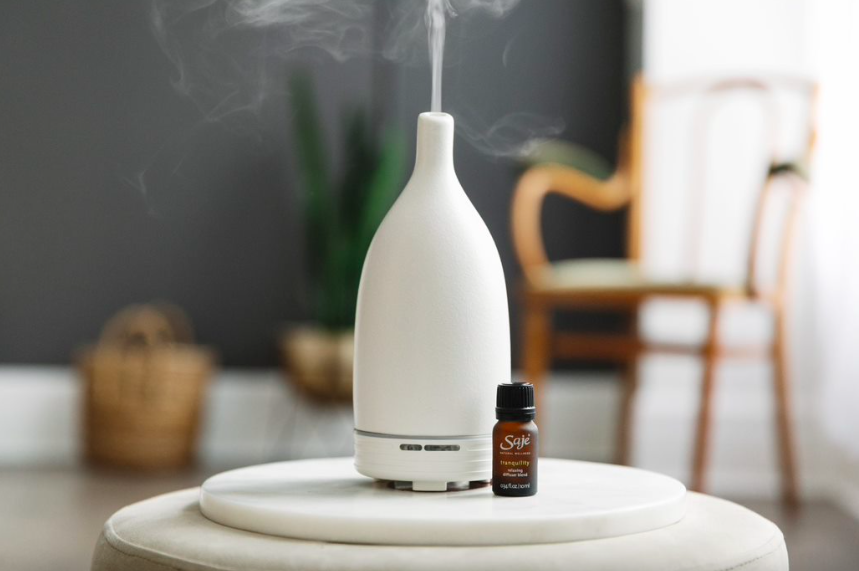 SALT to TREE's free meditations are for you to enjoy at your leisure in the quiet, comfort of your own home. It's within the vibration of traditional singing bowls that theta and alpha brainwaves move through you to shift into a deep meditative state. In this space you are more relaxed + calm.
Last modified: April 24, 2022