With the warm weather we are experiencing there are some drinks that we have been enjoying this season! Don't worry about trying to put together a list of beverages for your guests this year, we've got you covered! From vodkas to wines there is something on the list for everyone to try before the summer season is over!
Wayne Gretzky Estates No. 99 Ice Storm Vodka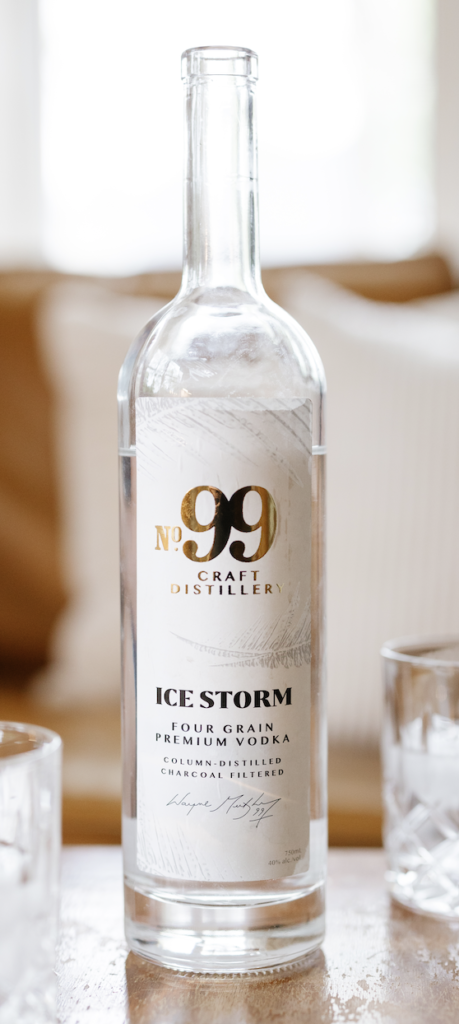 Vodka made the Canadian way – locally sourced grains (Corn, Wheat, Rye, and Oats) are column-distilled, charcoal filtered, and blended. A clean, smooth vodka with great texture and a creamy mouthfeel. Notes of orange zest, lime, pine tree, coconut, vanilla, and spice rise from the glass, and extend the pleasure on the lifted mouthfeel. Smooth, and wonderfully nuanced as a sipping vodka (neat or on the rocks) or the perfect starter for your elevated cocktails.
Wayne Gretzky Estates Fresh and Crisp White 2021 VQA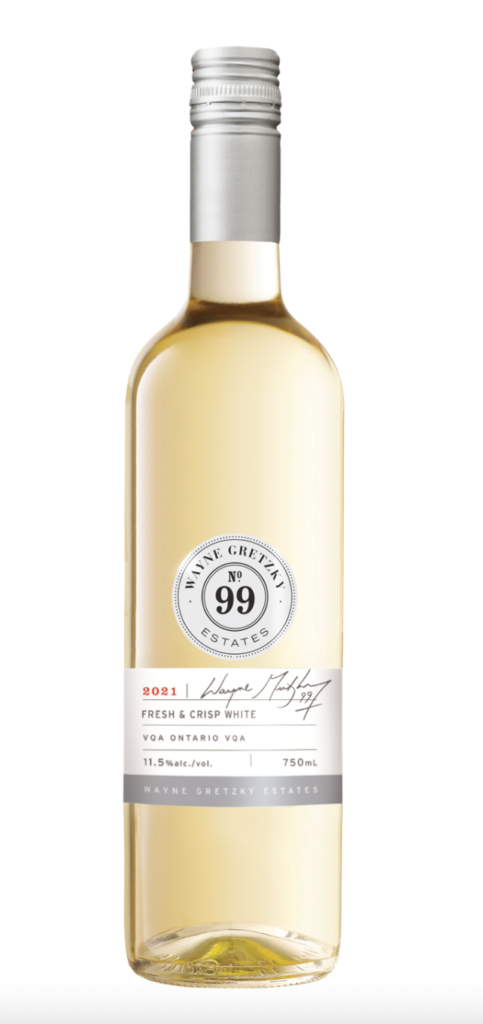 A golden bronze coloured whisky. At first swirl of the glass look for top notes of toffee, clove, raisin and caramelized sugar with a touch of oak and rye spiciness. After adding a touch of water, added notes of chocolate, mocha and sweet spice develop. The mouth-feel is smooth, round and robust, with a touch of sweetness, along with deep notes of baked apple, berries and nutmeg. The finish is long and lingering with a smooth texture, a hint of sweetness and flavours of toffee, caramelized apple, smoke and allspice.
Peller Family Reserve Rosé Bubbles VQA 2021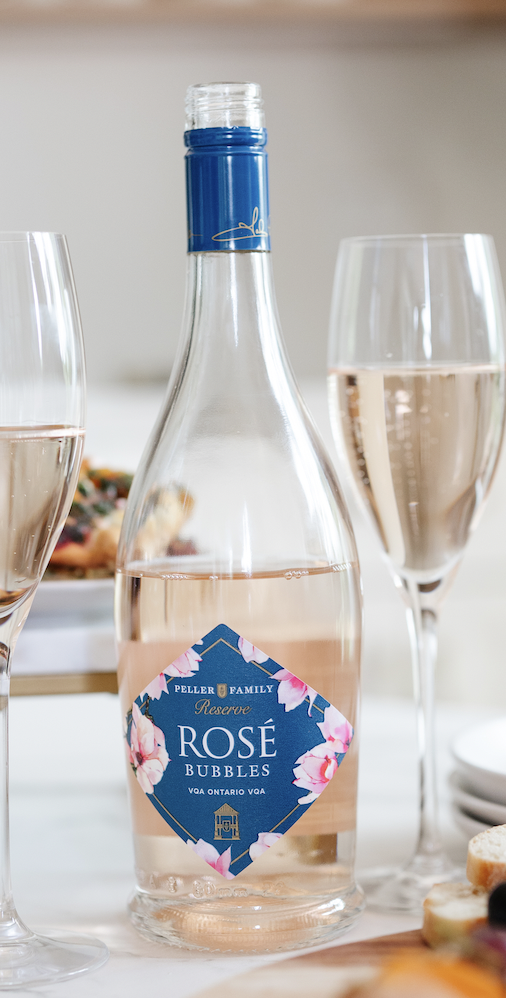 A delicate coral pink colour with dancing bubbles. Fresh aromas of white peach, Rainier cherry, and delicate red berries rise from the glass. The off dry mouthfeel comes alive with refreshing bubbles and flavours of tangy red berries and currants, which also linger on the finish.
Willibald Watermelon Seltzer
Entirely produced on Willibald's farm, this seltzer is bursting with notes of fresh and candied watermelon, finishing with subtle cucumber nuances. This seltzer has the dry, crisp and thirst quenching qualities you would expect, without compromising on flavour and aromas. These playful flavours pair best with afternoons in the park and on the dock, fresh tuna ceviche, greek salad or as a substitute for soda in a mojito.
Shop Willibald Watermelon Seltzer
Ken Forrester Old Vine Reserve Chenin Blanc
Golden hued and full bodied, with melon and spicy baked apple aromas. Layered, with mineral notes enhanced by honeycomb and caramel flavours from lees contact. This wine is a great example of the harmonious balance which can be achieved between fruit and delicate oak/vanilla flavours, as they combine to form complex, soft flavours with sufficient body to enhance even spicy and full flavoured meals.
Shop Old Vine Reserve Chenin Blanc
Seedlip Grove 42
A sophisticated, bright, citrus blend of Mediterranean Orange, Lemon Peel, Lemongrass and Ginger with a dry finish.
Last modified: August 9, 2022