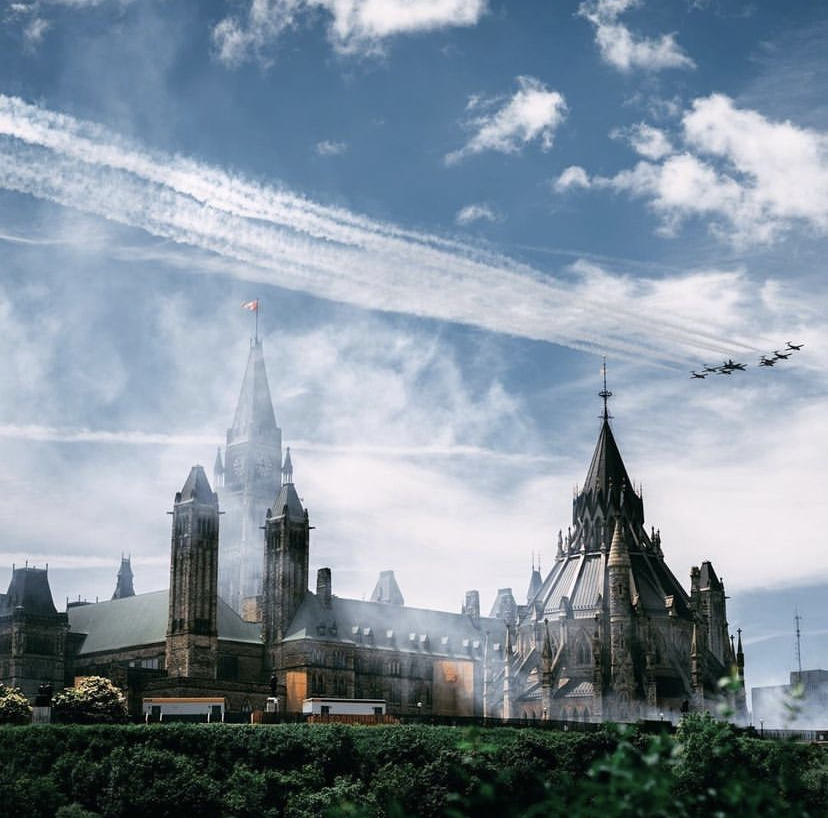 This summer, it's time to hop into your car, pack some snacks, and explore all of the fun places and spaces our country has to offer. Here, we're sharing a few favourite things to do in each major city across Canada. Happy travels!
Summer's not over yet! Take a trip to our nation's capital and experience all that this great city has to offer. There are so many unique things to do and see. Explore new art, food, culture, shopping and activities perfect for young-adults, families and everyone in between.
Here are our top 5 favourite things to do in Ottawa this summer!
If you're a fan of the performing arts then National Arts Centre (NAC) is the place to be. The NAC is Canada's multi-disciplinary and bilingual home for the performing arts. With a variety of disciplines from Pop-Music and Variety, to Dance and English, French and Indigenous Theatre. In addition to the paid productions the NAC offers a number of free workshops, talks and shows perfect for families and thespians alike.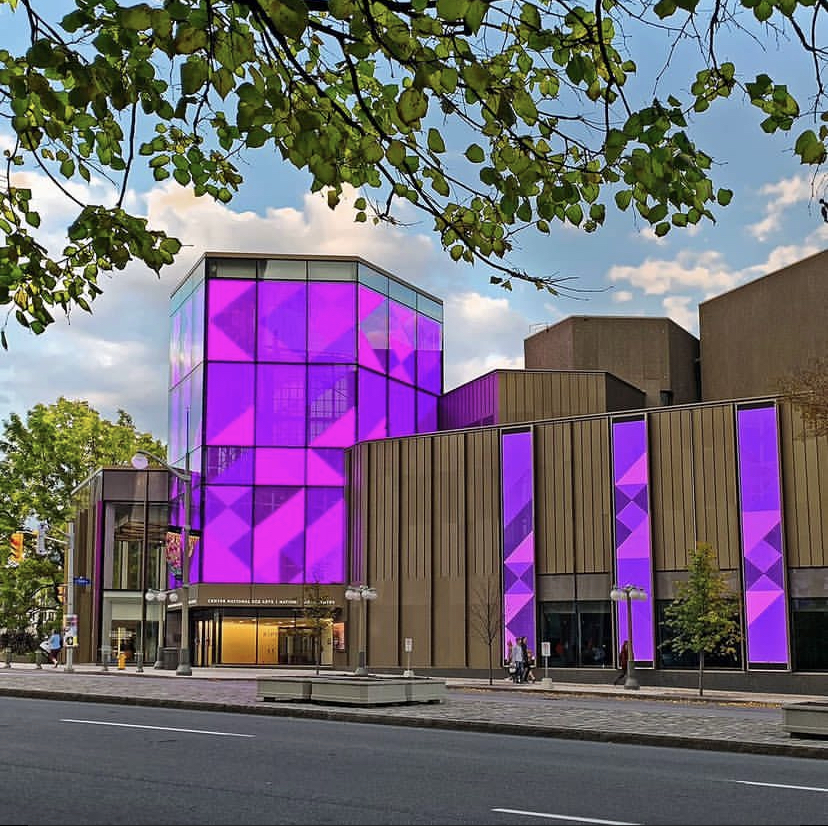 Home to 600 businesses, this four block square offers cafés, specialty food shops, boutiques, galleries, restaurants, pubs, hair & aesthetics salons, and more! With delicious food, amazing shops and thriving nightlife the ByWard Market has something for everyone.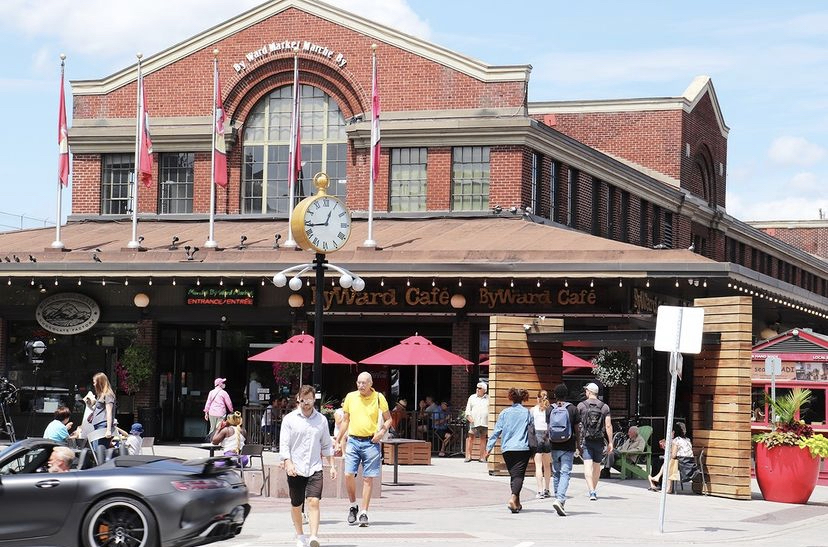 Stop by Luxe Blooms Flower Cafe, the first of its kind in Ottawa. This totally Instagrammable spot has you covered from the beautiful ambience to delicious specialty drinks and treats. Surround yourself the flowers, good food and great company at Ottawa's first Flower Cafe.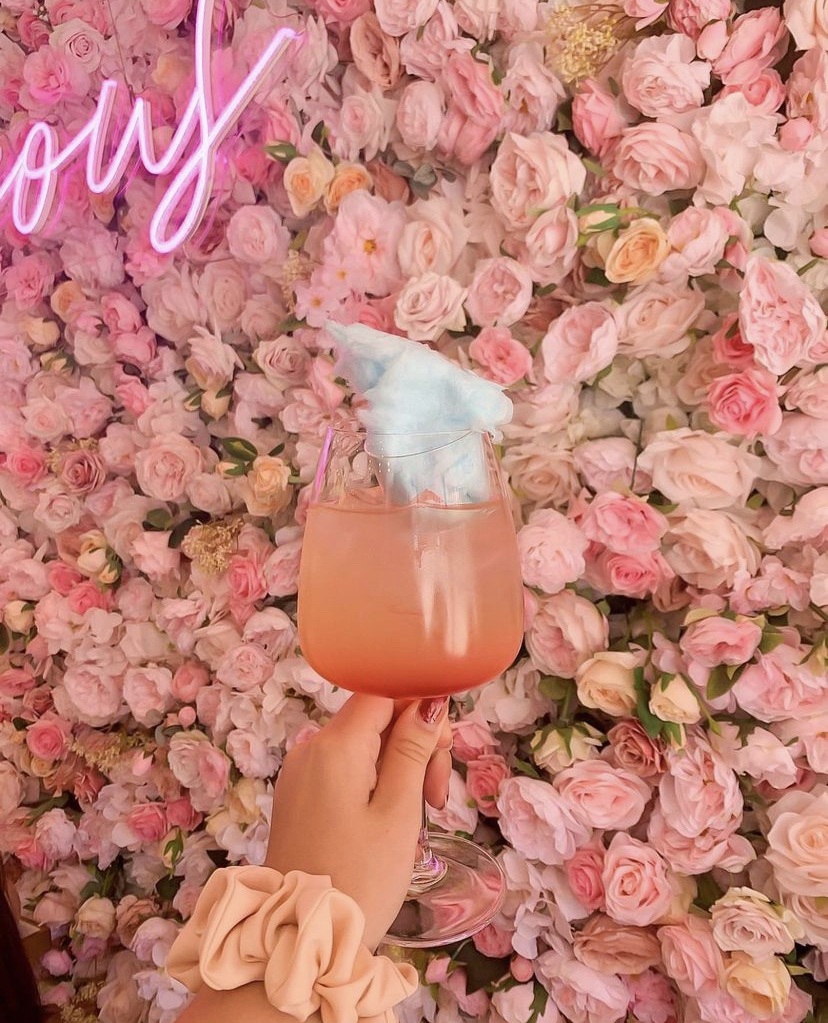 Explore the historic Rideau Canal for the love of nature and creating new adventures. With the multi-use pathways you can take in the scenic views by land or water. There are bike rentals available as well as canoe, paddle boat, kayak and stand up paddle boards for rent. If you're stopping by in the winter the canal turns into the world's largest skating rink where you can skate on 7.8 kilometers of maintained ice.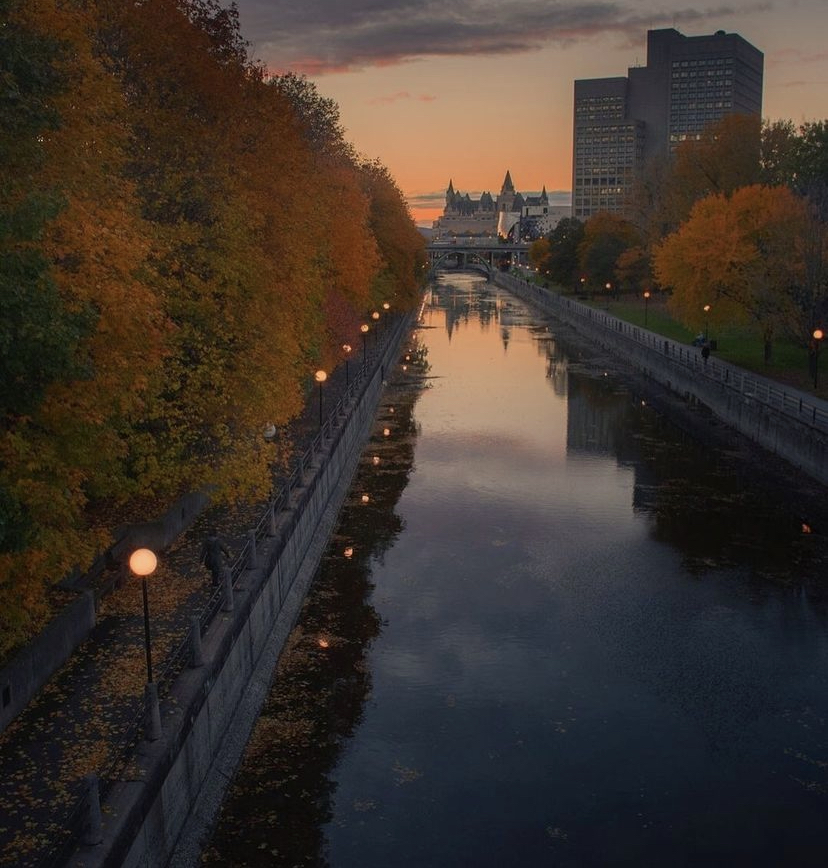 Discover new perspectives at the National Gallery of Canada, one of the finest Canadian and Indigenous art collections in the world. The Gallery studies, shares and preserves visual art in all mediums from photography to installations and the decorative arts.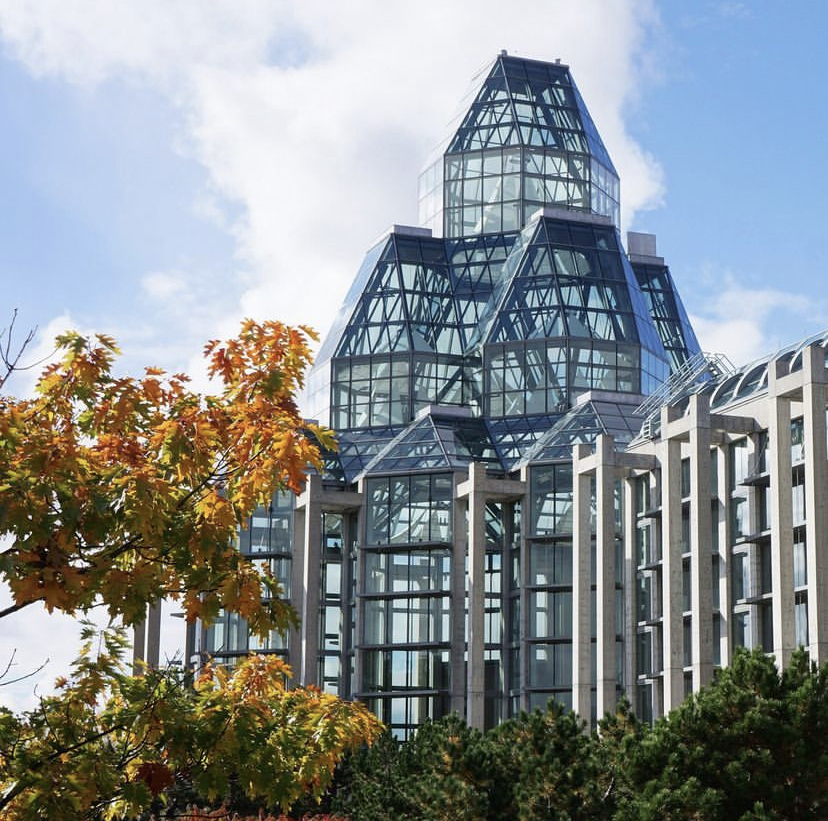 Last modified: July 27, 2022