This year, we have been blessed with many style inspirations from so many of you. We gathered our favourite looks every week from around the world to see what's trending each season. From dresses to skirts and hats to jewelry, this year's fashion scene has been anything but ordinary.
As the year is ending soon, we feel that it's only right to sum up our top trending looks of 2021, in one post. Here are the top five looks from this year that we still can't get enough of!
The Best Wrap Dress from Trending in Canada
We love the simplicity of this look! The knee-high boots really completed the outfit without stealing the attention away from the dress.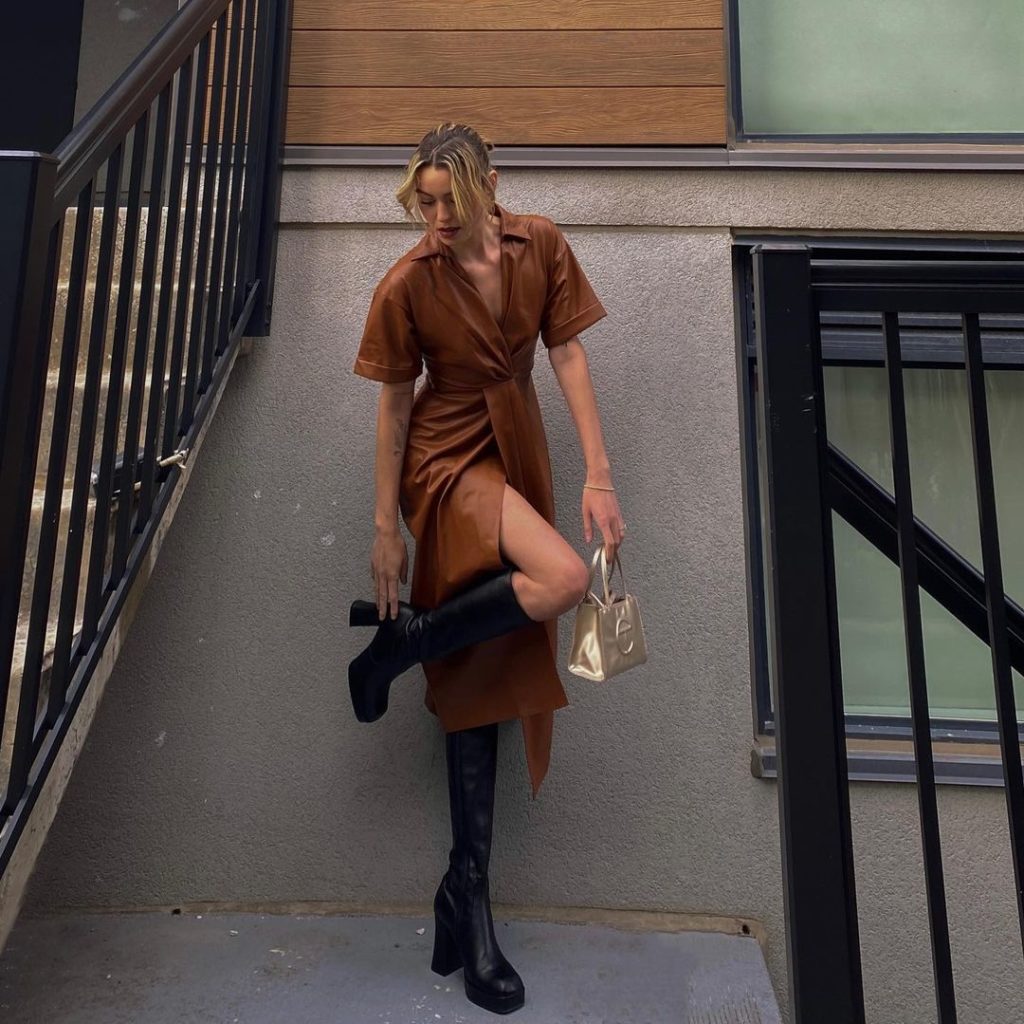 The Best Printed Turtle Neck from Trending in Hongkong
This look is a work of art. The combination of the printed turtleneck, the bag, and the boots blended in harmony. It's tough to mix two printed items in one outfit, let alone three!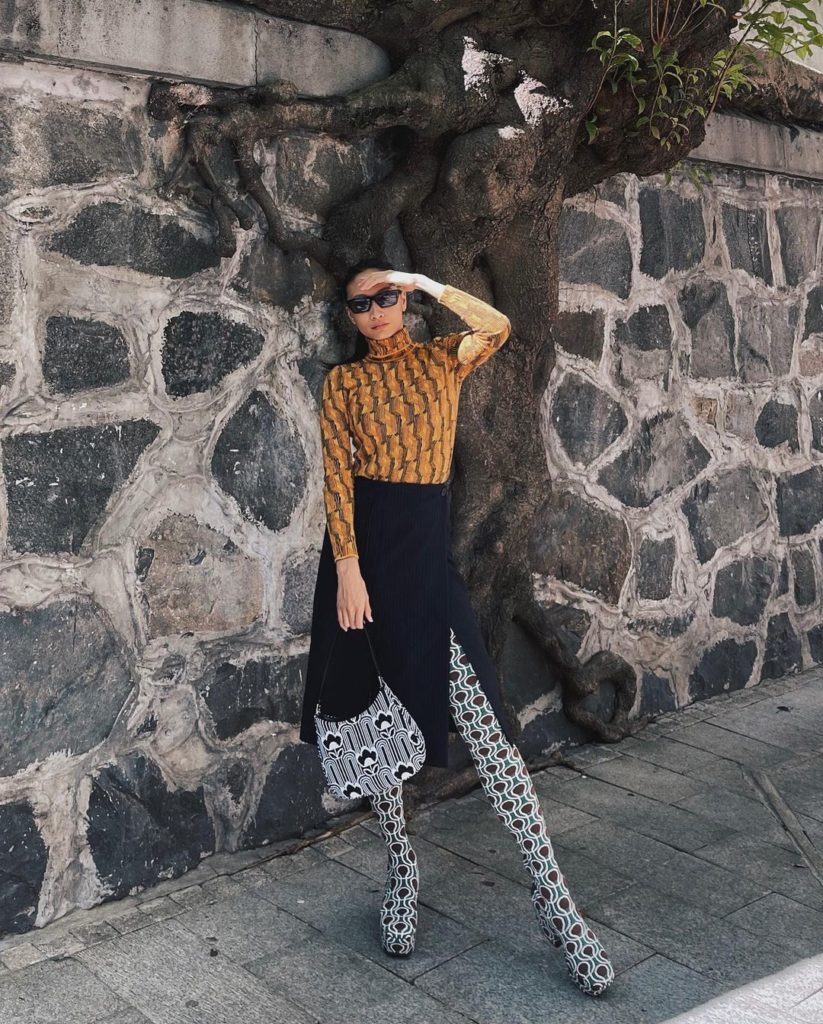 The Best Statement Bag from Trending in Norway
This Jacquemus mini purse is one of the most trending items this year. We love the versatility of this bag. You can rock this purse in a casual or formal outfit.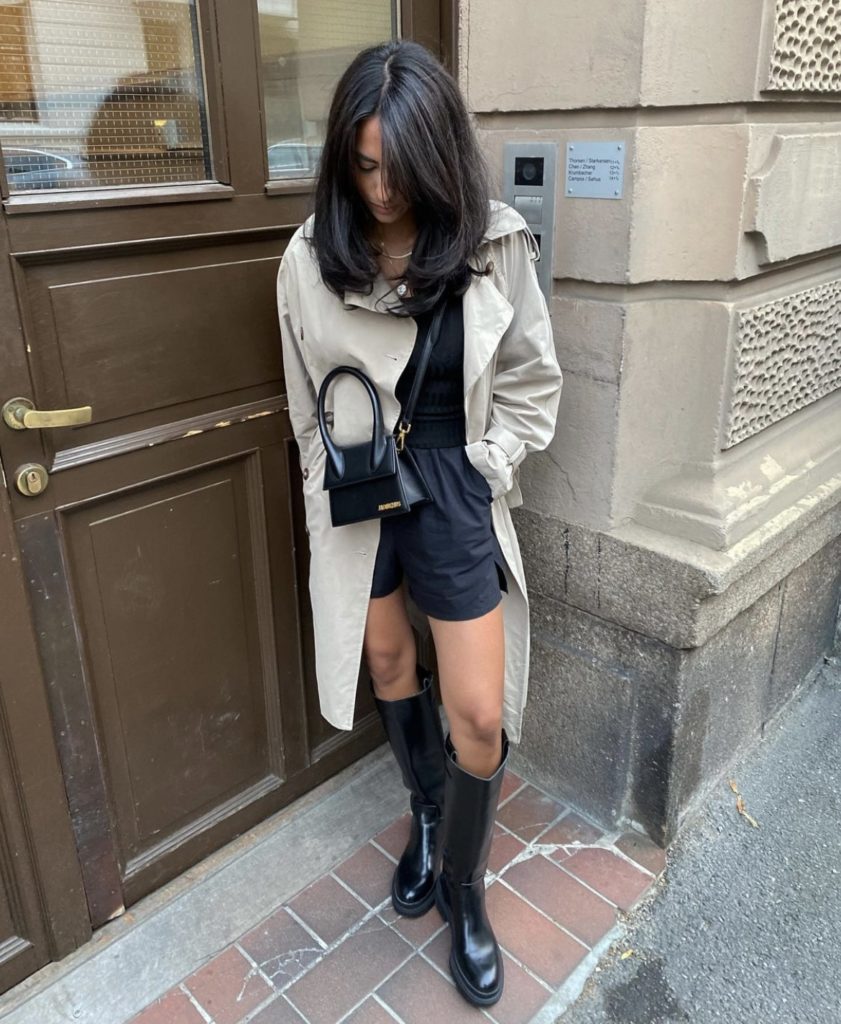 The Best Statement Belt from Trending in Amsterdam
Statement items don't always have to be big or colourful, and this look proves it. The dainty belt buckle really levels up this look, making it elegant.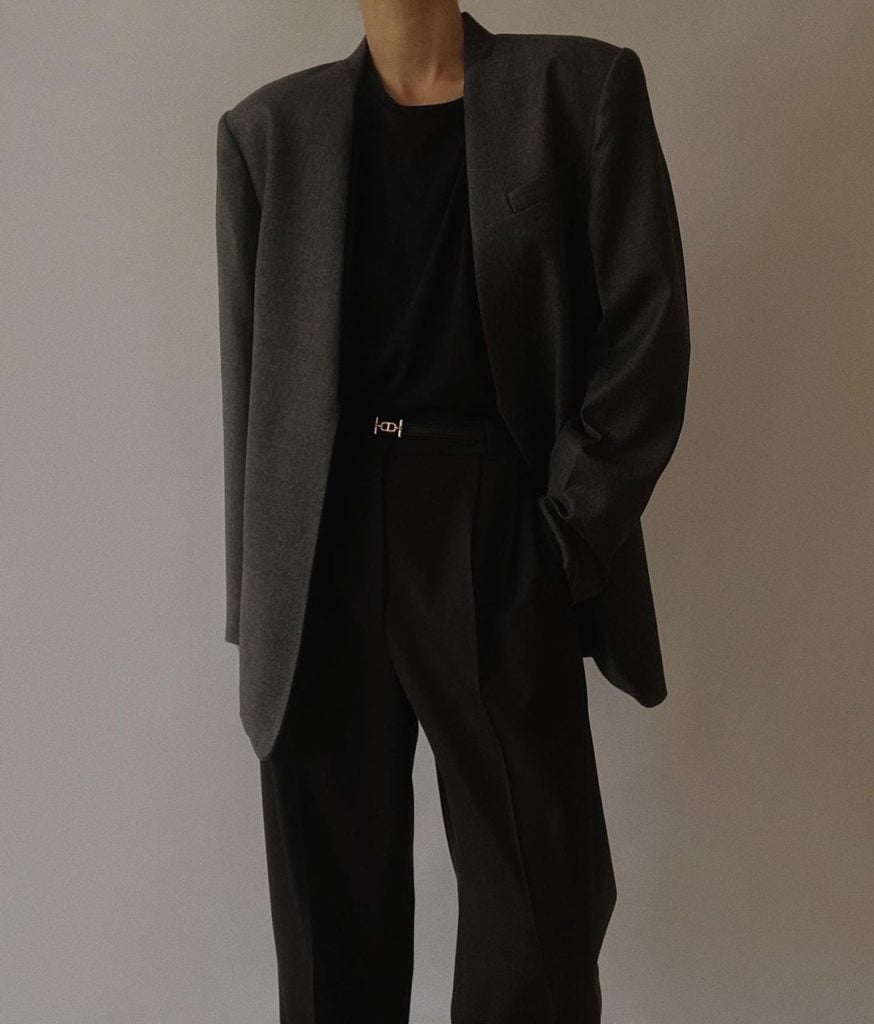 The Best Oversized Blazer from Trending in Milan
We love how this look combines vertical strip blazers with a printed turtleneck, bag, and sneakers. It's the perfect combination of a sporty and formal look!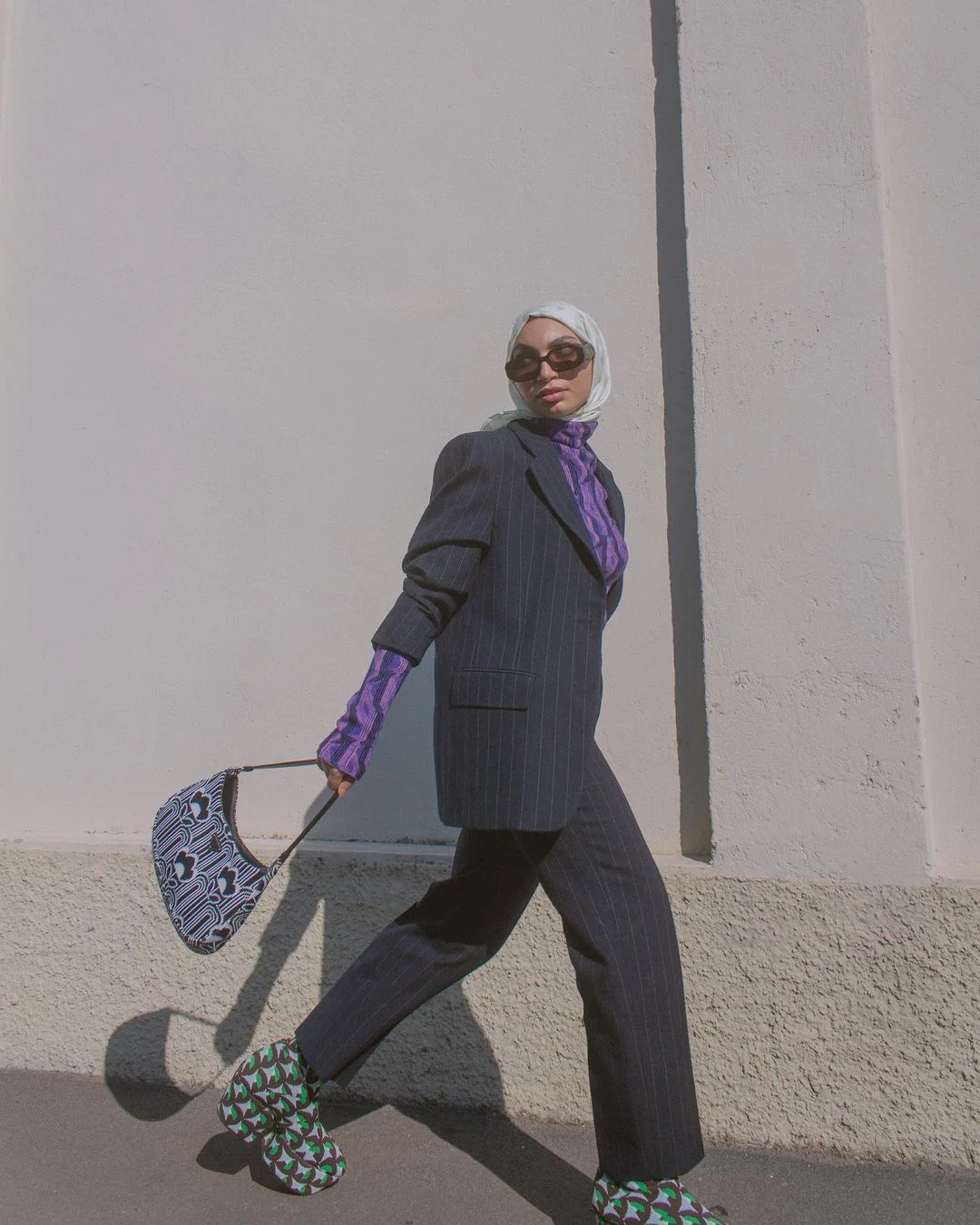 Those are the top five looks from this year! We can't wait to see more style inspirations from you next year, so don't forget to tag us on Instagram using the hashtag #TrendingInCanada!
Last modified: December 21, 2021