When people think of Calgary, Alberta, they often think of it as being their half way point to Banff. They land in Calgary and leave right away to go hiking, and while that sort of trip is worthwhile people often neglect Calgary as being the beautiful and clean city that it is. There is so much to do and see here that each time you visit you'll find yourself discovering new things and new adventures.
Below are a few city guide tips on where to visit and what to eat around Calgary. Let us know, have you been to Calgary and if so what was your favourite part about visiting?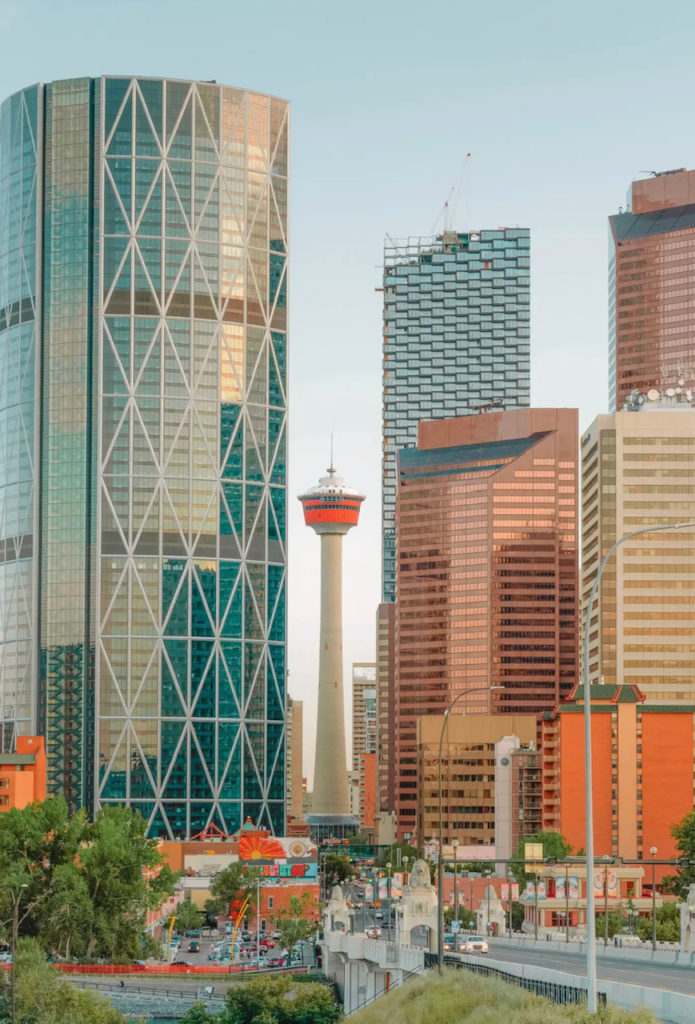 Restaurants
First Street Market
A first of its kind in Calgary, this urban food hall is filled with delicious restaurants and bars. You won't go hungry in here, make sure you save your appetite before entering because there are so many different food options to choose from, you'll want to try them all!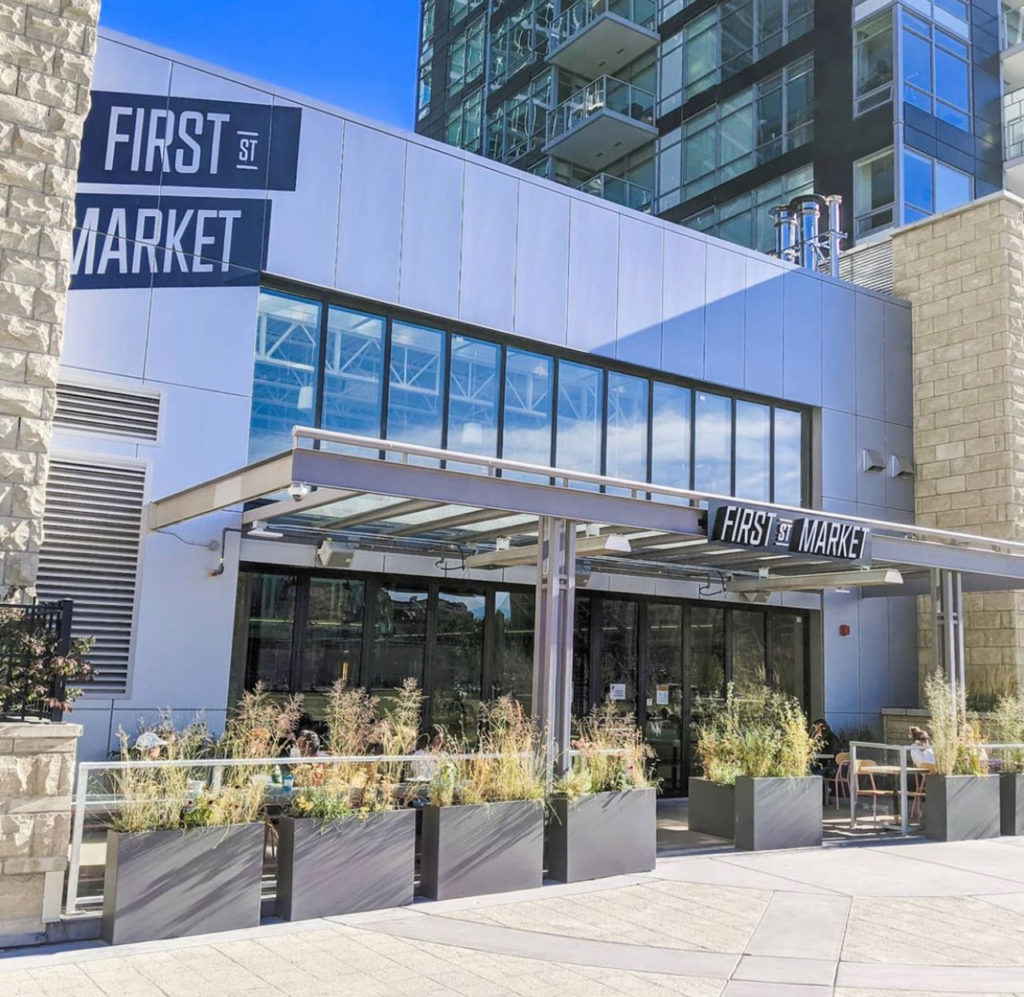 Sidewalk Citizen Bakery
This amazing bakery now has three locations in Calgary! I recommend the Smashed Avo toast or the Roast Cauliflower. Oh! and their croissants are to die for!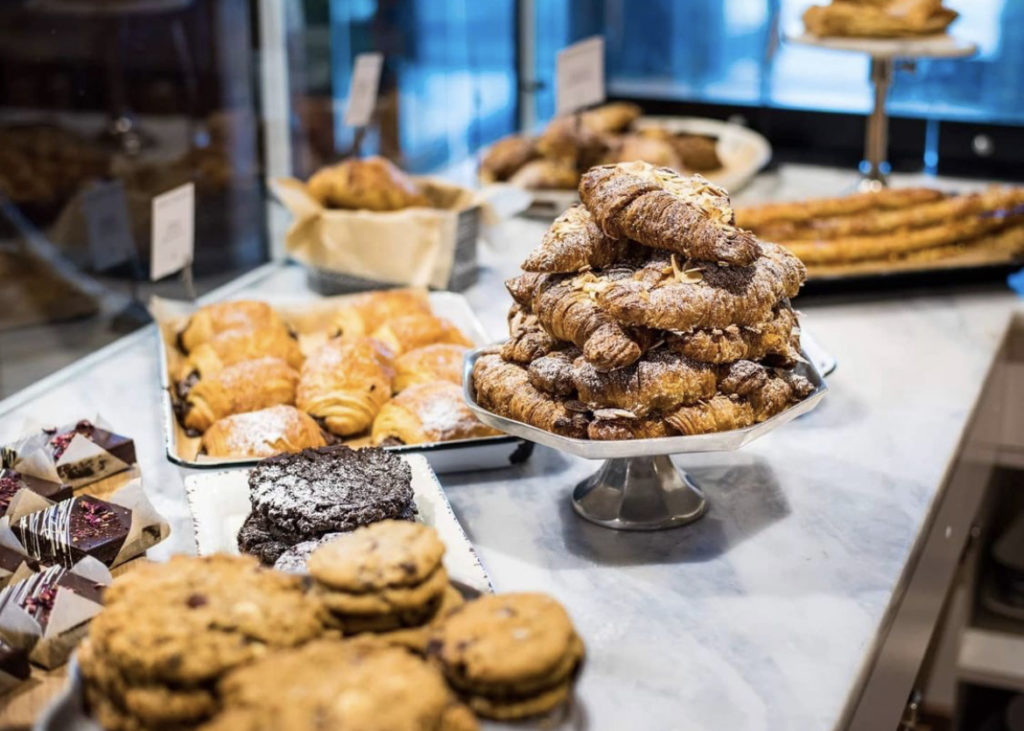 Pigeon Hole
Pigeon Hole is a local favourite and is filled with Oysters, Crab Melts, Salads and more! However, I wouldn't leave without trying the Earl Grey Martini, it's so good.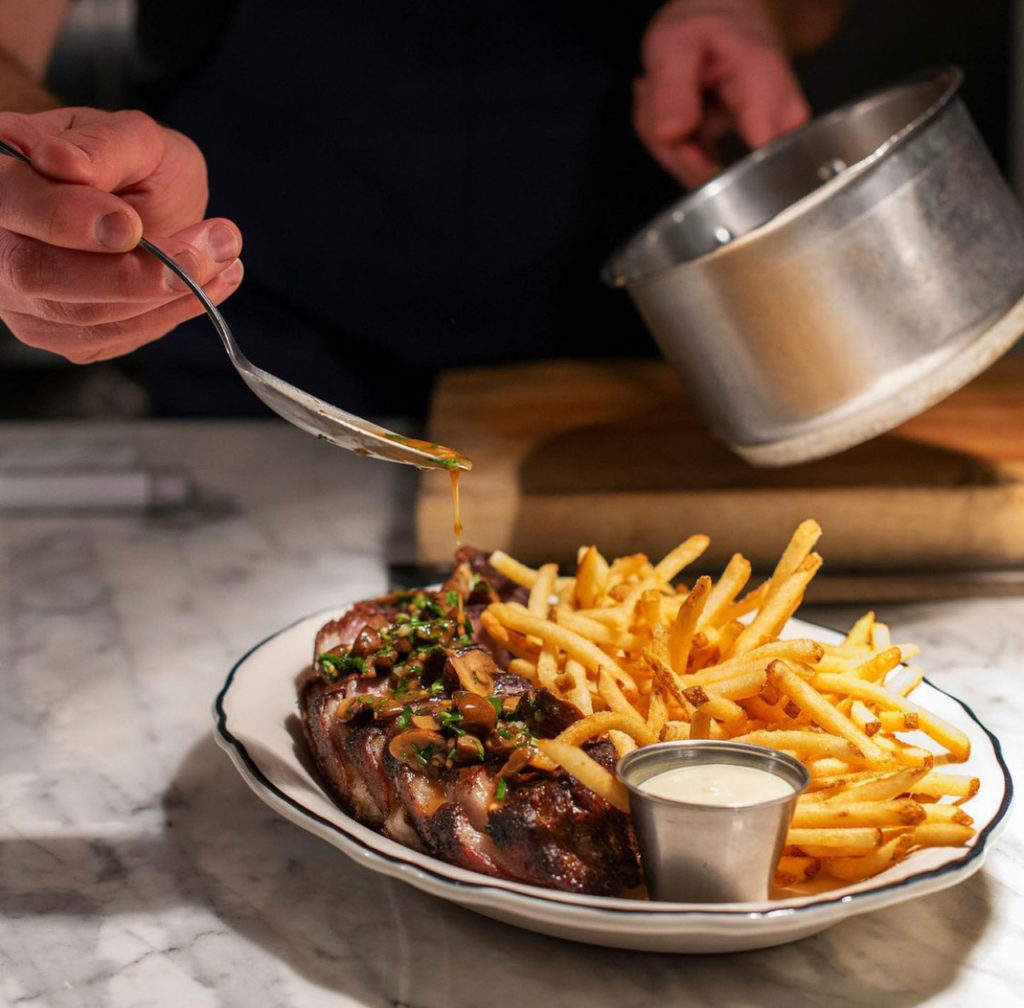 Experiences
Kensington Neighbourhood
Many have described this neighbourhood as being the "East London of Calgary." Here you'll find aesthetic buildings, cute shops and amazing local restaurants and bars for example, the Container Bar which is an almost hidden seating area where you can order your cocktails right out of a shipping container!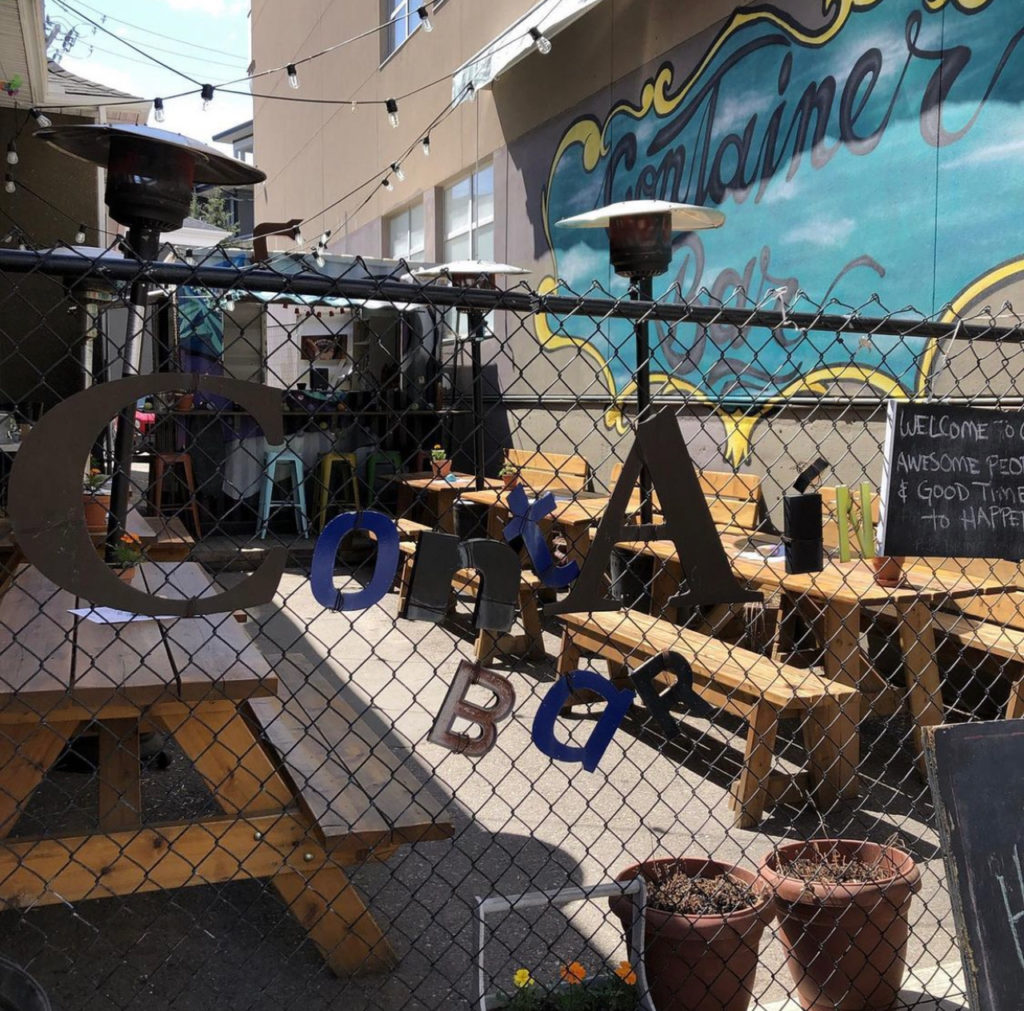 The Peace Bridge
This bridge cannot be missed, it's bright red and so uniquely shaped. If you have a chance I highly recommend taking a stroll or ride (bike) on the bridge and take in the beautiful sights around you.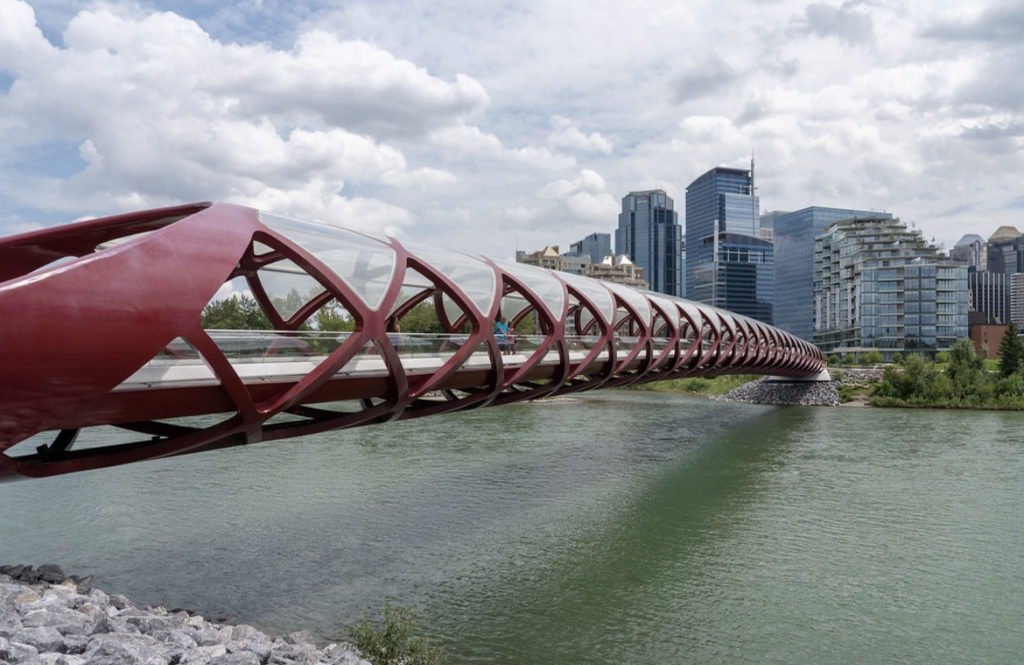 The Calgary Stampede
Depending on what time of the year you're visiting Calgary, keep an eye out for their annual stampede. This event is the talk of the town and is a sight to see, you'll get to witness a real life stampede, in-person, and be amongst the crown as everyone is celebrating with carnival activities and snacks available too!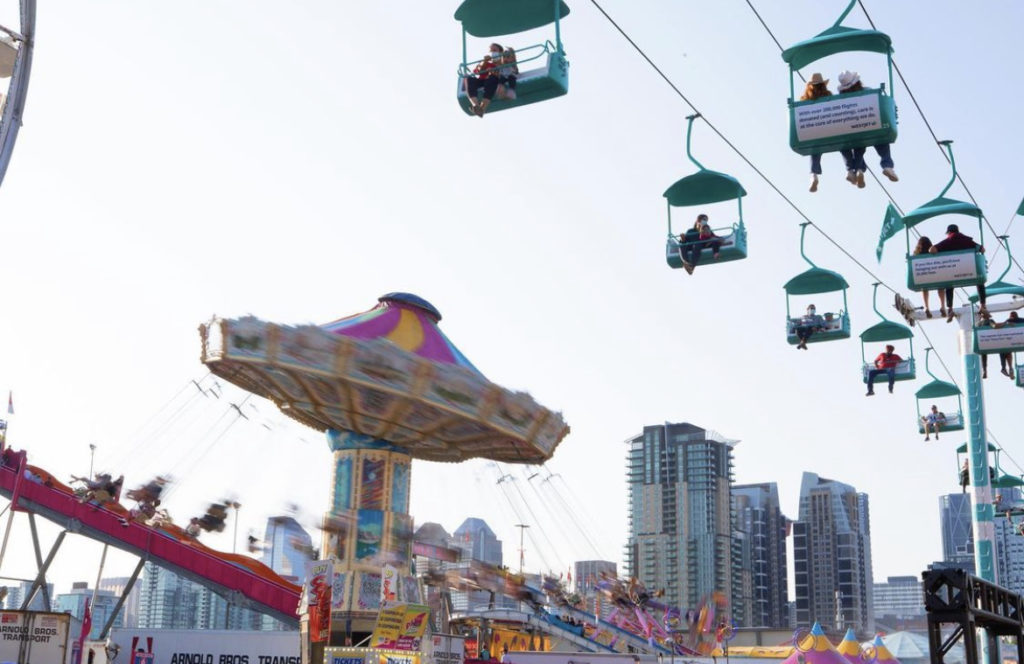 Rath Bicycle
Instead of walking all over town, rent a bike from this super cute bike rental shop! You'll get to experience the city riding around town as a local would.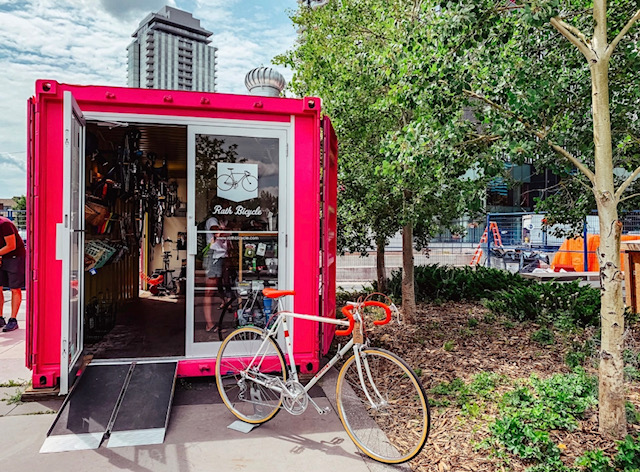 Hotels
Below are two fantastic hotels that are central to most, if not all, all the downtown core events available in Calgary!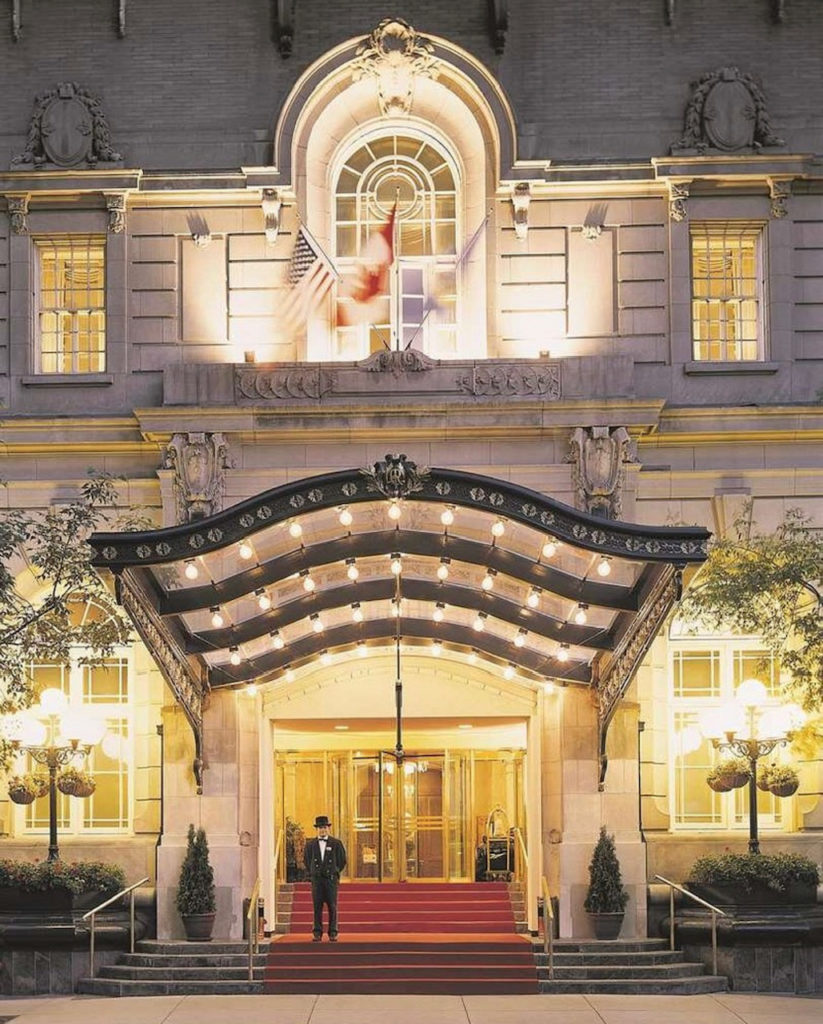 The Westley Calgary Downtown, Tapestry Collection by Hilton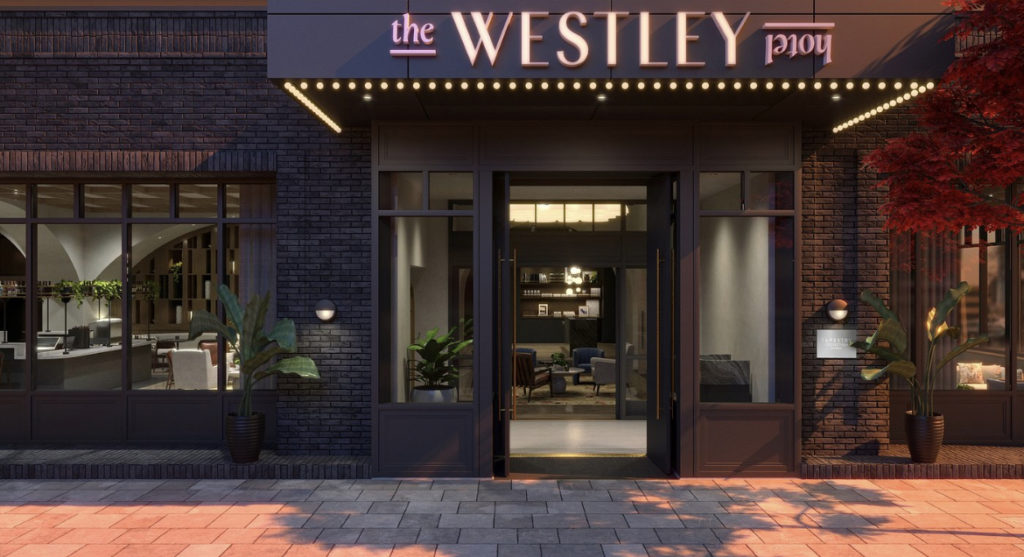 Last modified: November 2, 2022