Toronto is home to many household-name stars such as Drake, Shawn Mendes, The Weeknd and more. It is no surprise that Toronto is gaining the public recognition that is deserves. Filled with delicious food, fun local drinks and great people, (and a great view overlooking the lake) Toronto is a destination that should be on everyone's list.
Restaurants
Balzac's Coffee
Balzac's Coffee is local brewed and so good, with specialty drinks and limited edition flavours to try periodically, you don't want to miss out on experiencing a coffee from here!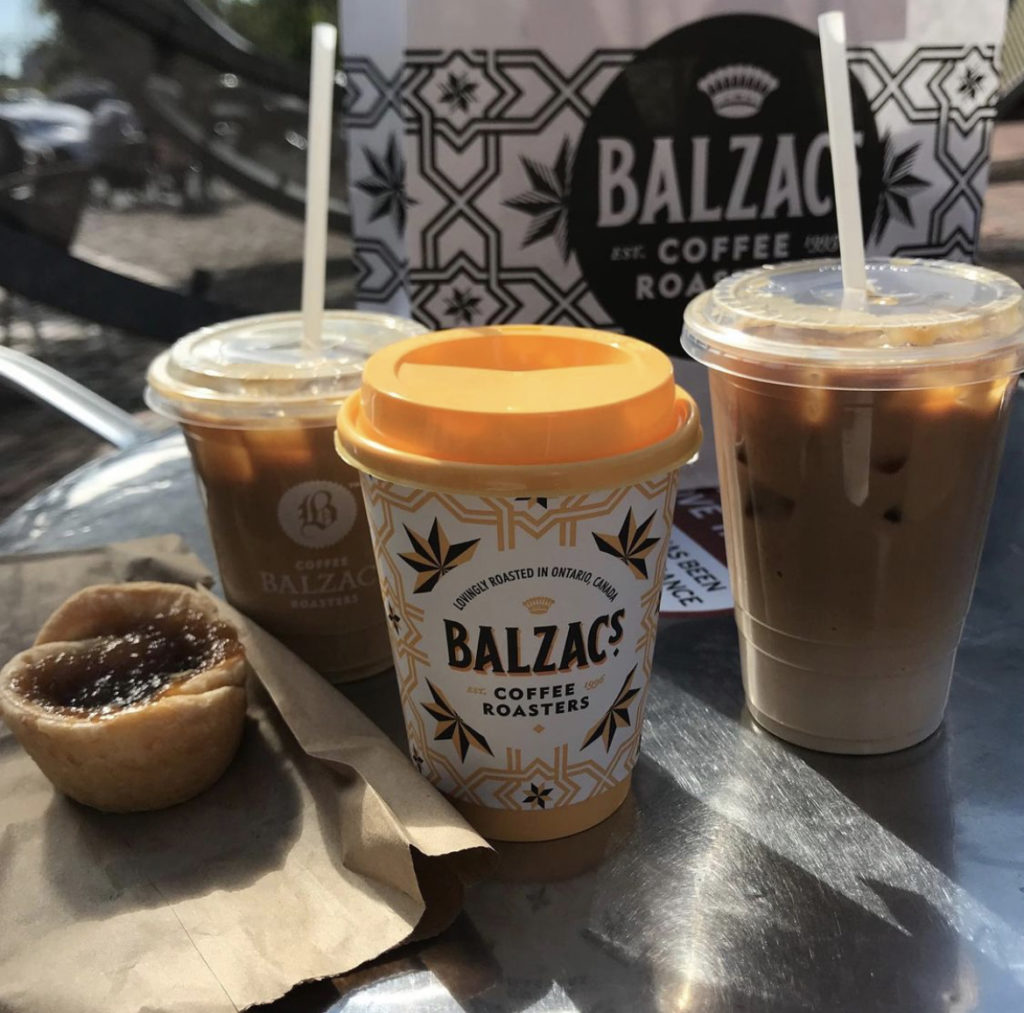 Pizzeria Via Mercanti
Enjoy authentic, fresh (and delicious) pizza located in Kensington Market!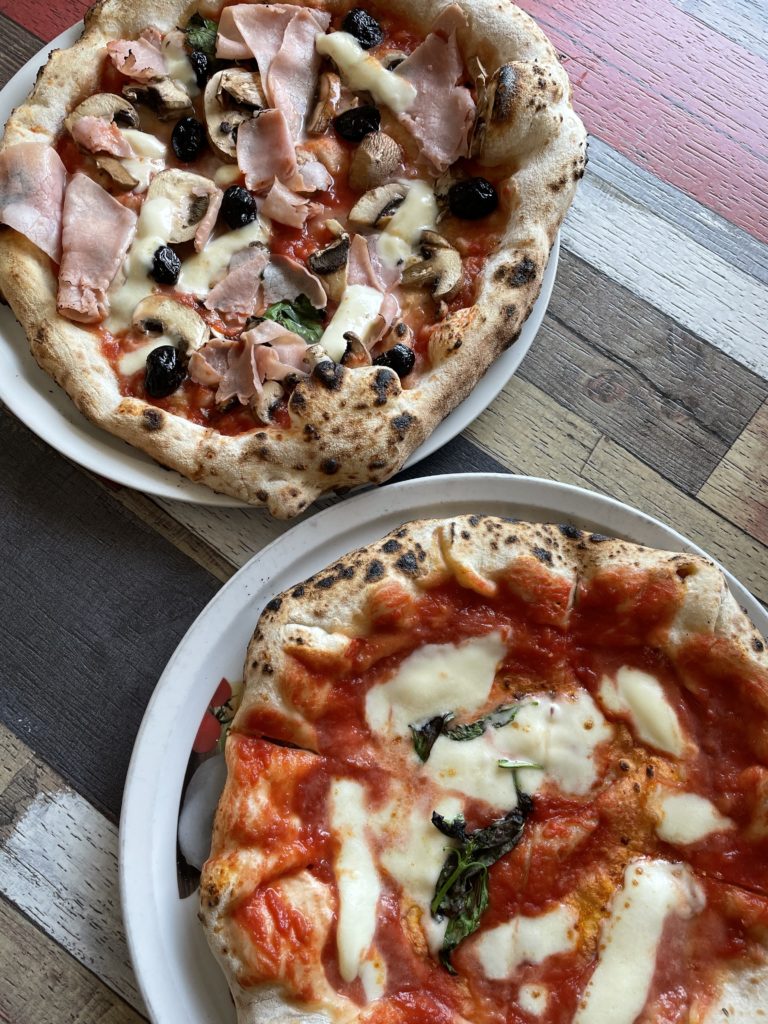 Jimmy's Coffee
Enjoy a coffee, tea or latte in an iconic yellow lid-cup that is easily recognizable across the city.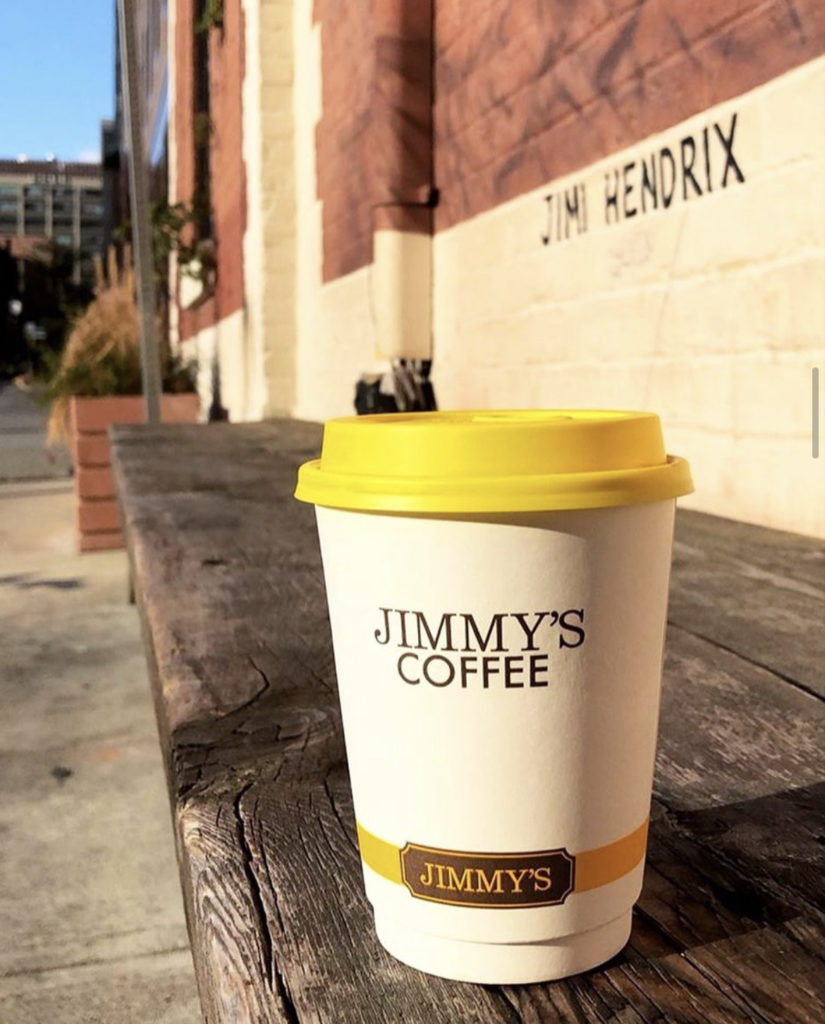 Gusto 101
Located on Portland street. This restaurant serves Southern Italian classics with a twist. Everything from their house wine, to their entrees and desserts are spectacular and a must try when in the city. I recommend getting the Malfade Al Funghi, you won't regret it!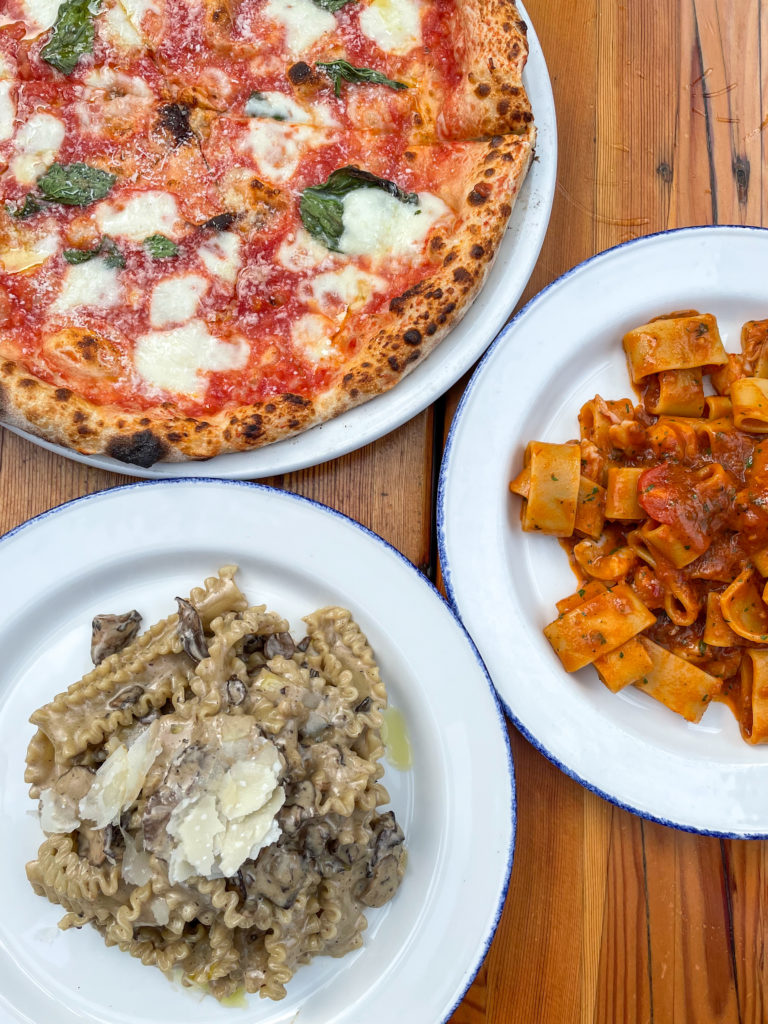 Experiences
Fall n' Leaves Pop-Up
Enjoy all things pumpkin in this limited pop-up event where you can enjoy a beverage by the fire and eat pumpkin flavoured meals – right out of a pumpkin!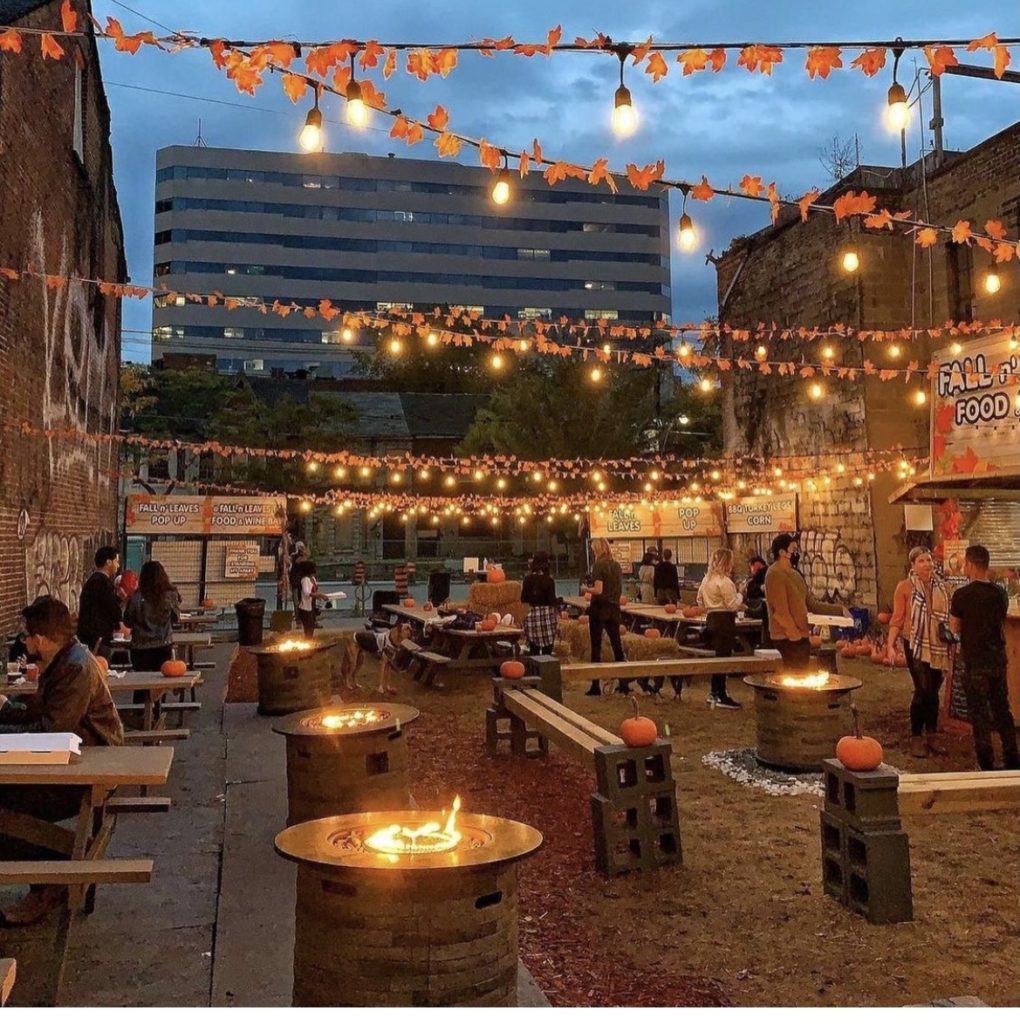 Candlelight: Vivaldi Four Seasons
Whether or not you're an expert on all things Vivaldi, come and enjoy this calming (and romantic) candlelight show that features different musical acts each week.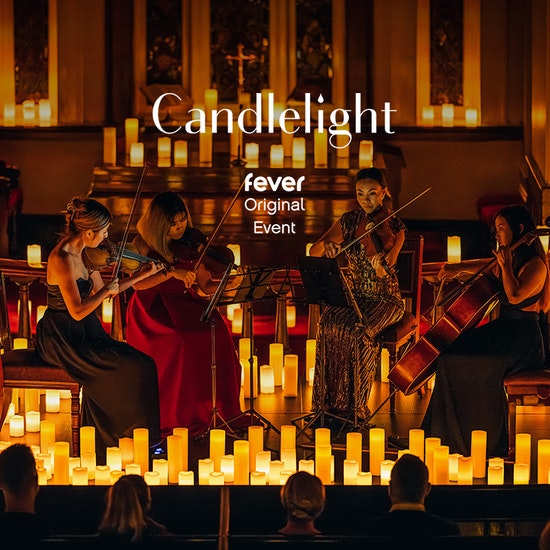 The CN Tower
It isn't a trip to Toronto without the CN Tower, whether you book a tour inside the tower or if the iconic structure is in the background of all of your photos, you're sure to see the building that makes up Toronto's famous skyline from just about anywhere in the city!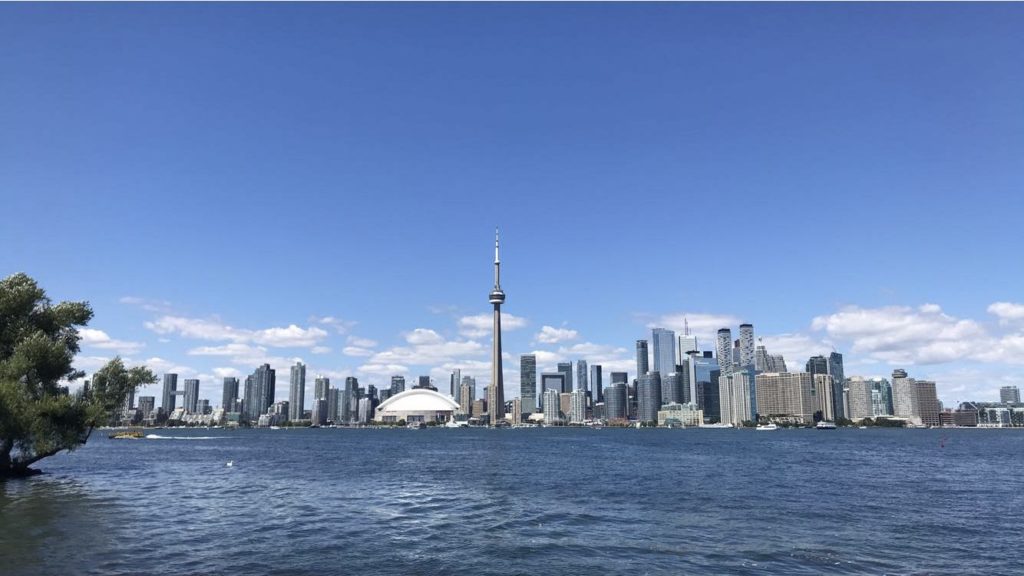 Casa Loma
Take a tour around this historic 'castle' and landmark where you can explore the house, the secret garden and even enjoy dinner with a scenic view.
This month, Casa Loma is featuring their annual 'Legends of Horror' Halloween event which is running between October 1st to 31st.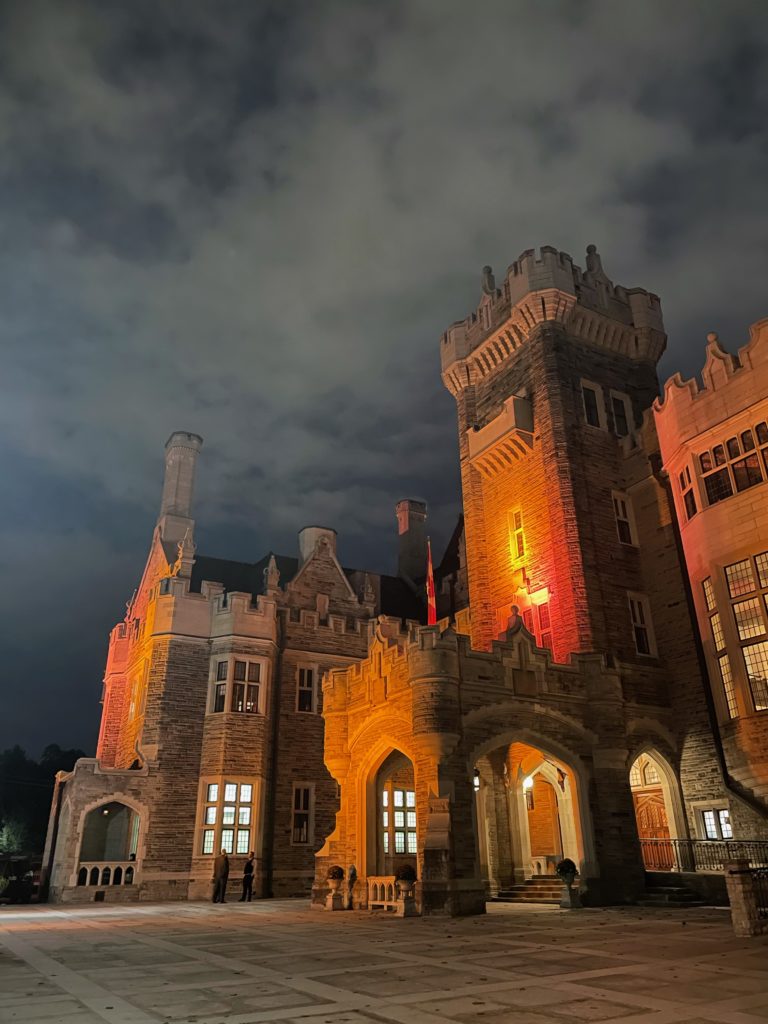 Rendez-Vous
Grab a bite or a pint in this colourful outdoor patio. The largest outdoor patio in downtown, Toronto. Filled with live music, fun and good food.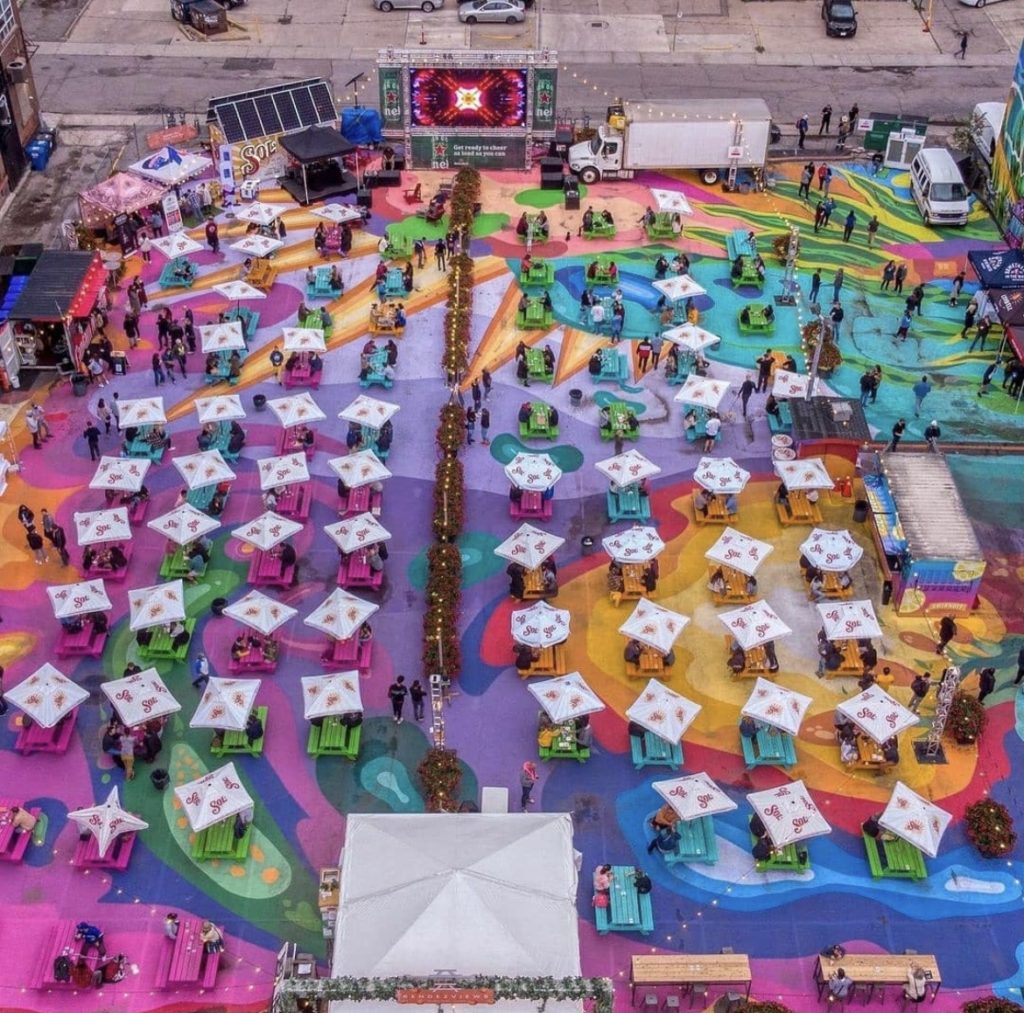 Ripley's Aquarium
One of three aquariums owned by Ripley's, right here in Toronto. Take a stroll around the giant, immersive aquarium and experience life underwater – indoors!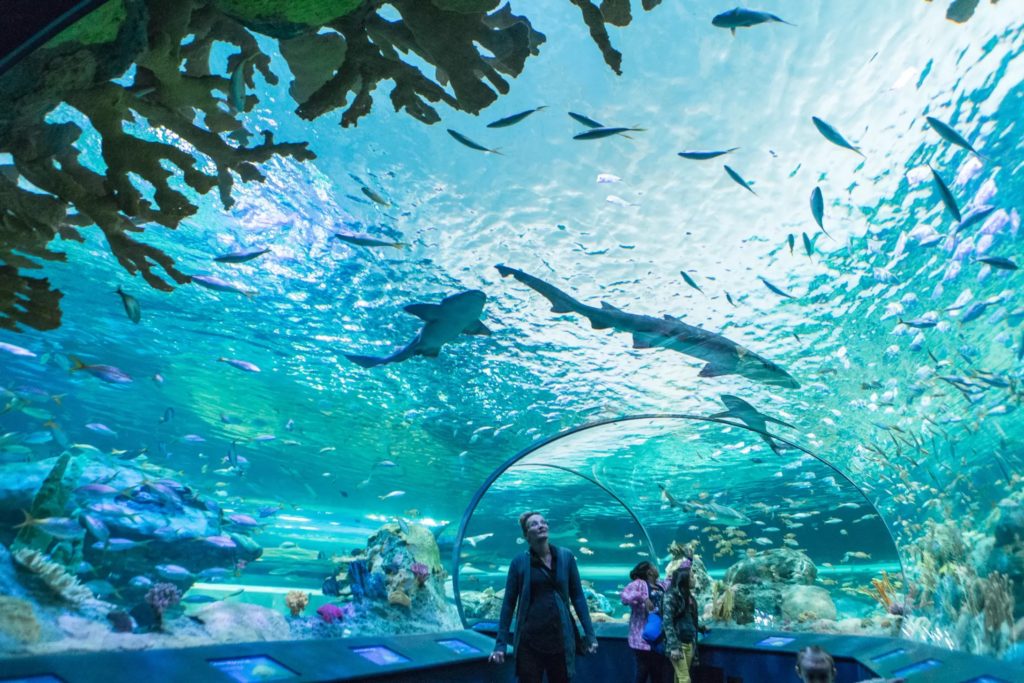 Stackt Market
Stackt market is an artsy, industrial-chic complex with trendy shops, unique food options and drinks. Enjoy live entertainment, games and pop-up events weekly.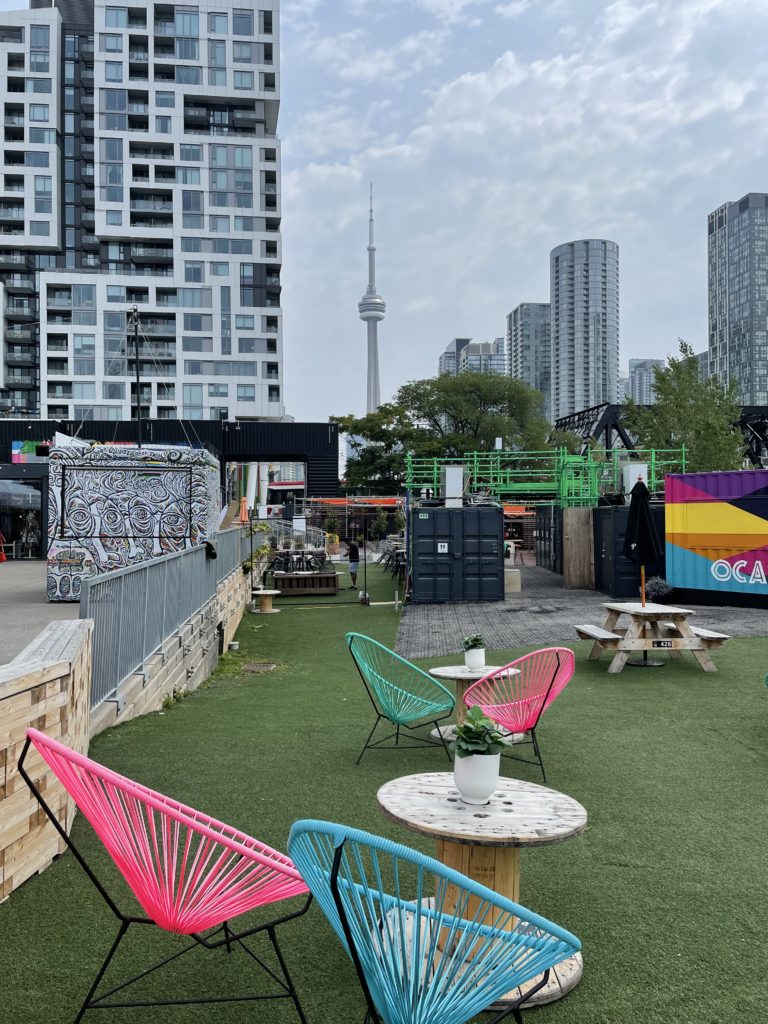 Hotels
Click here to read more on STYLE's experience at The Shangri-La Toronto.
Click here to read more on STYLE's experience at The Ritz-Carlton Hotel.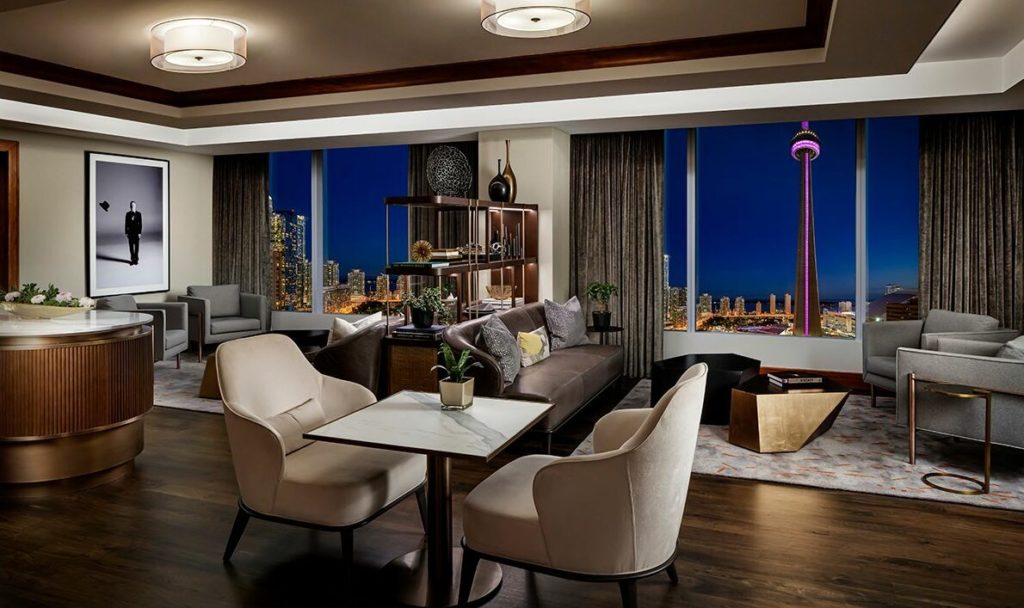 Last modified: November 2, 2022