Sometimes overlooked, Canada's capital invites visitors with colourful autumn foliage, crisp air and blue skies. You can spend days exploring historical landmarks like Parliament Hill, check out spectacular views on the Ottawa river, visit numerous museums or enjoy countless outdoor activities in and around the city. Dive into the rich foodie scene, explore bars in the national capital and soak the atmosphere of a well-known university town.
Experiences
Interzip Rogers
Ziplines are a perfect way to experience adrenaline, and Interzip Rogers is an interprovincial attraction that takes you across the Ottawa river. The start is on the Gatineau side, and you will land a few steps from Ottawa downtown.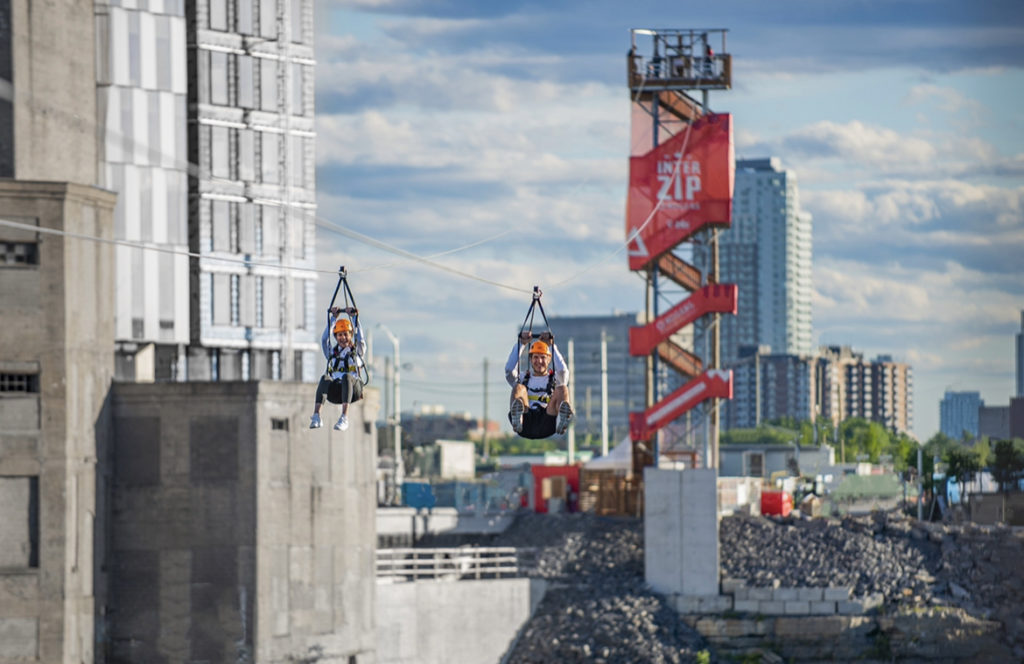 Numerous Sports Bars
Unwind from adrenaline adventure, and catch the start of NHL season in some of the numerous sports bars. If you're not that familiar with the teams in order to know who to root for, you can always check out how they stand at their local online sports betting Canada websites, but your best bet here would probably be the Ottawa Senators. Although, nothing beats the real-deal experience by going to one of such sporting events, especially if you catch a spot directly next to the ice court.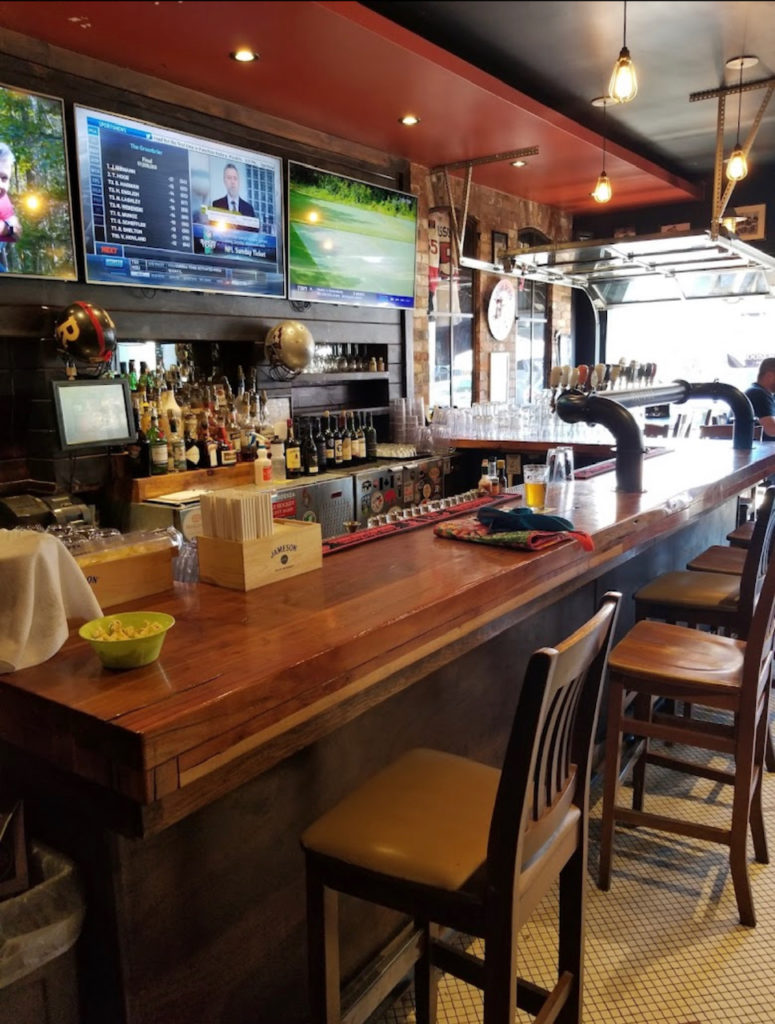 Parliament Hill
Centennial Flame is always burning on Parliament Hill, where you can explore the historical building of Centre, East and West Block. The Centre Block is home to the House of Commons, and behind parliament buildings, you can find a massive Library of Parliament. You can catch great views of the majestic river from the summer pavilion at the end of your tour.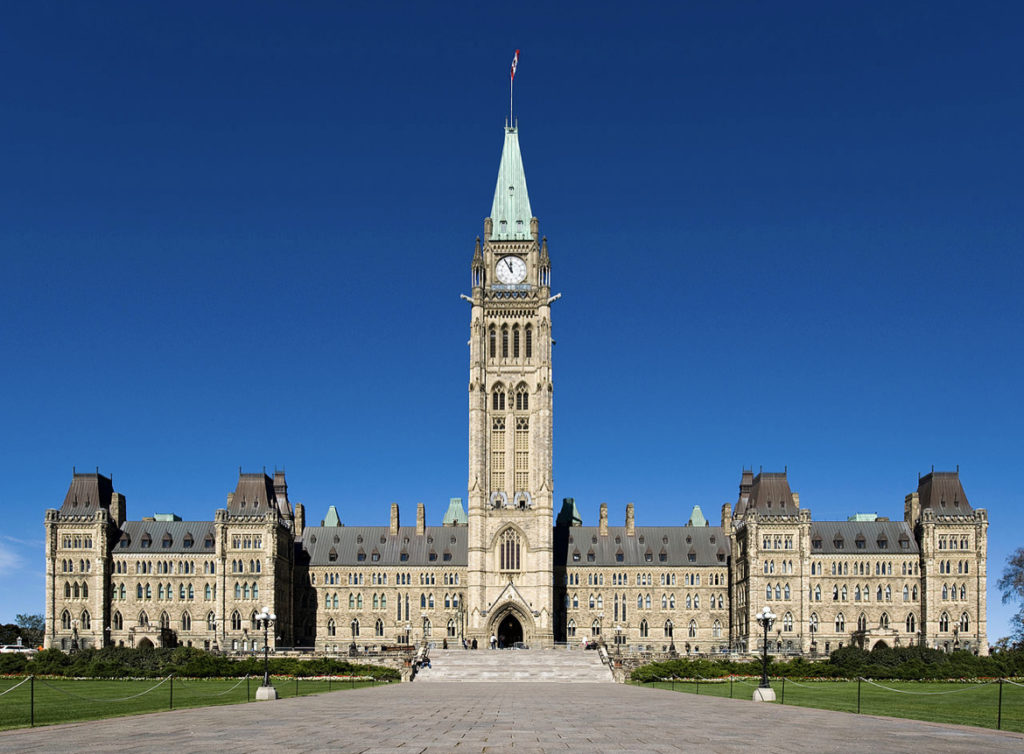 Rideau Canal
Older than the country of Canada, the Rideau Canal is the sole UNESCO World Heritage Site in Ontario province. A 202 km system of waterways, lakes and locks attracts big crowds in warmer months for outdoor recreation and in winter for ice skating. You can also take a boat ride during the fall season and explore the Ottawa Lock station and incredible ByTown Museum.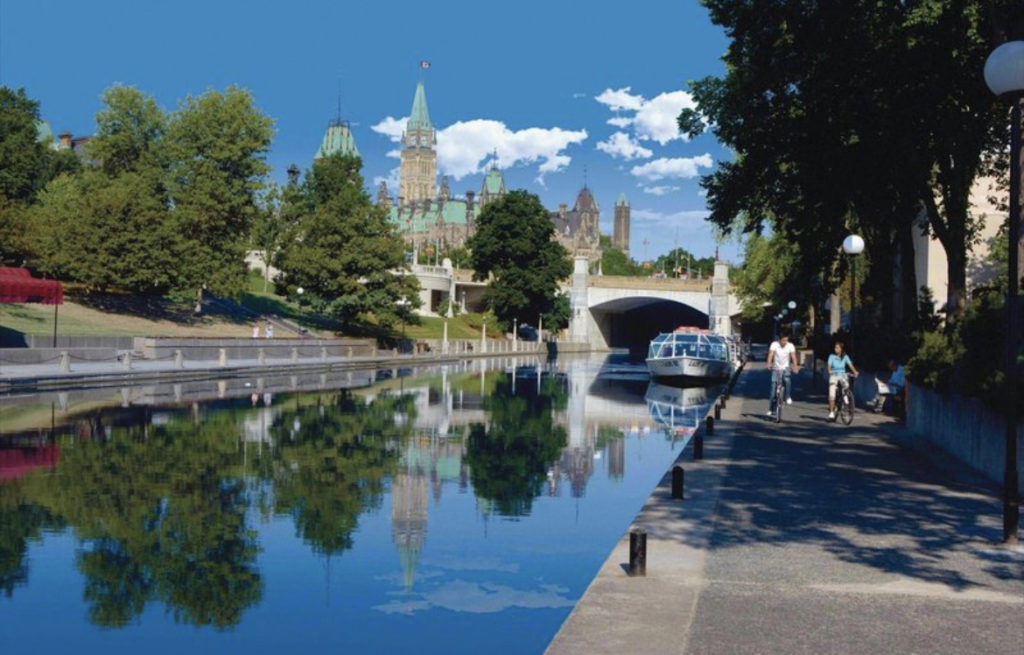 ByWard Market
One of the bustling hotspots in Ottawa is ByWard Market, a historic place with excellent street food, boutique shops, and farmers markets. You can also find the best selection of beers in the city, live music and nightlife in numerous authentic pubs and clubs.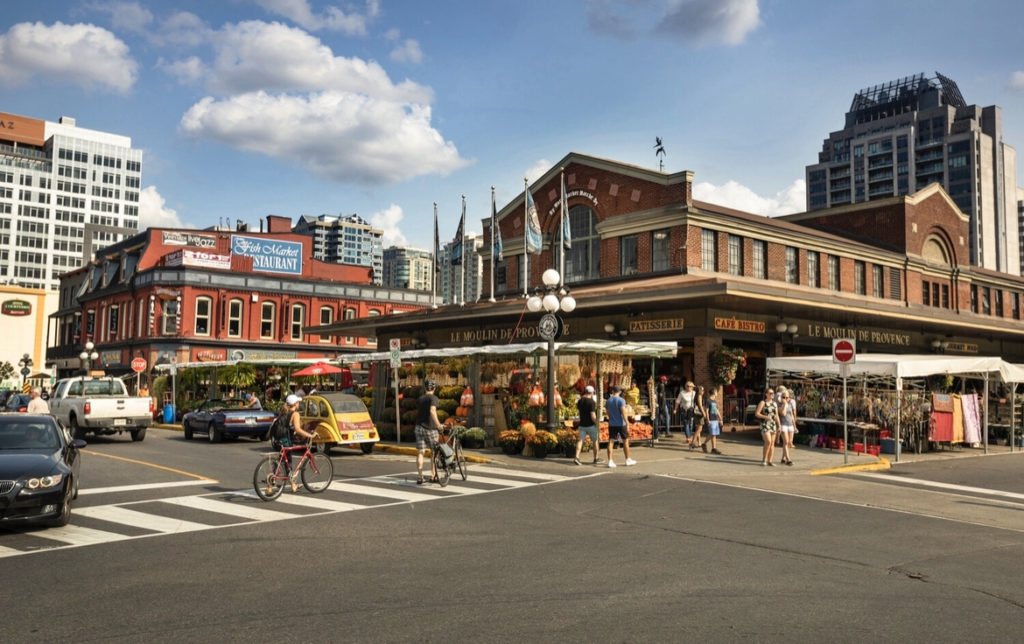 Restaurants
Chesterfield's Gastro Diner
For all Canadians that remember eating on a couch, Chesterfield wants to recreate such a home atmosphere and serve homemade fresh food in the process. The restaurant revolves around brunch, and you can order classics like eggs benedict or chicken on challah. The Birt's Nest Benny is a potato cake stuffed with cheese curds and bacon jam with two poached eggs. Other specialties include Fun Guy Melt, Veggie Benny, Quavo Rancheros and others.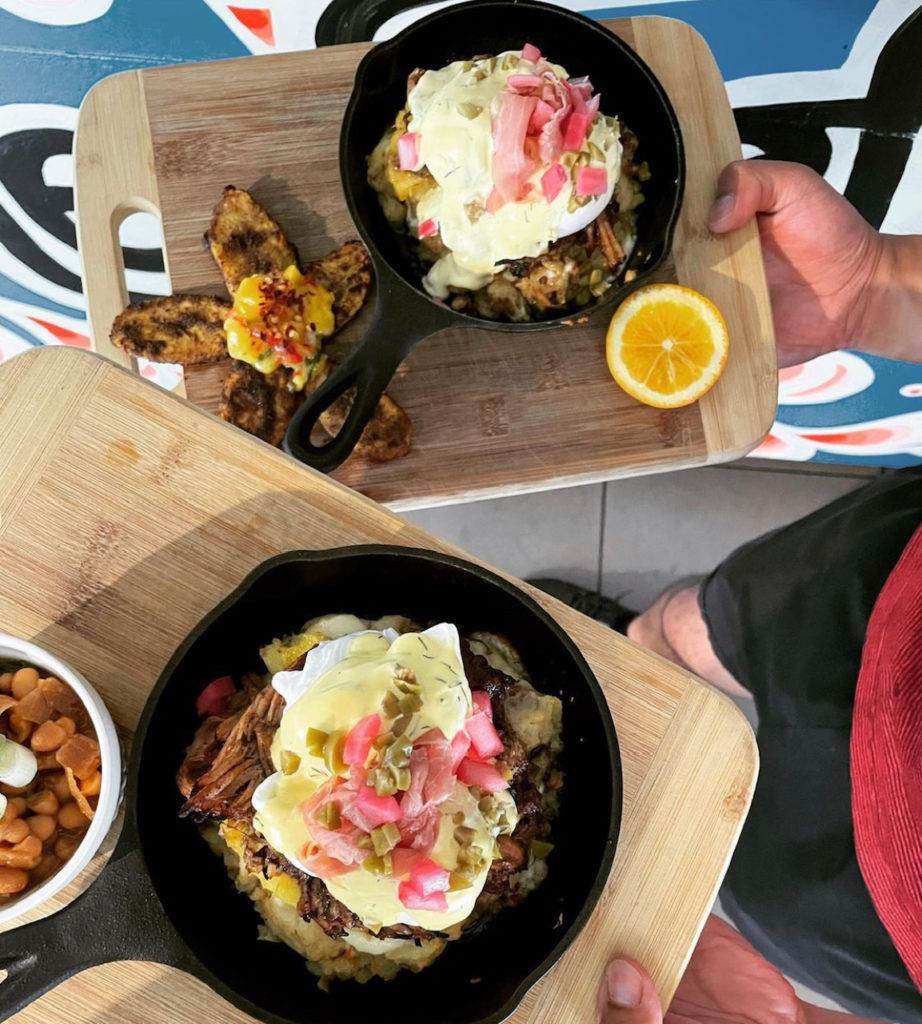 Heartbreakers Pizza
Pizza goes great with wine, or so does the staff of Heartbreakers Pizza successfully persuade their numerous customers. You will get a somewhat different take on a classic dish with odd ingredients like baby turnips, jalapenos, and wings rubbed in honey. All pies use locally sourced ingredients.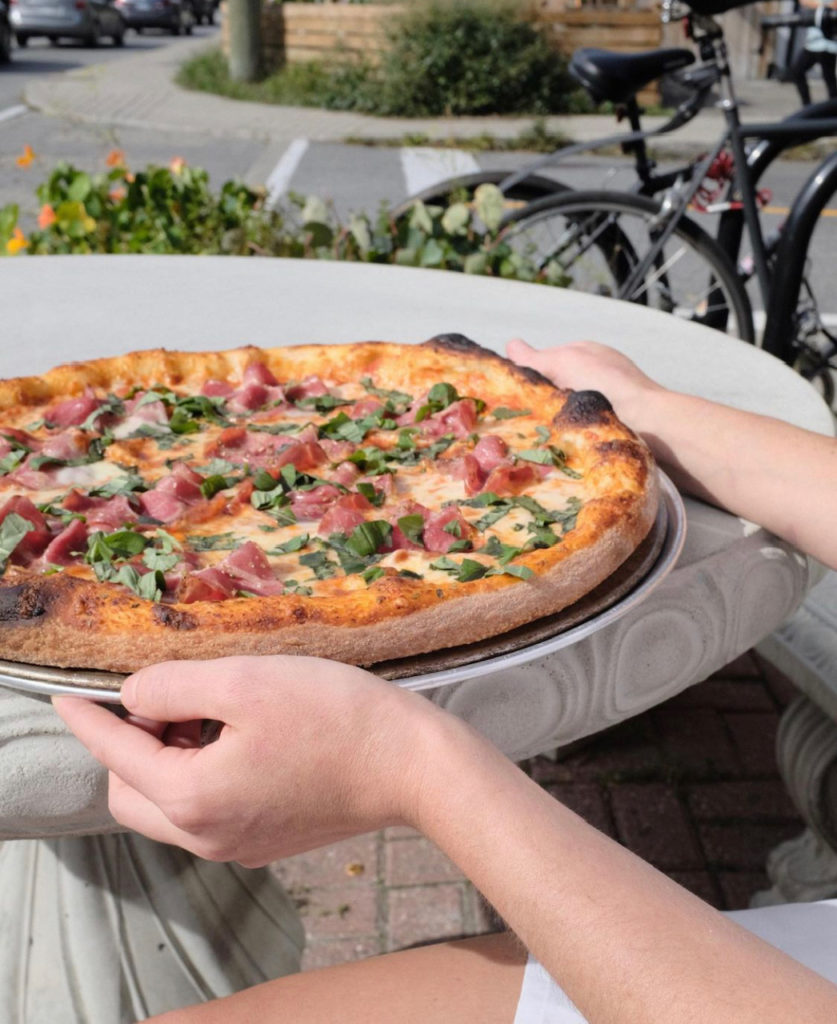 Meat Press
Local, high-quality meat is the centrepiece of Meat Press restaurant that offers an uncomplicated menu. Sandwiches with freshly baked buns have meat transformed into smoked meats, charcuterie, terrine, blood sausage and other Etienne Cuerrier creations. You can choose Meat press bowls that substitute buns with mashed potatoes, and there are options for BBQ and family meals.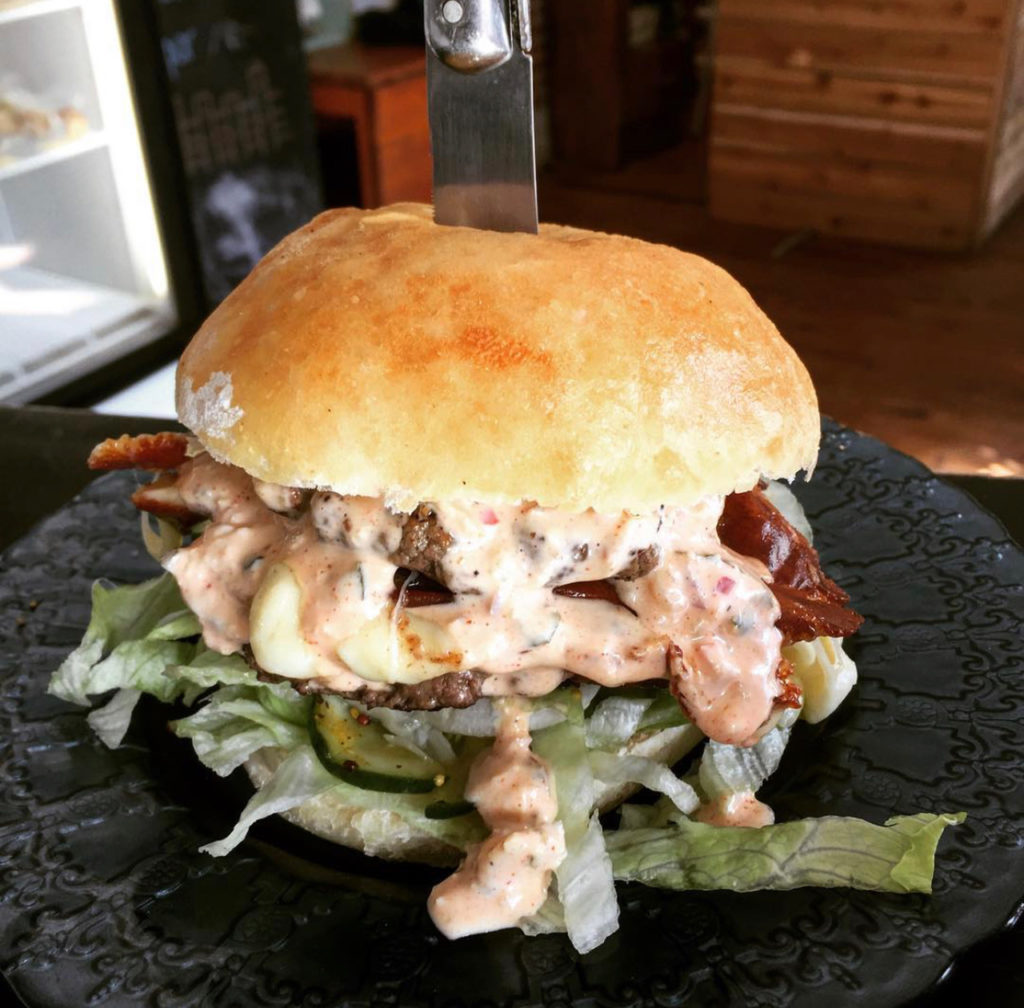 Sansotei Ramen
Located between Chinatown and Centertown, Sansotei Ramen is a famous franchise that originated in Toronto. If you're looking for noodle soup, some of the best ramen, or pork bone broth, Sansotei is the place to visit.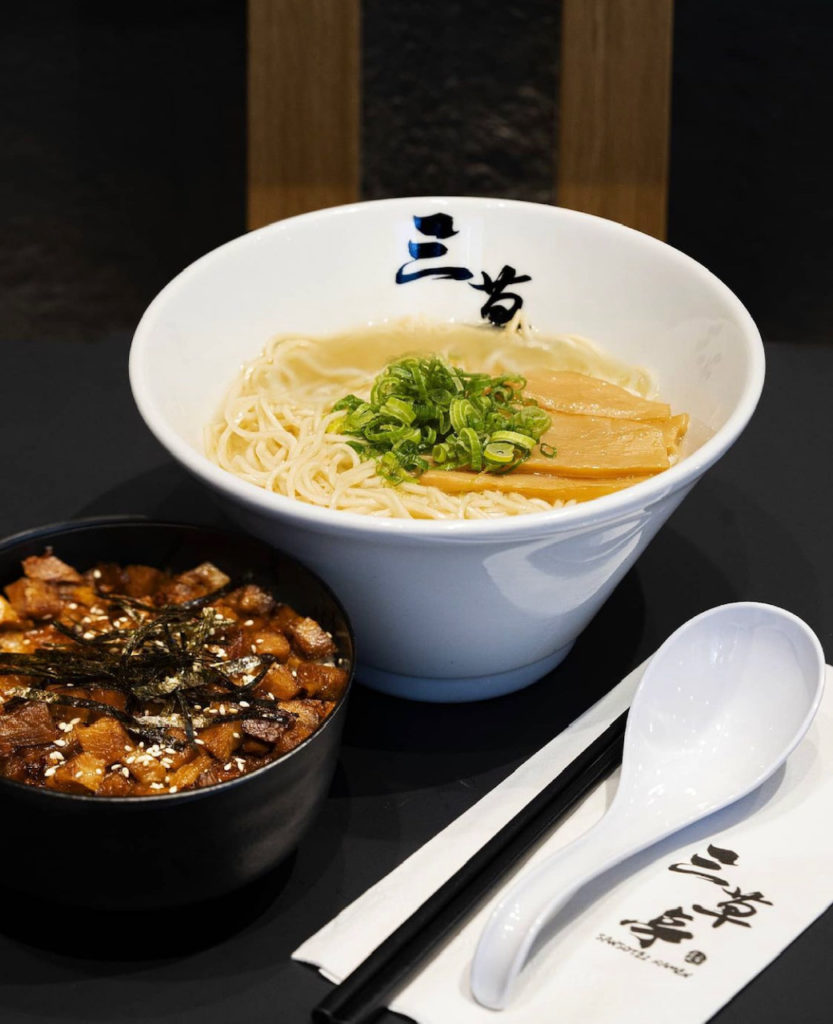 Hotels
Andaz Ottawa ByWard Market
If you can book a room with a river view, don't hesitate. There is something profoundly satisfying looking at the mild curve of the great Ottawa River from suites or over 200 guestrooms in Andaz. Design is inspired by the Ontario and Quebec regions, with decorative lighting and world-class restaurants.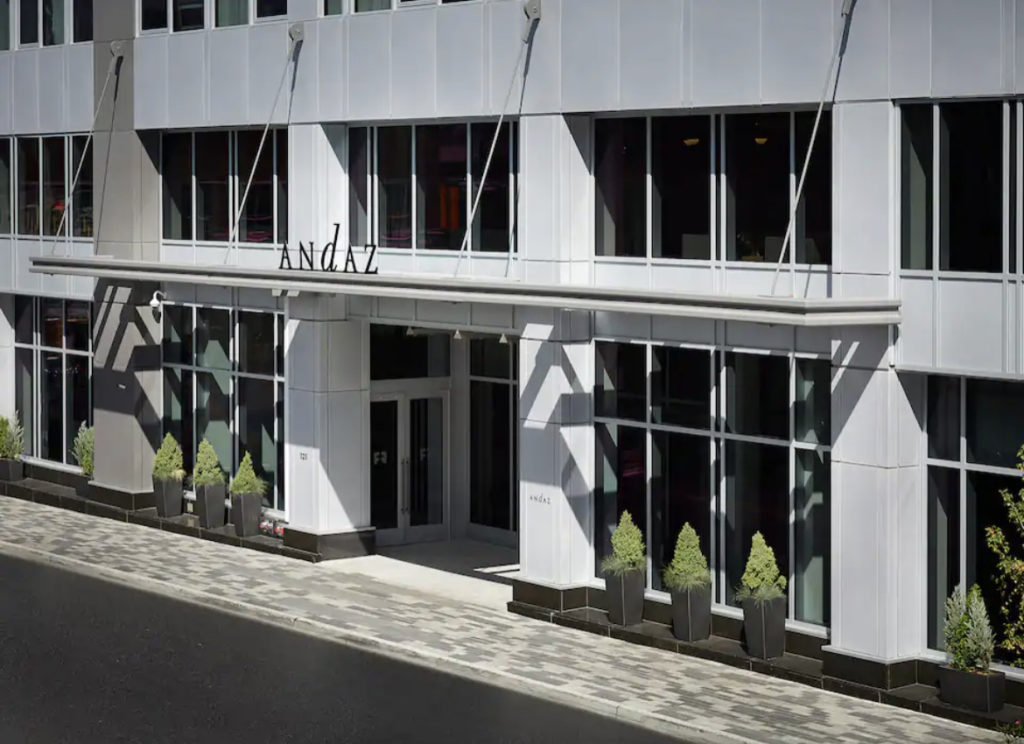 ARC The.Hotel
Downtown Ottawa hosts the only design hotel in the city. Wall art and design with wood and unique fabric elements, luxurious rooms, and a laid-back atmosphere are the biggest draws for this high-end accommodation close to government buildings.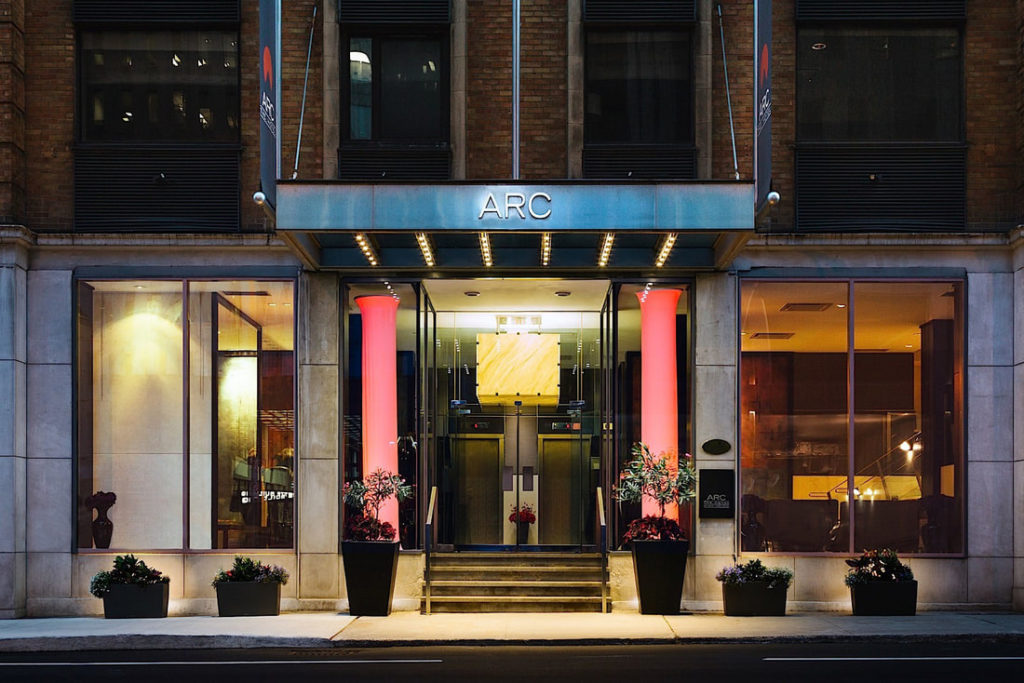 Last modified: November 2, 2022