ROM hosted Fashion Art Toronto's 2022 campaign shoot where models wore looks from some of the participating designers and posed among the treasures of Canada's most visited museum. Together, ROM and Fashion Art Toronto had a shared vision of celebrating the diversity of the fashion community in Toronto and Canada. This is the first time ROM has partnered with a fashion event like this, and it was simply incredible. As ROM has the 3rd largest collection of fashion and textiles in the entire world, fashion is very much a part of their identity.
"We're delighted to partner with Fashion Art Toronto on this series." says Kathryn Brownlie, Vice-President Brand & Marketing, at ROM. "Fashion and design have always played a vital role at the Museum — we house one of the largest collections of fashion and textiles in the world. The combination of bringing together ROM's curatorial expertise and stunning backdrop with Fashion Week, one of Toronto's premiere calendar events of the year, is a terrific fit".
Fashion Art Toronto will be held on May 6, 7, and 8th at the Design Exchange on Bay St.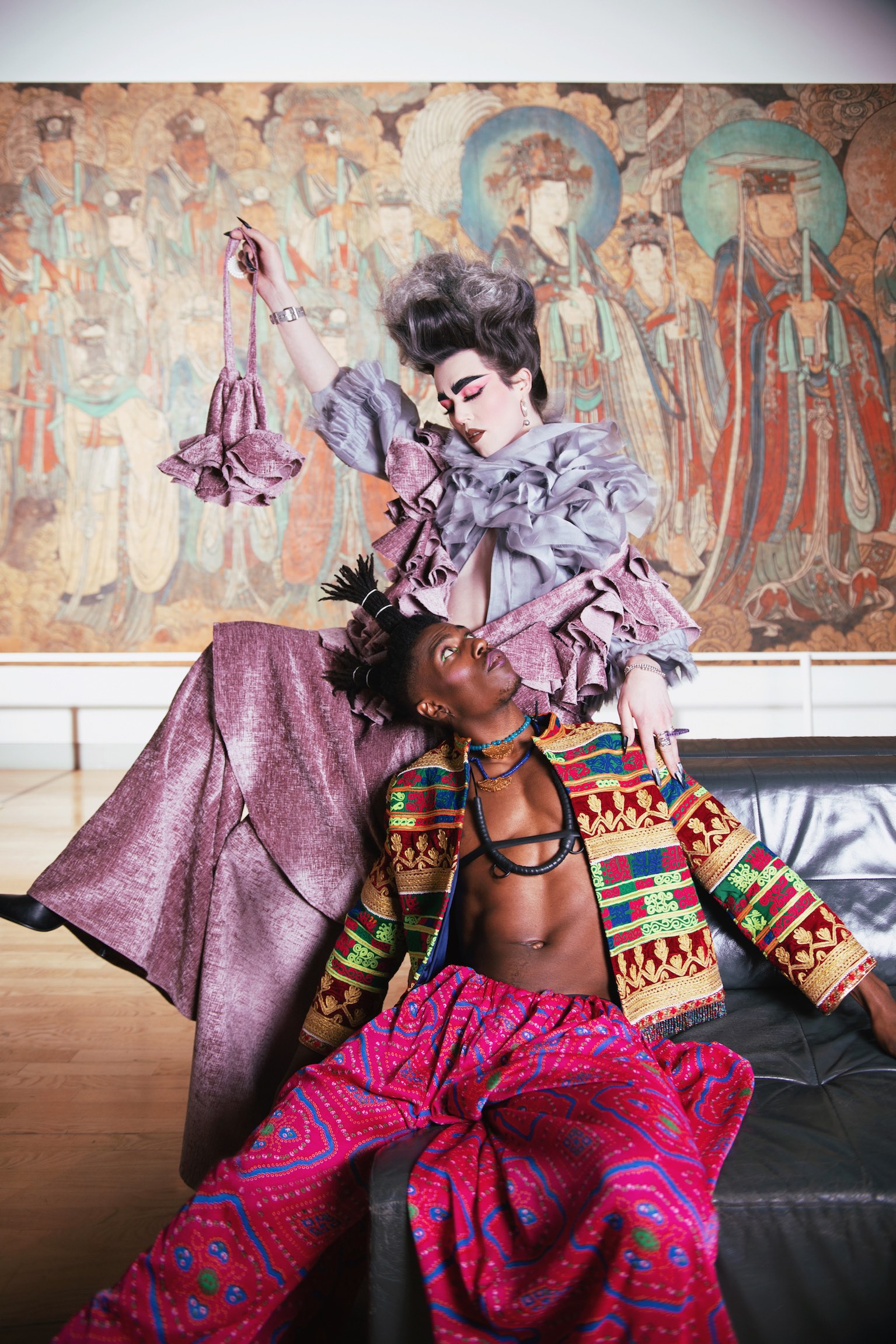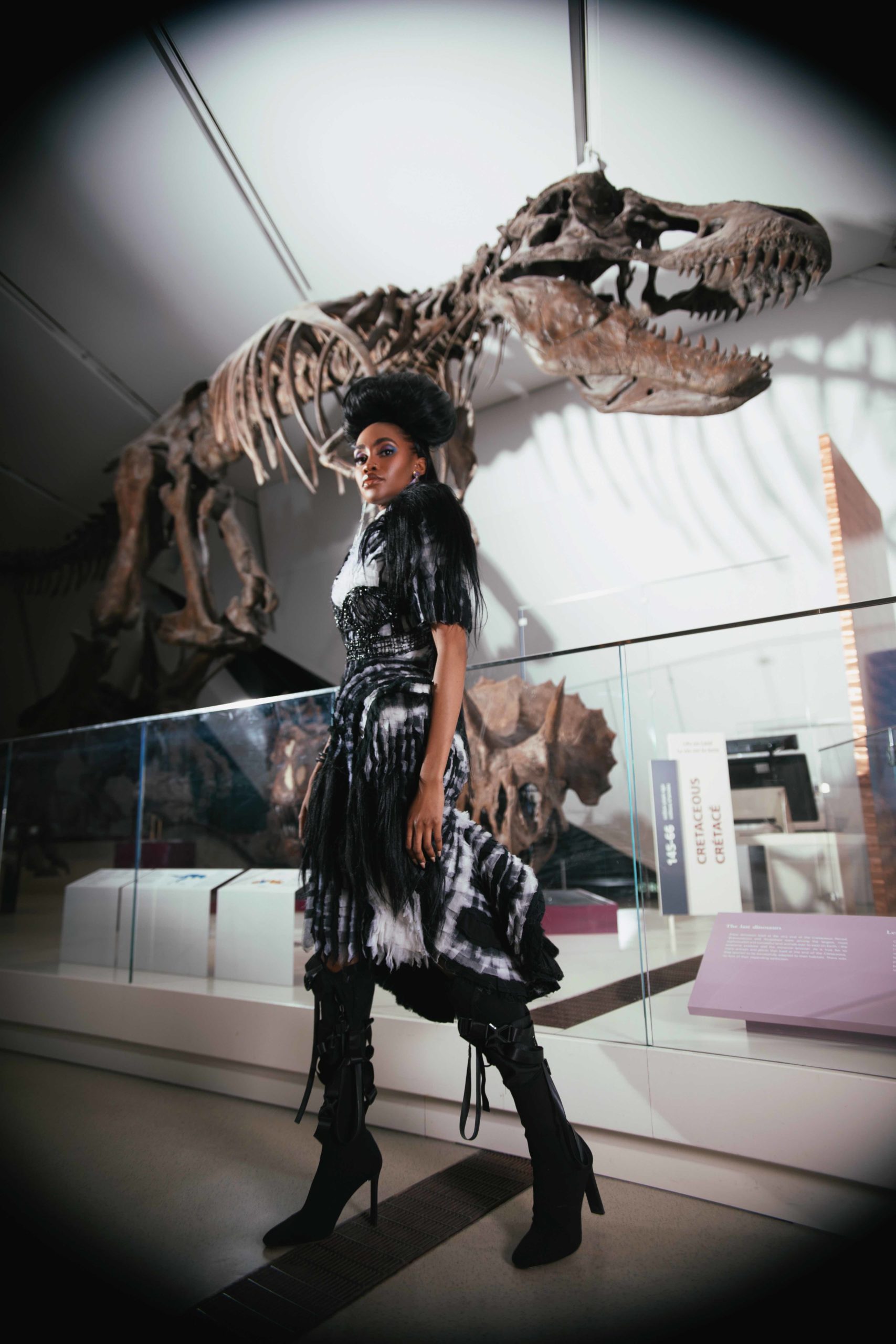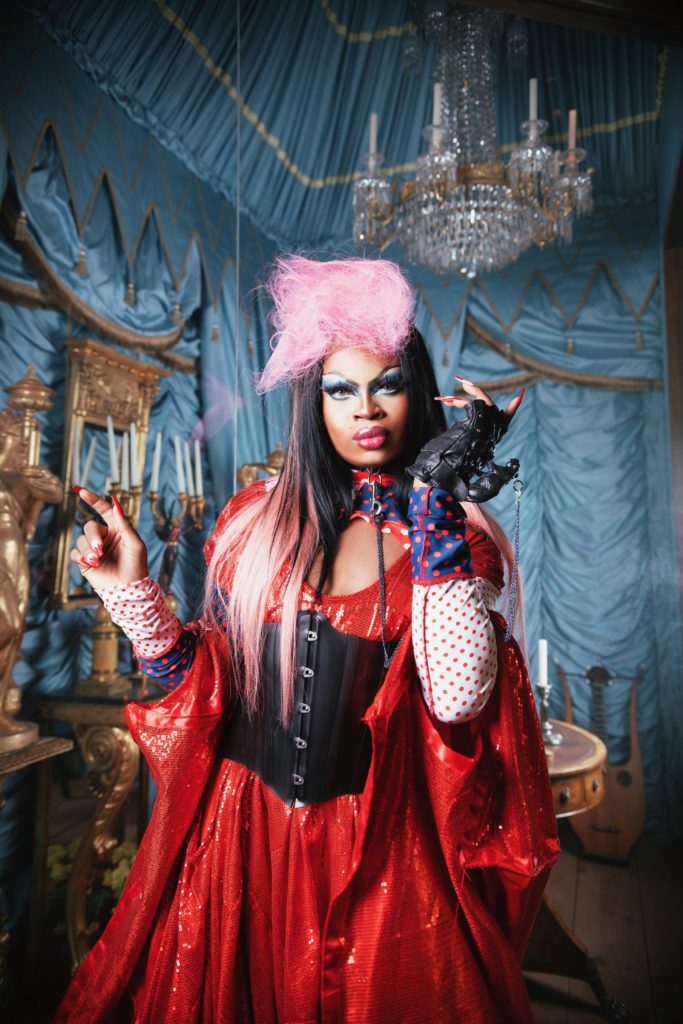 Lead Image: Dana Akim wearing Naaz Designs, Nova Chiu & Kennie Mas in the Gallery of Chinese Architecture, at ROM
Photos by Gates Tucker
Hair: Lisa Tuff & Angela Debono
MUA: Cassidy Edwards, Jez Taylor, Lashes by Lashgod
Styling: Tess Morgan & Kheli G
Last modified: April 20, 2022