Being a mom, you need a wardrobe that is functional but also filled with items that you love. Your wardrobe has to reflect your style and be full of pieces that you can mix and match, be well-organized, and contain only the items you absolutely love to wear. Getting your existing wardrobe to this point takes a little planning and organization.
Before creating a personalized style, you need to know what you like and what you don't like about your fashion and feel confident about it.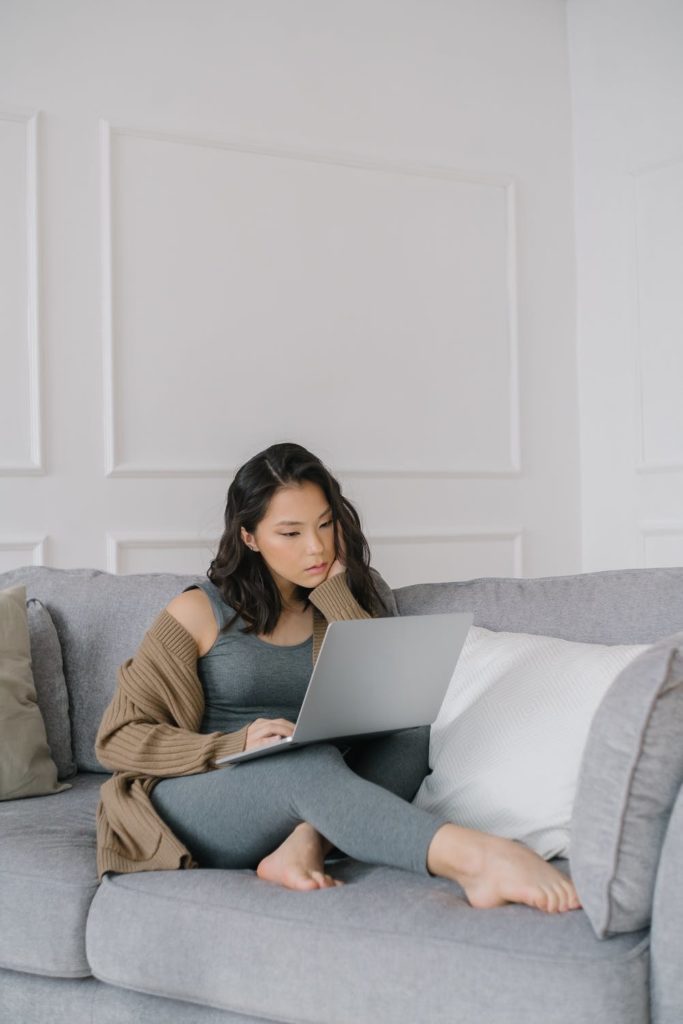 Here are some exercises that can help you understand and choose your style with confidence:
-Browse Pinterest! (I said, 'Let's have fun,' right?) Here's how: make a clothing idea board
-When you start to see a pattern, such as "I like green and navy blue" or "I like skinny jeans!" Do a new search with those search terms: "green and navy blue suits" or "how to wear skinny jeans"
-Take a fashion test. There are several online to get you started
Write down the following after observing and learning from the previous exercises:
-5 things you don't like
-5 things you like
-Your 3-4 favourite neutral colours
-Your 3-4 favourite accent colours, make sure they complement each other.
After you've explored your style, head to your closet and perform an assessment. Look for pieces that break up your outfits. Are there pieces you only keep because you are emotionally attached to them or because they are comfortable for you? These are called "crutches." I've held onto ugly shoes just because they were comfortable, but as soon as I got rid of them, I was forced to look for a classier (as well as comfortable) alternative that would compliment my look.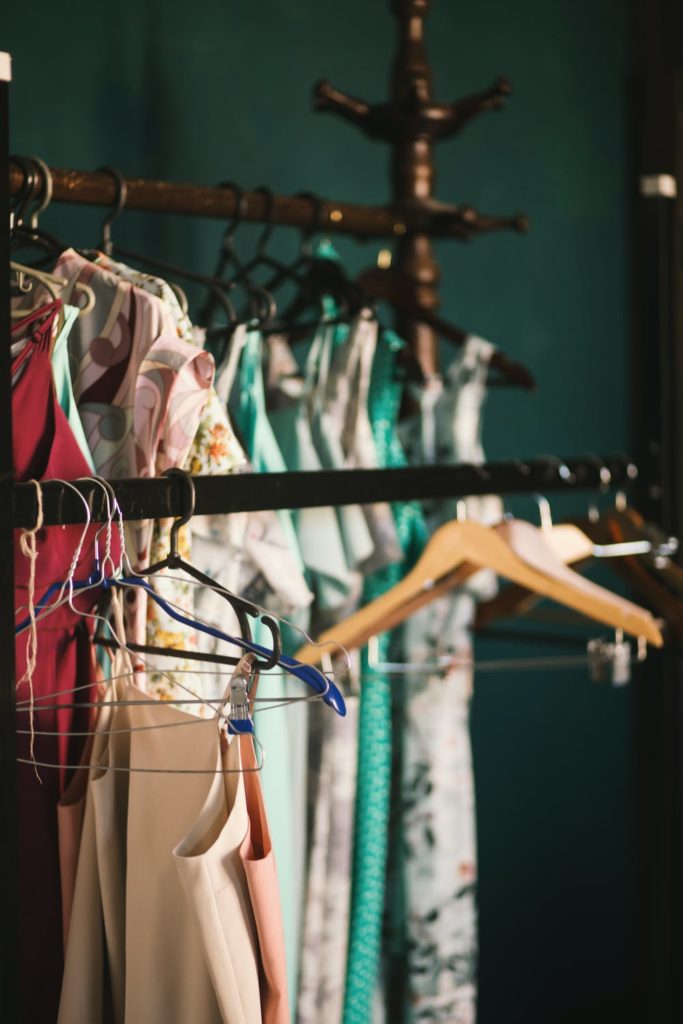 If you are too sentimental about it, take a picture of the bizarre object and then dispose of it; look for parts that don't fit. If you don't feel like wearing a piece or it just doesn't flatter your shape, donate it, throw it out, or save it for later.
Only store items that you feel good about. Comb even more of what's left, and bring out your favorite pieces – don't forget to check out the accessories, shoes, and jewelry!
Donate, throw away or test what is still hanging or in a drawer. Using this method can be challenging, but since you have fewer items in your wardrobe, it will be easier to decide what to wear each morning because clutter has been removed.
A clothing budget is a crucial step in maintaining your wardrobe in the New Year.
Even putting aside ten dollars per month can add up in a few months and give you the freedom to create new looks with a few key pieces.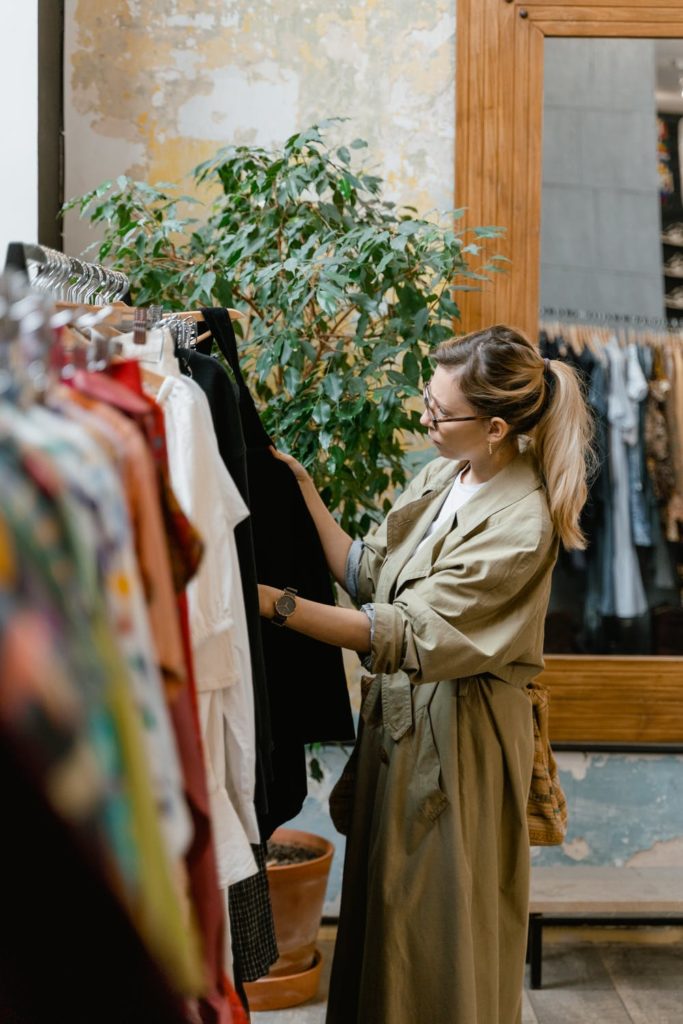 Plan smart shopping
Now that you know how much you can afford to spend on clothing, it is essential to take it one step further to ensure that your purchase is guilt-free and purposeful. Have you noticed gaps in your wardrobe that needed to be filled?
On Pinterest, search for "capsule wardrobe for the working mom" or "capsule wardrobe for the stay-at-home mom." Capsule plans are a great way to get a sense of your wardrobe essentials.
Write a smart shopping list: make a list of missing pieces in your wardrobe; be specific (mustard boyfriend cardigan versus sweater).
Think double-duty: is there a trending item you would like to try that could also replace an essential missing from your wardrobe?
Luckily, there are some things that you can do now to improve your wardrobe for the new year. Why? Because now you can shop guilt-free! You've set a healthy budget and created a shopping list with your top priorities.
Shopping for children can also be difficult. Plan an afternoon where your husband can babysit or share babysitting with a friend. She will also appreciate the opportunity to go out on her own.
You can still find some excellent bargains on the Internet if you can't go shopping. It would be best if you also visited Pinterest on occasion to find new ideas, as it can help you stay on track with what you want to spend your money on.
In the following year, do this over and over, two, three, or four times!
Last modified: July 26, 2022