It's no surprise that here at STYLE Canada, we place a heavy importance on supporting small businesses. To keep with our efforts in promoting, supporting and buying from small (and local) businesses, we compiled a list of shops below that you can purchase from this holiday season – and after!
All the businesses mentioned are available to shop at STYLE Canada's Holiday Gift Guide Pop-up at STACKT Market in Toronto, happening right now!
Smash + Tess was founded by a mother-daughter-bestie trio in Vancouver, Canada.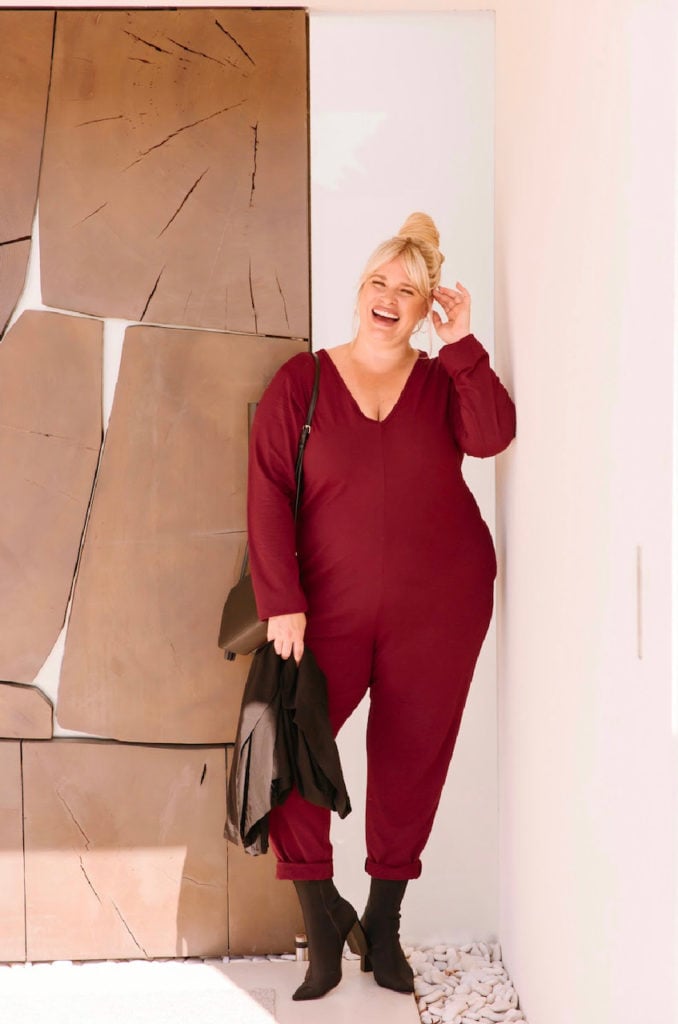 Tinggly is on a worldwide mission to change the culture of gifting, by encouraging everyone to give experiences rather than material things.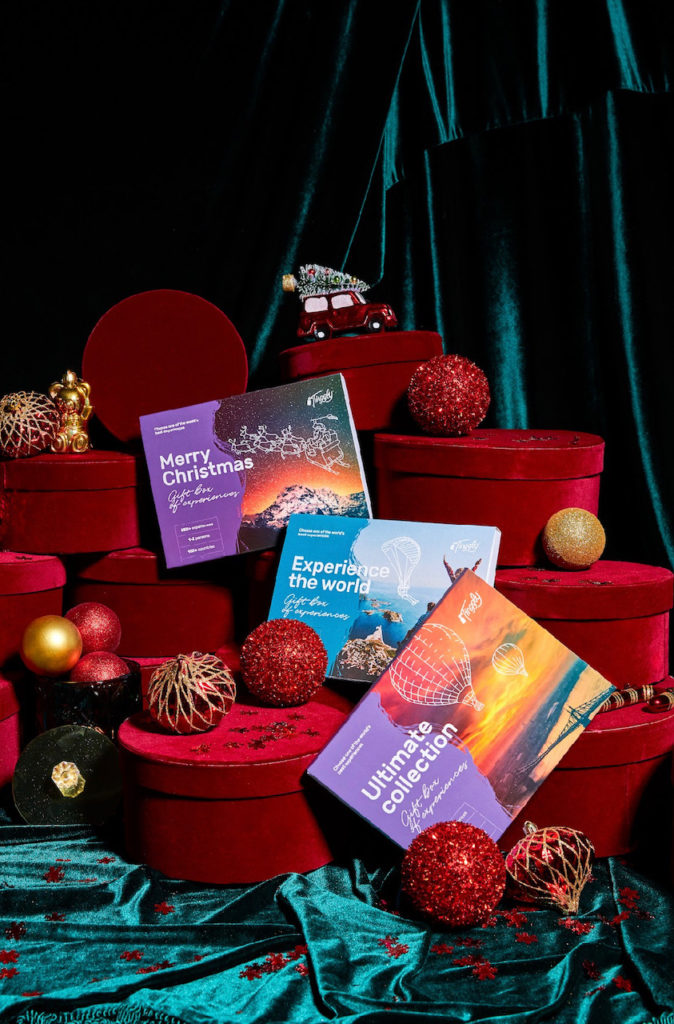 Female-founded with the aim to create purposeful products that you can feel good about.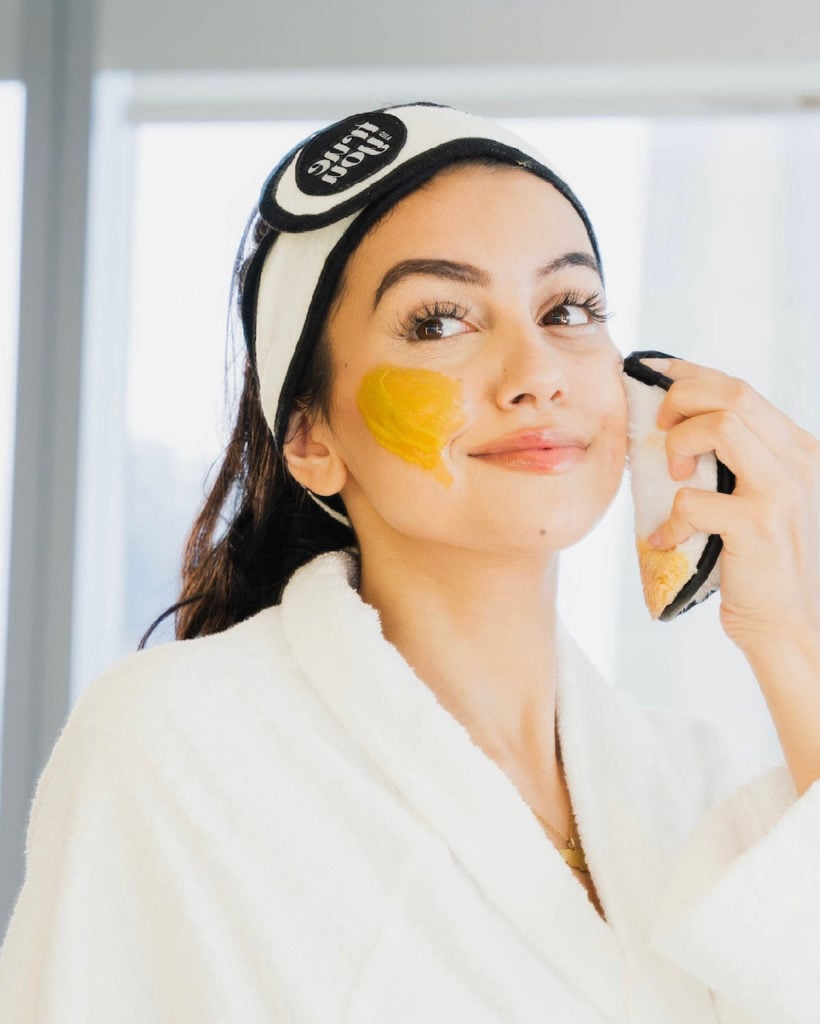 Sugar Chic is a modern and innovative luxury candy company that provides services to ship personalized gifts to your friends and family, as well as larger corporate events – all year round.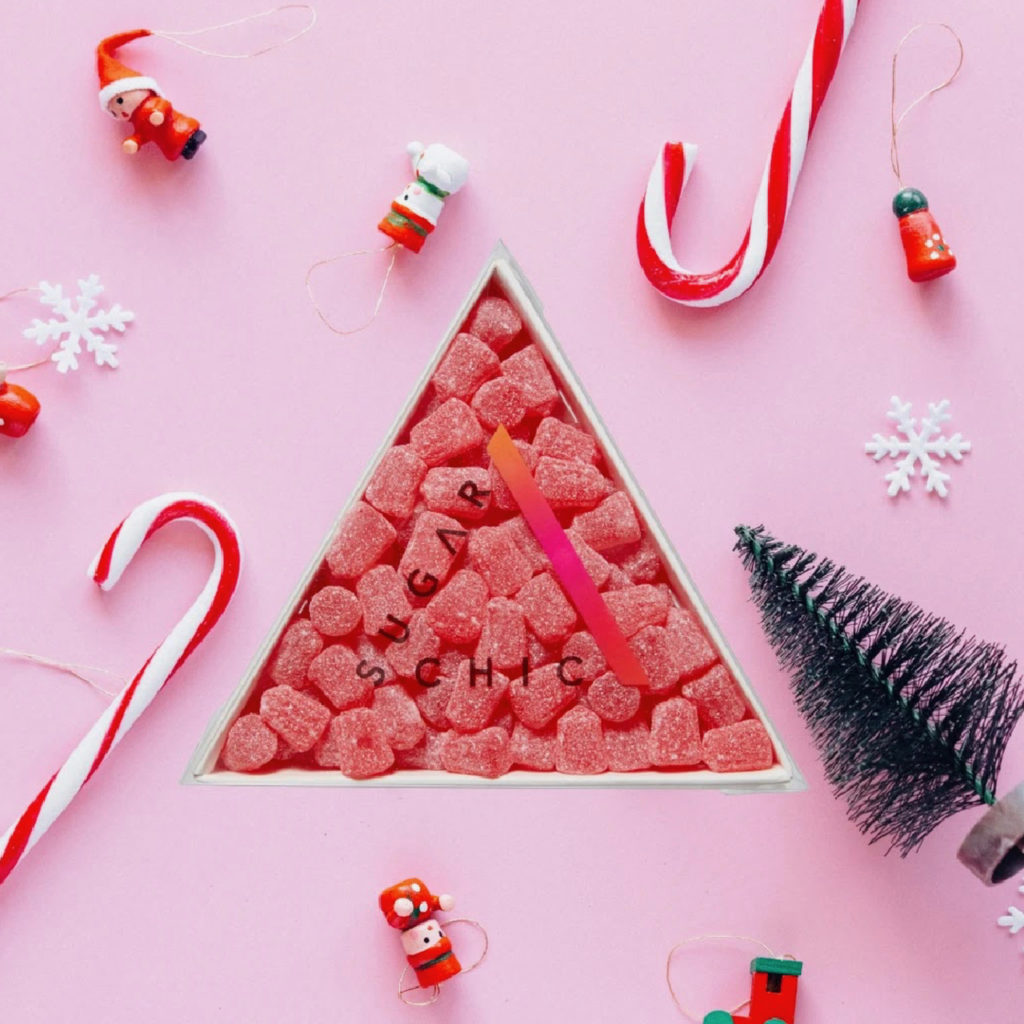 Bag and Bougie is a female owned, Toronto based business where fashion meets functionality.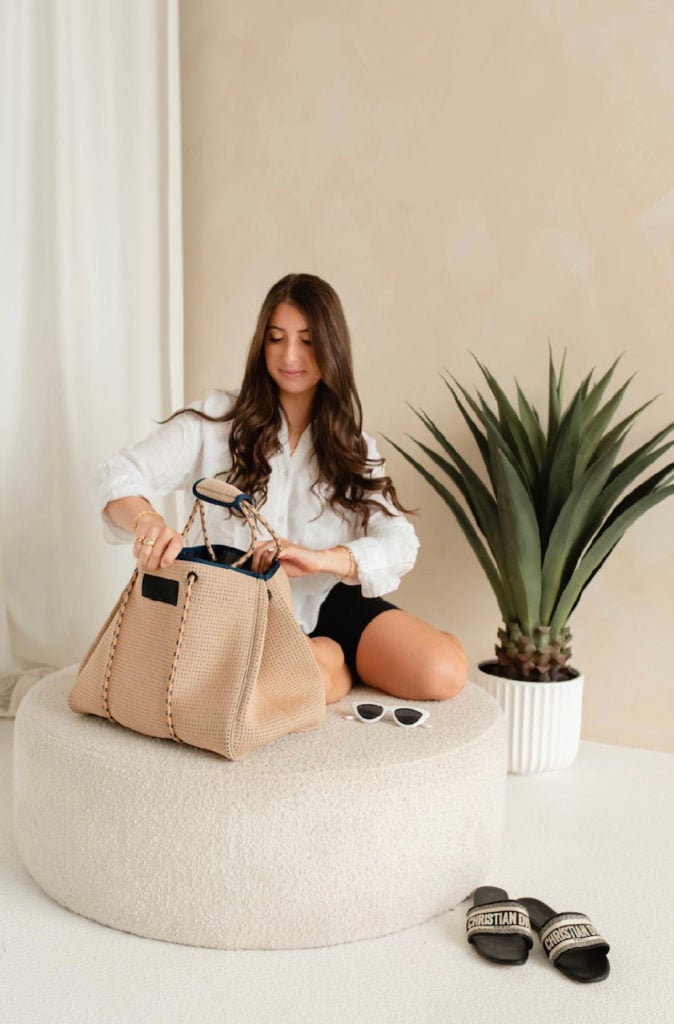 Basd is a Canadian-born body care brand that brings a no-bs attitude to beauty. They're especially proud of their plant-basd, vegan and cruelty-free body care products that make you feel good, look good and do good.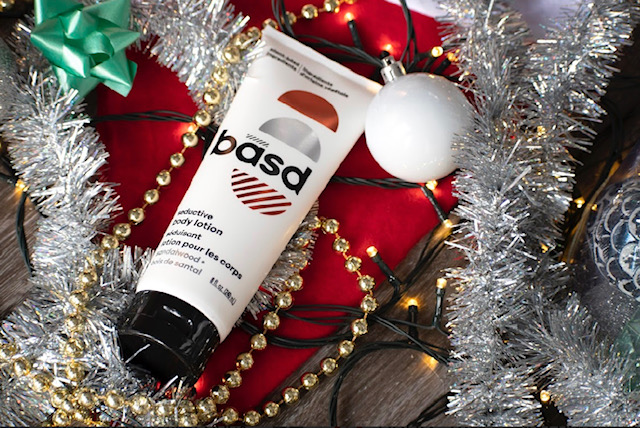 Dainty Diamond is a female-run jewelry brand founded on trust, love and 30+ years of passion for high-quality jewelry, born and raised in the city of Toronto, Canada.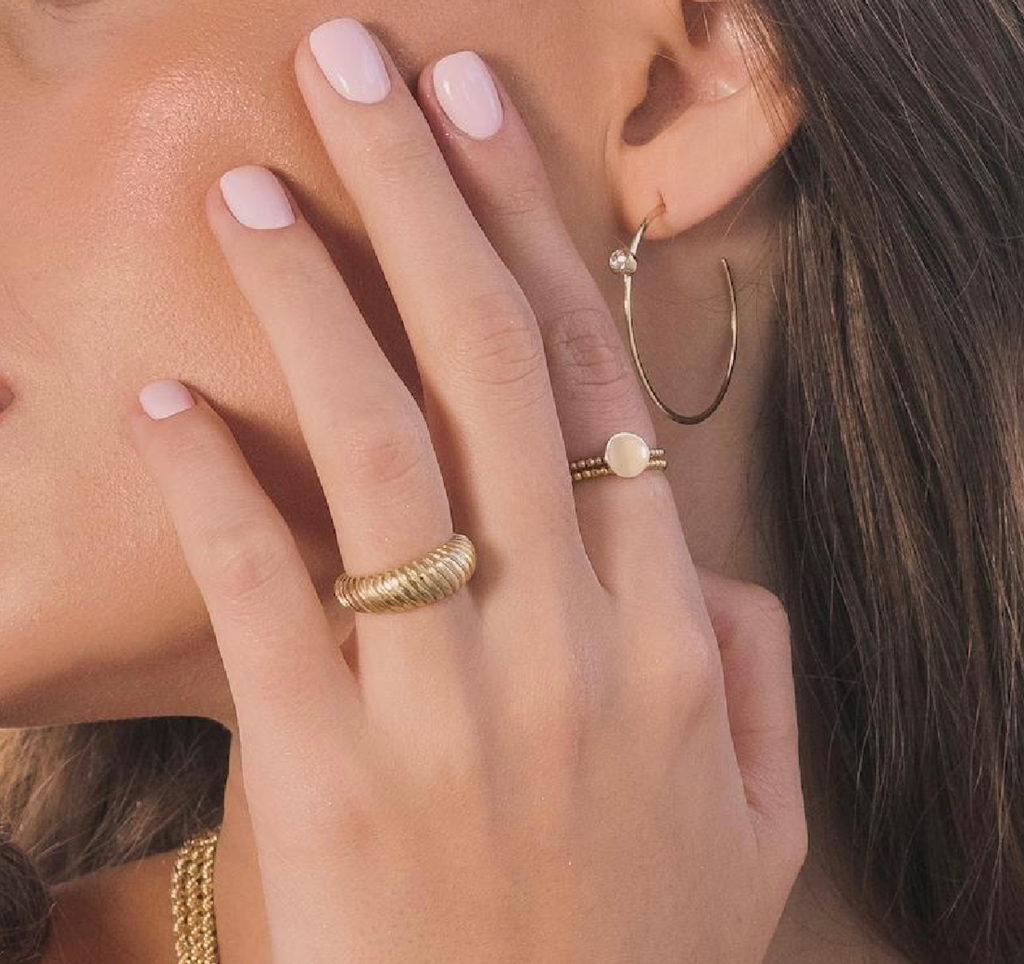 Province Apothecary is proudly Canadian and founded in the city of Toronto.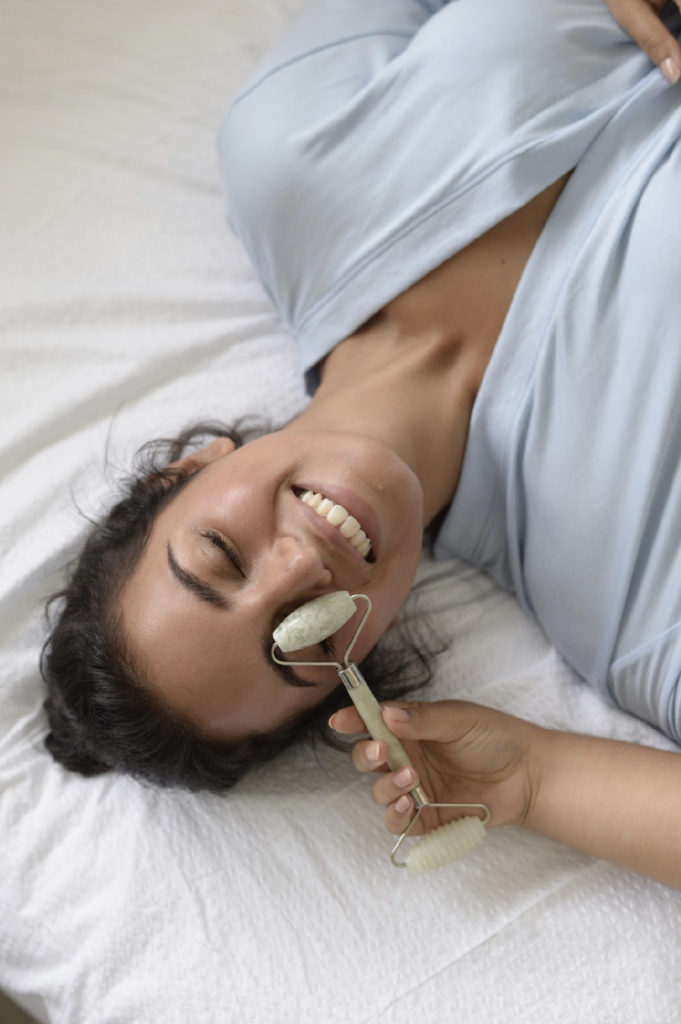 Cassandra Elizabeth is a sustainable clothing line, founded in Toronto. Their focus is to create pieces that promote inclusivity, sustainability, accessibility, amazing quality, and longevity.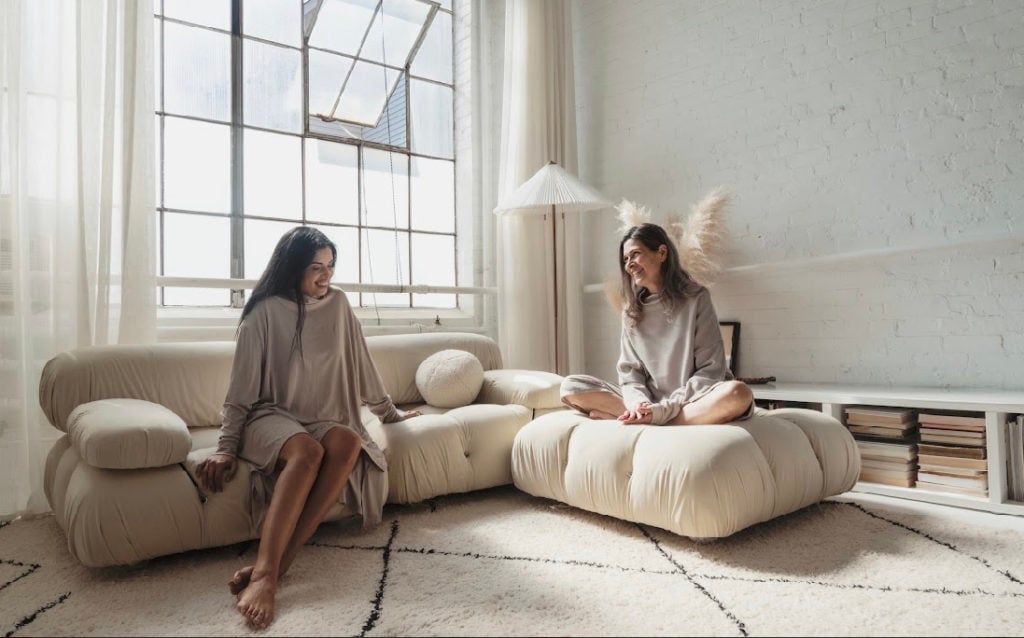 Infini is a loungewear apparel and accessories brand based out of Toronto, Canada. They offer comfortable and price-friendly sets that will last you a long time thanks to their high-quality standards and materials.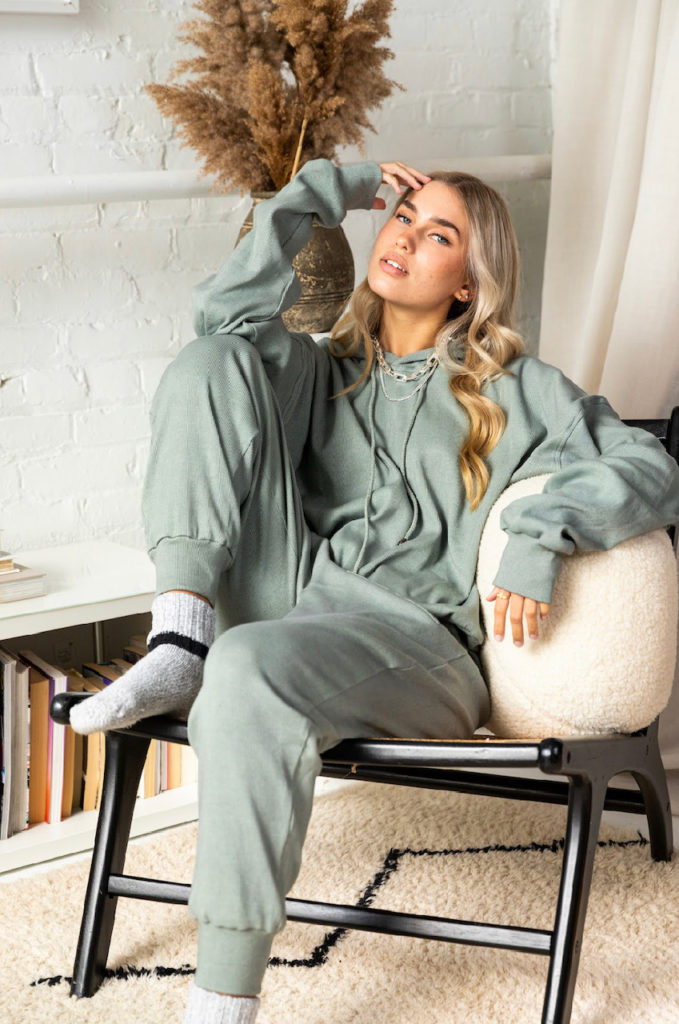 Gender neutral fragrances made in Toronto, Canada, using the highest quality essential oils & fragrance oils.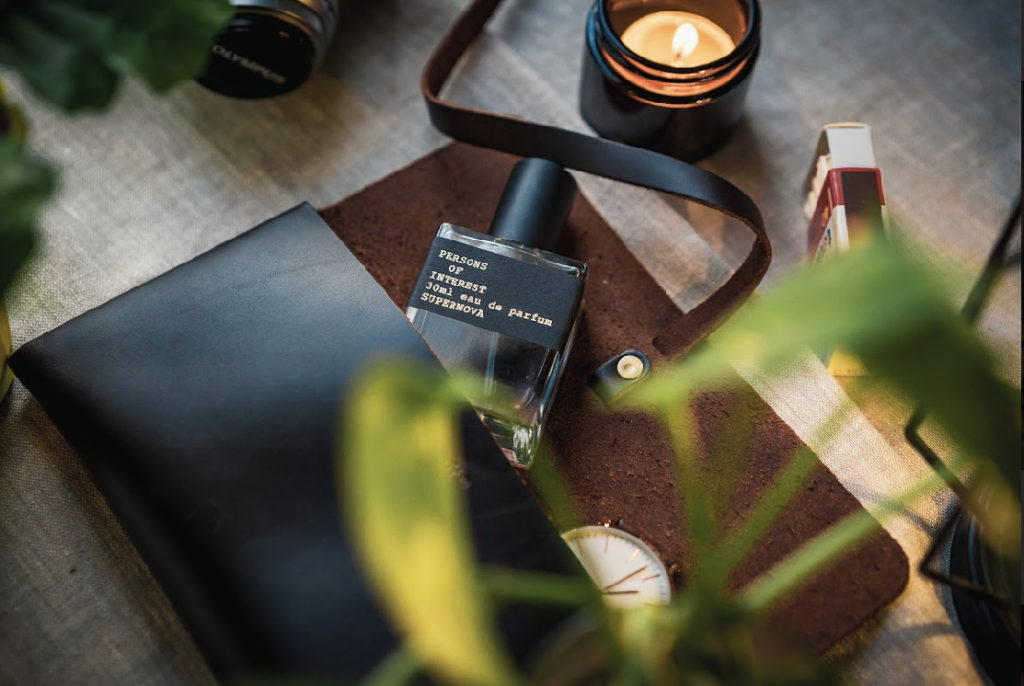 Smithery's concept is Shop By Shape, they help women identify their body shape, give tips and tricks for dressing for that shape and curate a collection that flatters those shapes.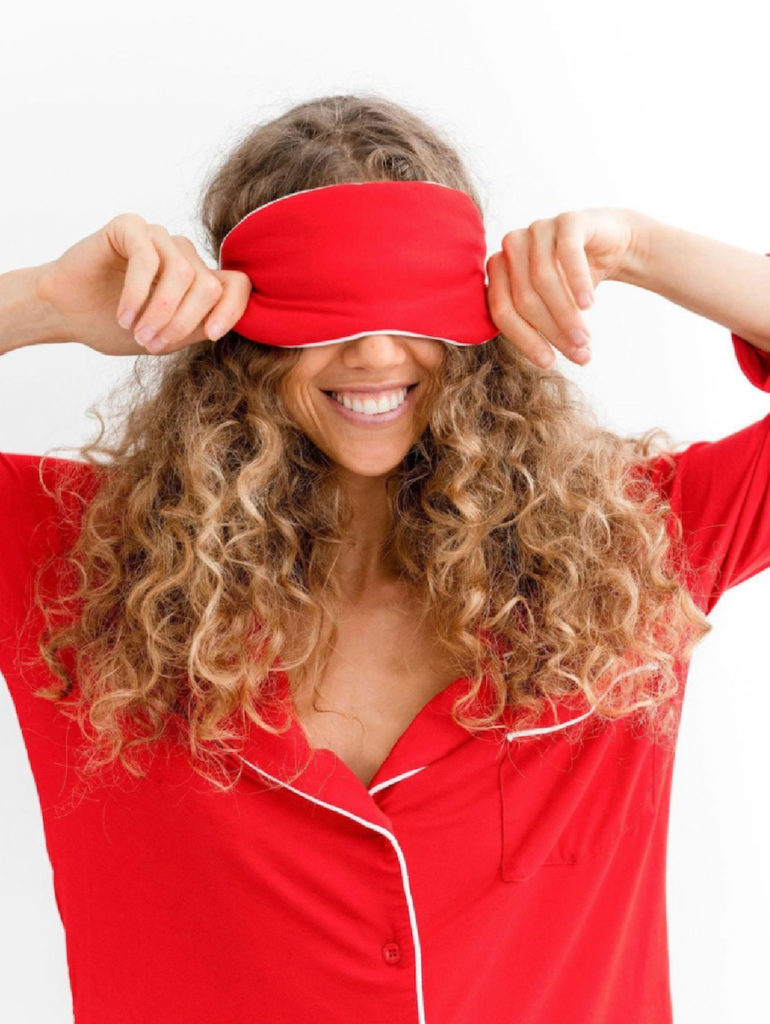 Female- founded in Vancouver, Canada with the incredible and inspiring backstory story of "shelter to CEO."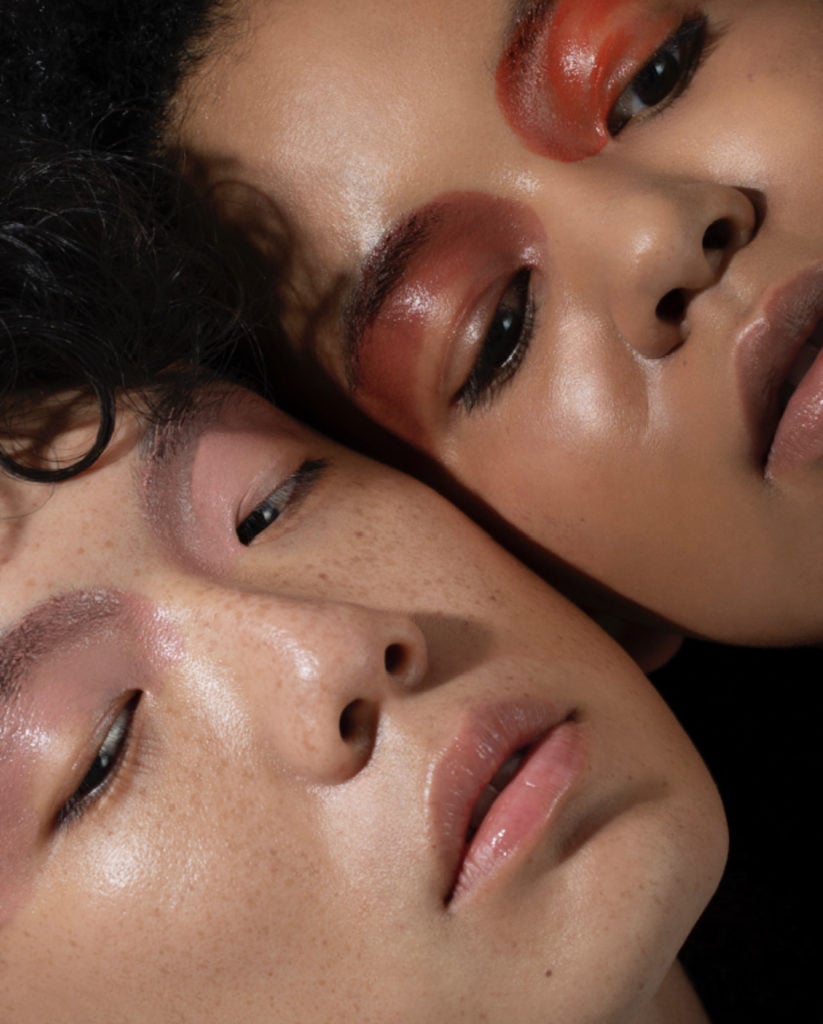 Maison Jacynthe is inspired by the intelligence of nature to offer a range of 100% natural, active and vegan beauty products.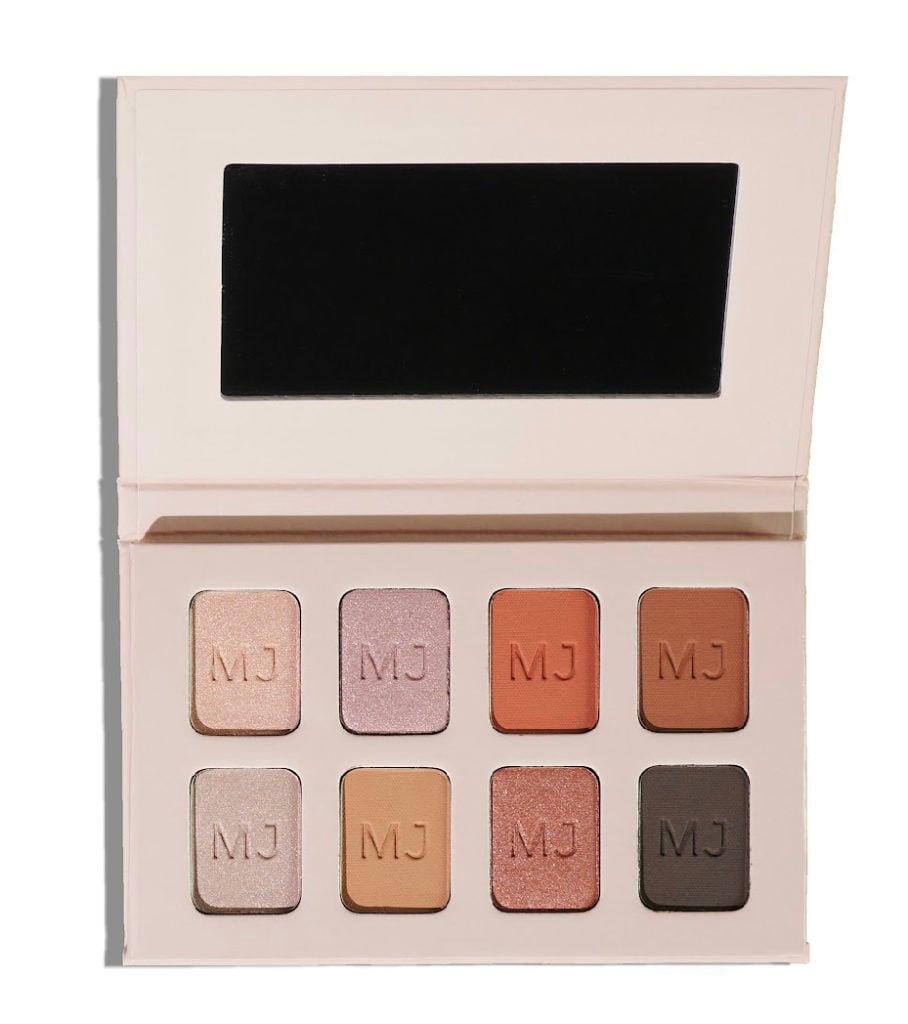 Recognized for its selection of premium tea and ingredients, The Alley is most famously known for its artisanship in beverage aesthetics.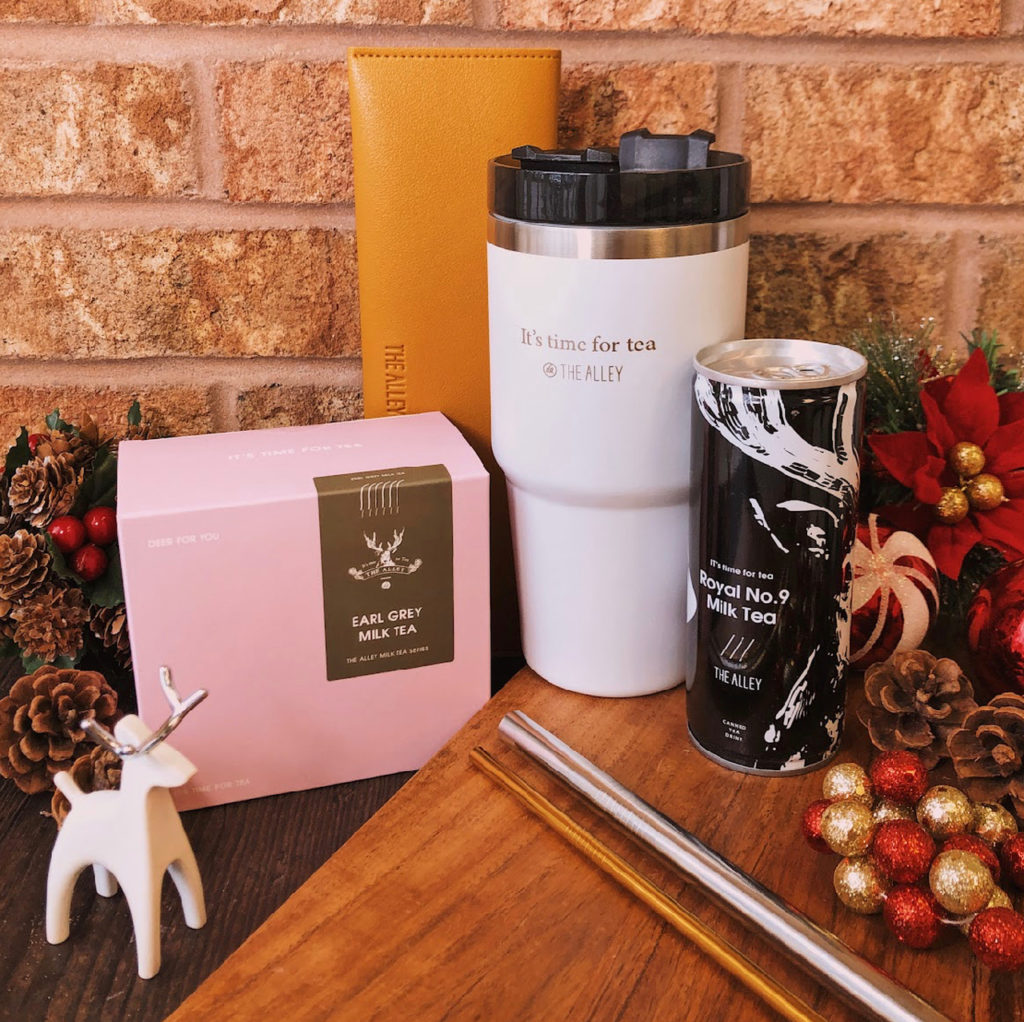 Structube functions with the mission to provide the the most incredible assortment of modern furniture and accessories with the lowest prices possible.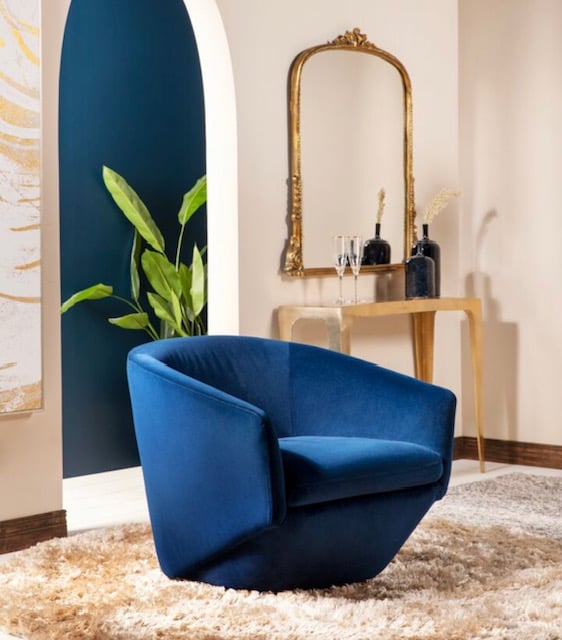 For more information on all of the small businesses you can support at our pop-up, click here.
Last modified: November 22, 2021