Welcome to #STYLESTop5 a series where we take you to five of our favourite places for food, drinks and so much more! This week we're showing you all of the fun and exciting events taking place around the city of Toronto, in the month of March, that you don't want to miss – trust us. Let us know on Instagram where we should include next by using the hashtag #STYLESTop5 !
Immersive Klimt
Until March 27th, 2022
If you loved the Immersive Van Gogh and Beyond Monet exhibitions or simply admired them through social media – get excited because the 360 immersive experience is back! This time honouring the famous painter, Gustav Klimt.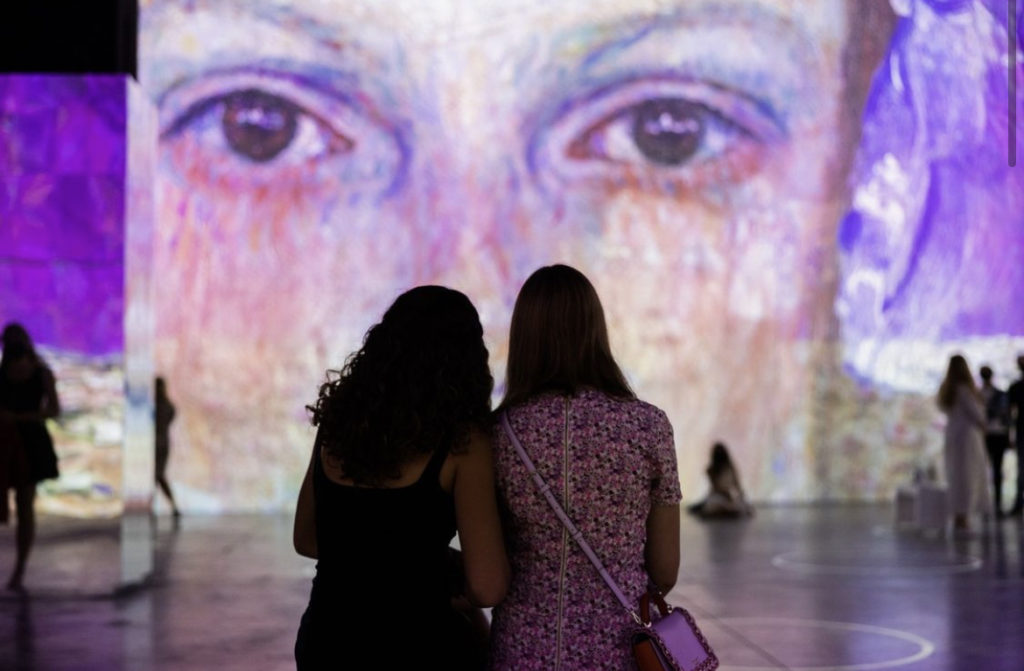 One-of-a-Kind Spring Show
March 30th to April 3rd, 2022
The theme for this year's spring show is Flourish: symbolizing rejuvenation, growth, and new beginnings. Start the year and the new season off right with an assortment of local goods from small businesses in the city.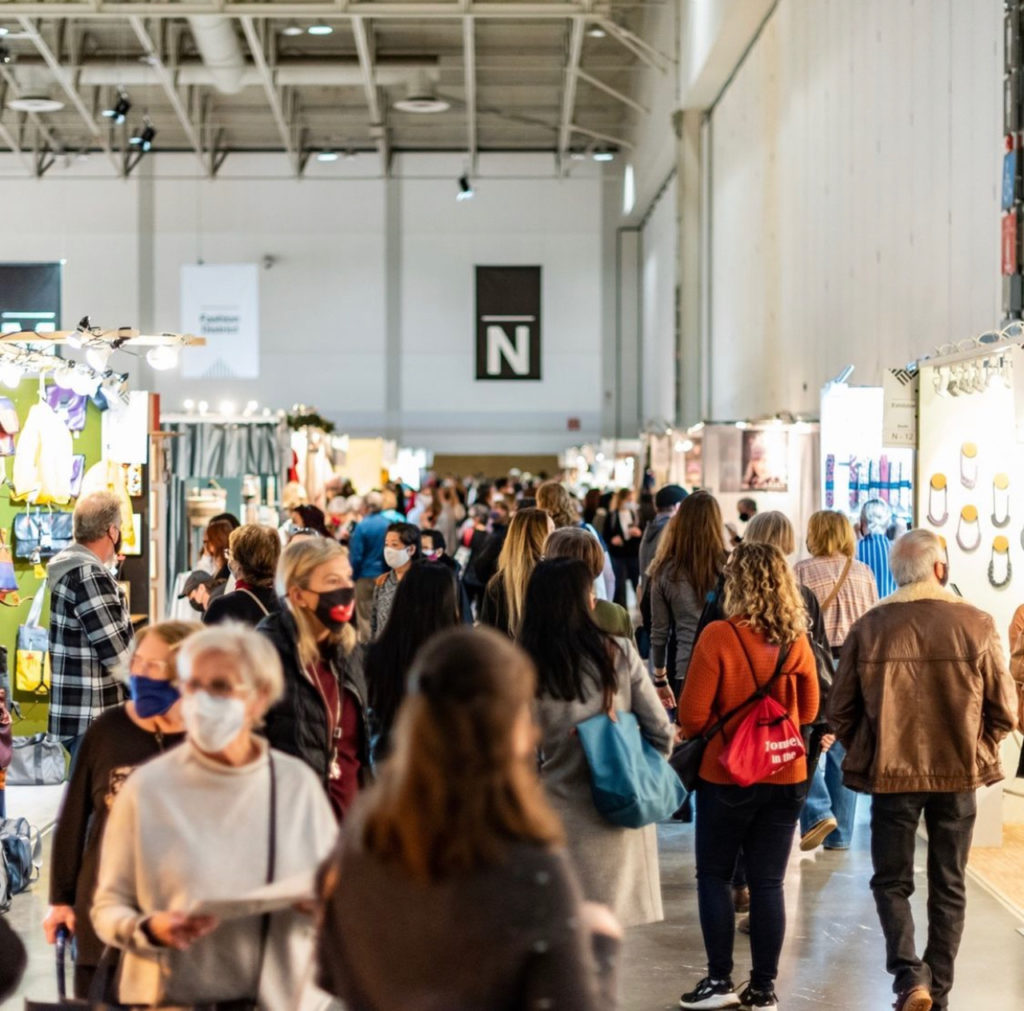 Museum of Contemporary Art Toronto
Re-opens March 10th, 2022
The MOCA is reopening to the public this month with a brand new selection of exhibitions with limited advance tickets available and Free Friday Nights!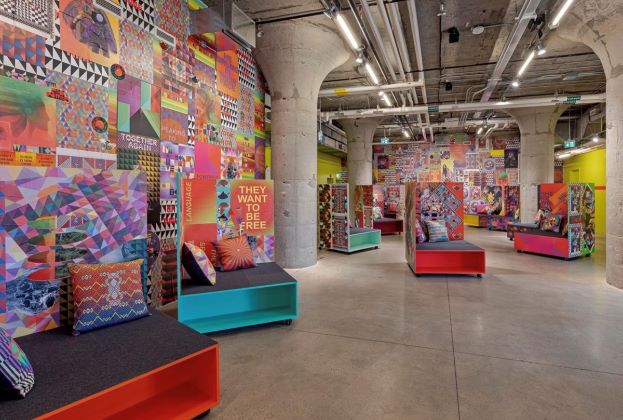 St. Patrick's Day Parade
March 20th, 2022
Following the city's plan to re-open, the St. Patrick's Parade is back this year! See the parade route here.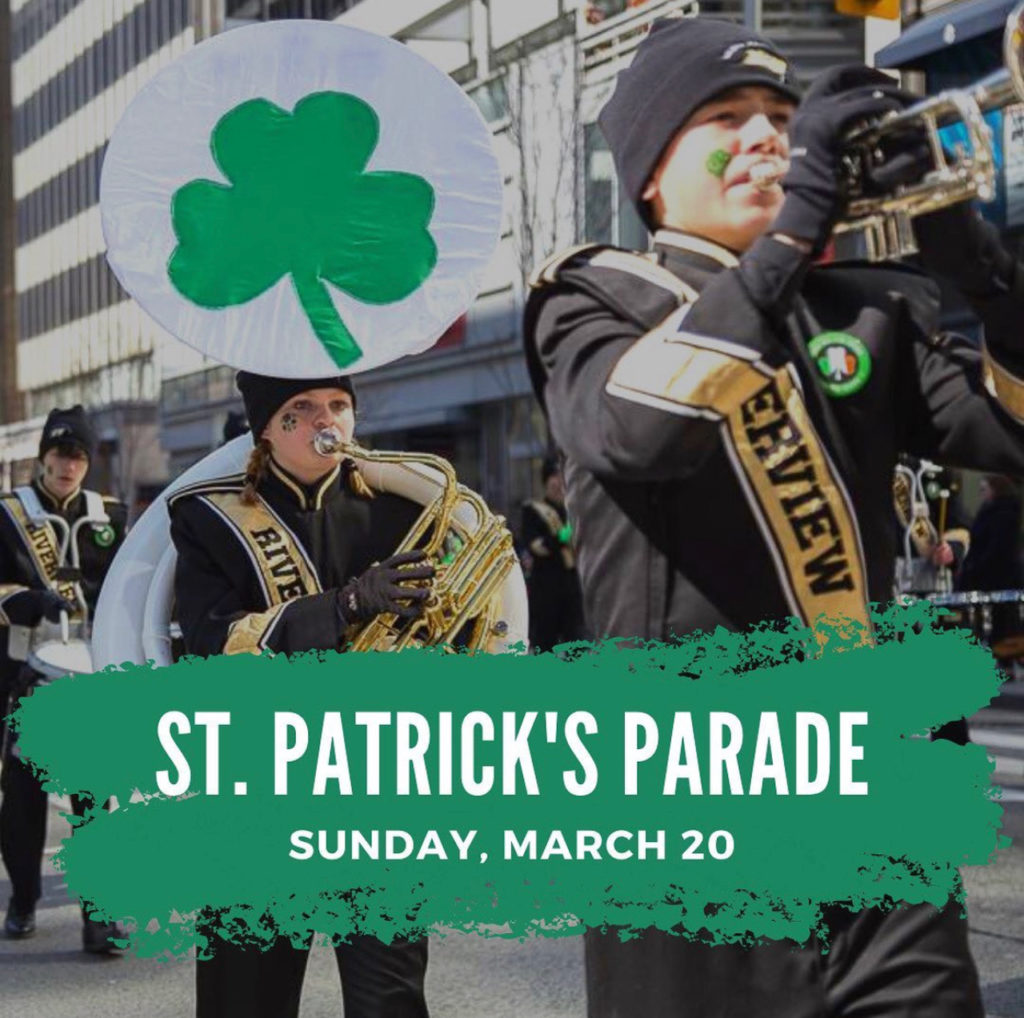 Canadian Film Fest
March 22d to April 2nd, 2022
To celebrate Canadian, Indie film makers, this festival has a lineup of diverse and talented artists sharing their unique stories with the Country.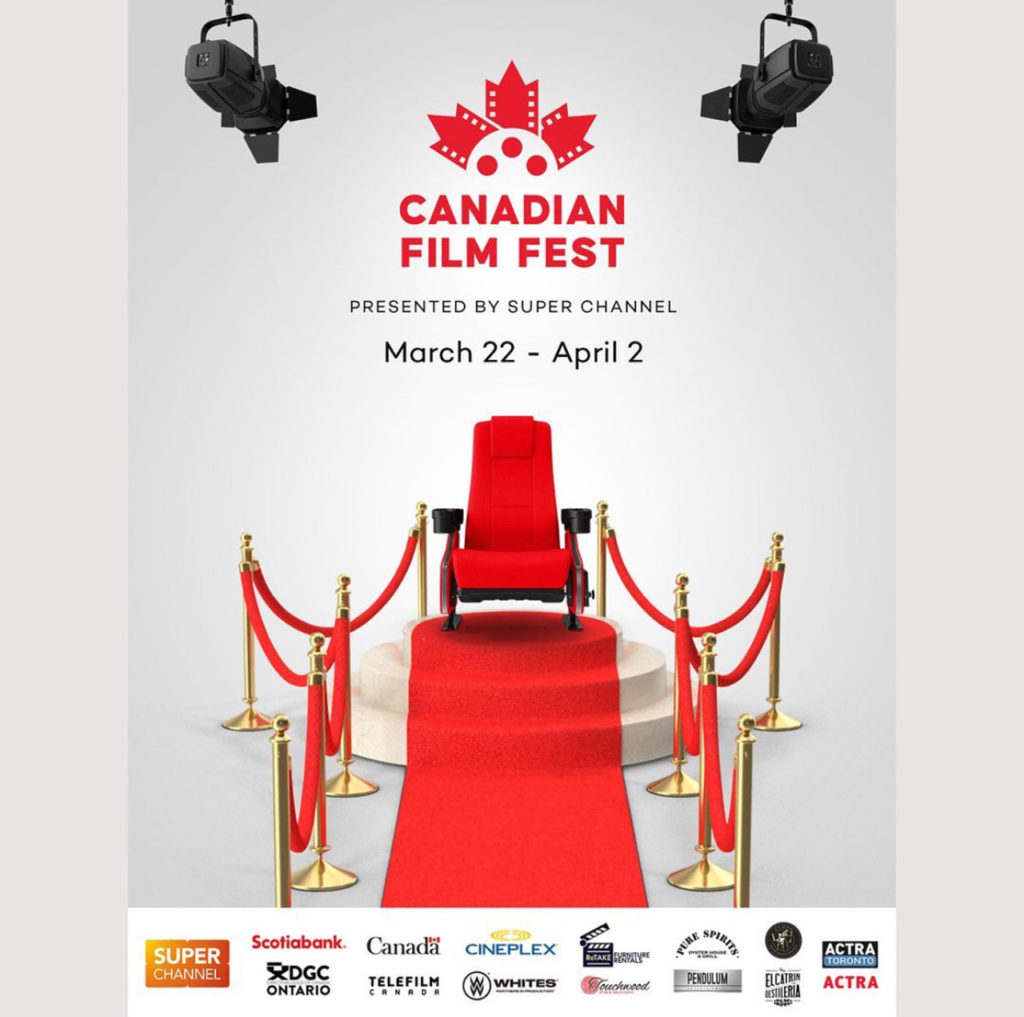 Last modified: July 26, 2022