This July 1st, 2022, we're launching our pop-up, The Edit, in the heart of Niagara-on-the-Lake. "We're so excited to be popping up this summer in our hometown of Niagara On the Lake! We've curated some of our favorite brands at a local and national level. Think of the edit as your chic general store. From fresh bouquets to chocolate cupcakes to the newest in fashion, beauty, and home we have something for the locals and tourists alike!" says Editor-in-Chief of STYLE Canada, Elise Gasbarrino.
The Edit will feature goods from local businesses as well as other Canadian vendors. Our The Edit: Behind the Brands series will take a deeper look at the founders of our participating vendors and their stories. This article features Paper White Interiors.
Meg Thomas; Founder of Paperwhite Interiors
Website: www.paperwhiteinteriors.ca and www.shoppaperwhite.ca
Instagram: @shoppaperwhiteinteriors
SC: Tell us a bit about yourself!
MG: "I am an interior designer and shop owner currently living in Ancaster with my goofy dog Ketchup! I am passionate about experiencing life and all the wonderful things it has to offer. I love to explore new places and cultures through my travels, where I find so much inspiration. My family and friends make this life incredibly fulfilling and beautiful."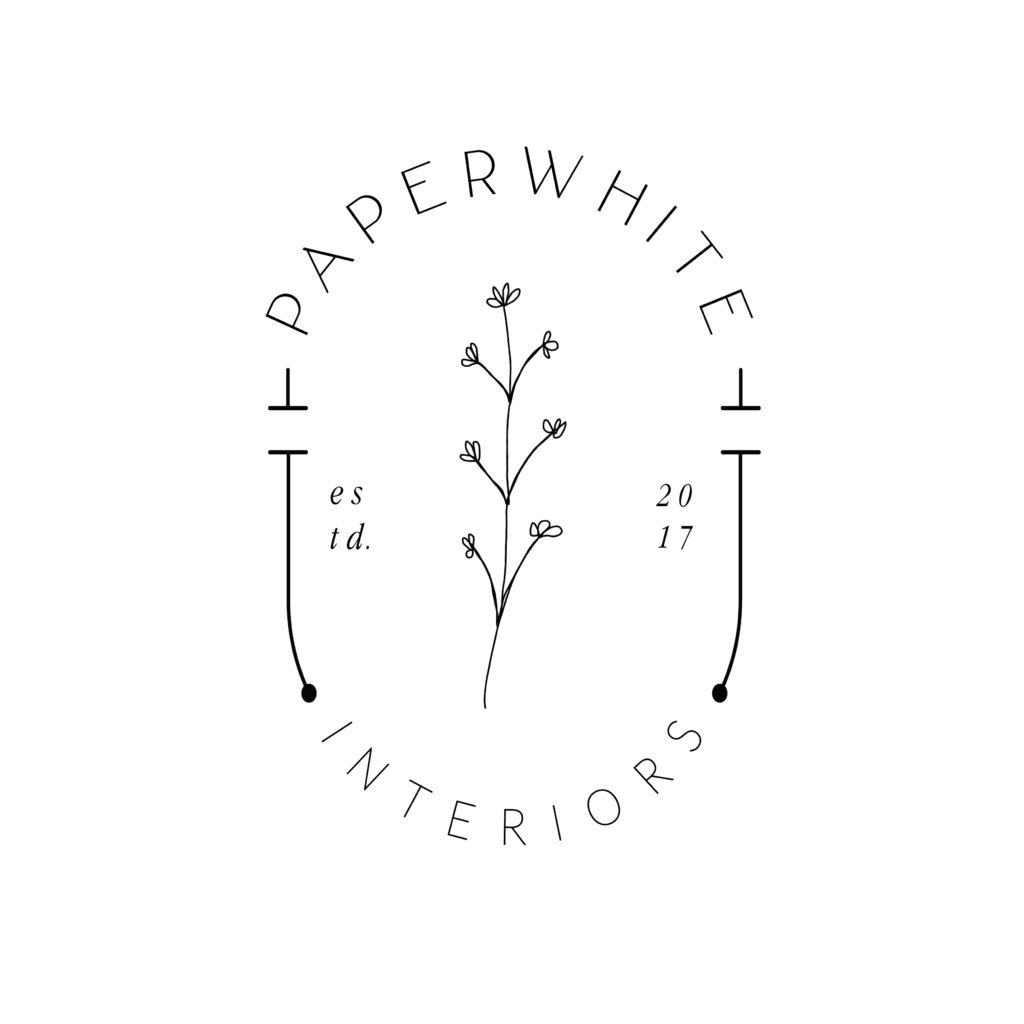 SC: Tell us the story behind your brand!
MG: "I launched Paperwhite Interiors in 2017 as a full-service interior design business. This was a dream realized after working in the industry gaining experience in everything from editorial work to furniture buying. I consider my style to be more relaxed and approachable, with the ultimate goal of making my client feel comfortable and at ease in their home. I want them to continue to fall in love with their space and for it to be a reflection of their interests, passions, and experiences. I believe that our homes tell the story of our lives. Through my work in design, I developed a great appreciation for quality goods and their ability to make our lives more beautiful. I opened the shop with the intention of sharing my passion with others and the ability these unique items have to bring a piece of beauty and joy into our homes."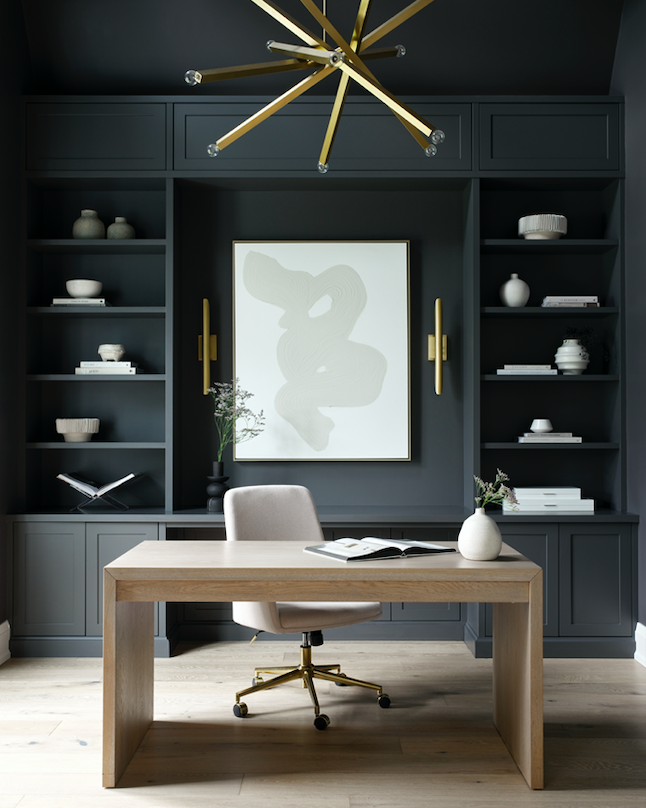 SC: What inspires you?
MG: "Is it cliche to say that I find inspiration everywhere?! Haha. I'm very in tune with my surroundings whether I'm travelling, out for dinner, on a walk, or taking a drive – I am constantly inspired by it all. The design of a hotel, the dish-ware they're using at a restaurant, the gorgeous colours on my drive through the countryside…Often unconsciously these experiences are forming my aesthetic and building a lifestyle."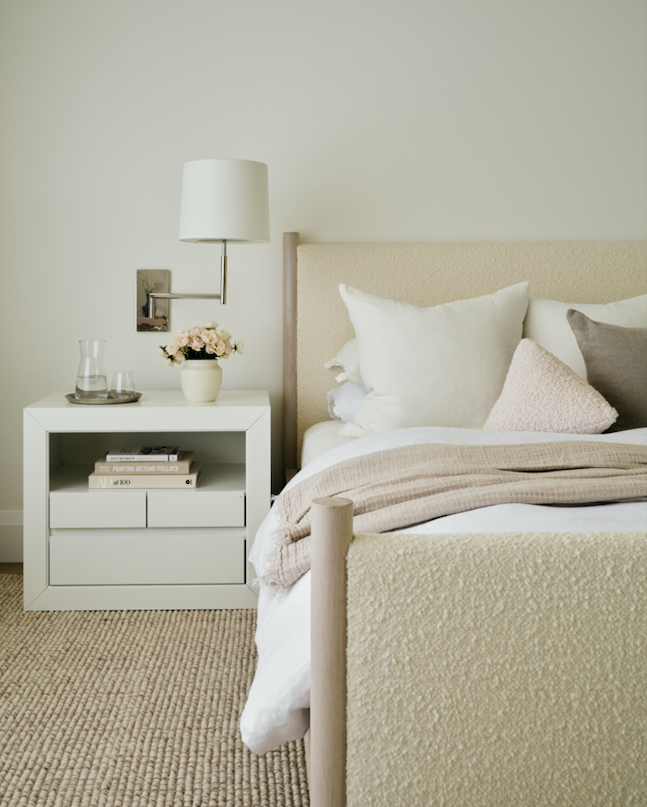 SC: What are some things you consider when finding a new product for your collection? 
MG: "When sourcing new products for the shop, my first consideration is always "would I use or buy this for myself?". I like to put myself in the consumers' shoes and evaluate from all angles. Quality is something that I have developed a great appreciation for over time and my experience working as a buyer. There are truly so many different elements that go into a great product offering including price point, functionality, uniqueness, environmental impact, and again, most importantly – quality."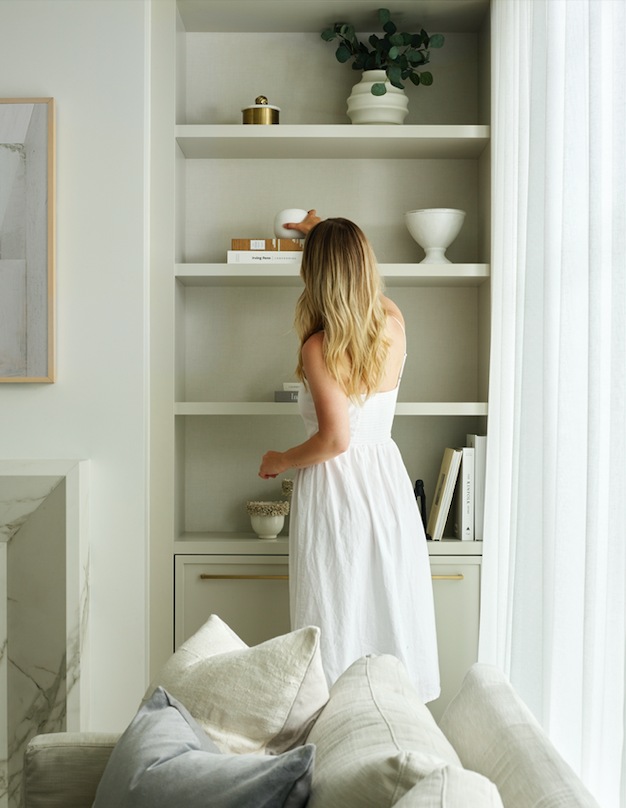 SC: What does 2022 hold for you?
MG: "2022 has been an amazing year so far! I have continued to grow my design business and retail shop to include multiple pop-up locations throughout Ontario. I hope to continue expanding my brand and one day find a permanent brick-and-mortar location for Paperwhite Interiors! "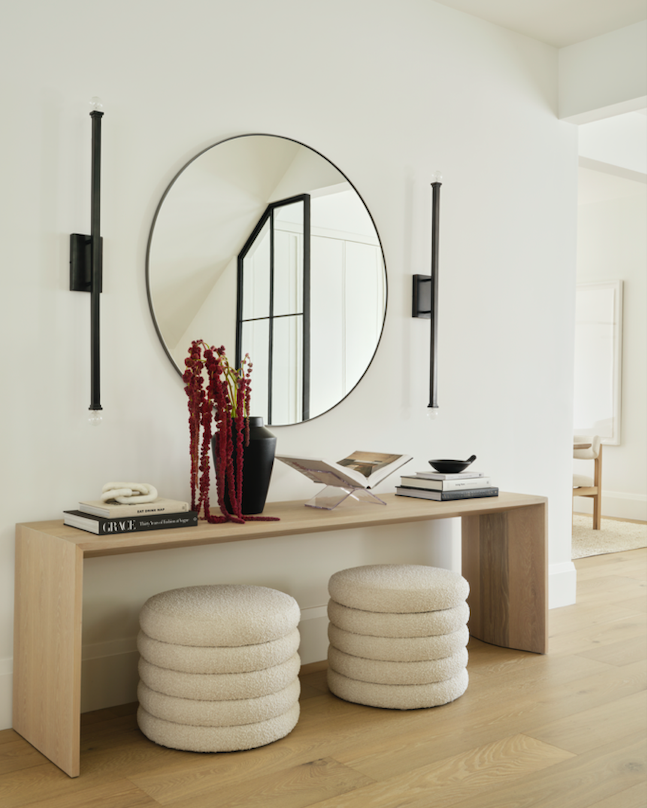 SC: And lastly, where's your favourite spot to vacation?
MG: "My favourite spot to vacation is actually not too far from home in a place called Tiny Township! I have been renting a cottage there for over 5 years now and look forward to going back every summer. It's located right on the Georgian Bay beachfront and I swear every time I go, I can feel my heart rate slow right down. It's been the setting of so many shared happy memories with my close friends and loved ones."
Find Paper White Interiors at our pop-up happening in Niagara-on-the-Lake, at 1-233 King Street! For more information, visit style.ca/events
Last modified: May 17, 2023