This summer, we're running our pop-up, The Edit, in the heart of Niagara-on-the-Lake. "We're so excited to be popping up this summer in our hometown of Niagara On the Lake! We've curated some of our favorite brands at a local and national level. Think of the edit as your chic general store. From fresh bouquets to chocolate cupcakes to the newest in fashion, beauty, and home we have something for the locals and tourists alike!" says Editor-in-Chief of STYLE Canada, Elise Gasbarrino.
The Edit will feature goods from local businesses as well as other Canadian vendors. Our The Edit: Behind the Brands series will take a deeper look at the founders of our participating vendors and their stories. This article features Kilne Cookware
Noelle Hjelte; President & Co-Founder of Kilne Cookware
Website: www.kilne.com
Instagram: @kilnecookware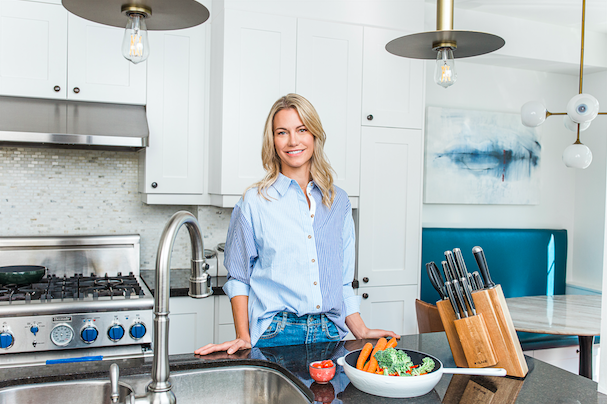 SC: Tell us a bit about yourself!
NH: "I co-founded Kilne in 2020 with the simple mission: to empower home chefs. As a working parent, I know that every moment counts, and as a home cook I've seen for myself how having quality items in your kitchen can save loads of time. 
The very first product we launched, The Kilne 6-Piece Knife Set, received 5-star reviews 94% of the time. Thanks to such an overwhelming response from our customers, and to our hard-working team, I've seen the company grow so much in a very short period of time. I'm excited to continue the journey as the brand expands even more."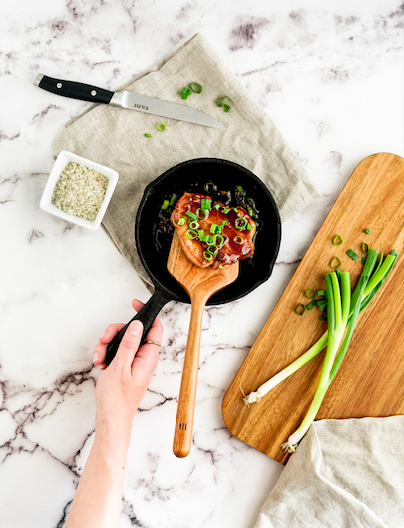 SC: Tell us the story behind your brand!
NH: "The idea for Kilne was born through the simple act of shopping. We were setting up a new home and looking to upgrade our low-quality knives for something better. 
I found knives were either well-priced but poor quality or high-quality at a very high cost, and there was little to explain or justify stark pricing differences. Kilne was founded on the premise that everyone deserves a quality cookware set at an affordable price."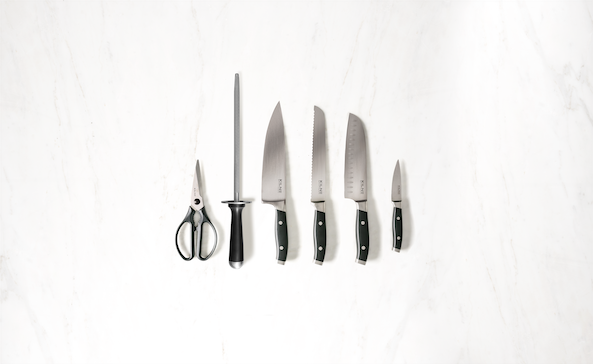 SC: What inspires you?
NH: "I think it's a combination of people and things near and far. Spending time with friends and family grounds me, and then embracing new opportunities and adventures allows me to look at the world in new ways and gain fresh ideas."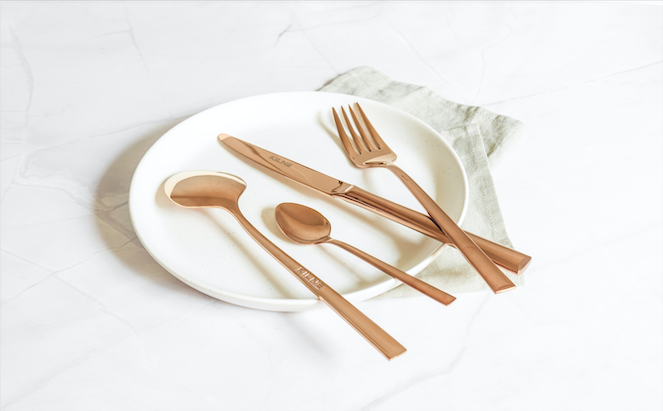 SC: What does 2022 hold for you?
NH: "We are launching new cookware and new colours this season and I'm so excited to see how people respond to the products we've been designing and planning for many months.
Also this year, we are proud to be partnering with two other great Canadian brands, Indigo and the Bay. Look for Kilne products in these retail locations starting this fall."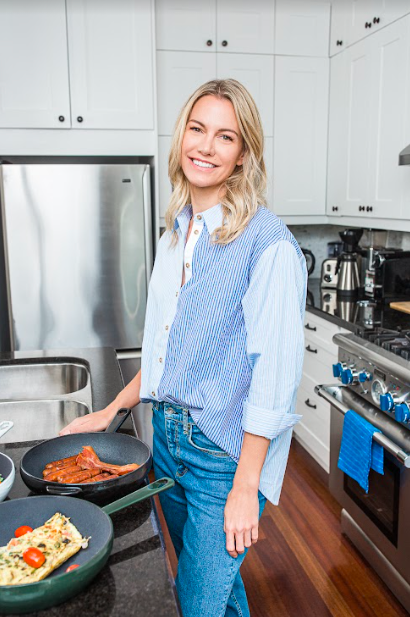 SC: And lastly, where's your favourite spot to vacation?
NH: "In the past, some of my favorite trips have been Montreal, Italy, and the Bahamas. With travel being limited these last few years, I'm hoping to strike Spain and Japan off my bucket list one day soon!"
Find Kilne at our pop-up happening in Niagara-on-the-Lake, at 1-233 King Street! For more information, visit style.ca/events
Last modified: August 22, 2022