This summer, we're running our pop-up, The Edit, in the heart of Niagara-on-the-Lake. "We're so excited to be popping up this summer in our hometown of Niagara On the Lake! We've curated some of our favorite brands at a local and national level. Think of the edit as your chic general store. From fresh bouquets to chocolate cupcakes to the newest in fashion, beauty, and home we have something for the locals and tourists alike!" says Editor-in-Chief of STYLE Canada, Elise Gasbarrino.
The Edit will feature goods from local businesses as well as other Canadian vendors. Our The Edit: Behind the Brands series will take a deeper look at the founders of our participating vendors and their stories. This article features Asili Living Co.
Telecia Knight; Owner of Asili Living Co
Website: www.asililivingco.com
Instagram: @asililivingco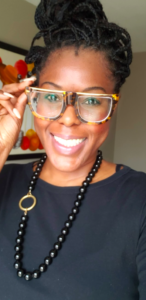 SC: Tell us a bit about yourself!
TK: "My name is Telecia I am 44 years old and live in Richmond hill."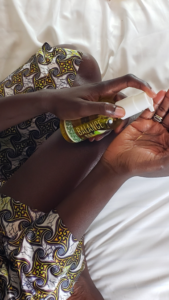 SC: Tell us the story behind your brand!
TK: "Health and Wellness is so important as a person and as a brand."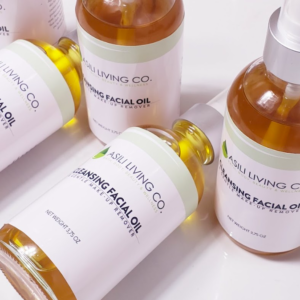 SC: What inspires you?
TK: "I curated Asili Living 4 years ago after a health scare.  I was diagnosed with a Uterine Fibroid that left my uterus equivalent to someone who was 5.5 months pregnant.  After speaking with my surgeon about lifestyle changes she suggested that I stay away from parabens a hormone altering ingredient found in skincare.  After further research I learned that many skincare products contain hormone disrupting ingredients that contribute to cancers and infertility.
I looked for "safer" options but many brands who marketed themselves as clean and natural had harmful ingredients.
I created Asili to be a trusted brand that's effective with natural  simple ingredients."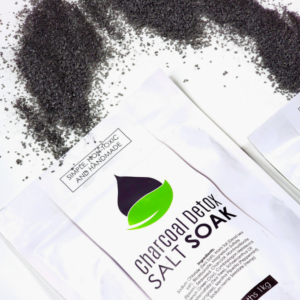 SC: What does 2022 hold for you?
NH: "2022 -Working on building relationships and creating brand awareness so Asili can be featured in media and get onto large retail spaces.
Personally to push past my fear and hope to do some solo travel.  I think it is a great way to push past my fear and to create some amazing experiences along the way."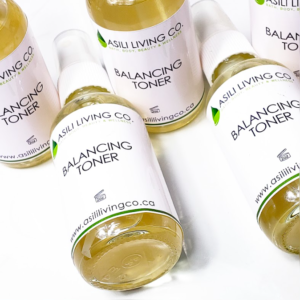 SC: And lastly, where's your favourite spot to vacation?
NH: "I can't swim but I enjoy any place with ocean, sand and amazing food."
Find Asili Living Co at our pop-up happening in Niagara-on-the-Lake, at 1-233 King Street! For more information, visit style.ca/events
Last modified: August 26, 2022