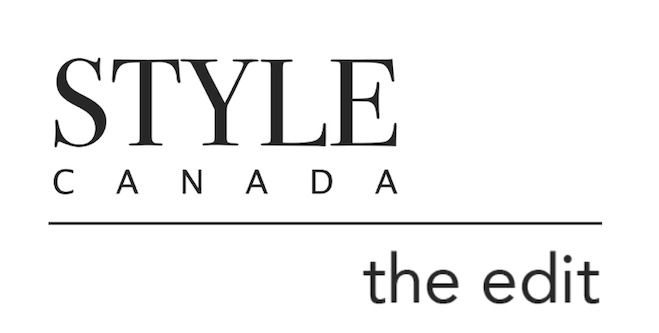 the edit is a summertime pop up hosted by STYLE Canada in the popular tourist town of Niagara On The Lake, Ontario.
LOCATION
Named the 'Prettiest Town in Canada', NOTL (as the locals call it) is already bustling with action. Local business owners are anticipating a summer for the books, with sales already above pre-pandemic levels. Our location is beside Balzacs and across the street from the iconic Prince of Wales Hotel.
OPERATIONS
You will not need to staff this pop up, our team will manage all the operations. As with past pop ups, you simply need to send your stock. We will be running the shop through Shopify. Operating Hours are subject to change, at present we will be open 5 days per week: Thursday through Monday from 11-5pm (based on other retailers in the area).
TIMEFRAME
This will be a month long commitment starting July 1st. There is a possibility we extend the lease. We will make that decision mid-July and will be in touch then to see if you would like to extend.
COST
Monthly pricing will start at the below:
SHELF: $650 + HST | Dimensions 29" x 11"
RACK: $950 + HST | Dimensions 31.5" x 15.7" x 63"
*Measurements are approximate as we source our props
For more details email Elise Gasbarrino at [email protected].