Is it June 11th yet?! In a couple of weeks, we're excited to meet you IRL with Anchor Niagara at The Niagara Falls Convention Centre for The Studio; a day of shopping, enjoying the finest food and beverages in Niagara, and hanging out with our fav BFFs Cat and Nat! Here are a few brands that will be featuring their food and drinks at the event.
Stroll through The Studio for free, and don't forget to click here to purchase your tickets to the hilarious show Cat and Nat will be putting on for us!
Barmates Cocktails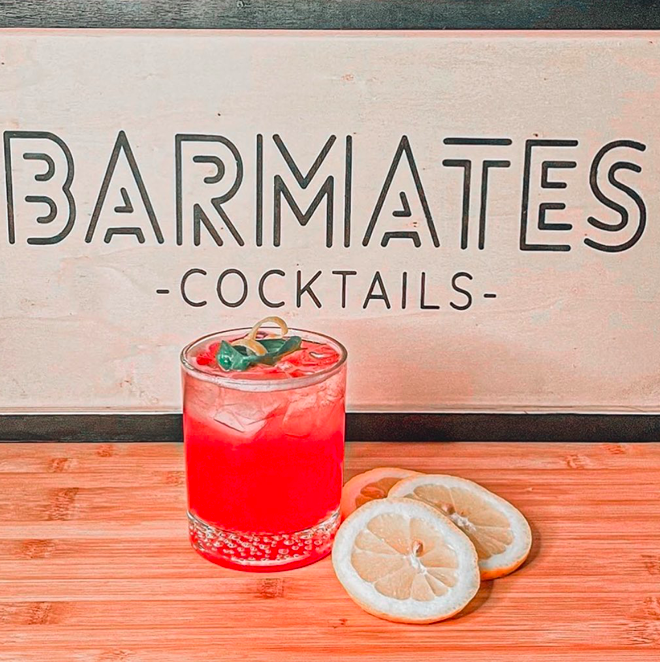 BarMates is a premium cocktail delivery kit that allows you to create your favourite drinks from the comfort of your own home. The company was created by friends and bartenders, Stefane Turnbull and Jodran Swinson, who are on a mission to bring premium drinks to you and yours. From strawberry gin basil lemonade and blackberry bourbon smash kits, this is the spot to explore if you love to get creative in your at-home bar.
---
Brunch Mimosa and Ciders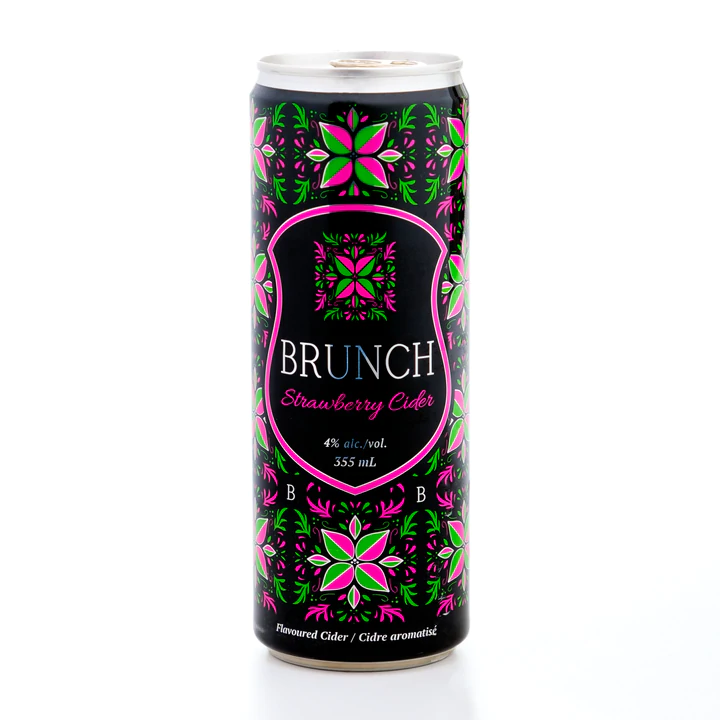 Looking for the perfect drink to help you forget that you ordered your Eggs Benny forty minutes ago, to pair with a clever salmon hash, or simply get your best friend out of bed before noon on a Sunday? Look no further than Brunch's creative canned wine mimosa's and craft ciders, lovingly made with 100% Ontario grapes and the finest of ingredients.
---
Comeback Snacks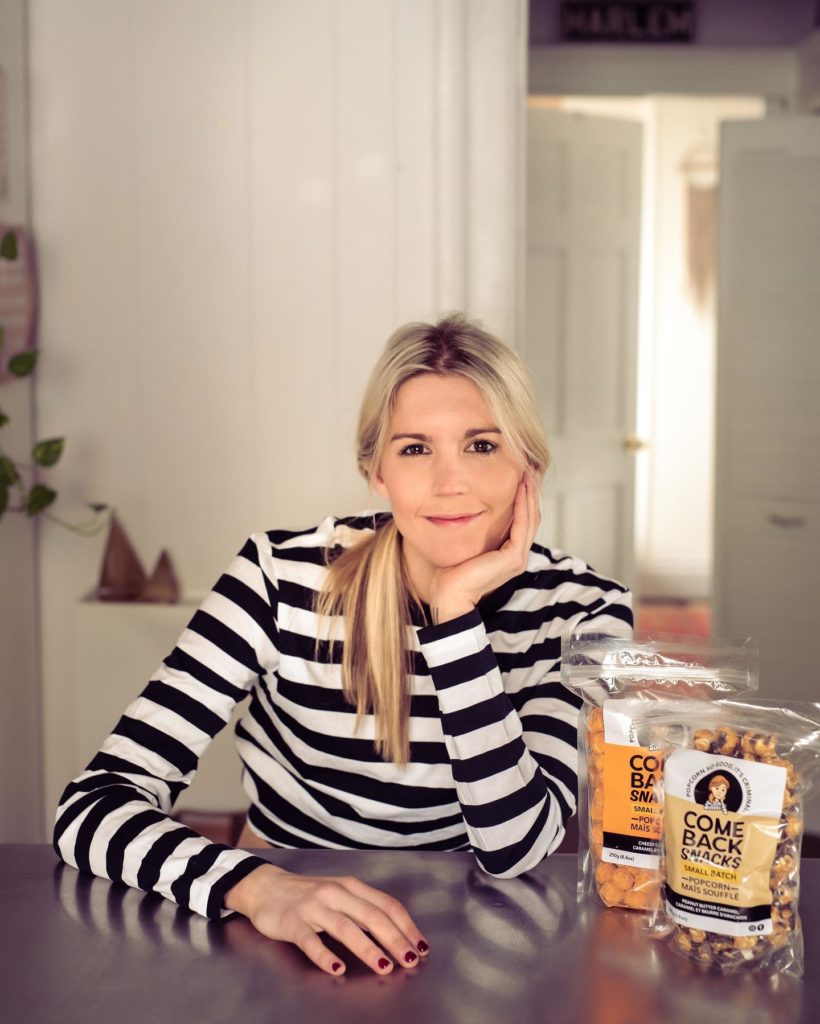 The idea for Comeback Snacks arose while Emily O'Brien was in prison and keenly aware of the tough challenges her and her inmates faced once back in the real world. Comeback Snack's mission to develop a wide range of fun and delicious snacks while at the same time making a difference in the lives of people trying to make a comeback – especially those who have made a mistake in the past. The team blends decadently delicious ingredients to make compelling recipes that offer a fresh take in the world of gourmet popcorn.
---
Starbucks NOTL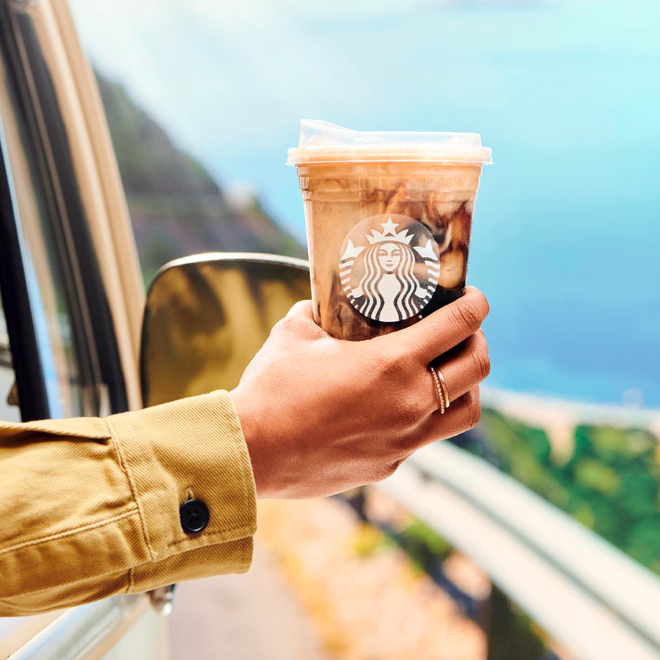 Behind every cup of a coffee is a story, and we're ready to stroll through The Studio with our favourite coffee in hand. Starbucks, as we all know, are committed to the highest quality of crafting a perfect cup of coffee. From the farmers who tend to the red-ripe coffee cherries, to the baristas who serve it with care, Starbucks is here to bring you the best cup of coffee in our space.
---
Last modified: May 24, 2022