Are you ready for the ideal girls day in Niagara?! We so are! Here are a few food/drink and retail vendors who'll be sharing their goods with us. The event, hosted in partnership with Anchor Niagara, is designed to bring folks together to kick back, sip some on wine, shop and laugh the night away with Cat + Nat.
The event is being held on June 11th at The Niagara Falls Convention Centre from 11-7pm. The Studio is free to attend for all. Interested in purchasing tickets to a Cat + Nat show, click here.
FOOD + DRINK VENDORS
---
Ravine Vineyard Estate Winery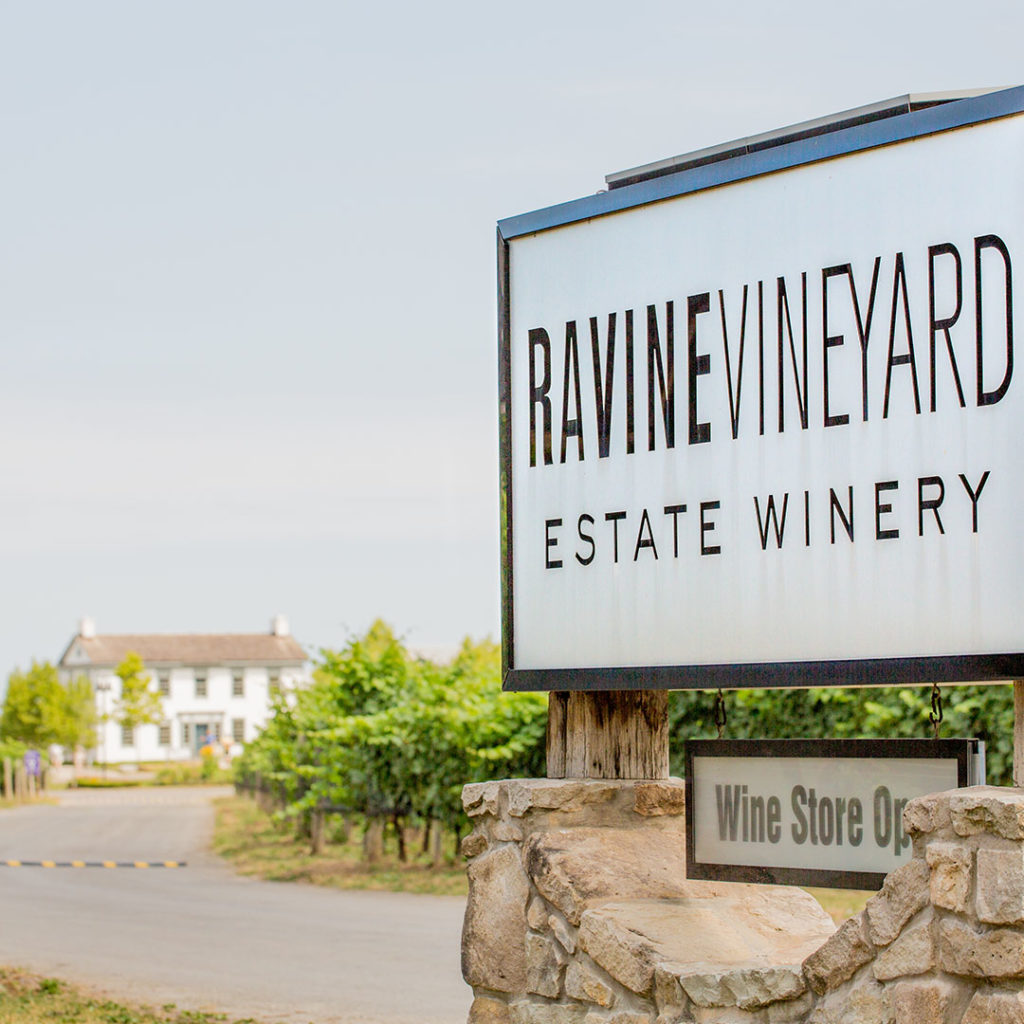 Ravine Vineyard Estate Winery is a timeless Niagara destination for award winning wines and world class farm-to-table dining, steeped in history, family legacy and agricultural heritage. Situated in the heart of St. Davids, their charming and historical property offers a unique escape from the everyday hustle and bustle while being conveniently located only minutes from the QEW. They look forward to hosting you on their fifth-generation family farm and sharing our passion for wine and culinary experiences alongside breathtaking views of our rolling organic vineyards!
---
Between the Lines Family Estate Winery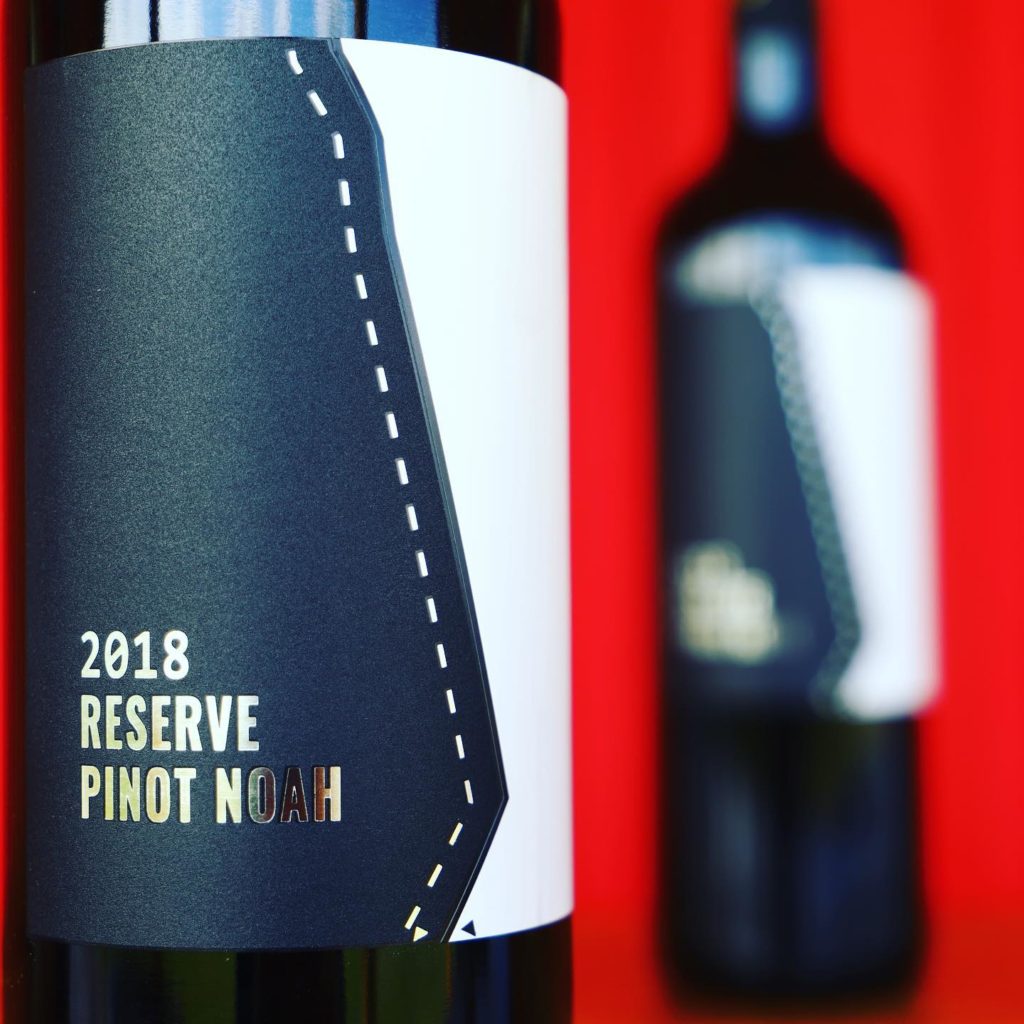 ---
RETAIL VENDORS
---
Authentique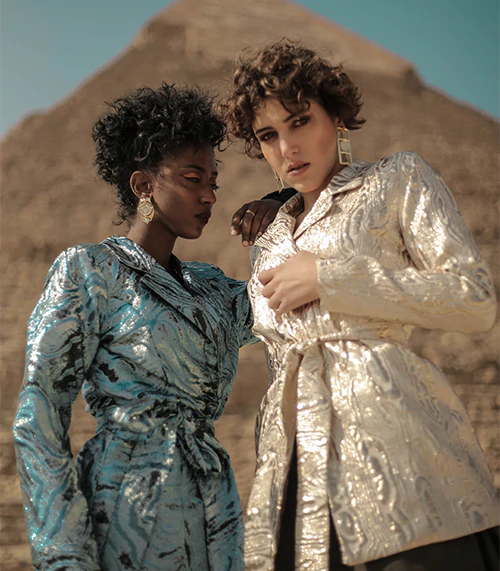 Authentique is the first Canadian digital platform to bridge the gap between Middle Eastern female designers around the world and the Canadian market by curating timeless, affordable luxury; all while celebrating culture and women empowerment. Through their platform, various fashion shows, and seasonal pop-up participation, Authentique helps emerging designers with brand exposure, making global connections, social media growth, and producing high quality content around the globe.
---
Blushnote Studios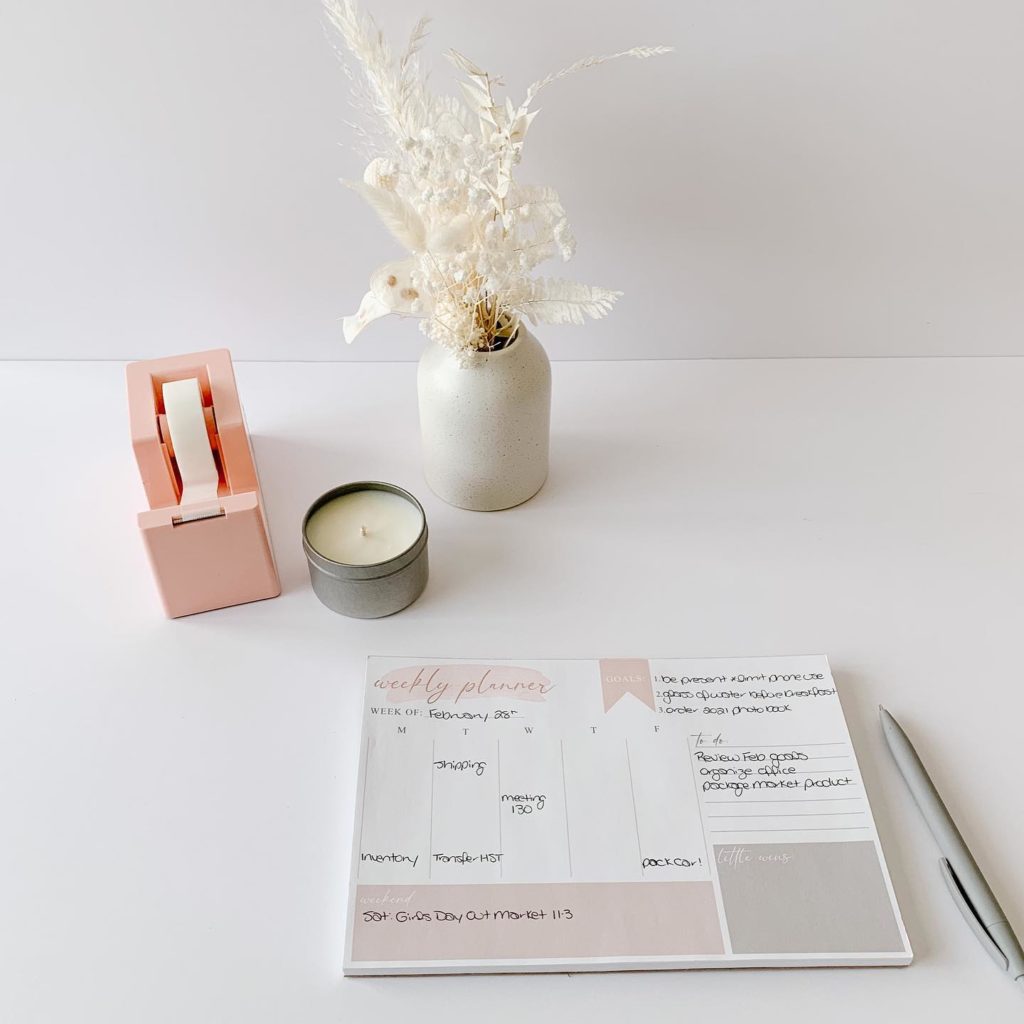 Blushnote Studios designs quality paper products to help keep your busy life organized. Your desk has never looked so good. Founder, Amanda, loves that paper makes notes tangible, sentimental, and that you don't have to worry about backing up your documents. Whether you are making a shopping list, writing down a goal, or just stumbling upon a card that a friend sent you years ago, paper has a way of bringing back memories and inspiring you to go further. Her hope is to provide you with high quality paper products that inspire you to send notes to friends, plan and organize your week, and make your desk instagram ready.
---
Coconut Quartz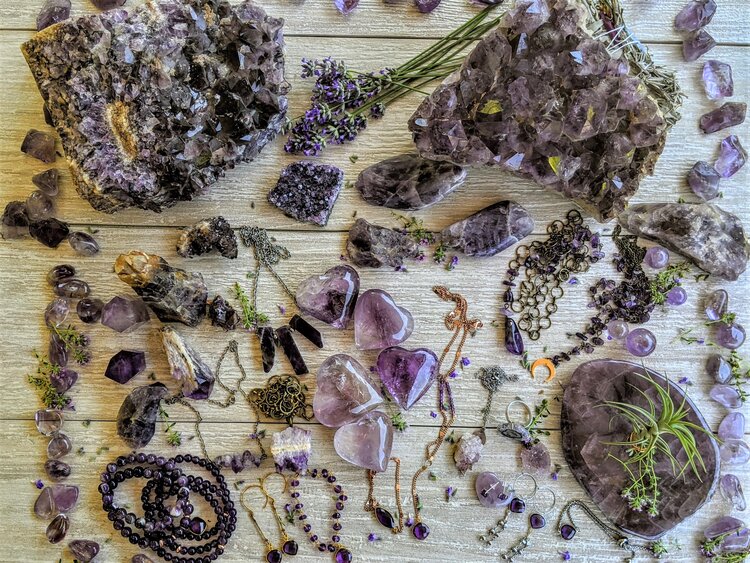 Coconut Quartz was born out of a passion for love + life, as a means of sharing my fascination with crystals – their energy + beauty. Each item is handmade with love, positive intention & Reiki imbued and white sage cleansed in Niagara on the Lake, Canada.
---
Color Street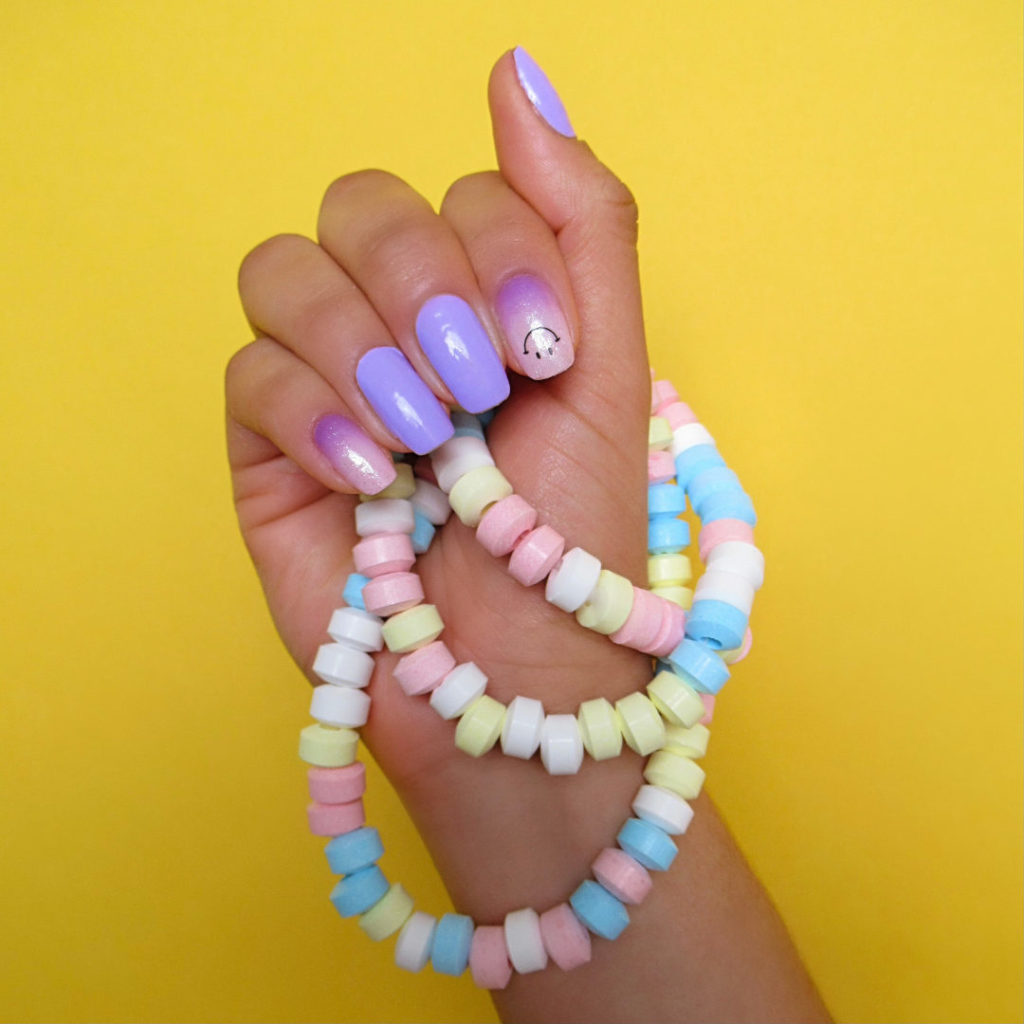 Color Street is a creative beauty brand with limitless possibilities. We believe in supporting and empowering a person's spirit & individuality. We celebrate entrepreneurs and inspire them to pave the road to personal success. No matter how BIG the dream, how BRILLIANT the sparkle, or how INTENSE the shine, it's our goal to encourage every individual to ACHIEVE big dreams. Create your own path, grab the wheel, and let Color Street take you there.
---
TuckTop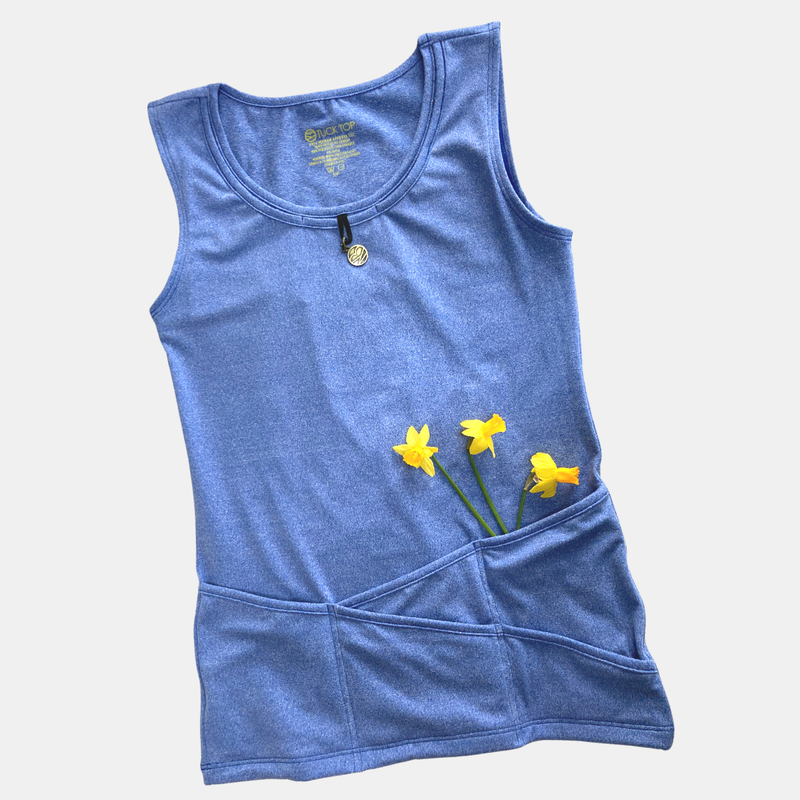 TuckTop™ was created, because the founder needed one! She was going on a trip, didn't want to carry a purse, and wanted her stuff to be secure but accessible. As her teens skipped through the meadow singing "The Sound of Music" she whipped her phone from the pocket of her first prototype. TuckTop is simple, comfortable, and functional. All the freedom of their patented pocket system is created in a classic style that goes anywhere, anytime.
---
Not Your Child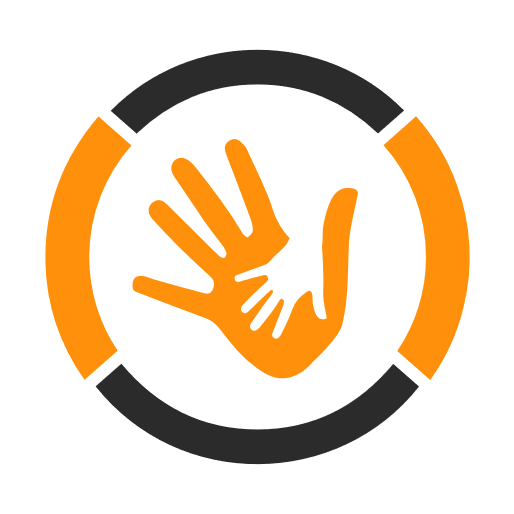 Not Your Child Corp. is a Canadian company dedicated to road safety. We are Partners For Life with Blood.ca, Proud members of ORHMA, ILEA, M.P.I Toronto, the Canadian Safe Boating Council & and also members of several board of trades in Ontario Canada. Their mission is to normalize the use of breathalyzers in our society, as smart & proactive safety tools, put an end to deaths & injuries caused by inebriated driving, and ensure no host or parent suffers the guilt & consequences of enabling their child or patron to drive inebriated.
Last modified: June 1, 2022