With nearly two years of being in the house having to deal with the uncertainty that the global pandemic has brought in our lives, I have been thinking a lot about the ways in which this sudden change altered the way we live. We can't deny that health measures followed with ever changing lockdown restrictions have impacted our lives in various ways, especially in the way we communicate.
Technology has been at the forefront of our daily lives in the past two years, for many of us we use our computers and phones to communicate with others, to work our 9-5, to pursue an education and even entertain ourselves. I am the first to admit that I spent more time on my screen than I should, however I am now starting to hold myself accountable for the ways in which I have allowed for it to change the way I communicate with others.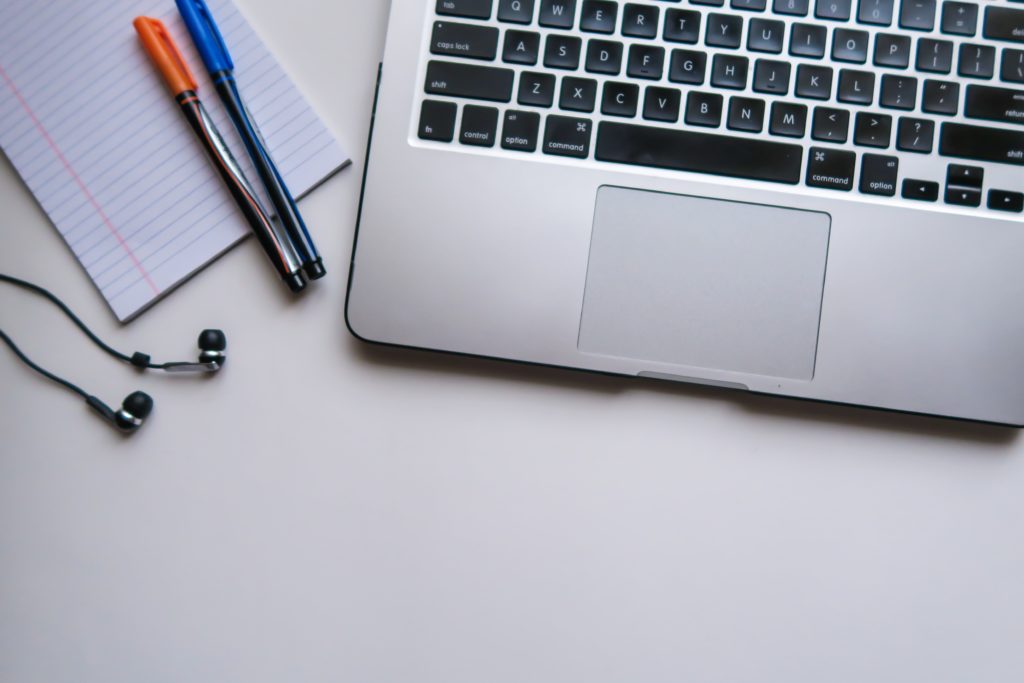 Imagine this, you spend eight hours a day, five times a week, in front of a screen – sometimes in hours long zoom meetings, and when you are finally done and tired from staring at a screen all day, well, it feels like the only possible way to stay connected with your circle or to wind down is by increasing your screen time, even more. Even to meet new people or find job opportunities, we have become reliant on technology.
Although social distancing was intended for our health, social isolation isn't and we need to interact with others as we are beings who are meant to be in a community.
So what does this mean?
Well, the good news is, for every single one of us, it is the first time that we are going through a pandemic and we are all trying our best. You may take more time than usual to text back, you may reschedule a facetime date or simply just cut one short – I have been at fault for all of that; but remember, we are all human and simply trying our best.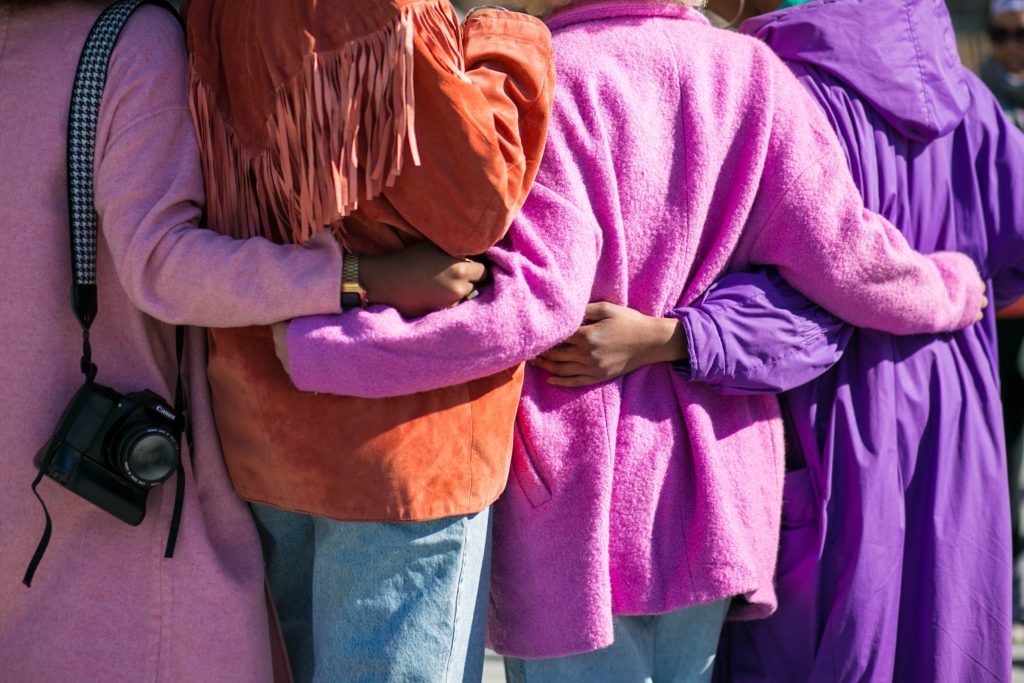 It is okay to decide to shut the digital world out for a few minutes to spend time for yourself and to decide to not document the moments you are sharing with your loved ones, in order to savour them inch by inch.
It's okay to decide to try a new hobby for the thrill of it, even when you aren't particularly good at it, because you deserve to simply have fun.
What I am trying to say is the biggest impact that the pandemic had in my life is the deep need for compassion in our interaction with others. My relationships have been much healthier when I understood that my loved ones are going through it as much as I am and I should extend them grace, instead of taking things personally. It has also incited me to find more creative ways to stay in contact with others – notably, by writing letters to those around me.
The long term consequences of the pandemic will be felt in a couple of years, good and bad, but I hope that one thing that stays with people when it comes to communication with their peers is – COMPASSION.
Last modified: July 26, 2022