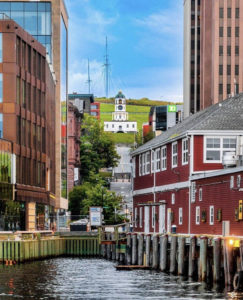 @discoverhalifax via Instagram
This summer, it's time to hop into your car, pack some snacks, and explore all of the fun places and spaces our country has to offer. Here, we're sharing a few favourite things to do in each major city across Canada. Happy travels!
Here are our top 5 things to do in Halifax this summer!
Head for a relaxing stroll at the Halifax Public Gardens. Take a tour of the garden and its versatile blooms by yourself or on a free horticultural and historical  guided tour. There are beautiful flowers and foliage from May to November so be sure to stop by next time you're in town.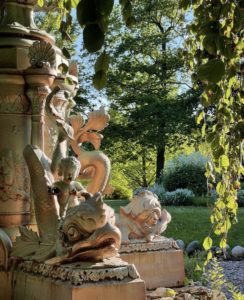 @hfxpublicgardens via Instagram 
Explore some exotic snacks and drinks at Underground Snax. From Cinnamon Toast Crunch Popcorn to Warhead Sour Soda, there are tons of fun and exciting snacks you've never heard of waiting to be discovered.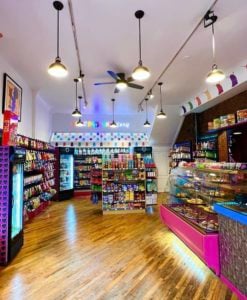 @undergroundsnax via Instagram 
Go hiking, binking, camping and more at Kejimkuijk National Park. This beautiful and historic park is a great place to take a break and connect with nature and explore its over 15 hiking trails. Whether you're looking for a great place to bike or you're wanting to do some star gazing Kejimkuijk park is a great place to be.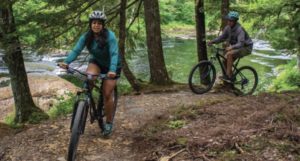 Image via Parks Canada
Enjoy some traditional Japanese cuisine at Kyo Kitchen & Bar. This restaurant makes you feel right at home with its welcoming atmosphere and delicious food. Sit back and experience great food and even better company at Kyo.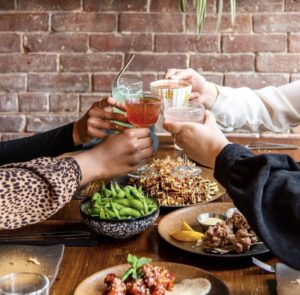 @kyokitchenhalifax via Instagram 
Have some family fun at Playdium. Suit up with your friends and family and try out virtual reality with their VRcade, go bowling at their 10 pin lanes or have fun playing over 100 arcade classics and win some awesome prizes. And don't forget to try some of the great food, snacks and drinks to refuel while you have a blast.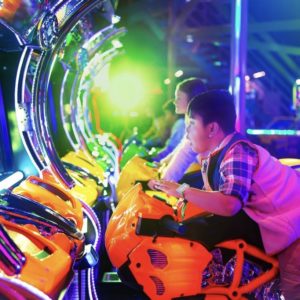 @playdiumca via Instagram
Last modified: August 16, 2022