Summer is just around the corner and there's no better way to celebrate longer days than enjoying them outside in style. So Pinterest and Article teamed up to share what outdoor and decor trends Pinners are lusting after this year. People use Pinterest to plan, so rather than taking a look back, they take a look ahead to the inspiring and interesting ideas to come. Check out the full trend report here.
We're so excited to have Article as a part of our new summer pop up, the edit. The pop up launched July 1, 2022 and will be open Thursday through Monday from 10:00 a.m. – 5:00 p.m. this summer. Come and check us out at 233 King Street, Niagara-on-the-Lake, we can't wait to see you there!
*Cues up favorite summer jam* – let's get into it.
Let's start with the base(ics). If it's time to completely refresh your outdoor space, or add some cozy elements to elevate it for summer entertaining, maybe it's time to add some outdoor rugs. With searches for 'Outdoor rugs patio ideas' up 20x on last year. Give your outdoor space a fresh look and comfort with an outdoor rug.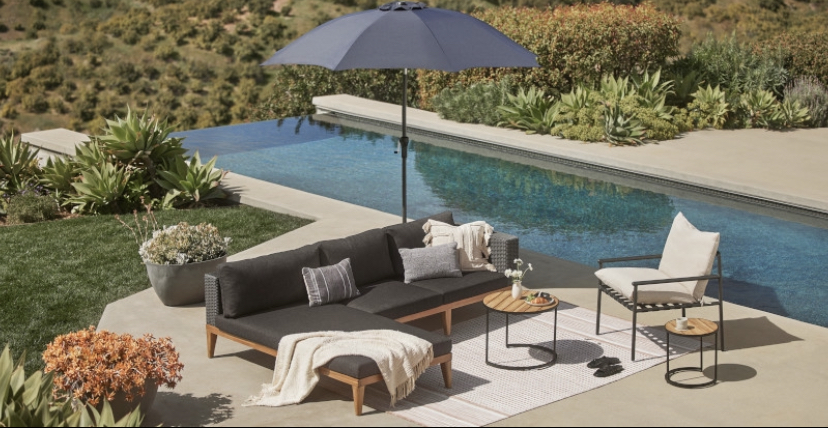 Orange, mustard and terracotta patio decor? Warm tones will go full crescendo as people turn up their outdoor coziness. Searches for outdoor furniture and decor in these heated hues have seen a rise in 2022. Topping the charts is 'orange patio decor' which saw over a 6x increase in searches. Bring the warmth indoors with the warm and rustic Madera sideboard that can easily transition from room to room to add a comforting touch as a dining buffet or bedroom dresser.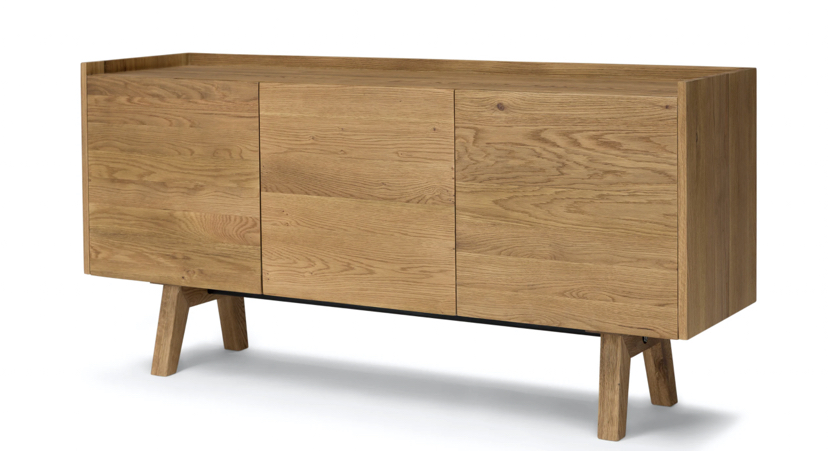 *Channels inner Miranda Priestly* Rattan for patio season? Groundbreaking. This timeless boho patio trend is back, but this time with synthetic staying power. 'Boho patio ideas on a budget' were up over 4x since 2021. Carry some boho chic into your office space with the Culla desk. The streamline design and smooth wood surface adds a touch of style to any task.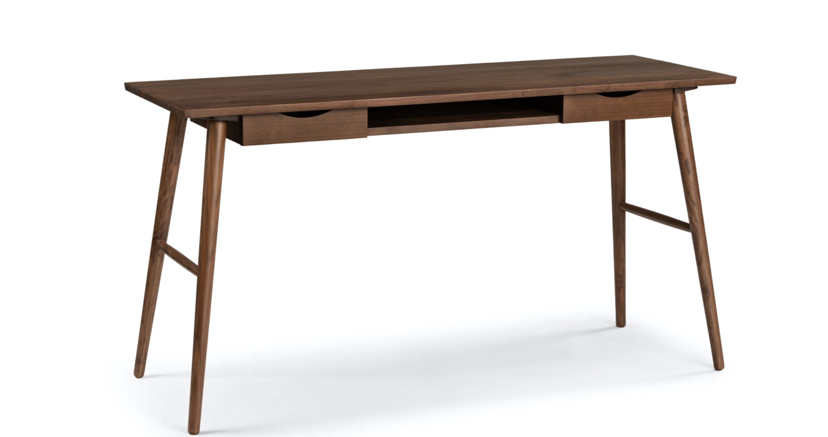 Plants are popping up all over our patios this summer, starting with large pots. Plants are a great way to add some colour to your space, searches for 'Big pots for plants ideas outdoor' are up 7.8x and privacy planters. Just add water.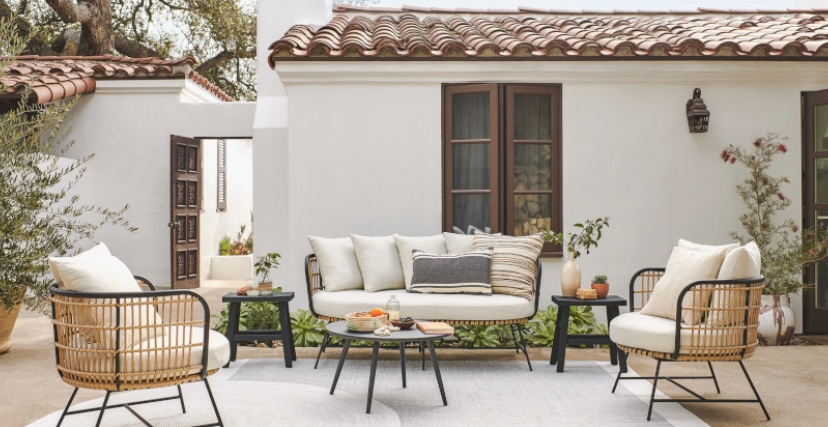 Go big and stay home. From deep-seated sofas to outdoor sunken lounge areas, full-scale outdoor chill spaces are set to sweep us off our flip-flops. 'Relaxing patio' searches saw a 4.5X increase since last year. Add a relaxing moment to your indoor spaces too with the Resa lounge chair. It shows off big personality in a sleek mid-century silhouette, but It's not so big that it takes over your entire room, and not so small that you can't lounge to your heart's desire, the Resa chair is just right.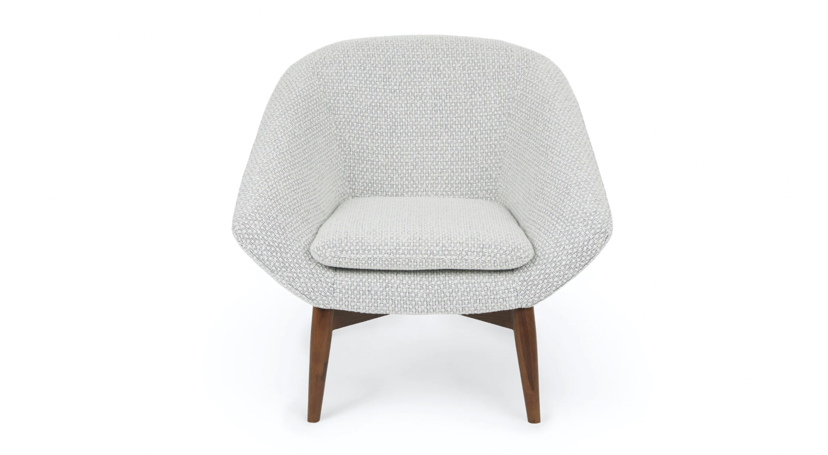 This year will be all about going all out with outdoor decor. Accessorizing is the easiest way to refresh an outdoor space. Searches for 'Backyard patio designs sunshades' are up 13x) and 'Outdoor lantern ideas' searches are up 3x. The Ballo steel oval patio dining table has plenty of room for outdoor entertaining, and its modern design will bring an air of gravitas to any space.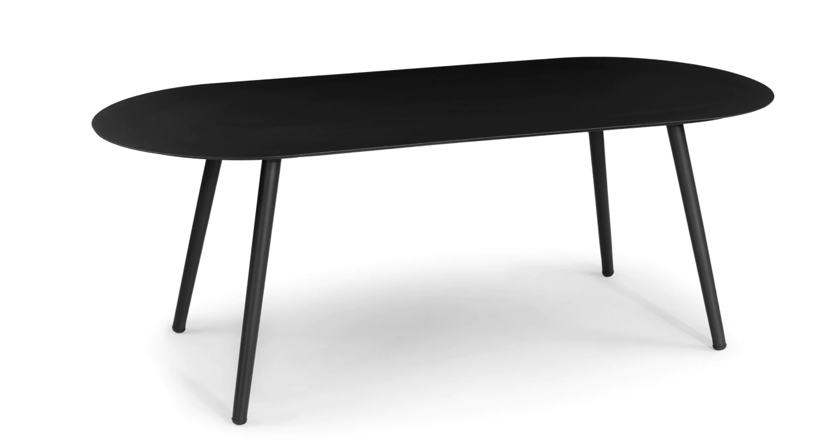 Looking to see how this inspo can come to life? Check out this beautiful Idea Pin by Pinterest Creator Katrina Gwen Rose, @houseandroses.
Shopping on Pinterest
It's now easier than ever to get the items to bring your vision for an outdoor oasis to life. Check out Article's Verified Merchant profile, with shoppable products and Idea Pin inspiration.
People come to Pinterest to plan and be inspired, with more than 400 million people around the world using the platform each month to discover new ideas and bring them to life. Because people turn to Pinterest to look forward and get ideas, the platform can leverage that search data and get early insights on what's coming next — first.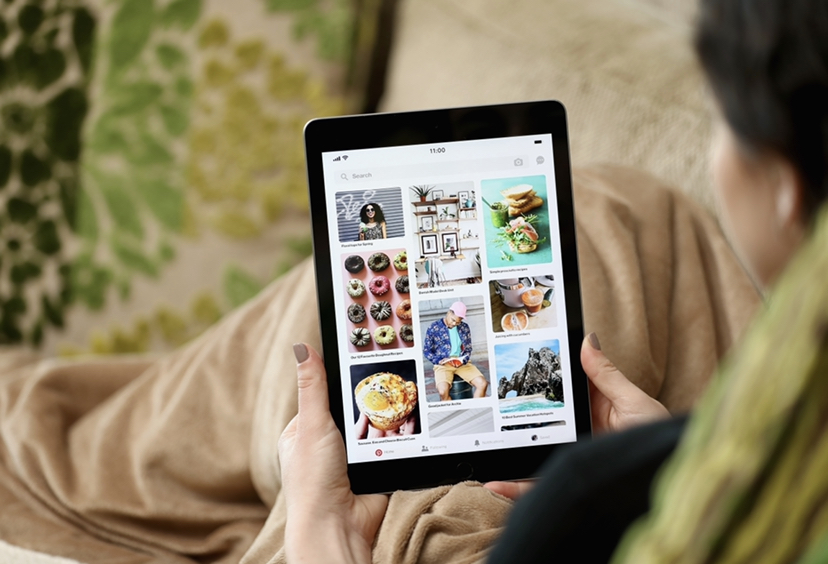 Last modified: July 5, 2022