Whether you're on the beach relaxing or headed out for a night on the town, a mini skirt can go a long way. These popular early 2000's bottoms have made their way back into mainstream fashion.
With the Y2K aesthetic on the rise it's no surprise that this iconic garment is making a comeback. Its versatility makes the style possibilities endless. Check out how these five Canadian influencers are styling their mini skirts this summer.
How are you rocking your mini skirts this season? Show us on Instagram by using the hashtag #TrendingInCanada!
New Kid On The Block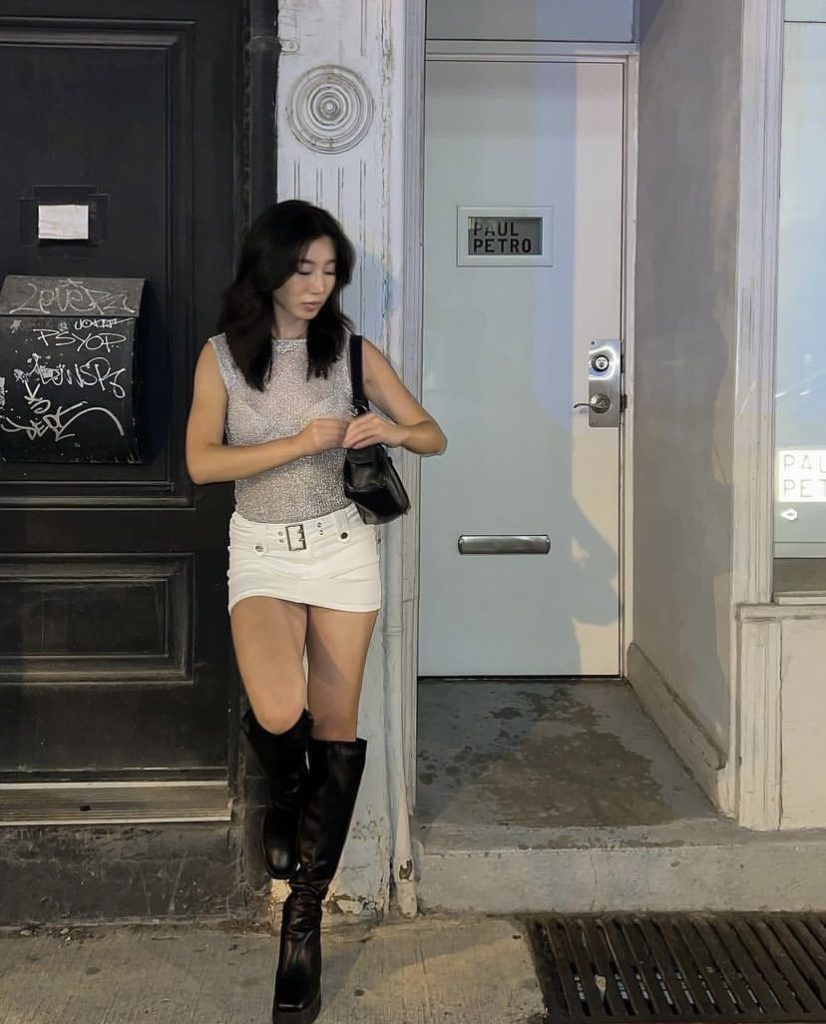 Good Vibes Only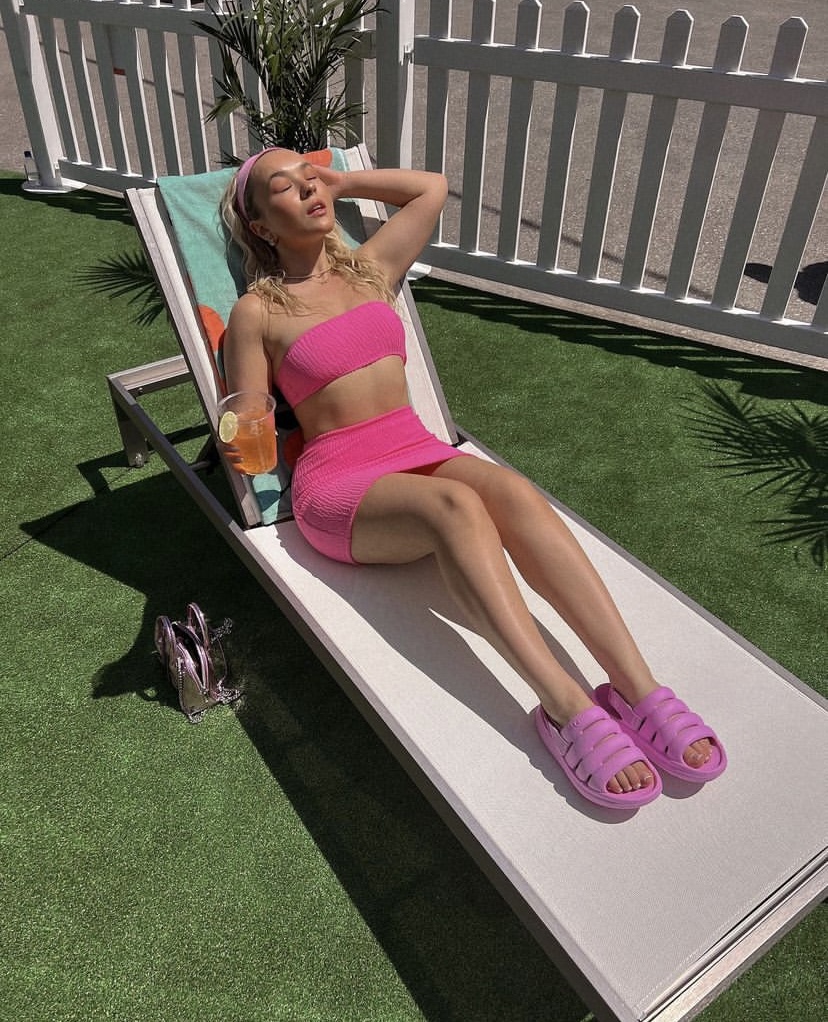 Life Of The Party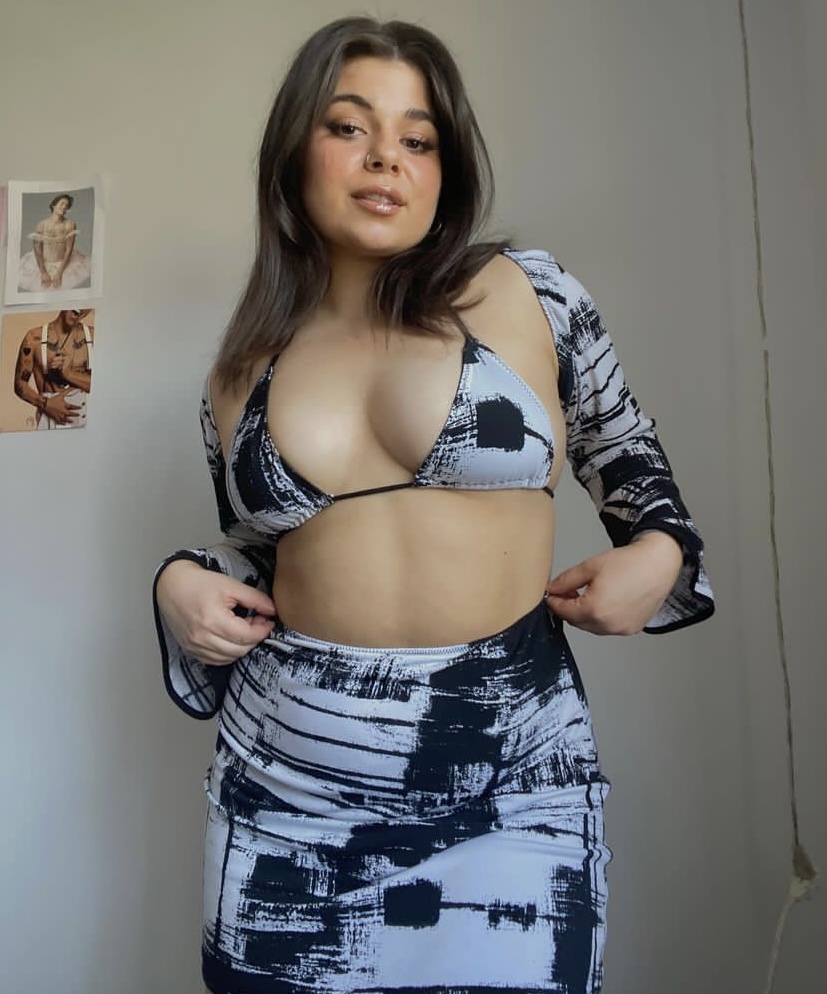 Views From The City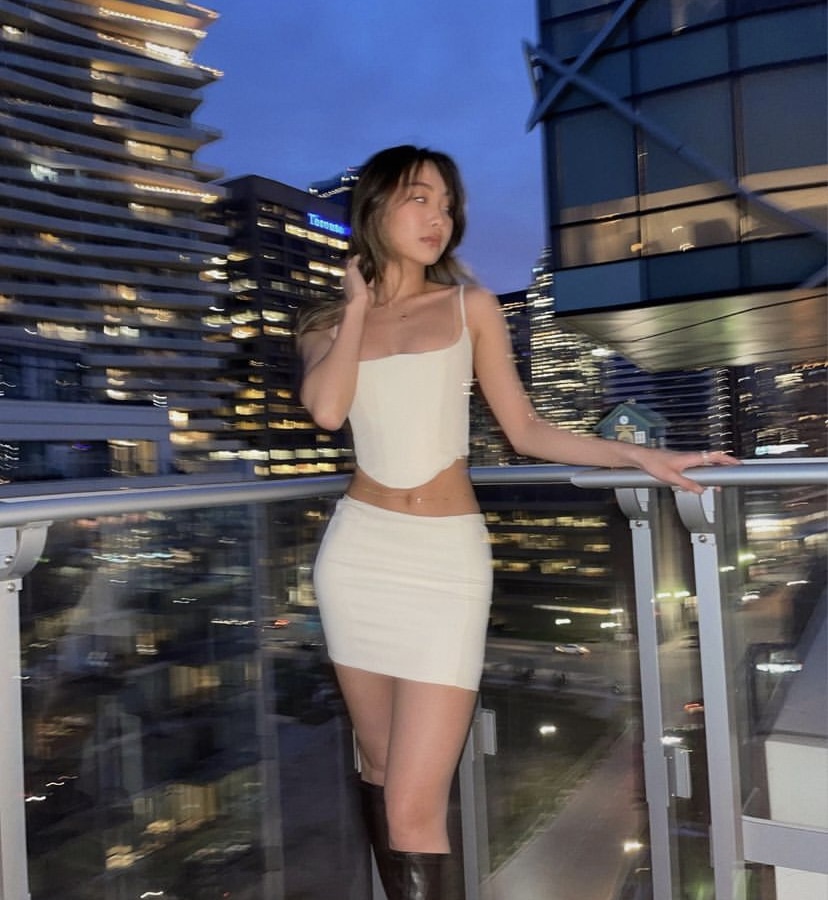 Candid and Classy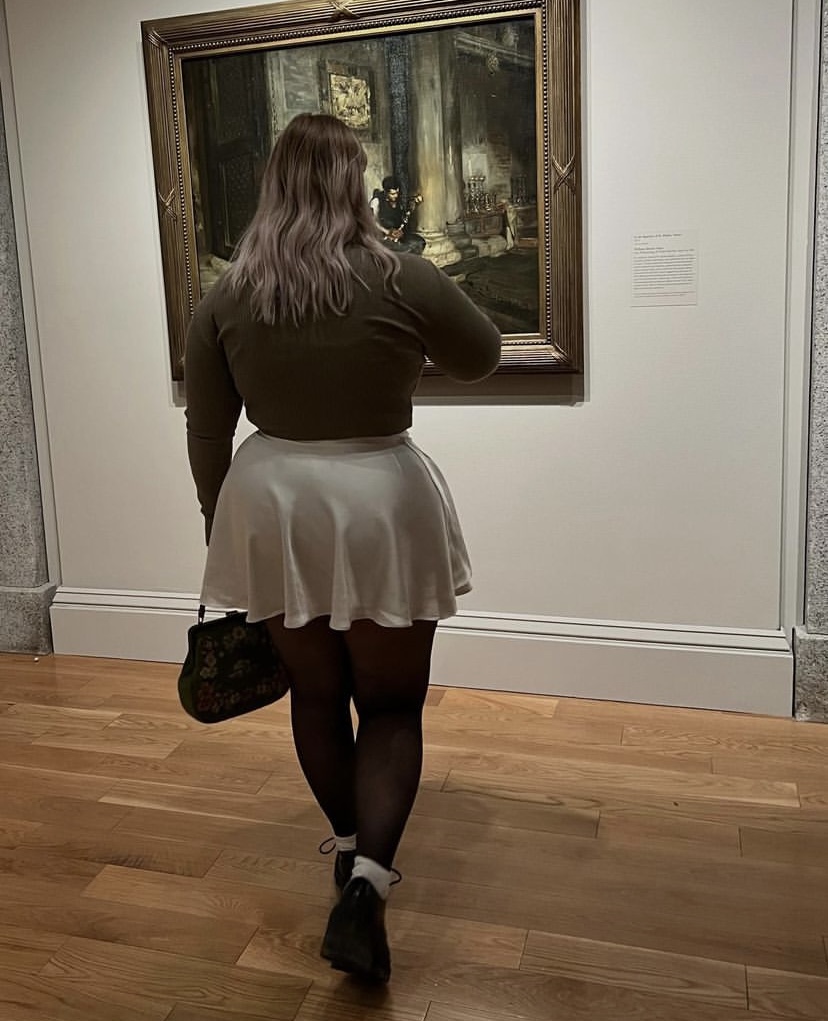 Last modified: July 27, 2022