In recent years streetwear has become increasingly popular. It's casual, yet fashionable style is a great way to be comfy while still looking your best. 
Using layers, textures and proportions the streetwear aesthetic is one that allows you to develop a unique personal style that is true to yourself, yet still keeps up with the trends. Take a look at how these five Canadian influencers showcase their streetwear! 
How are you styling your street wear this summer? Show us on Instagram by using the hashtag #TrendingInCanada!
Summer Ready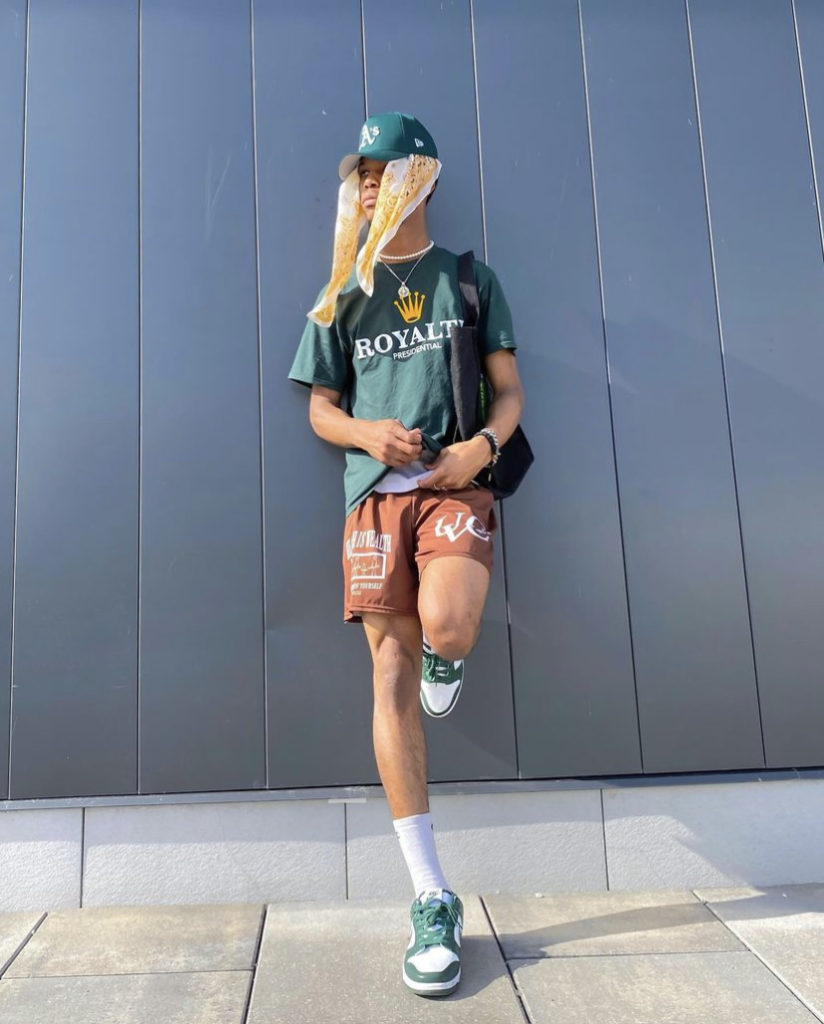 Effortless Elegance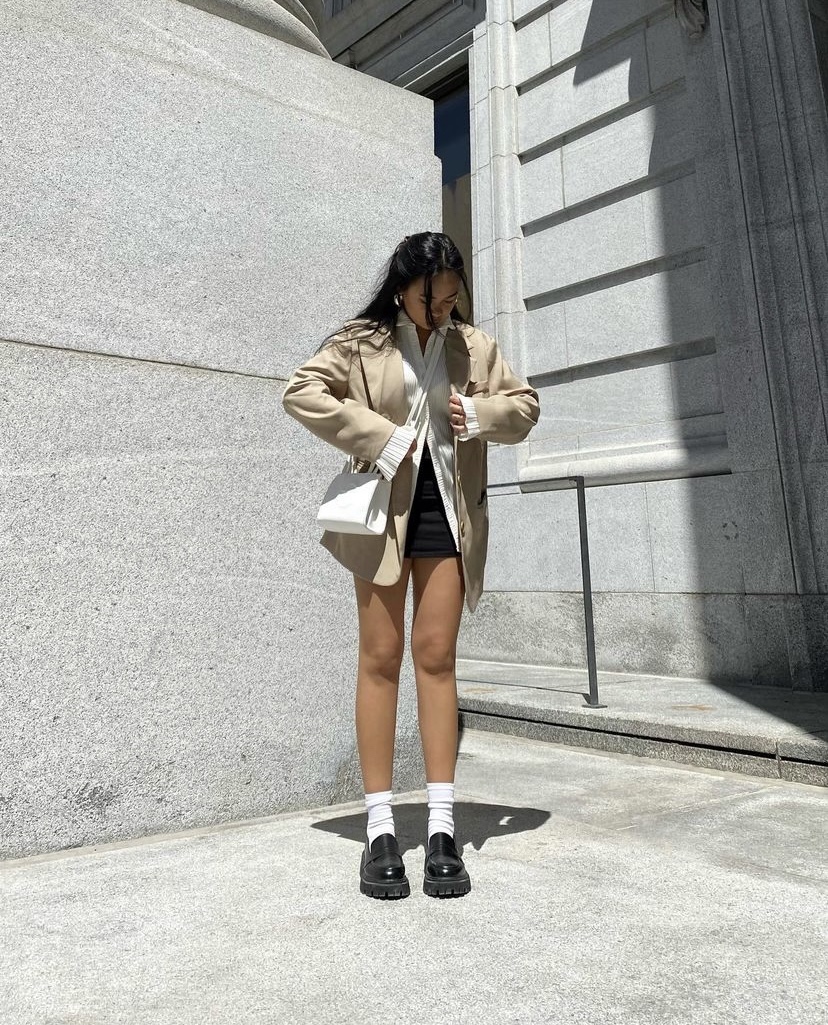 Pinned Up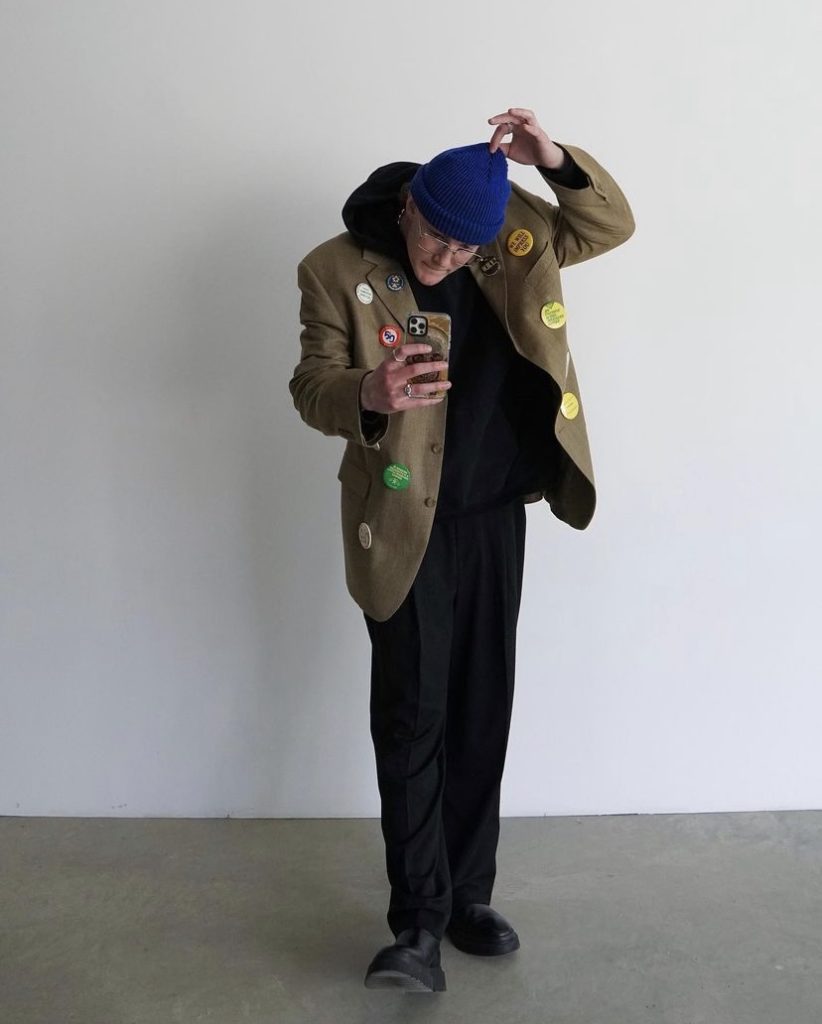 Casual Friday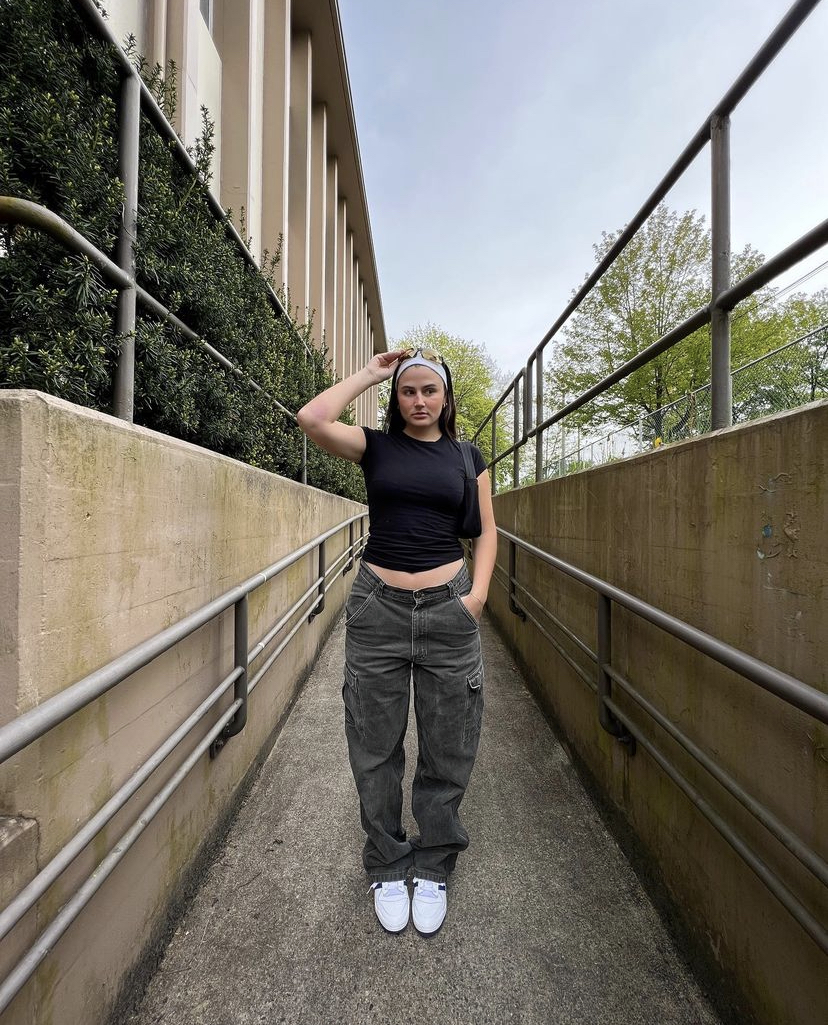 Chill Vibes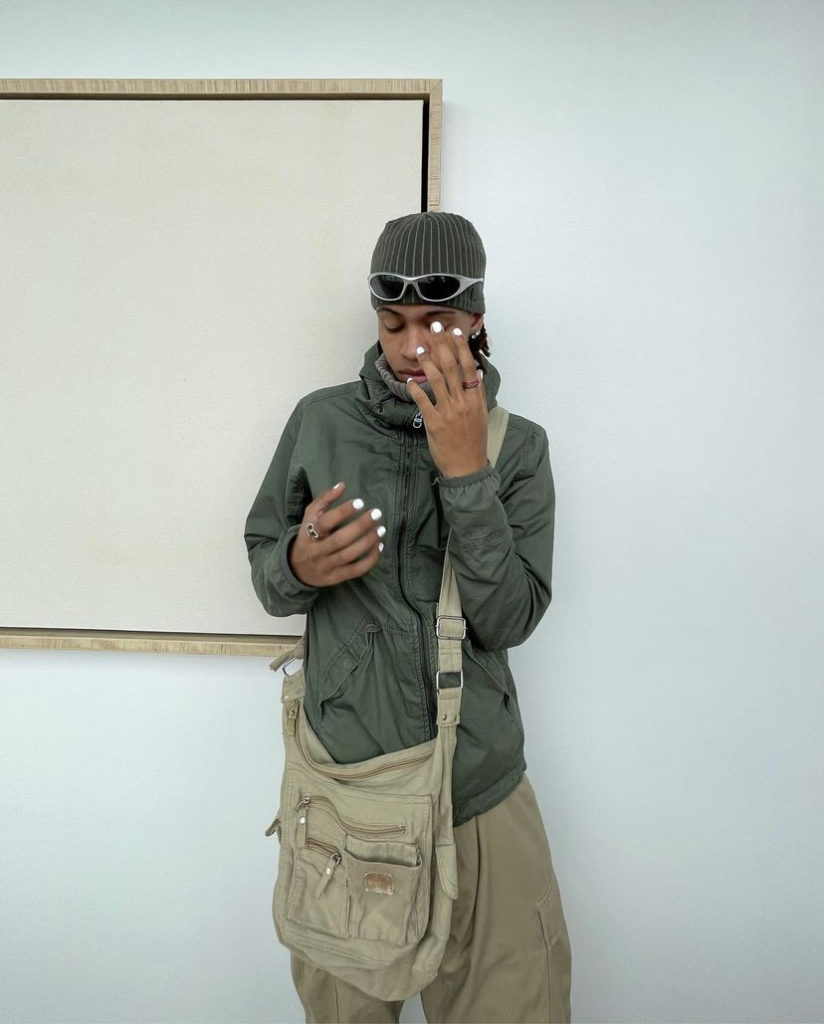 Last modified: July 26, 2022