Since the resurge of Y2K fashion in recent years corsets have snuck their way back into our closets. Styled with skirts, pants, jeans and dresses this versatile garment will fit in with your wardrobe with ease.
The support garment has been worn for centuries and is all the rage in LA. Corsets are an easy and fashionable way to add structure and shape to any outfit, and can be worn both formally and casually.
How are you styling your corset tops this season? Show us on Instagram by using the hashtags #TrendingInLA and #TrendingInCanada!
Denim for Days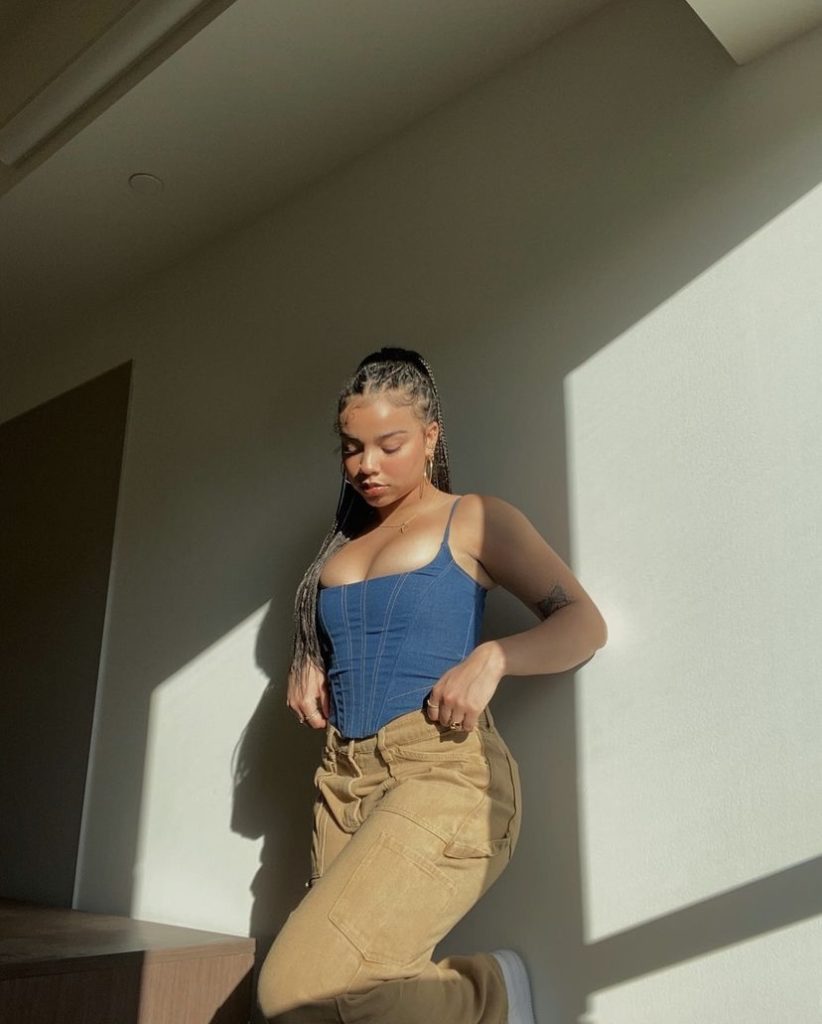 I woke Up Like This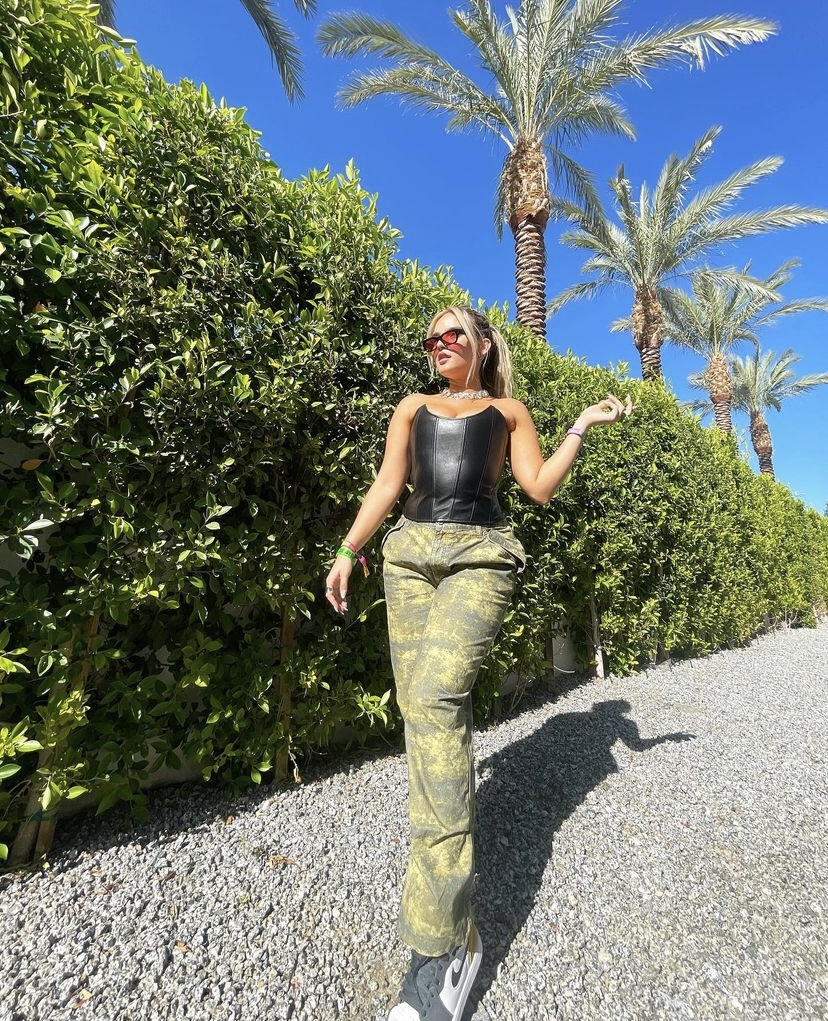 Always Runway Ready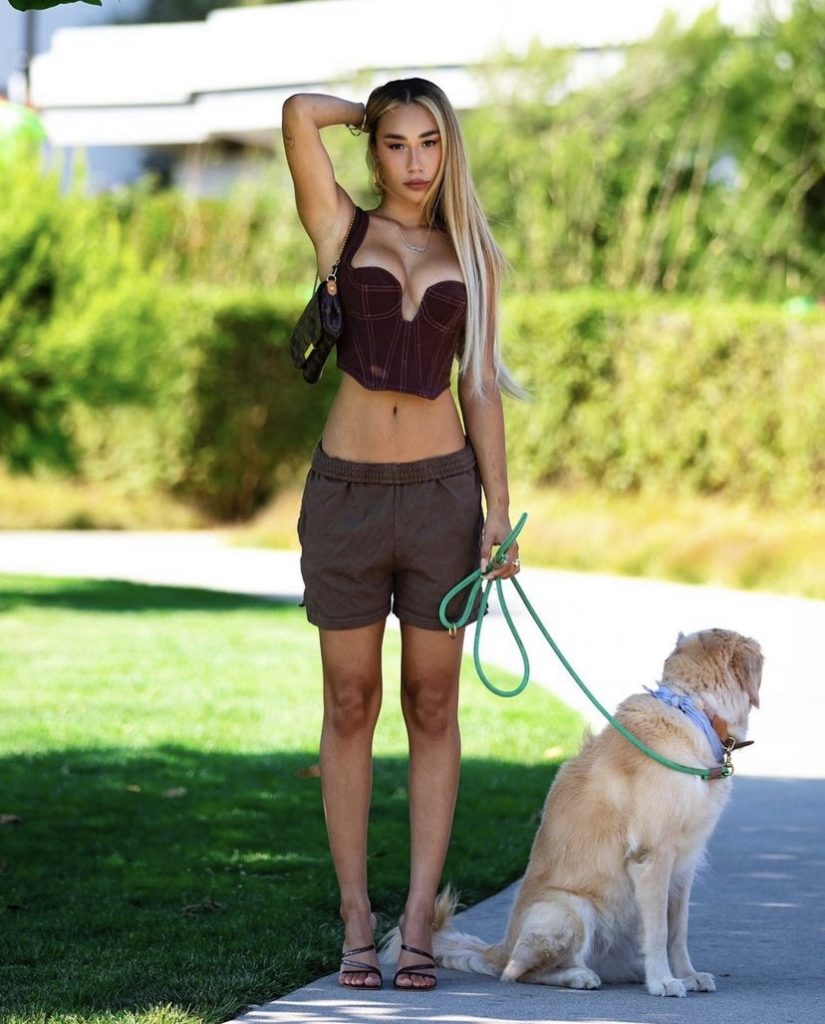 It Comes Naturally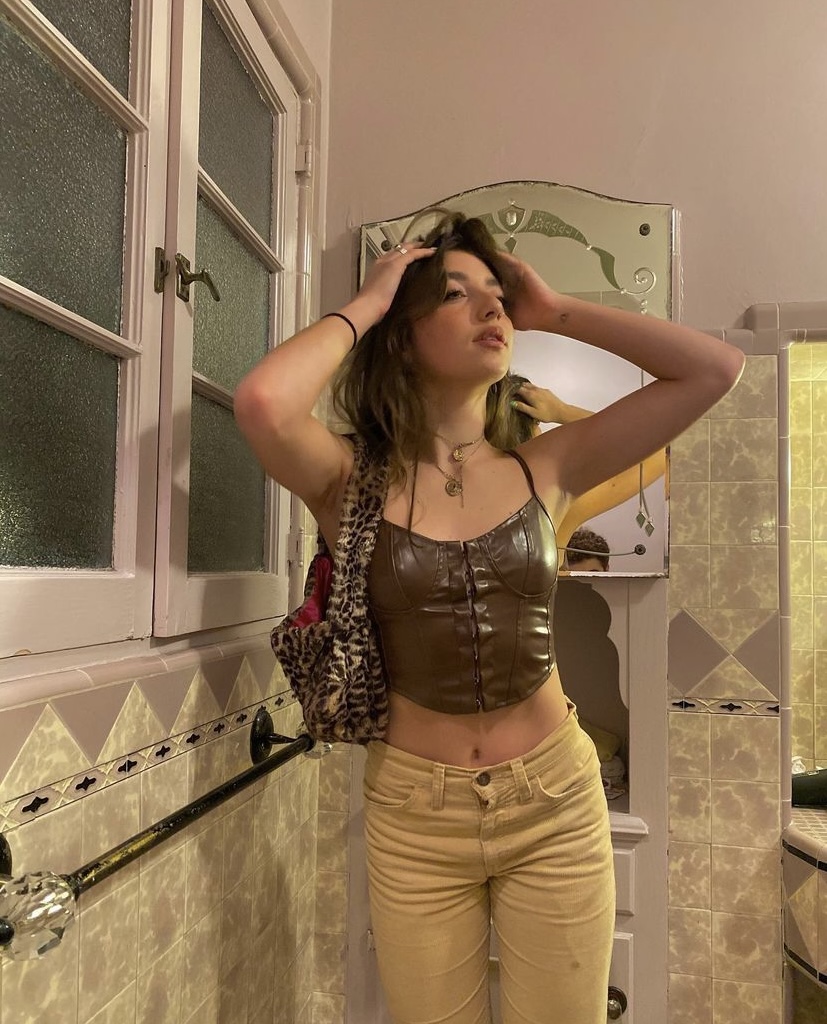 If Looks Could Kill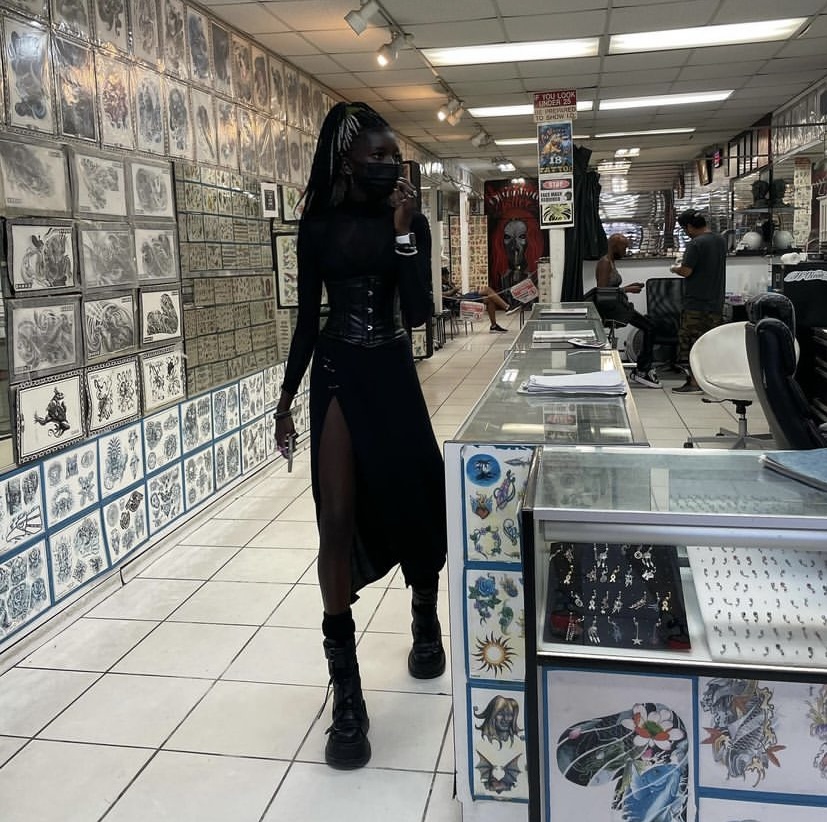 Last modified: July 28, 2022