In recent years platform shoes have become all the rage. From loafers to sandals or funky heels, platform shoes come in all shapes and sizes. They combine comfort and functionality which makes them the perfect for those long summer days full of fun and adventure.
This comfy yet fashionable style of footwear is a great way to add dimension and height to your outfits this summer. Take a look at how these five creators are styling their platforms this year.
How are you styling your platform shoes this summer? Show us on Instagram by using the hashtag #TrendingInNorthAmerica and #TrendingInCanada!
Exit Stage Left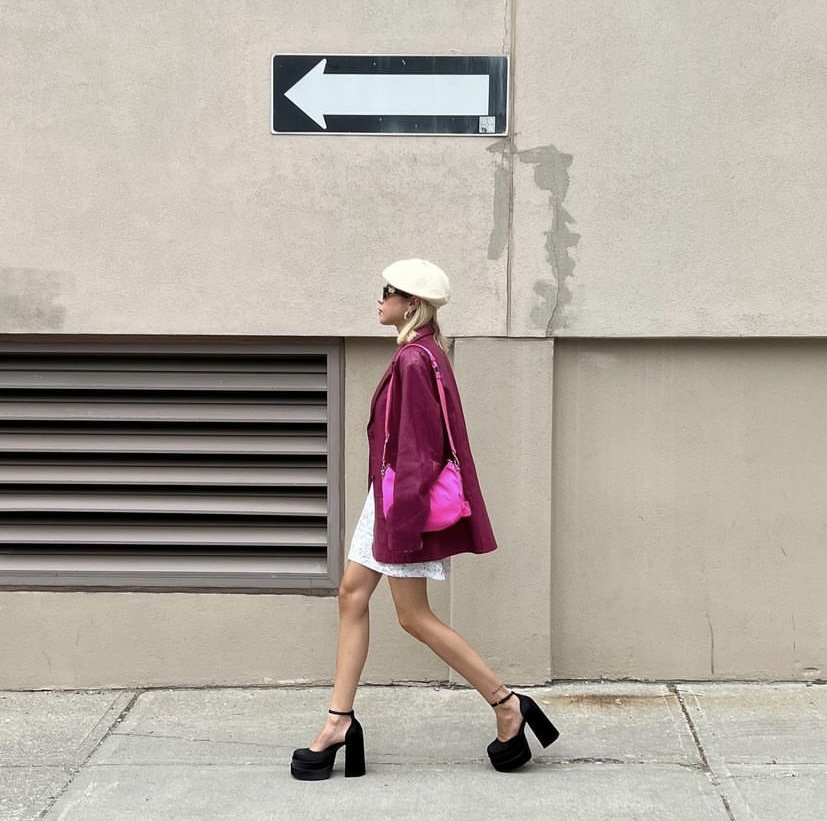 Simple yet classy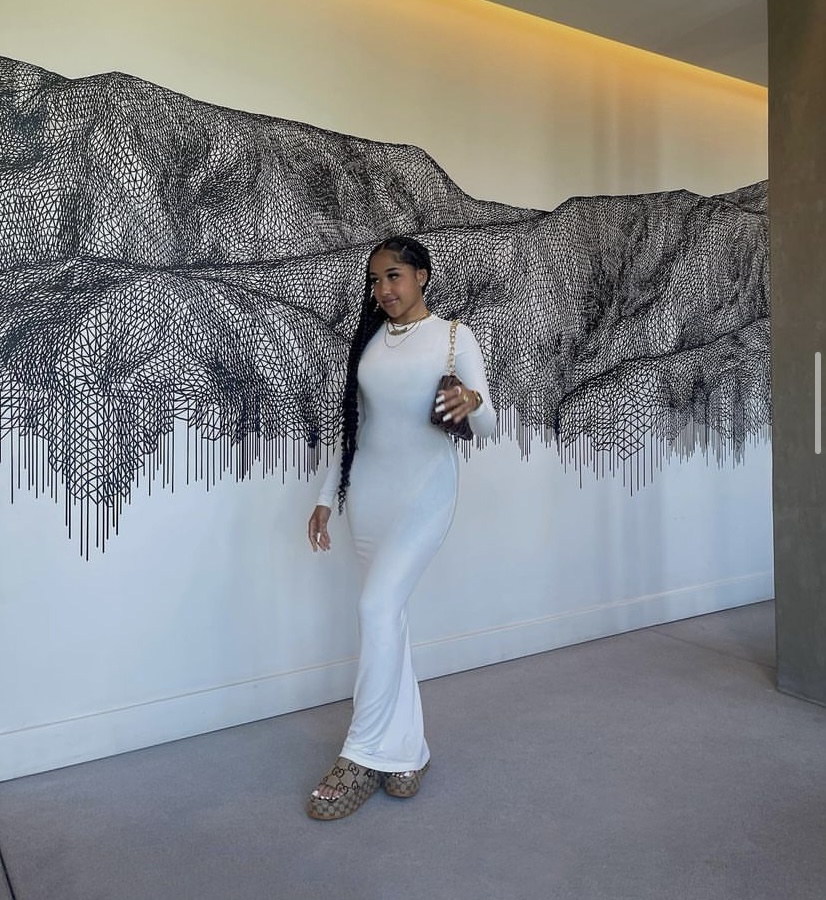 Casual Stroll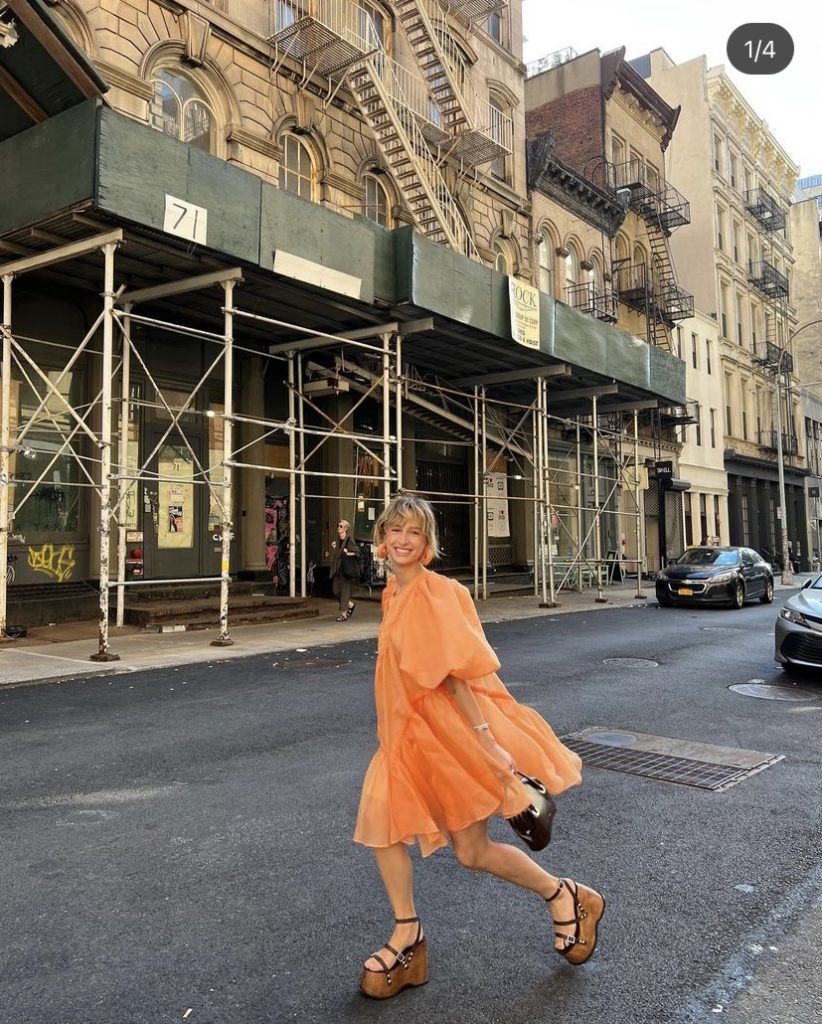 Life Imitates Art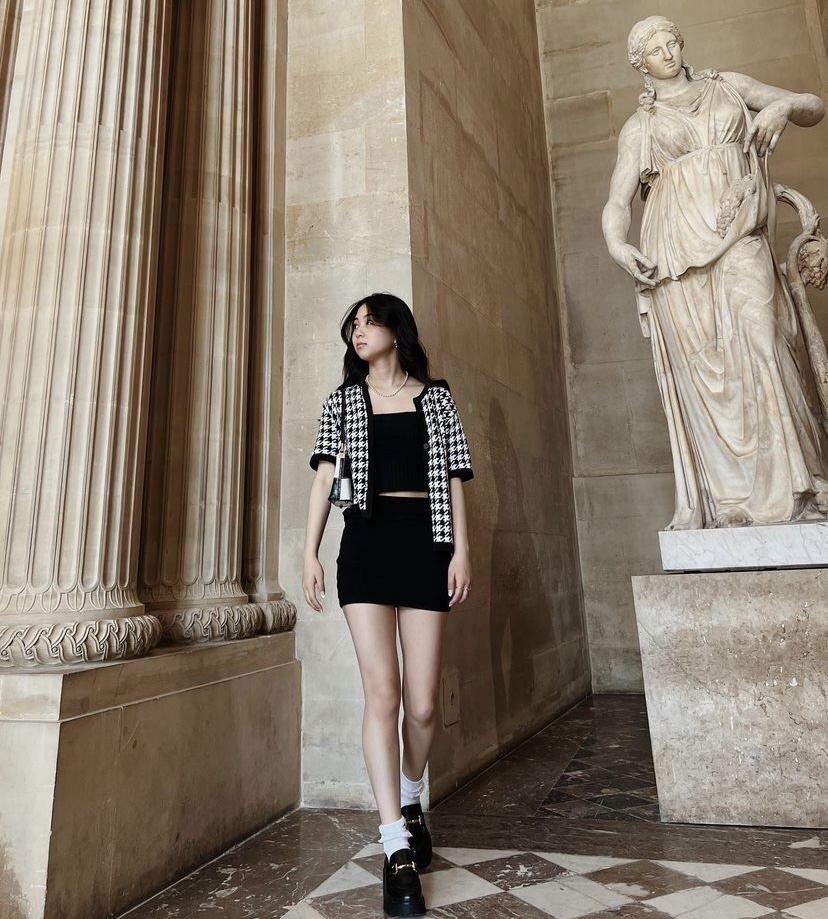 Taking in the sites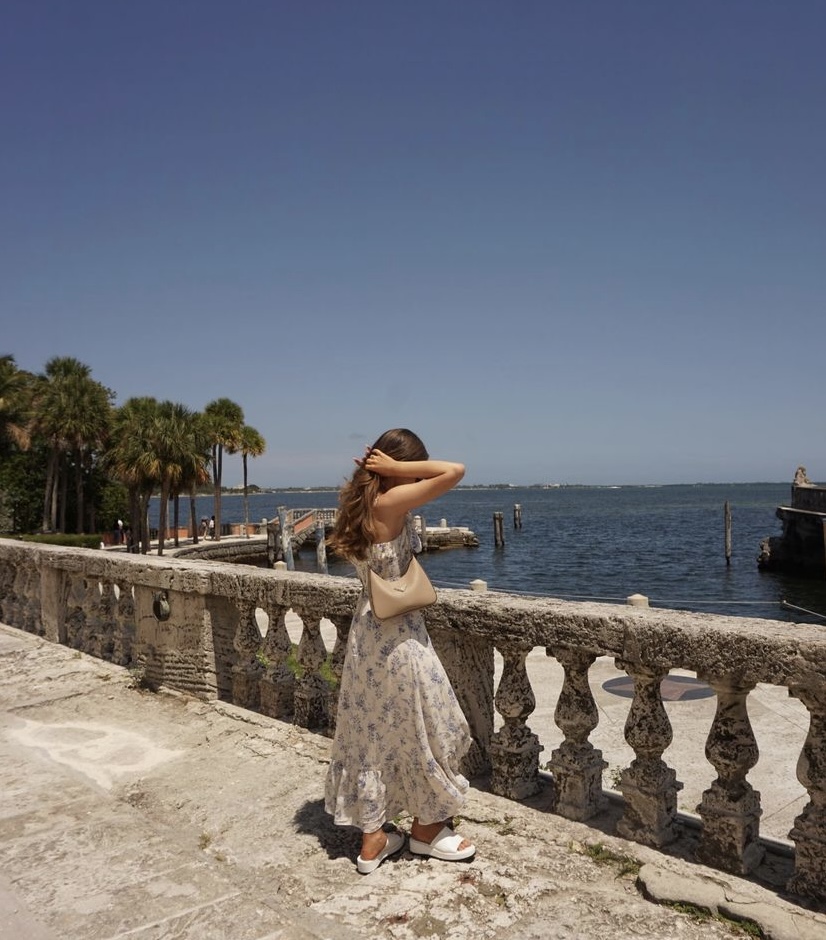 Last modified: June 27, 2022