This year marks 50 years since the first UK Pride event. To celebrate Pride's 50th anniversary The Royal Mint UK revealed a rainbow 50 pence coin designed by LGBTQ+ activist Dominique Holmes. In honour of Pride we want to feature some outstanding queer UK creators that have been inspiring us.
How are you celebrating Pride this summer? Show us on Instagram using the #TrendingInCanada and #TrendingInUK!
Bimini Bon Boulash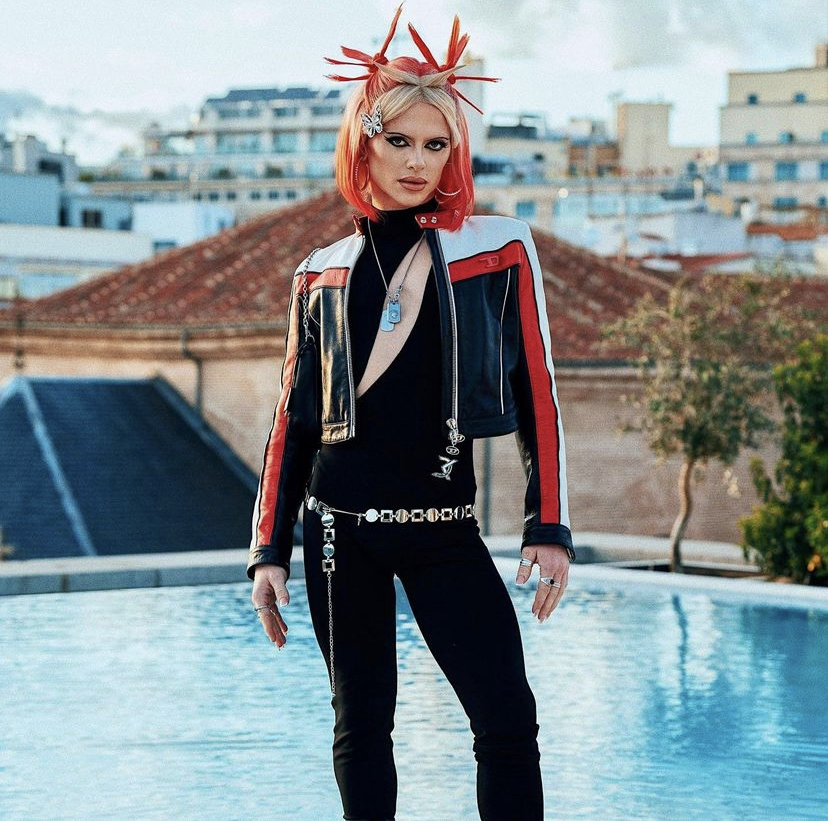 Bimini Bon Boulash or Thomas Hibbitts is a British drag queen, model and author who is most commonly known from the competition series RuPaul's Drag Race UK. They are a Punk Fashion icon influenced by designers like Vivienne Westwood, Alexander McQueen and Iris van Herpen.
Yasmin Benoit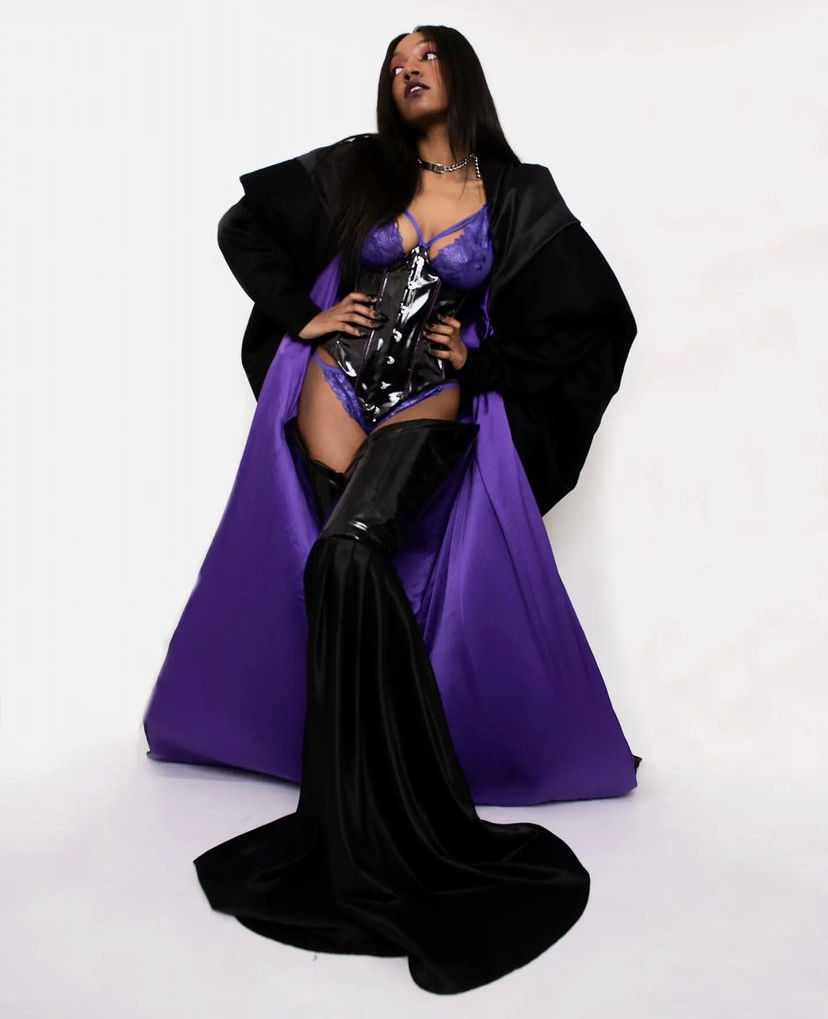 Yasmin Benoit is a British model and Asexual Activist. She is the founder of the UK's first asexual rights initiative: #AceProject in partnership with Stonewall.
The Vivienne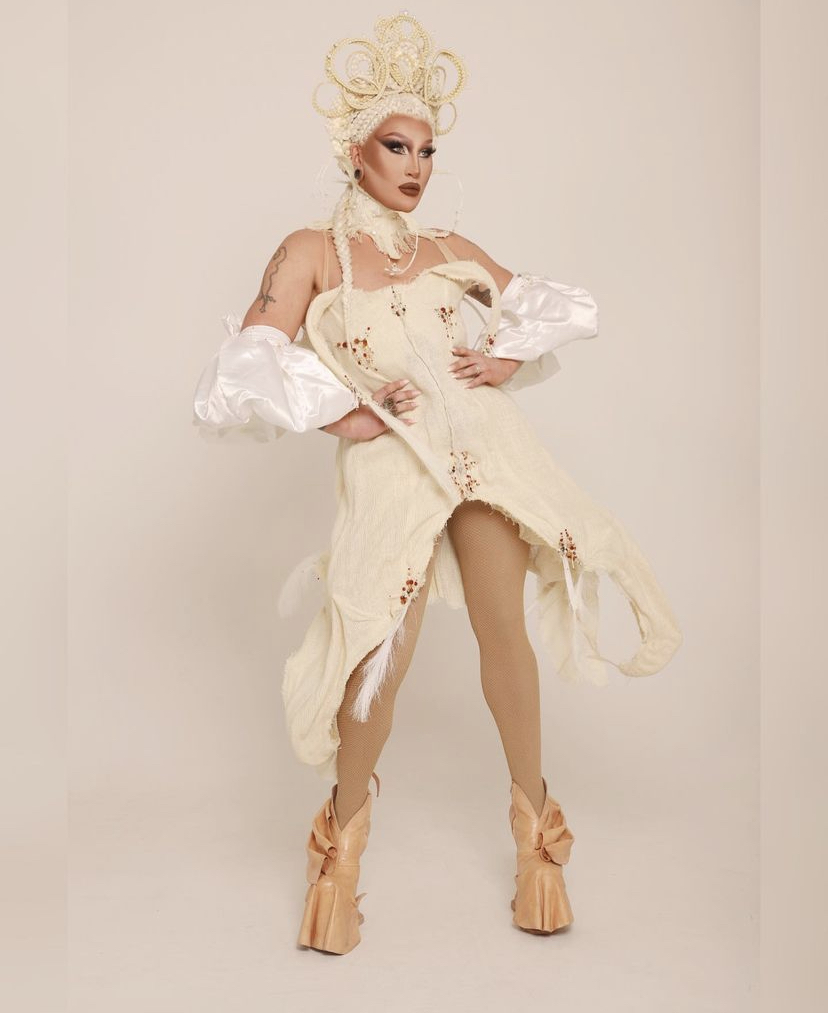 James Lee Williams also known as The Vivienne is a Welsh drag queen, actor, singer and comedian. They were the winner of season one of RuPauls Drag Race UK and later returned in the seventh season of RuPaul's Drag Race All Stars.
Tom Daley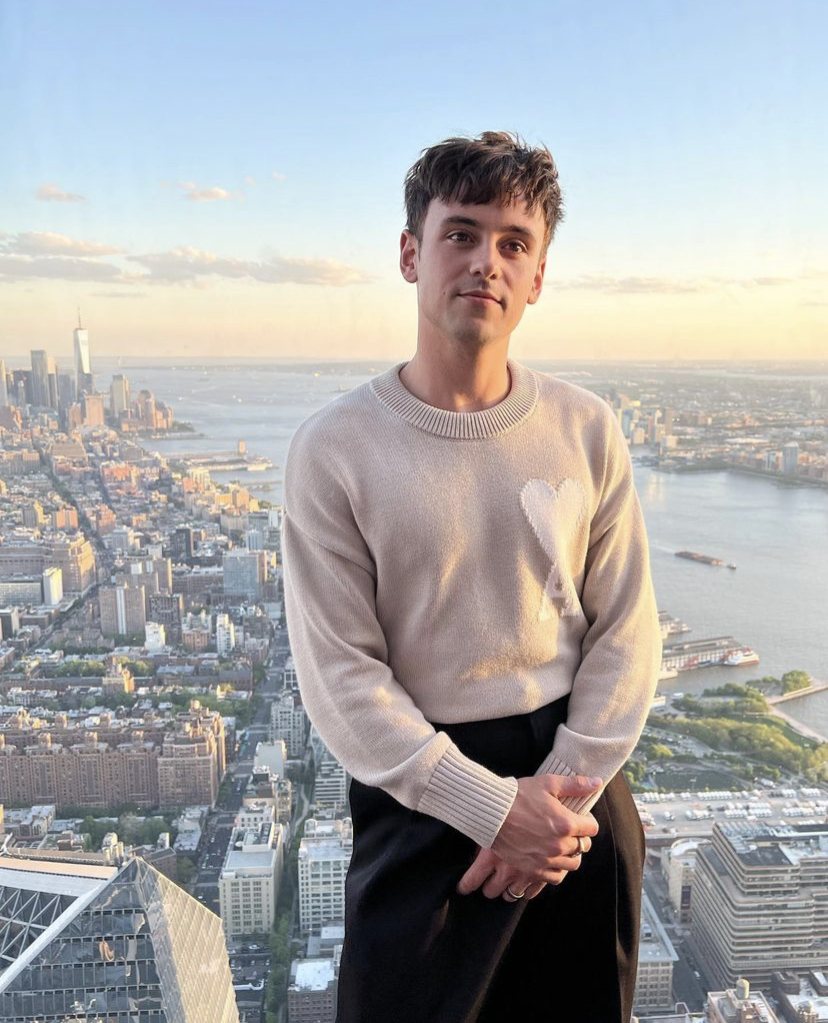 Tom Daley is a British diver and Olympic gold medalist. The 27-year-old has been using his platform to harbor positive conversations surrounding LGBTQ+ rights and advocates for inclusivity.
Charlie Allan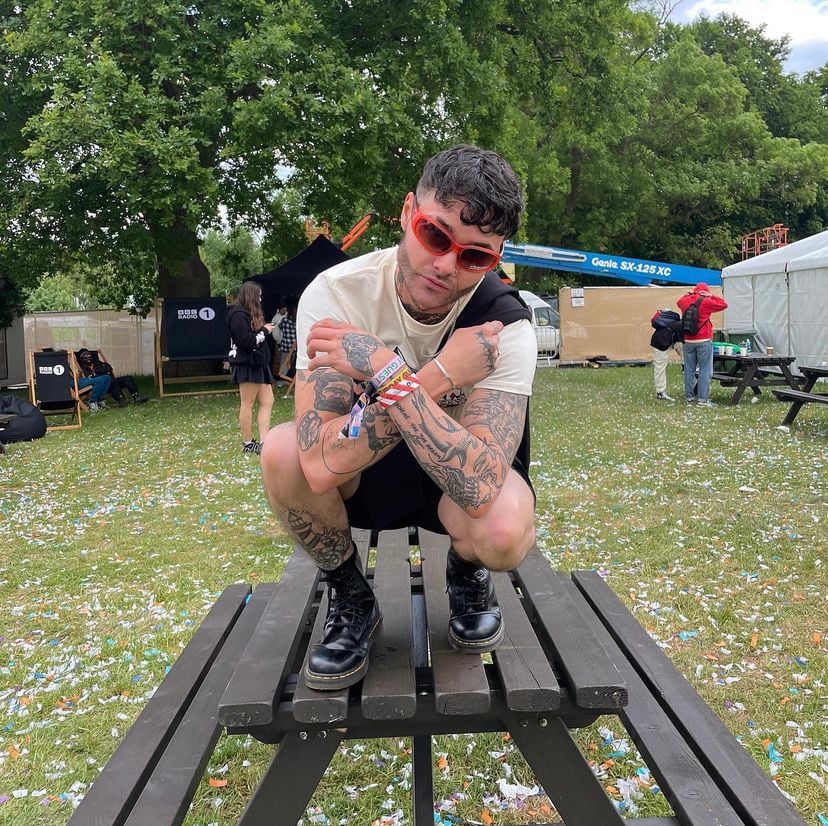 UK TikTok star Charlie Allan is known for his comedic videos about his experiences as a transgender man.
Last modified: June 7, 2022