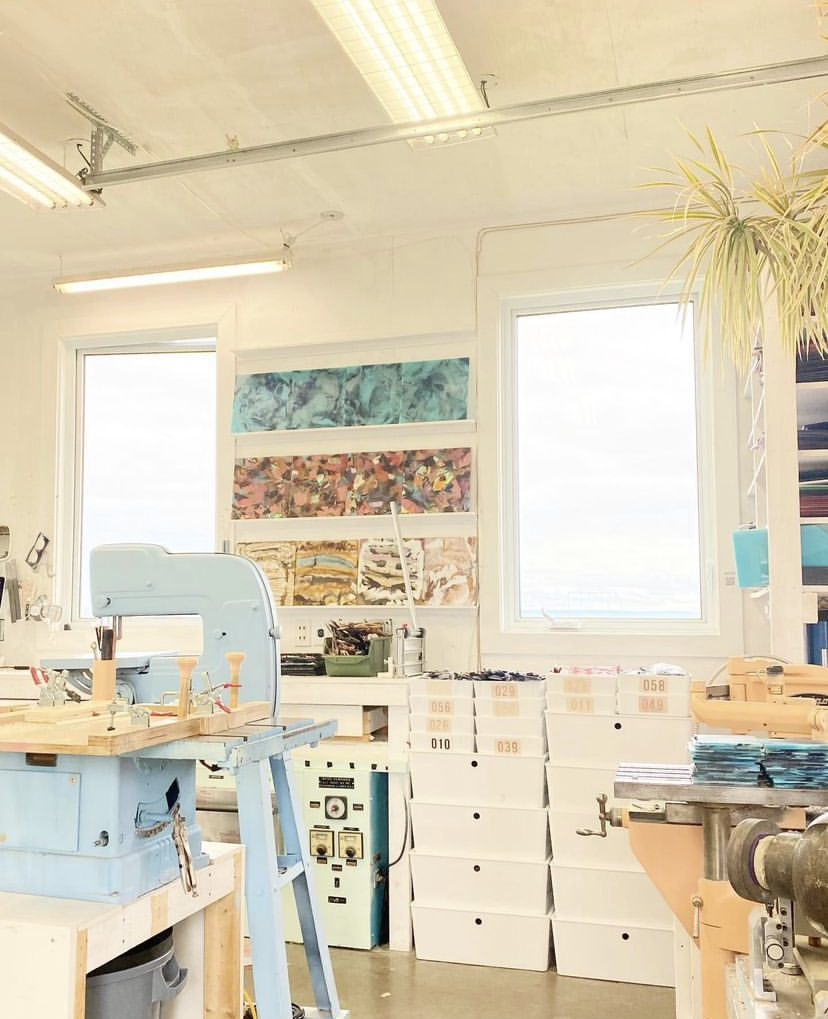 Summer is just around the corner, and it's time to show off your favourite summer outfits, but we can't forget our favourite accessory – sunglasses!
Sunglasses are the perfect way to add a little flare to any look this summer. With so many different styles to choose from, the opportunities are endless.Check out a few of our favourite Canadian eyewear brands.
How are you rocking your sunnies this summer? Show us on Instagram by using the hashtag #TrendingInCanada!
Bonlook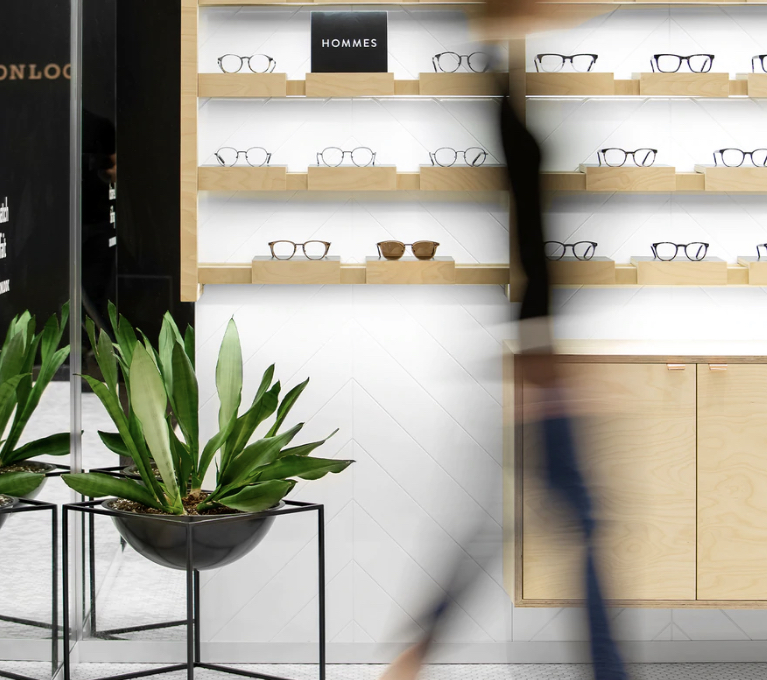 Founded in 2011, Bonlook is a Montreal based eyewear company that is reimagining the way we wear glasses. With beautiful prescription eyeglasses and sunglasses, Bonlook is sure to have something to spice up your summer looks.
Fellow Earthlings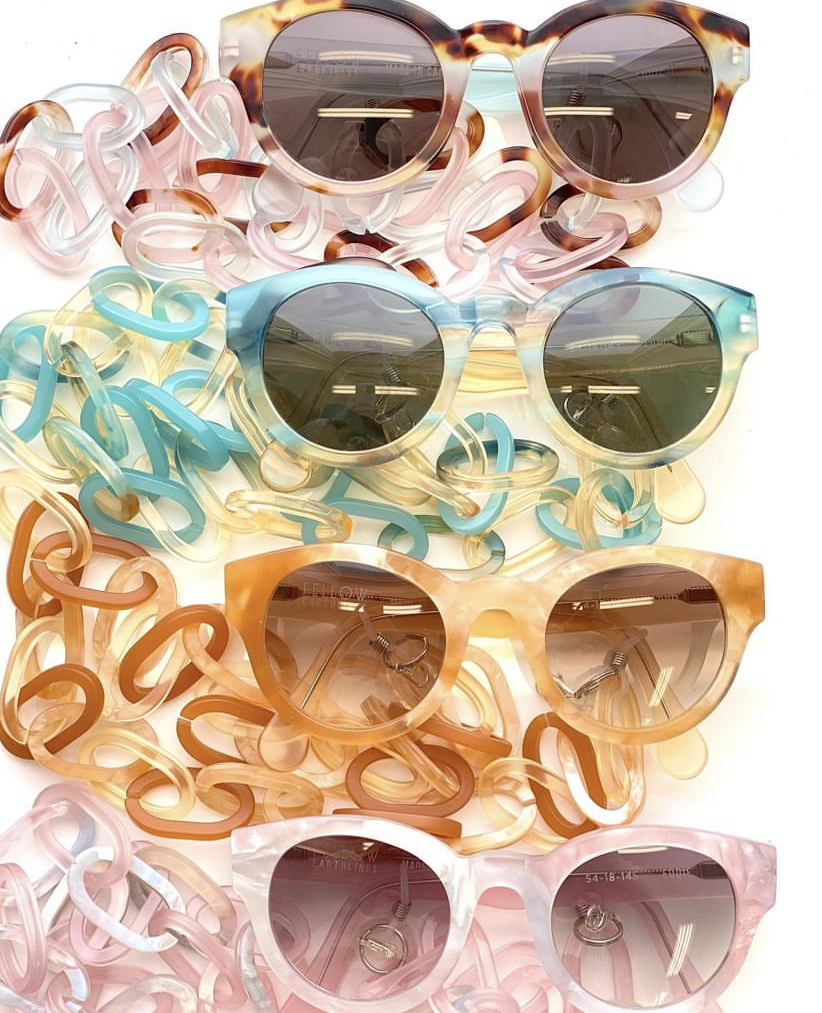 Handmade eyewear company Fellow Earthlings is based in Prince Edward Island makes uniquely designed and sustainable manufactured sunglasses and eyeglasses. Customers have the opportunity to select their own shape, material and lens combinations to create 1/1 made to order pieces.
MARSQUEST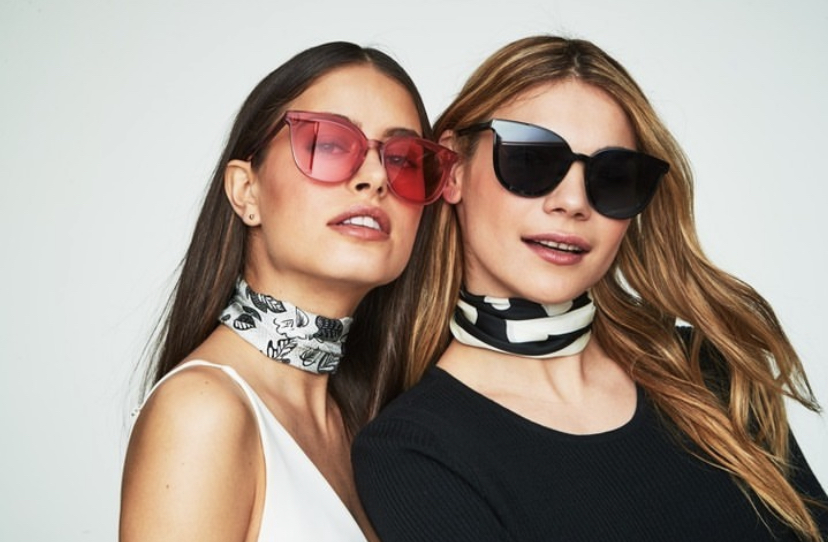 Inspired by the diverse and multicultural city of Toronto, MARSQUEST was created in 2016. They offer eyewear that is designed to be worn by anybody, anywhere, and will be the perfect to have with you on your next adventure this summer.
Kraywoods Eyewear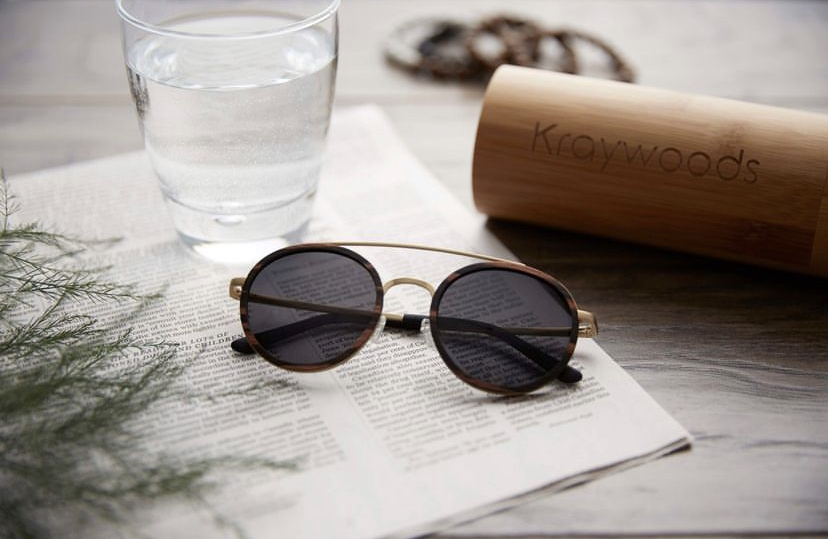 Premium sustainably eyewear brand Kraywoods, is based in Montreal where every pair is designed and handcrafted. The designs are inspired by nature and each product includes wood in one way or another. And to top it all off, with every product you purchase a tree is planted in your name and they send you a signed certificate.
Jimmy Mac Eyewear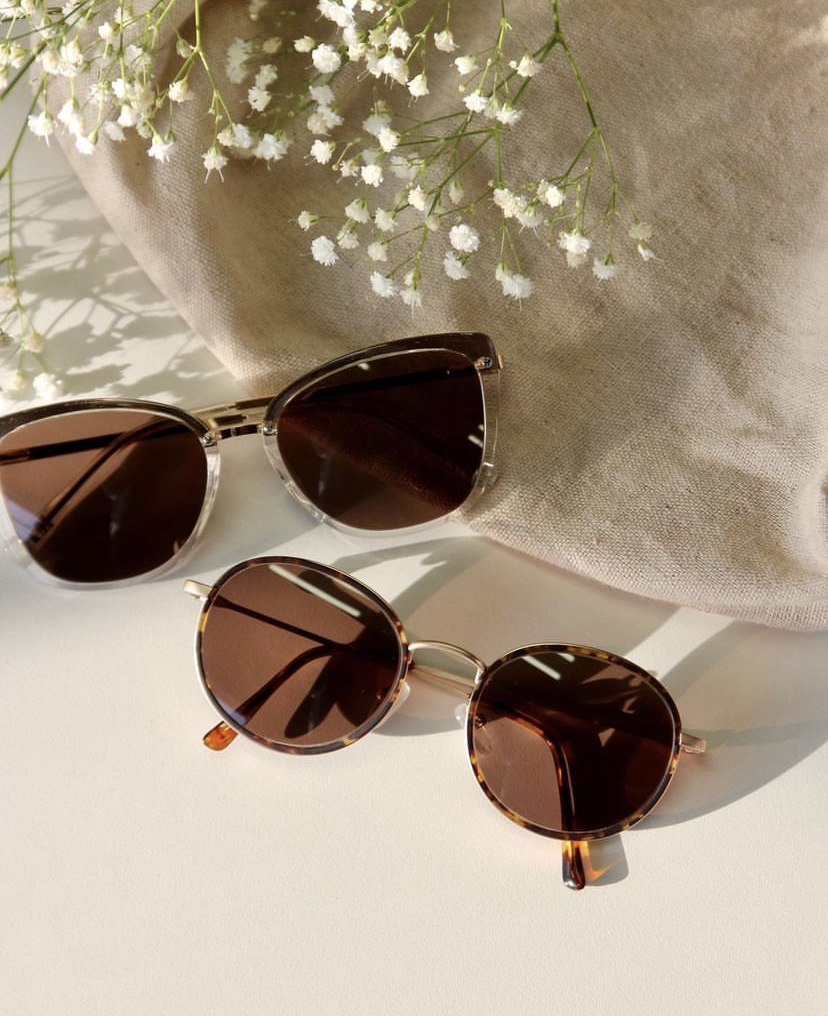 Founded in Regina, Saskatchewan in 2016, Jimmy Mac provides affordable chic, modern and timeless Canadian eyewear. These high-quality glasses are designed in house and the lenses are locally sourced and hand-cut.
Last modified: July 26, 2022