For so many years, pleated pants were considered not stylish or trendy. But this year really changed how we see them. The "old man's pants" have become the norm in the fashion world.
Pleated pants are very versatile. From sporty, casual, to formal, you can pull off so many looks with this piece of clothing. That's why in this week's trending series, we look at how fashion influencers in California are rocking pleated pants.
How are you rocking pleated pants this winter? Show us on Instagram by using the hashtags #TrendingInCanada and #TrendingInCalifornia!
Retro Style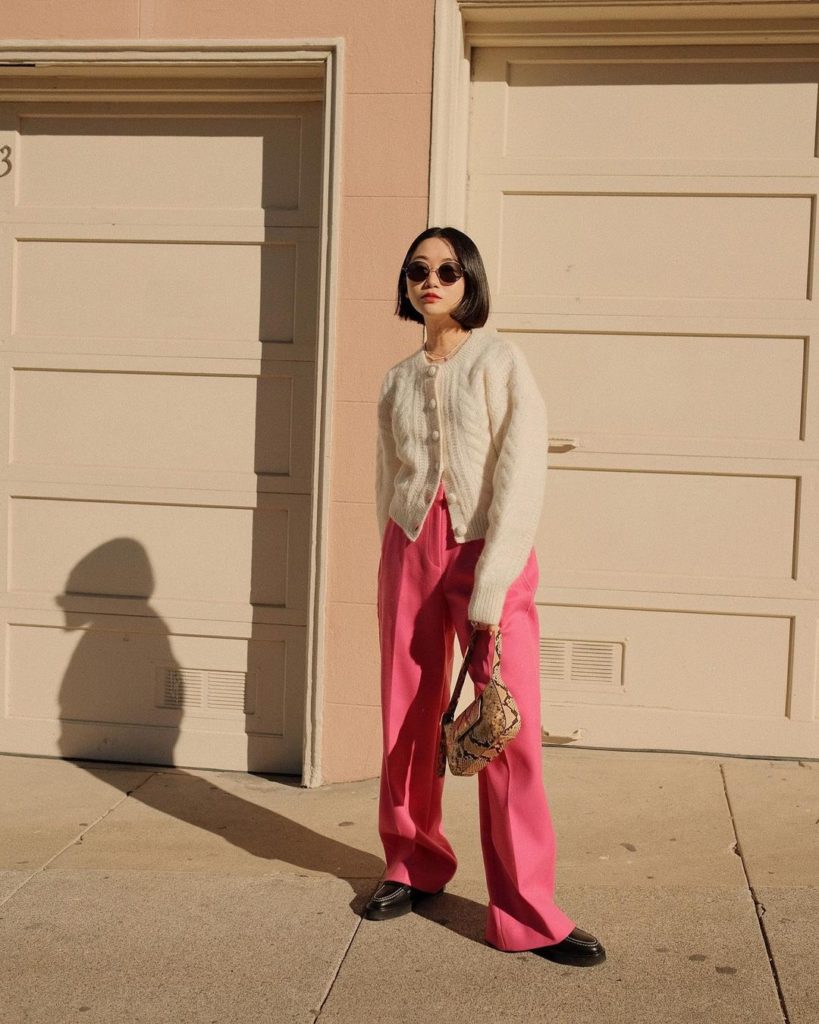 Ready for Work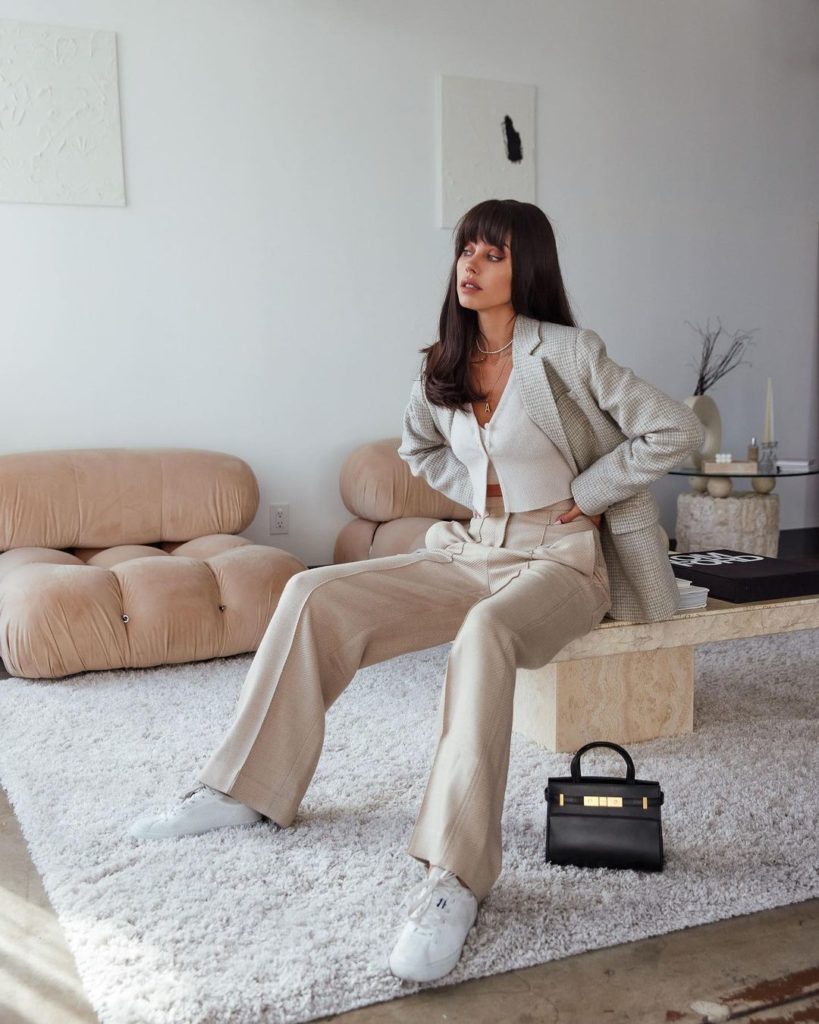 Simple and Elegant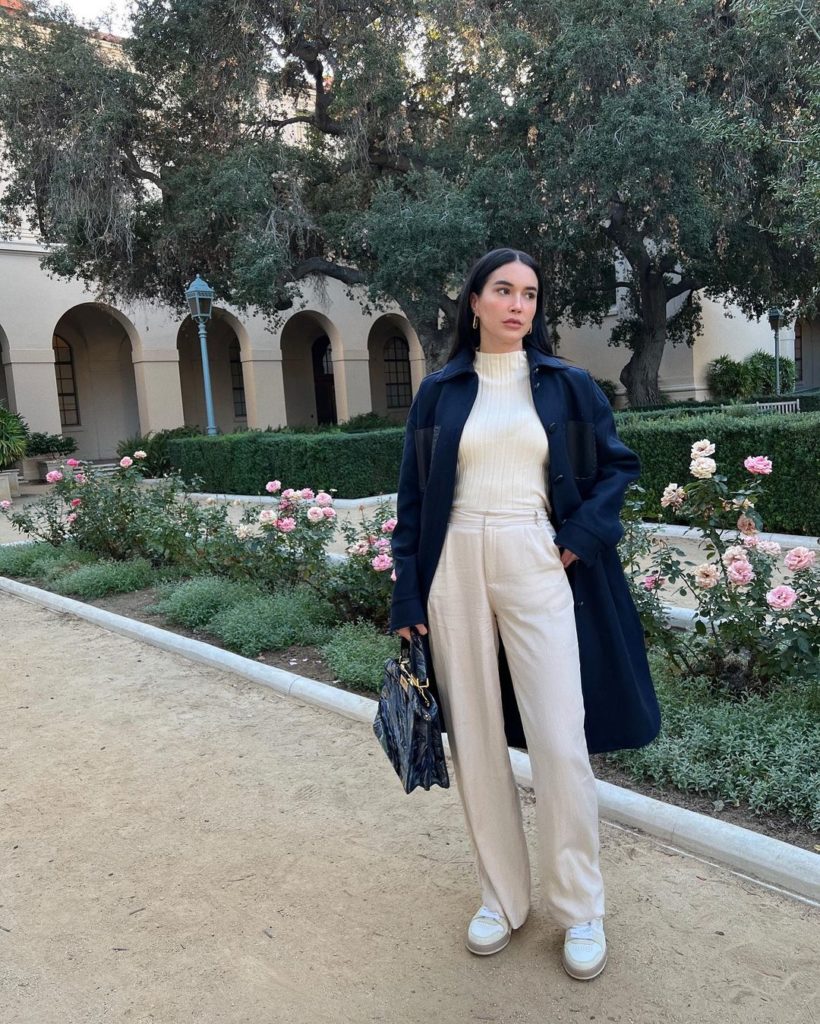 Sporty and Comfy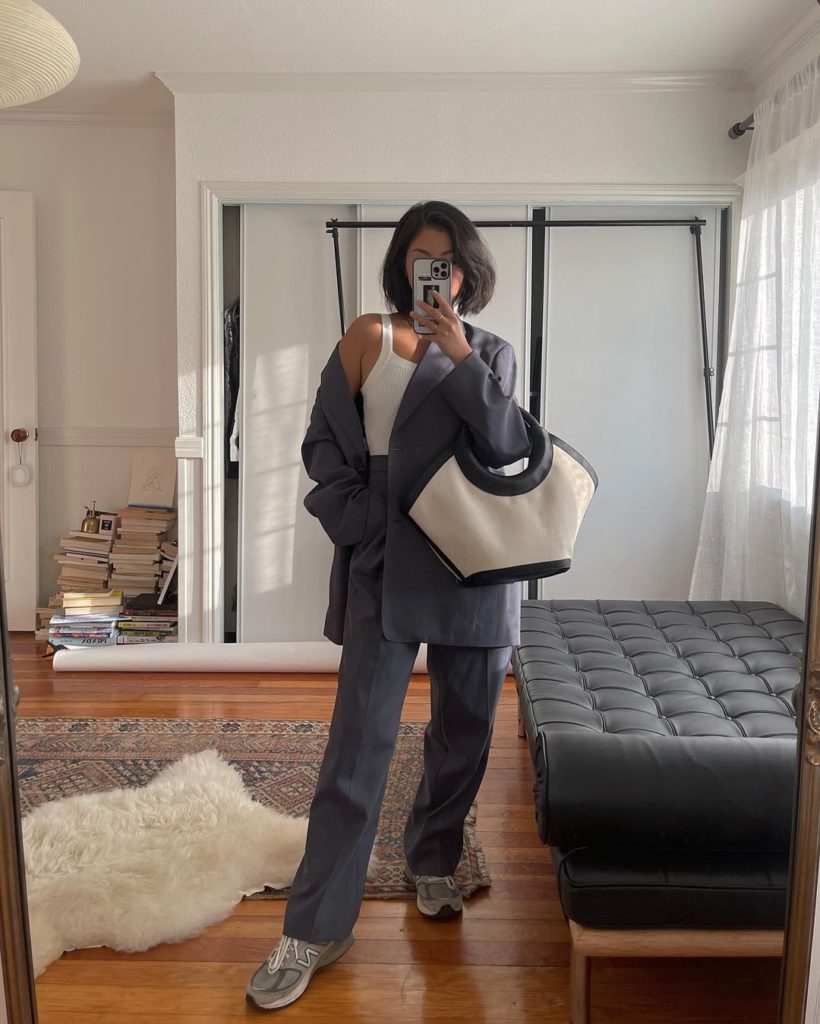 Casual yet Chic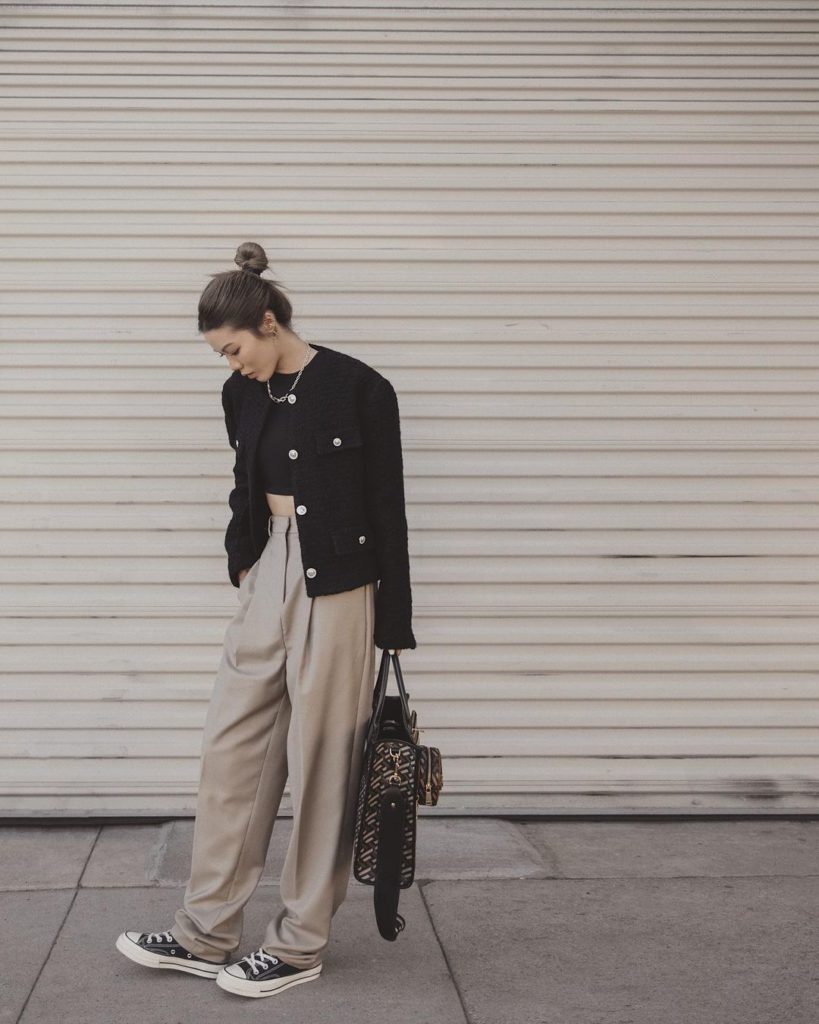 Last modified: December 21, 2021